About Us
Our mission:
We hunt down, taste and share the best coffees from the world's most exciting roasters with coffee lovers in over 40 countries every month. Our goal is to make coffee more accessible to a wider audience and we do that with both our critically acclaimed coffee subscription and our globally trusted café reviews and guides.
There is so much to discover and we've merely scratched the surface, but if you put your faith in us, you'll never be out of great coffee for long.
Our company:
We founded The Coffeevine as Amsterdam's first English-language guide to the city's best specialty coffee shops in 2012 and launched our critically acclaimed and multi-award nominated coffee subscription in 2014.
We're a small, privately held company with a big global reach and a loyal following.
---
Meet our founder: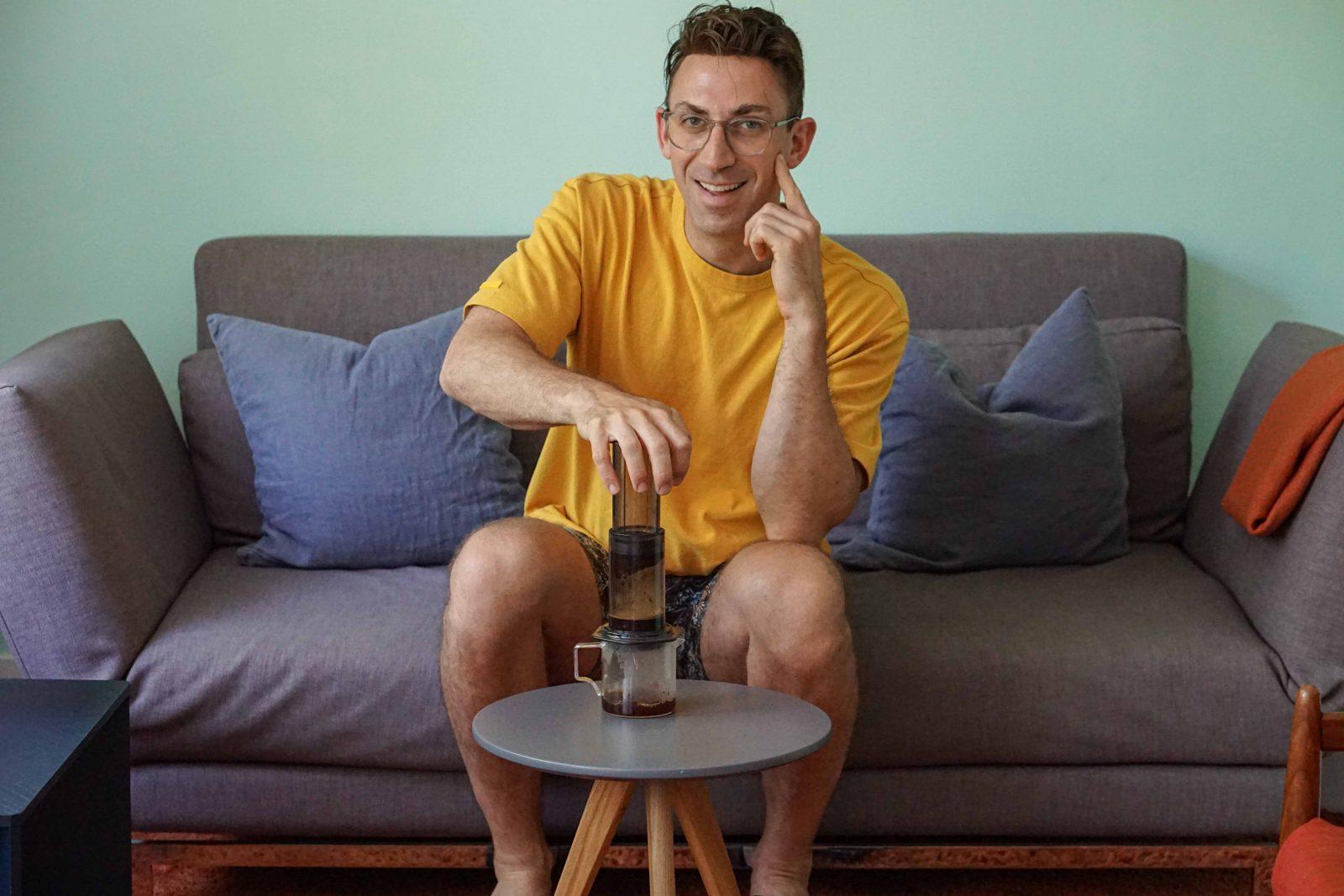 Alex Kitain – Founder and coffee addict
Most favourite Coffeevine pick: Ethiopia, Wote – roasted by Parlor Coffee in Brussels
Favourite brew method: Clever Dripper and Chemex
Experience: Brand enthusiast, writer, coffee entrepreneur and barista
---
Meet our fabulous coffee tasters: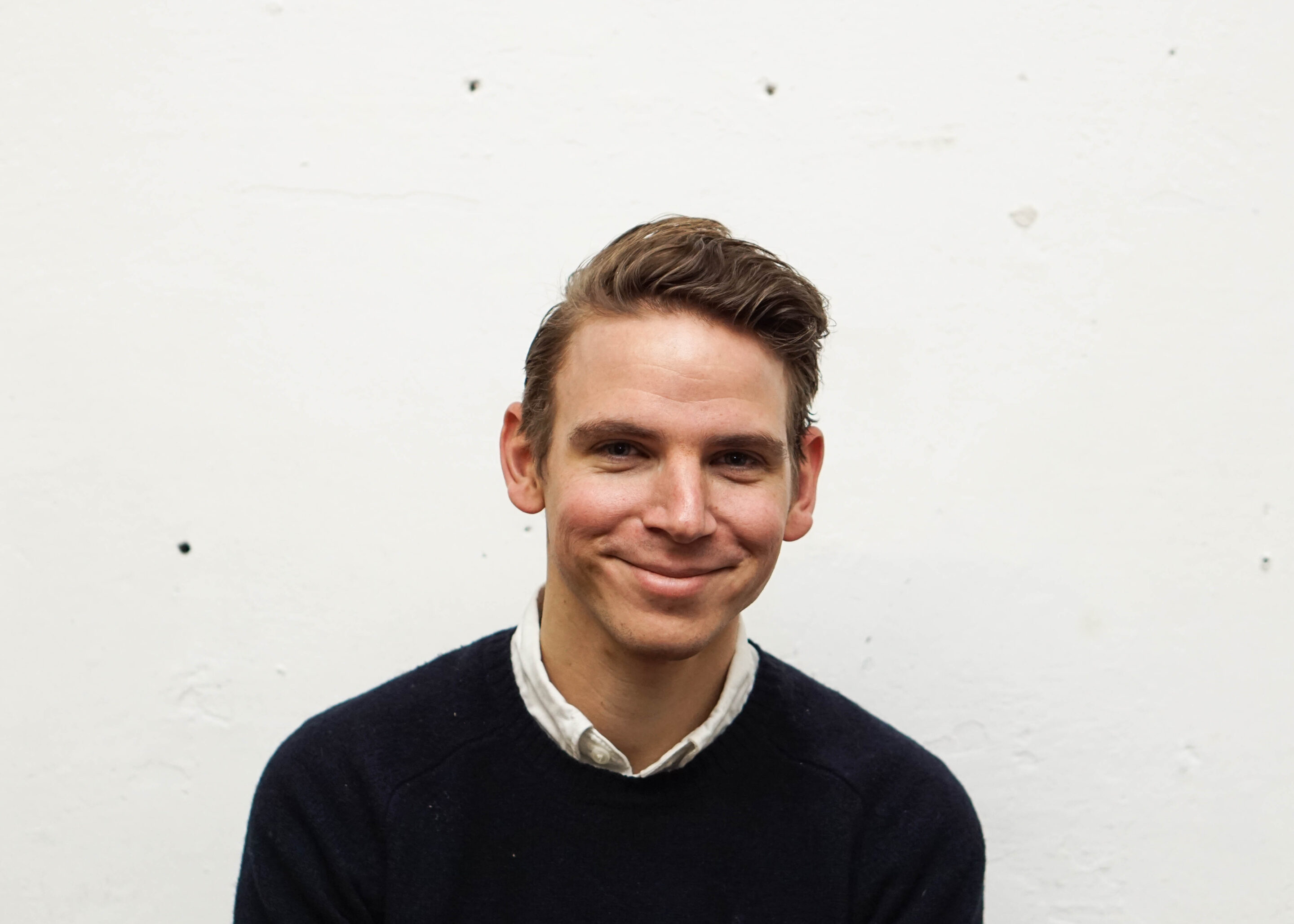 Stijn Braas
Most favourite Coffeevine pick: Tanzania, Akmeni – roasted by Hoppenworth & Ploch
Favourite brew method: Aeropress
What he does when he's not picking coffees for us: Green Coffee Sales for PrimaVera Coffee Importers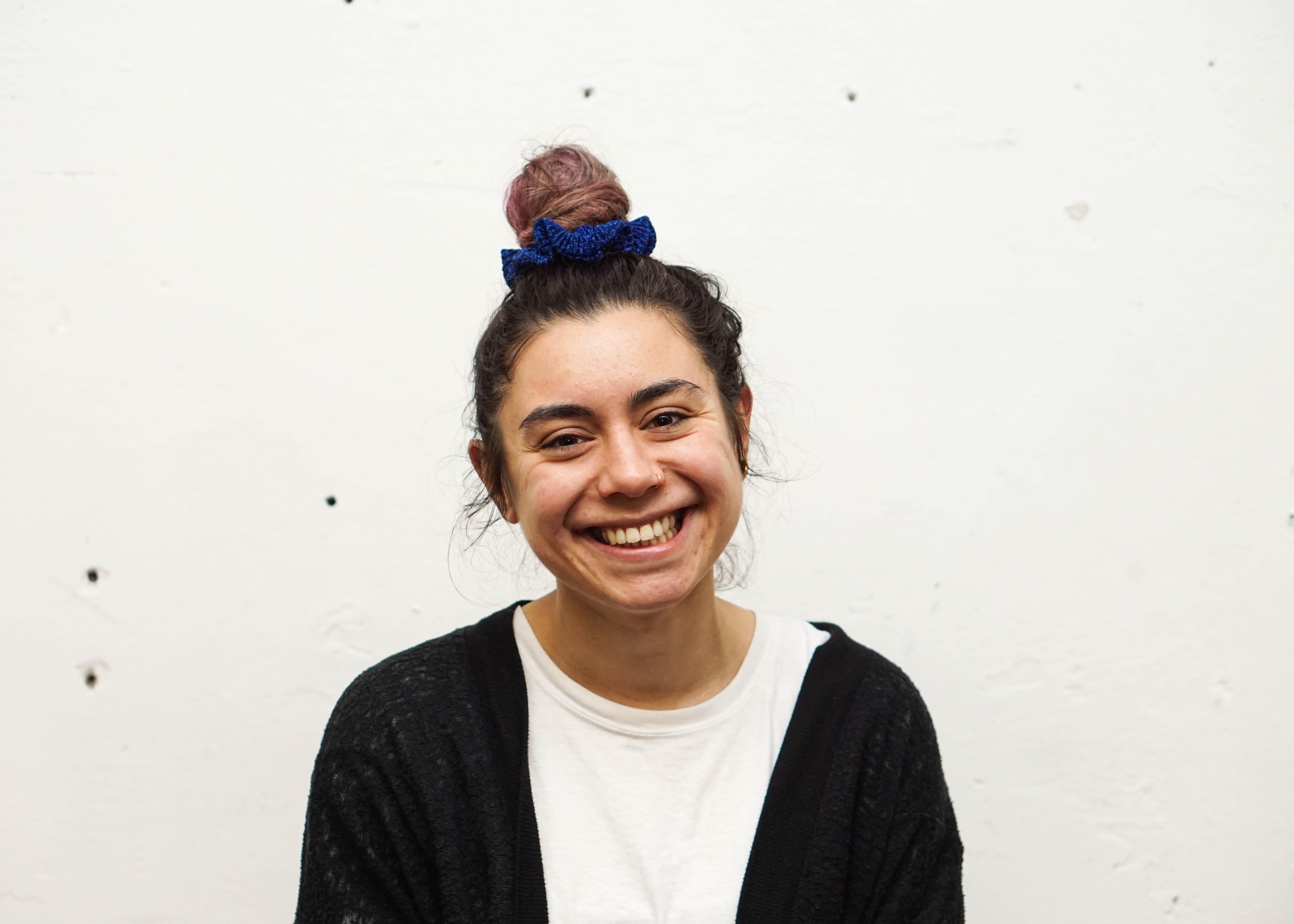 Kim Staalman
Most favourite Coffeevine pick: Ethiopia, Chelelektu – roasted by Café Capitale
Favourite brew method: v60
What she does when she's not picking coffees for us: Europe Rep for the SCA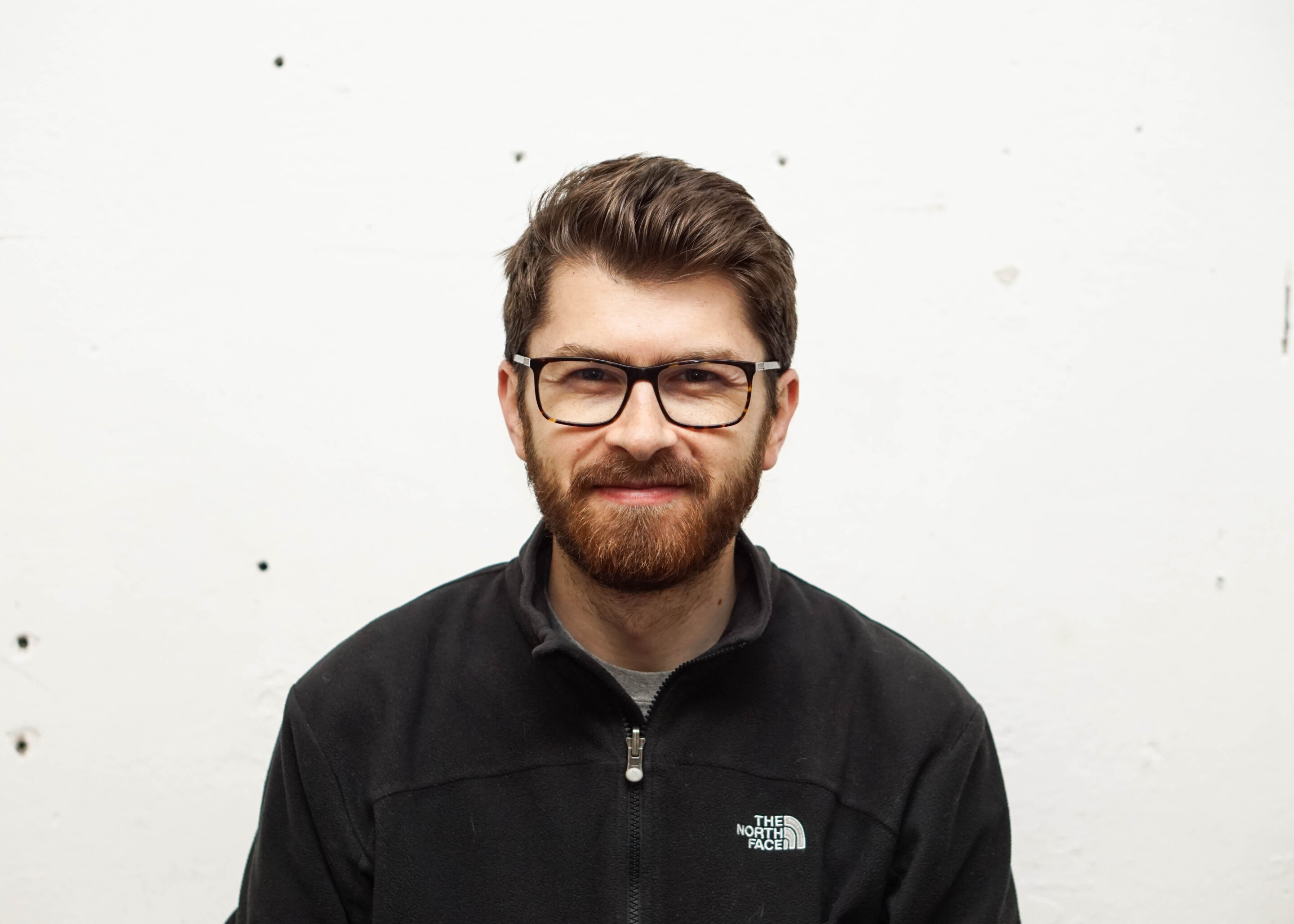 Dani Bordiniuc
Most favourite Coffeevine pick: Colombia, Victor Barrera – roasted by Da Matteo
Favourite brew method: v60
What he does when he's not picking coffees for us: Barista and Coffee Blogger
---
Meet our wonderful coffee roasters: