About Us
Our company:
We are The Coffeevine – one of Europe's finest boutique specialty coffee brands. We connect coffee roasters and baristas with coffee lovers from all over the world. We achieve that by offering a coffee subscription service, running a marketplace for freshly roasted coffees and other artisan products, and by creating personally written content that is trusted by thousands of fans and followers from around the world.
We believe that every cup of coffee should be special, and we have made it our mission to get more amazing coffees into more cups. That is why we only work with the best independent coffee roasters, promote the finest independent cafés and write about stories that are relevant to our community.
For our customers this means being able to discover the whole spectrum of specialty coffee with a few clicks from the comfort of their own homes.
Our mission:
To help more people to discover, share and enjoy truly great coffee.
---
Meet our founders: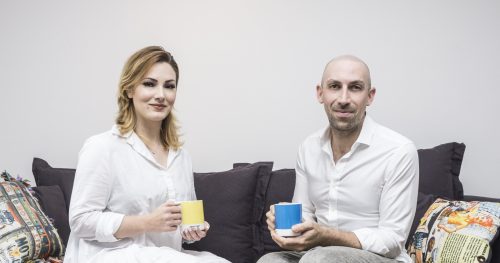 Alex Kitain – Founder and coffee addict
Most favourite Coffeevine pick: Ethiopia, Wote – roasted by Parlor Coffee in Brussels
Favourite brew method: Kalita Wave
Experience: Brand enthusiast, writer, coffee entrepreneur and barista
Erica Armistead – Co-founder and coffee queen
Most favourite Coffeevine pick: Costa Rica, Llano Bonito – roasted by Schot Koffie, in Rotterdam
Favourite brew method: Chemex
Experience: Graphic designer, art director and coffee entrepreneur
---
Meet our team: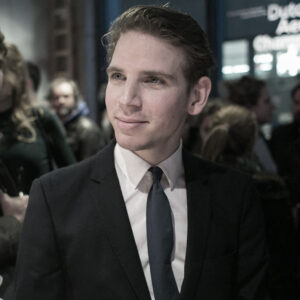 Stijn Braas
Most favourite Coffeevine pick: Tanzania, Akmeni – roasted by Hoppenworth & Ploch in Frankfurt
Favourite brew method: Aeropress
Experience: Barista, trainer, manager and Dutch Aeropress Championship contestant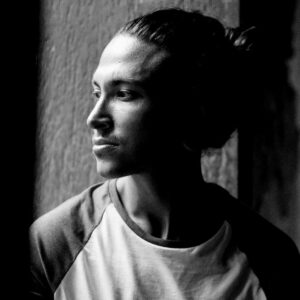 Keng Pereira
Most favourite Coffeevine pick: Ethiopia, Wottona – roasted by Casino Mocca in Budapest
Favourite brew method: V60
Experience: Barista, trainer and 2nd place Dutch Barista Champion 2015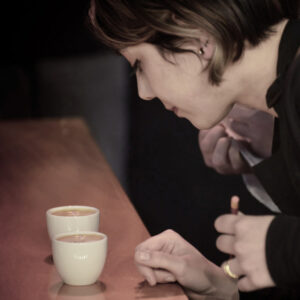 Kim Staalman
Most favourite Coffeevine pick: Guatemala, Finca El Berdun – roasted by Sightglass in San Francisco
Favourite brew method: Espresso
Experience: Barista, trainer, judge and Dutch Barista Championships contestant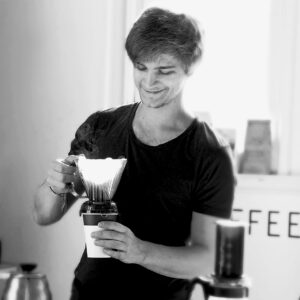 Sam Keff
Most favourite Coffeevine pick: Kenya, Kiunyu – roasted by Man vs. Machine in Munich
Favourite brew method: Chemex
Experience: Barista, trainer and project manager
---
Meet our coffee roasters: