\

Origin Coffee from Cornwall | in our January '20 coffee box
One of Britain's finest roasters is celebrating its 15th anniversary this year and to celebrate their amazing work, we're including an Indonesian coffee of theirs in our next box
Here at The Coffeevine, we're all about fostering close and personal relationships with our roasters, our customers and the people who follow us. After all, we're in an industry where everyone depends on everyone else to do an amazing job in order to create a unique experience. Only if the producers in countries like El Salvador or Kenya can grow outstanding coffees, the coffee importers can supply our roasters with the best raw materials that they then turn into black gold that we share via our monthly coffee boxes.
Origin Coffee from Cornwall is a perfect example of a roaster with whom we have a very close partnership and who, in turn, takes great pride in building and sustaining intimate relationships with their producers. (Of course, there are plenty more great roasters who do the latter and a handful with whom we're super close, just to be clear.) For the forthcoming January '20 coffee box, Origin Coffee will be roasting a truly remarkable natural-processed Indonesian coffee for our customers that is only the second-ever coffee from this country to make the cut.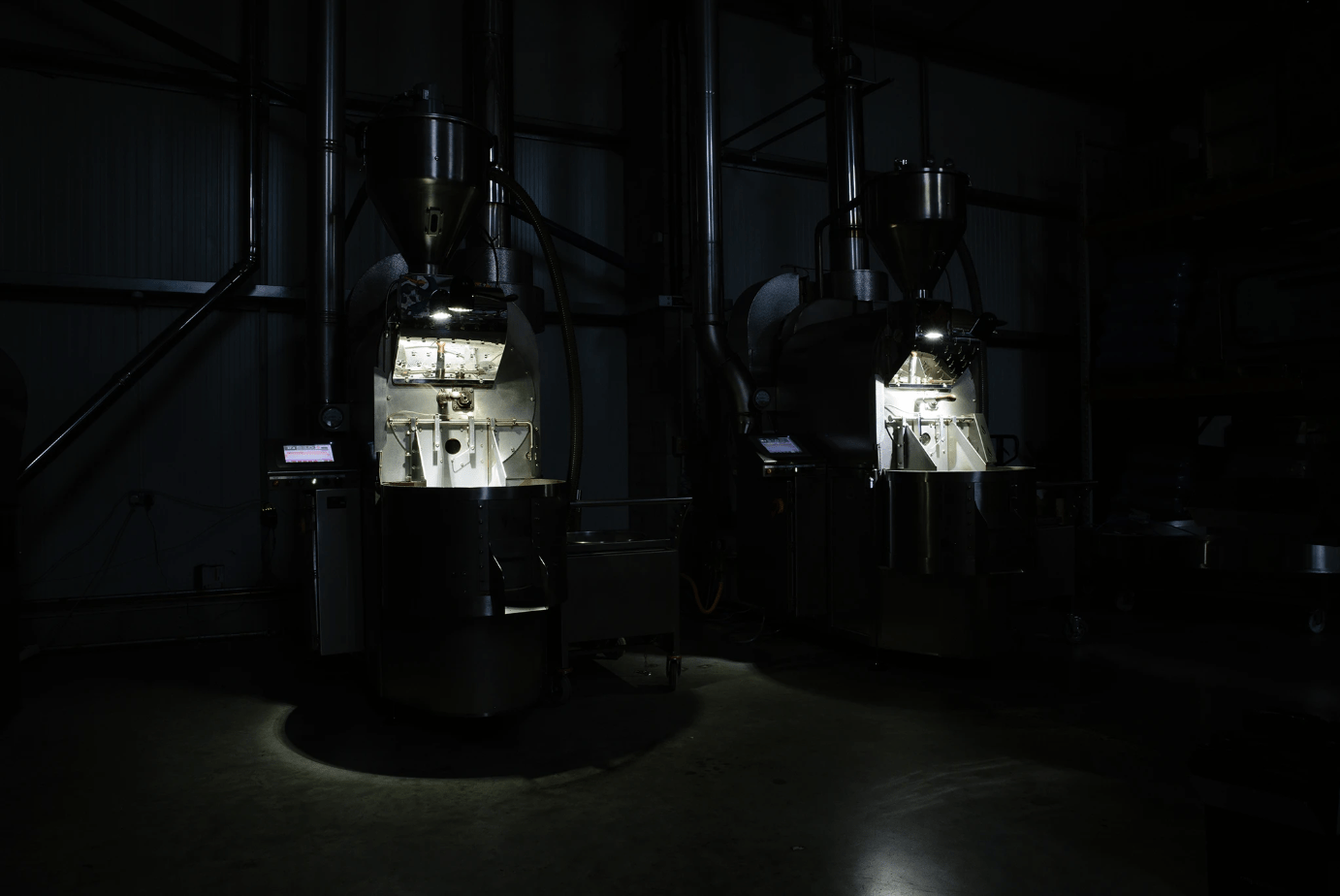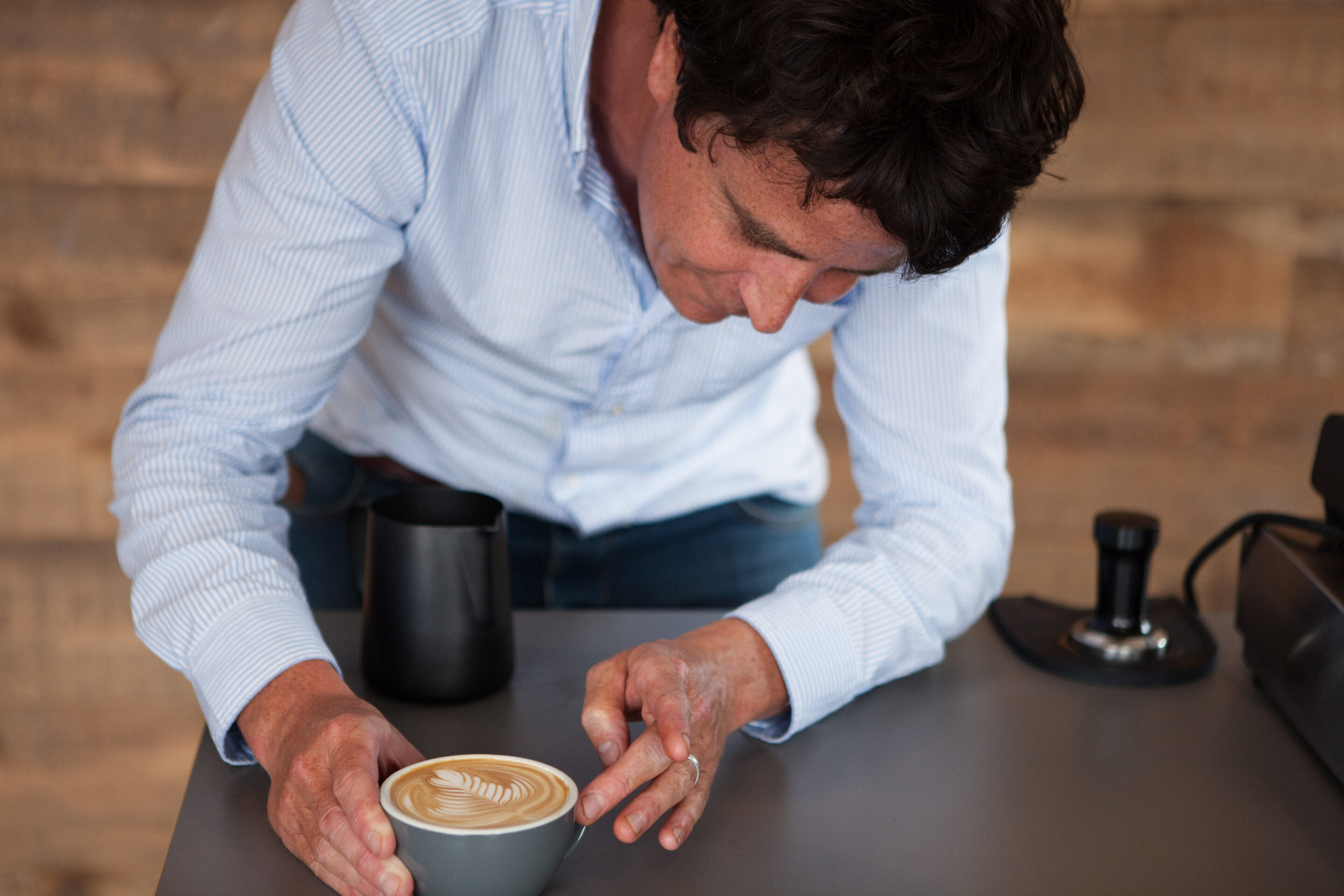 But then again, everything that Origin touches turns to gold. That is part of the reason why they have become one of the most respected and progressive British coffee roasters to grace the local coffee scene and this year, they are celebrating 15 years in business since its charismatic founder Tom Sobey launched this company. From its humble beginnings in beautiful Cornwall where it still operates its main roasting facilities to a network of cafés and training centres across London, Origin has truly made great strides in the right direction, all the while remaining 100% privately owned. In times when many roasters are expanding rapidly to emulate the successes of Blue Bottle and Stumptown in the U.S., Origin is in no rush to double in size.
What I personally love about this company is its unique personal touch and the unwavering commitment that it has towards its producers, customers and partners. There has never been an occasion when Tom and his team have declined to work with us, often going out of their way to offer us exquisite coffees that have always been a delight. This month is no different.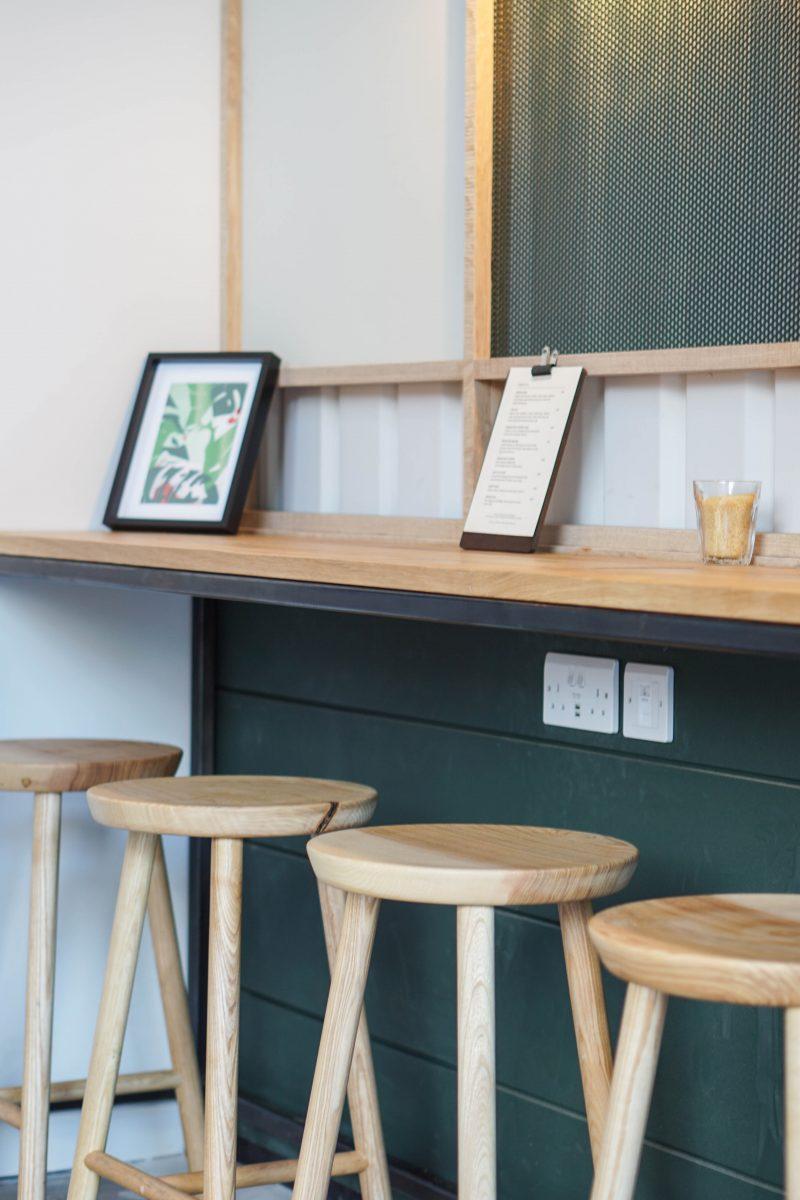 The coffee that we've selected comes from the Aceh region on the island of Sumatra and is one of the most surprising naturals we've had in our box for a while. Sourced by 3-2 Cup, this coffee was produced by the Ribang Gayo Musara Cooperative that has 300 members and is run by Asman Arianto. Indonesian coffee is not always associated with the best quality because for the longest time, it was mainly seen as a cash crop and therefore quantity was always put above quality, according to Origin's Head of Coffee Freda Yuan. However, in the past five years, Indonesian coffee farmers have made great strides towards better quality coffees and we're happy to put one of them in our first box of the new decade.
---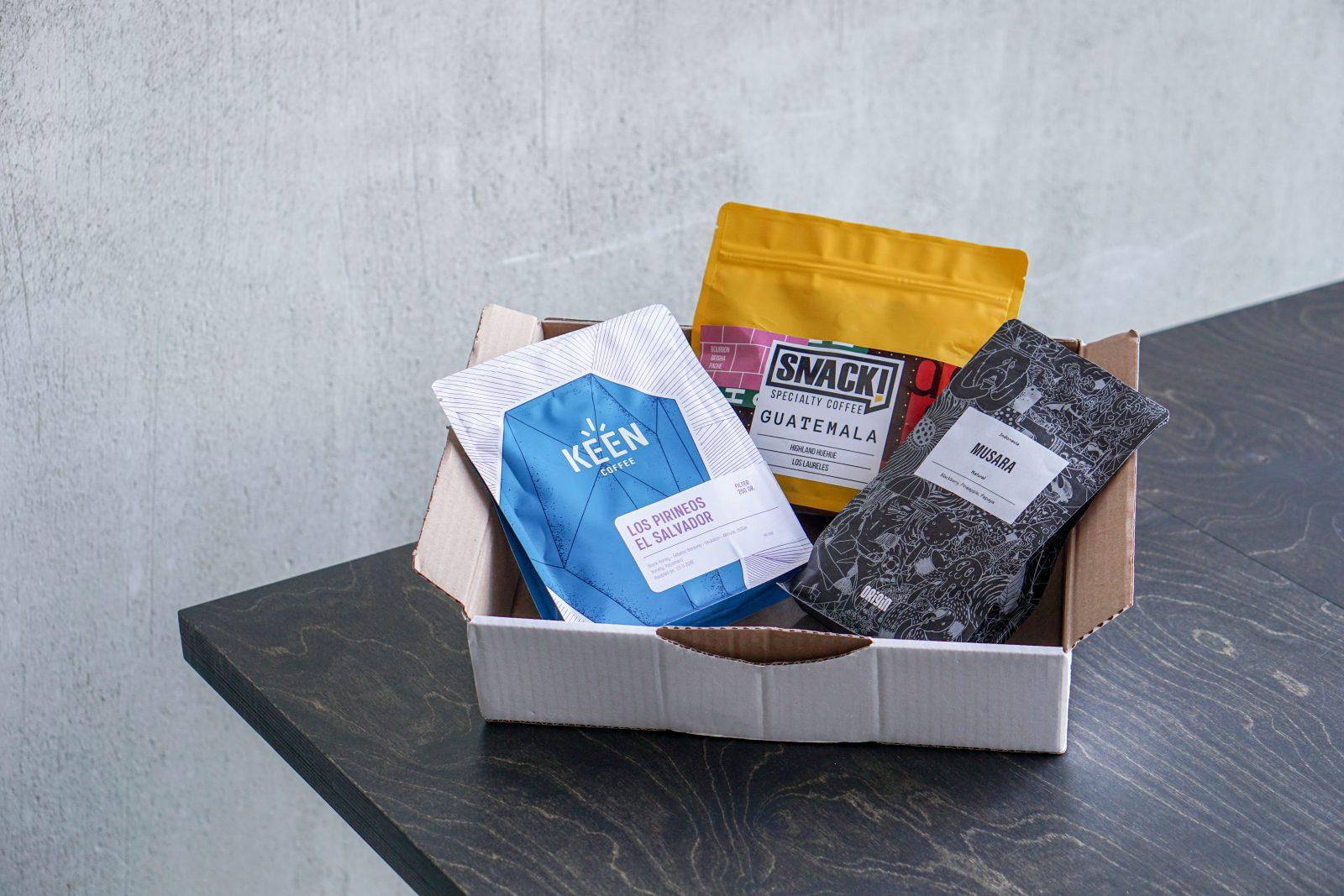 Start the new decade with the finest coffees
Pre-sale ends on 15-01 | All boxes ship on 20-01 | Free tracked delivery to EU (+€5 to ROW)