I vividly recall the first time I spoke with Esben Piper, founder of La Cabra. I had just opened our Coffeevine filter pop up café on Leidseplein in Amsterdam and my friend Lennart Clerkx of This Side Up had put me in touch with an 'exciting new roaster' from Denmark. "You gotta talk to this guy," Lennart said.
Soon after, I talked to Esben on the phone about how we could work together and a few weeks later, La Cabra featured in one of our Coffeevine boxes for the first time. This was the early beginning of a long partnership that has seen us collaborate on average every two years.
This month, La Cabra is making its Coffeevine comeback with a super delicious coffee from Yeltsin Sagastume in Honduras and this feature roughly coincides with Esben's move to New York. A few years ago, La Cabra first made the jump from Aarhus to Copenhagen and then opened its first non-European outpost in Bangkok. Then, in 2021 La Cabra landed in the East Village in New York City, a big move that the whole team was super excited about.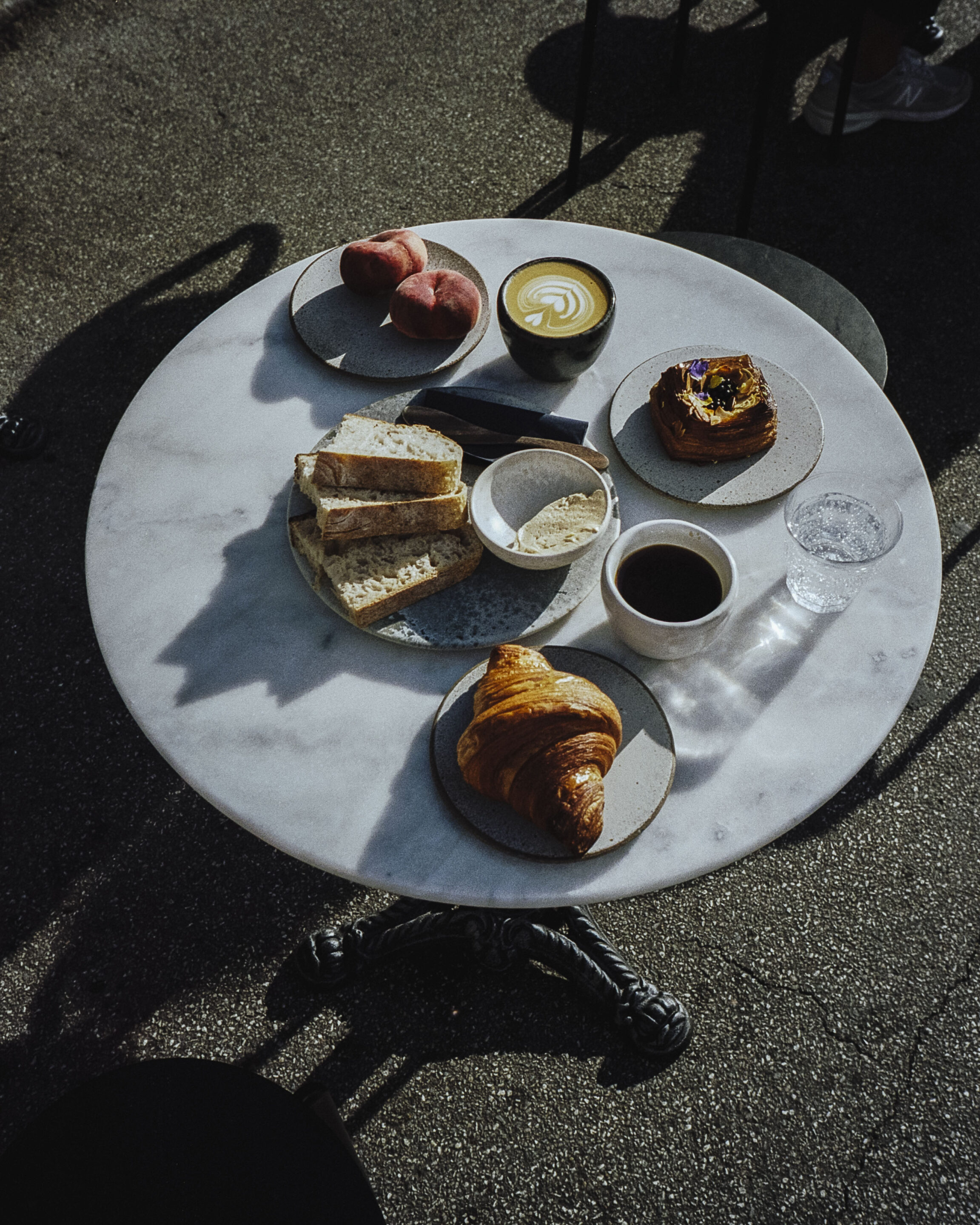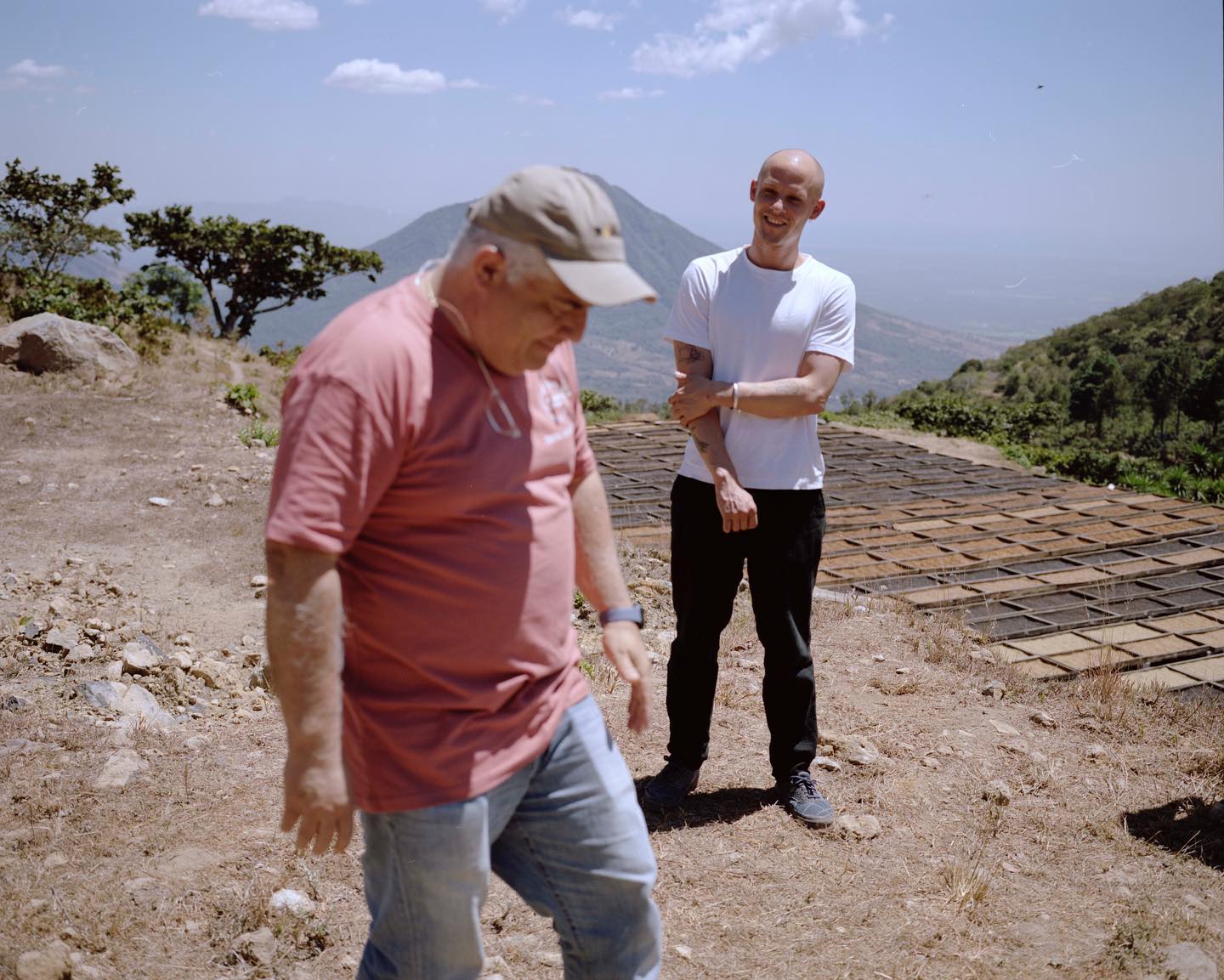 It crystalised pretty quickly that this was not just a one-off. Indeed, La Cabra is currently in the process of opening its second New York location in Soho, which will be followed by the opening of its own roastery statesside. Esben and his team have clearly identified huge potential in the US and to provide all the necessary support, Esben is moving there entirely. Shame we didn't get to say goodbye but at least we'll have someone we can visit next time we're in the Big Apple.
Featuring La Cabra in our Coffeevine box is always a highlight. We love their beautiful boxes and the outstanding quality that they stand for. This month's coffee is a curious one too because it's a variety we've never featured before. It's called Parainema and it was artificially created by the Honduran Coffee Institute (IHCAFE) by cross-breeding two Sarchimor varieties to create a more resistent variety.
This coffee was produced by the Sagastume family who has been in the Santa Barbara region for generations. They only started working with La Cabra two years ago but already turned the Danes into big fans of their coffees and understandably so. This coffee is sweet and syrupy with notes of quince and dark chocolate.
We're excited to present this coffee to our customers in March.
---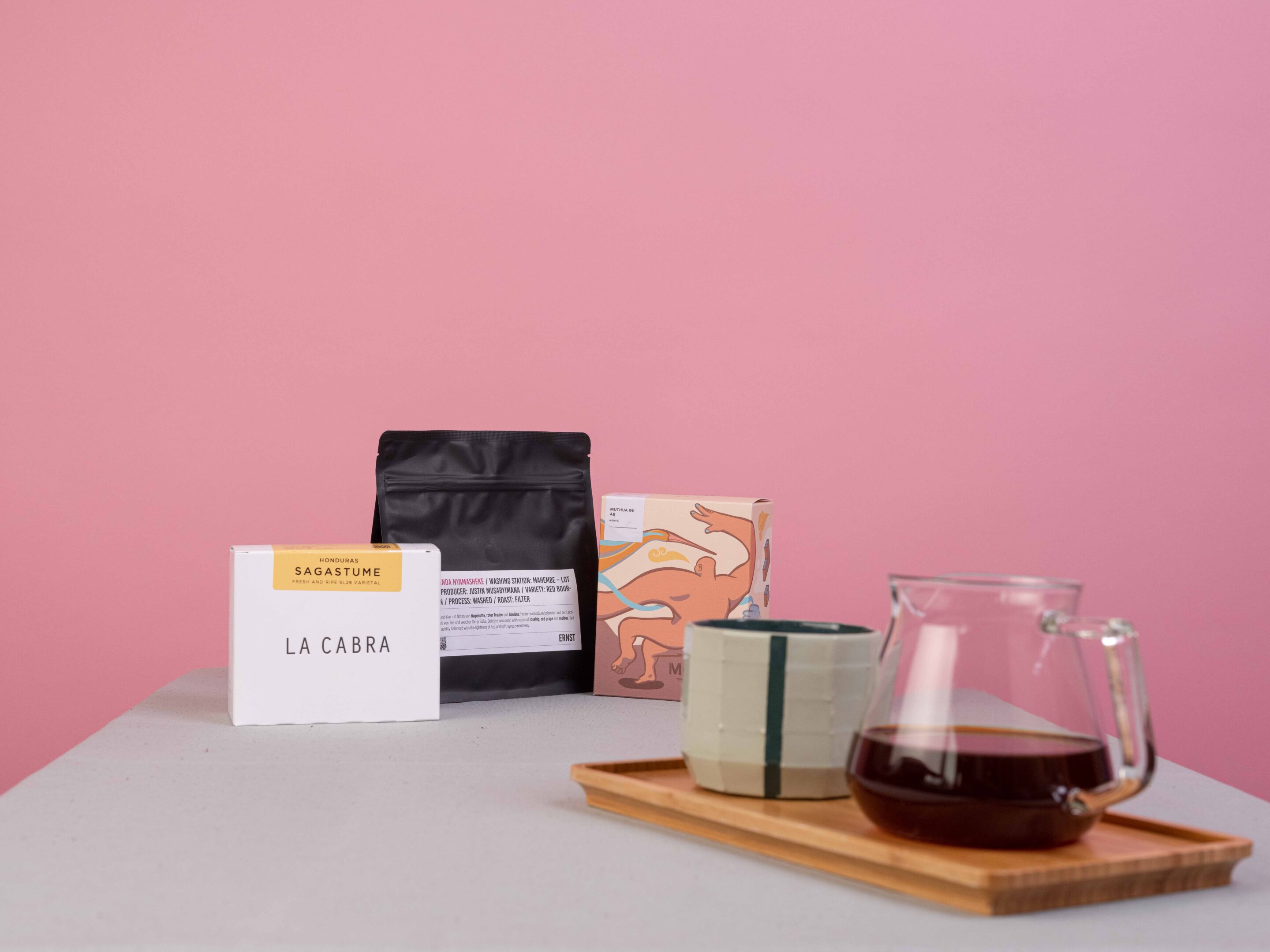 Please note that the March box is already sold out. You can order or subscribe to our April Coffeevine box
in our shop starting on 16.03.2023