Cogito Coffee – Rovinj (HR)
Located in the pearl of Istria, Cogito Coffee is a welcome addition to a region that still leans heavily towards Italian-style coffee.

Cogito Coffee – Rovinj (HR)
Located in the pearl of Istria, Cogito Coffee is a welcome addition to a region that still leans heavily towards Italian-style coffee.
Croatia is a beautiful country with a stunning coastline, over 1.000 islands and some of the most beautiful old towns in Europe. I don't think I need to mention Dubrovnik, the southern Croatian town that was used to create King's Landing in Game of Thrones. Most people will be familiar with its gorgeous buildings and spectacular views of the Adriatic sea.
At the other end of the country, in Istria to be precise, is another one of those Croatian gems. This one is called Rovinj and is often referred to as Rovigno for those who prefer to speak Italian. The whole region is bi-lingual and Italy's influence goes is also strongly reflected in the local cuisine that offers a broad range of pasta dishes and dairy products that strongly remind you of Croatia's big neighbour across the Gulf of Trieste.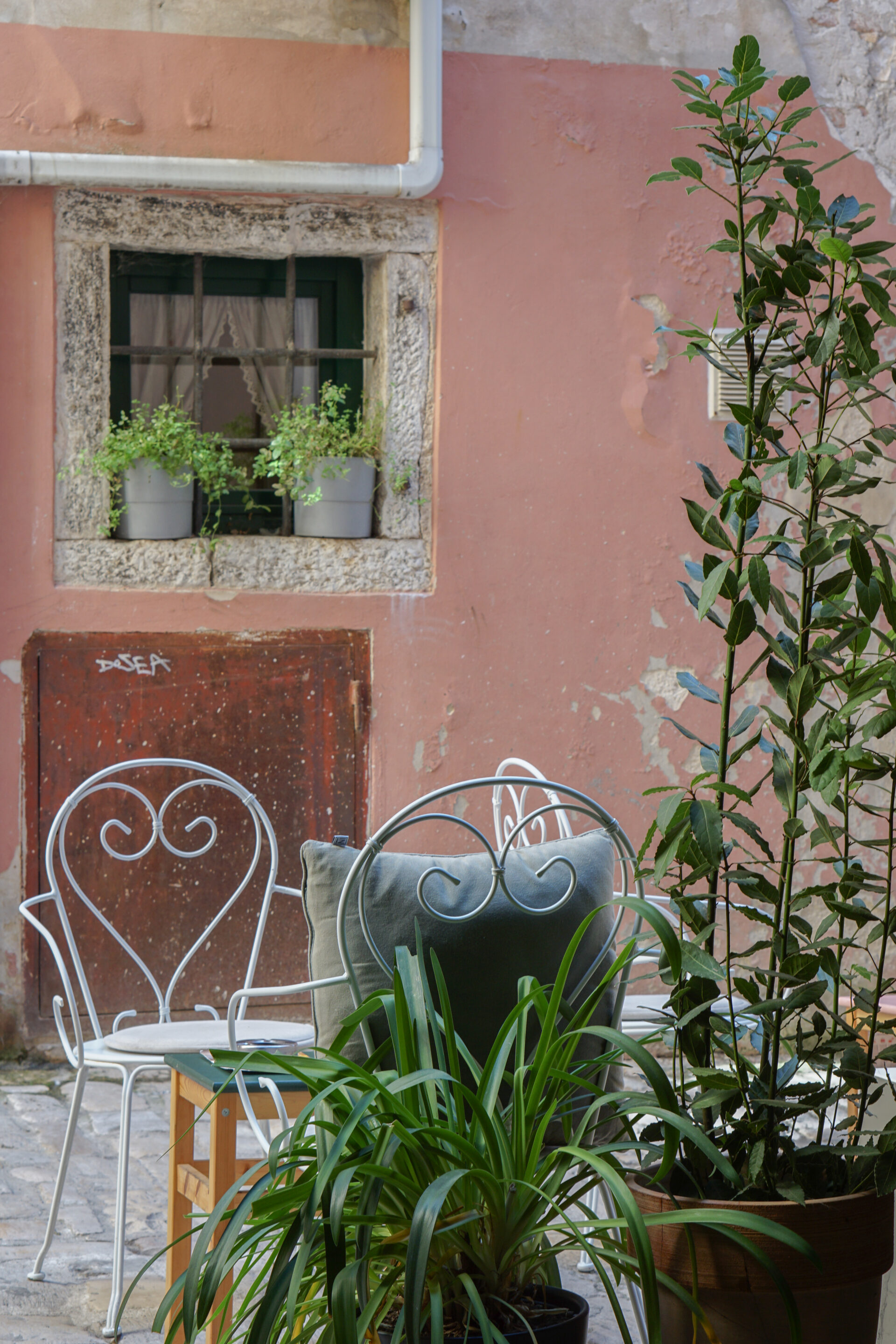 During a recent visit to this beautiful part of Europe, my friends and I were in search of some great quality specialty coffee but it was surprisingly hard to find. The only place that kept getting recommended by various people in the know was Cogito Coffee in Rovinj. I already knew Cogito Coffee from its Coffeevine feature a few years ago when they were the first and still the only Croatian roaster to ever make it into one of our coffee boxes.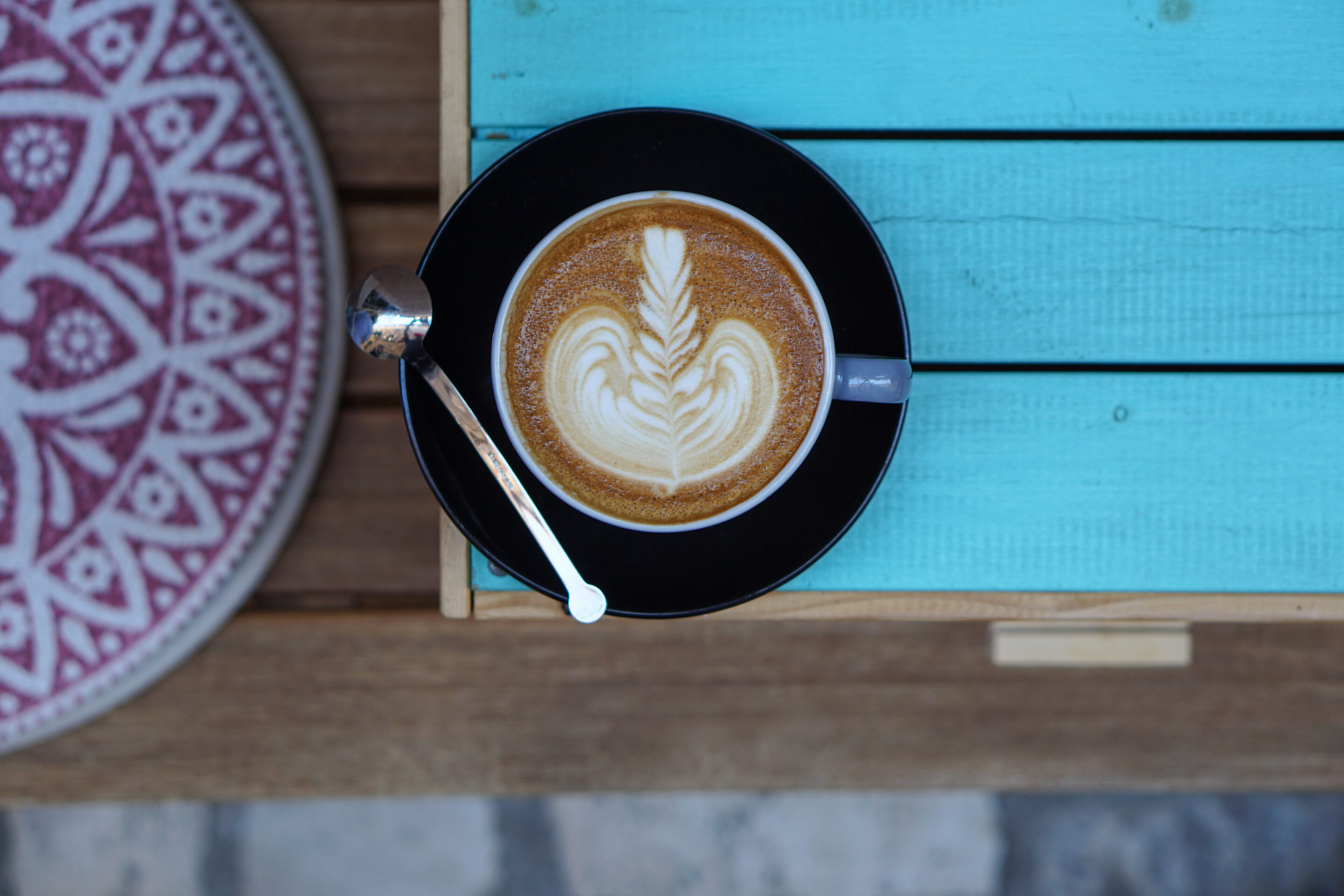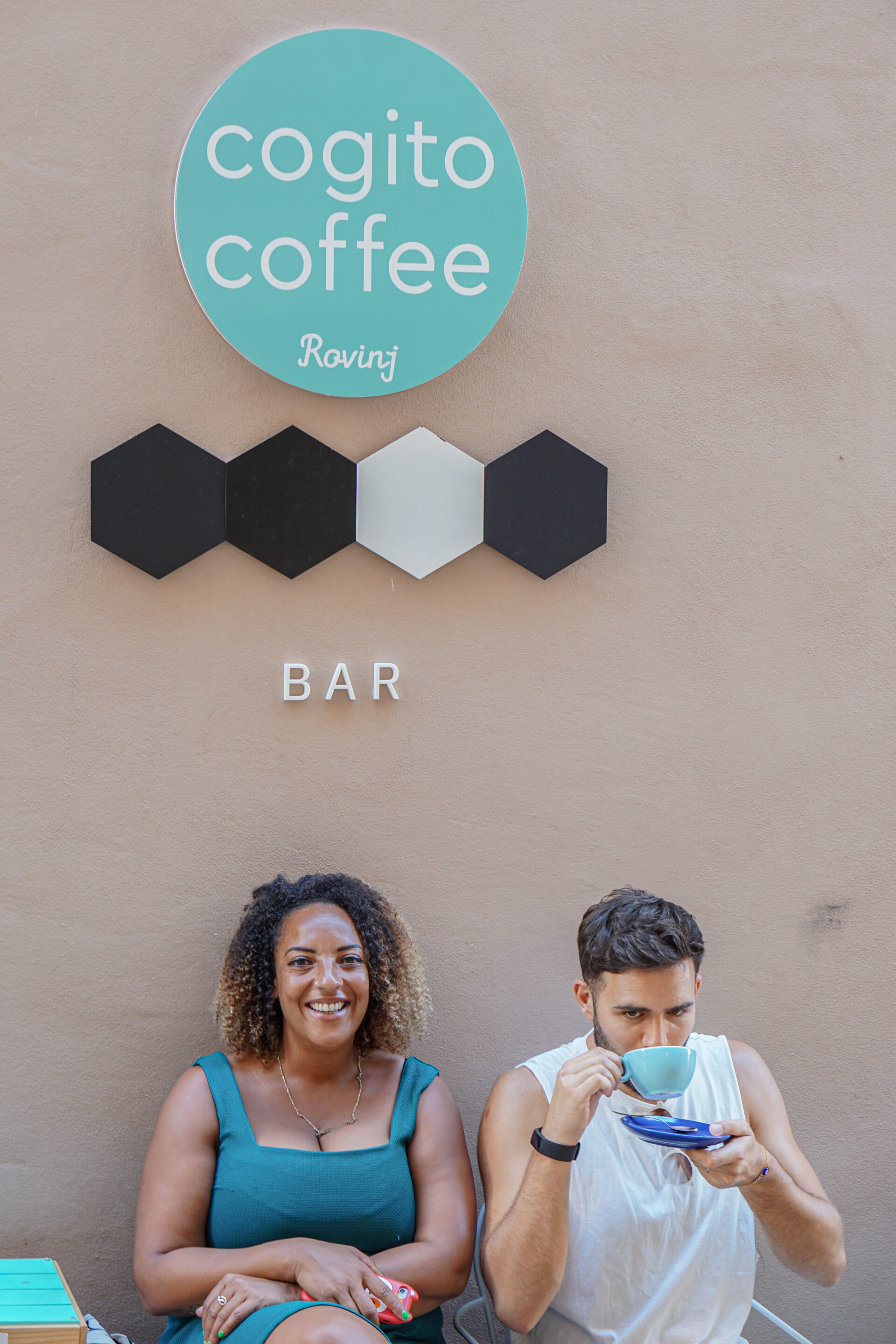 As we wandered around the narrow cobbled streets of Rovinj's old town, we all immediately fell in love with this absolute treasure of a city. Everywhere you looked there were small ateliers, little eateries and pensions and tourists sliding up and down on the polished cobblestones and around one corner, we stumbled upon Cogito's Rovinj coffee shop. Although I had been enjoying lots of delicious Freshdrip coffees in our apartment in Pula, I was definitely in the mood for a perfectly prepared Flat White and that is exactly what I got.
The café has plenty of indoor and shaded outdoor seating, offering a welcome respite from the burning sun. The bar features a simple setup made up of a Nuova Simoneli espresso machine and grinder but also offering various filter coffee options and delicious ice-cold cold brew coffee. In addition, in the evenings, you can also order cocktails or opt for some locally made craft beer.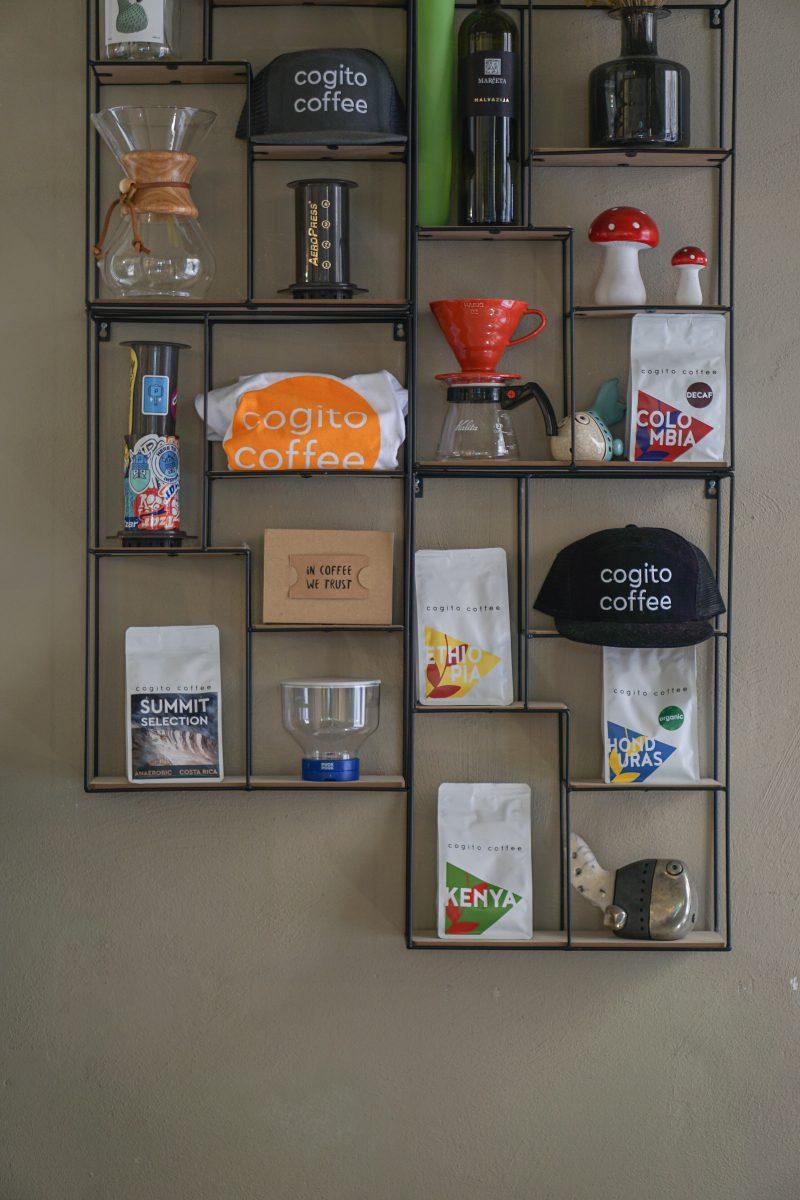 As my friends and I sat outside sipping on our coffees, I sent an email to Matija Belkovic, founder and CEO of Cogito Coffee to find out a bit more about this little venture. I was curious to know how locals and tourists received Cogito and its range of tasty single origin coffees to which he said: "This was a big question for us! Unlike Dubrovnik where it all worked out as soon as we opened the doors, we expected Rovinj to be more conservative. We learned a lot from our shop in Zadar where we struggled initially but are now doing quite well. In Rovinj, we started with a very simple and approachable coffee program, hoping that we can attract interest and yet offer something new to the local scene."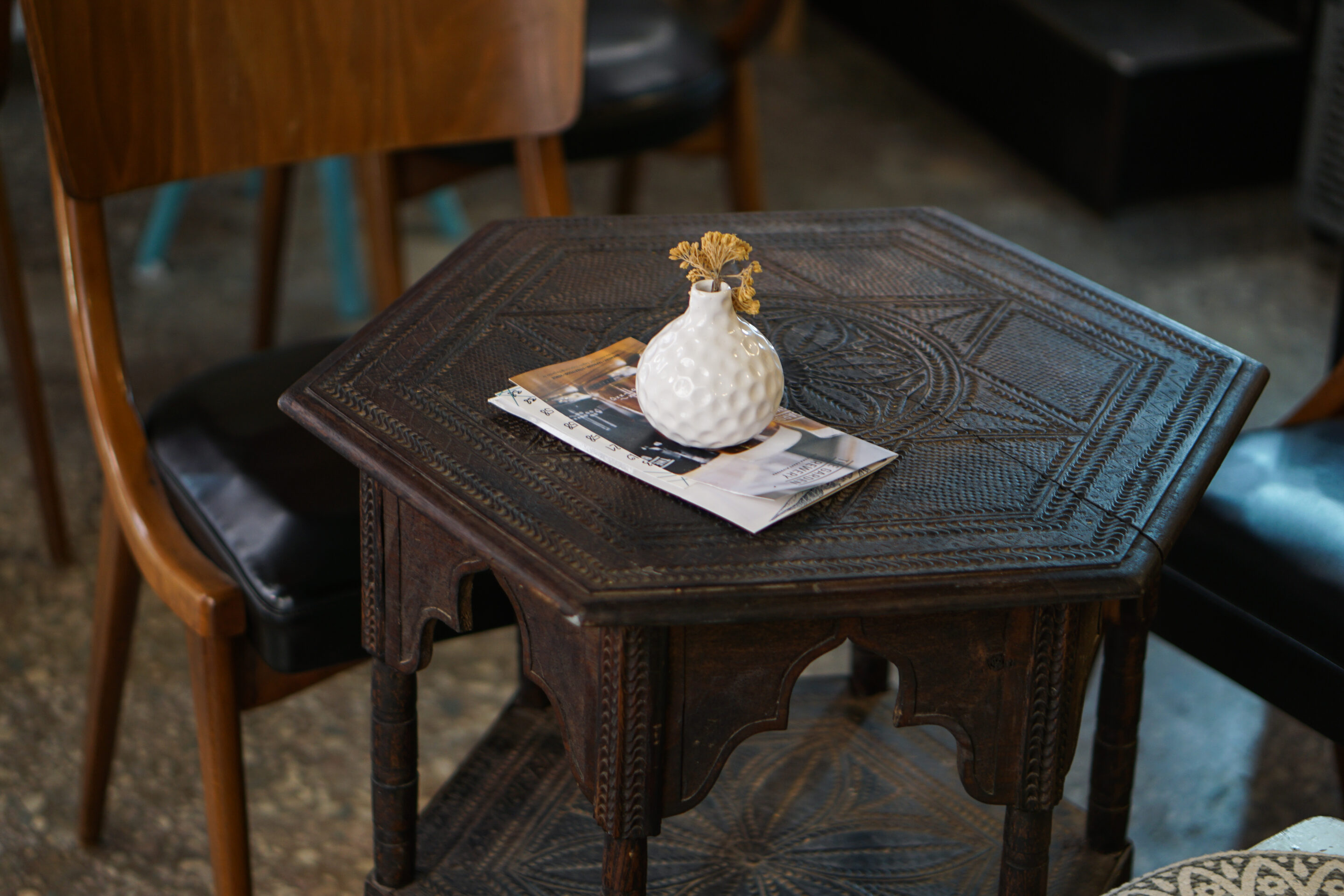 I actually ended up visiting twice during my stay in the area and on both occasions, Cogito was busy with people from all walks of life. Clearly proof that the concept was being well-received. Matija later went on to tell me that they were currently busy building up a new roasting operation in New York, that they recently opened their own café in Philly and that they were putting the finishing touches on a restaurant-cum-cocktail bar in Zagreb. Ufff! Who knew these guys were so busy?
Well, if anything is clear, then it's the fact that this coffee bar in the gorgeous heart of Rovinj is a great addition to the city's food and drinks scene and if you happen to be in the area, you must visit!
More Reviews from Rovinj & Croatia