I love cities that are walkable. There's something so rewarding about being able to just walk out your door and wandering aound a place without the need to use public transport. Being based in Amsterdam makes me feel quite spoiled because I can be almost anywhere in under 30 minutes, even less so if I use my bike.
Visiting Helsinki for a few days last week revealed yet another compact European capital city that has this character trait and allowed me to get under the skin of its vibrant specialty coffee scene simply on foot.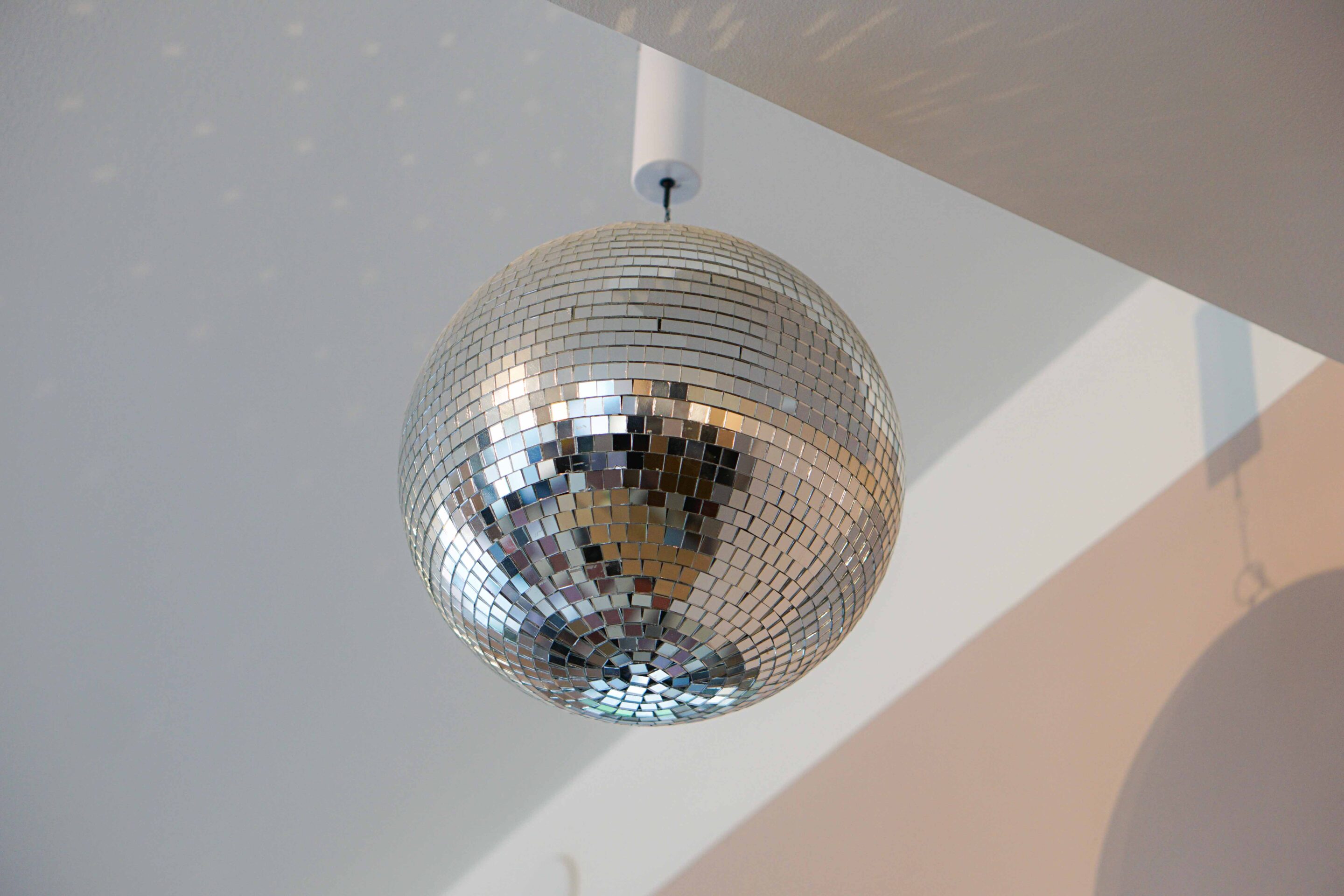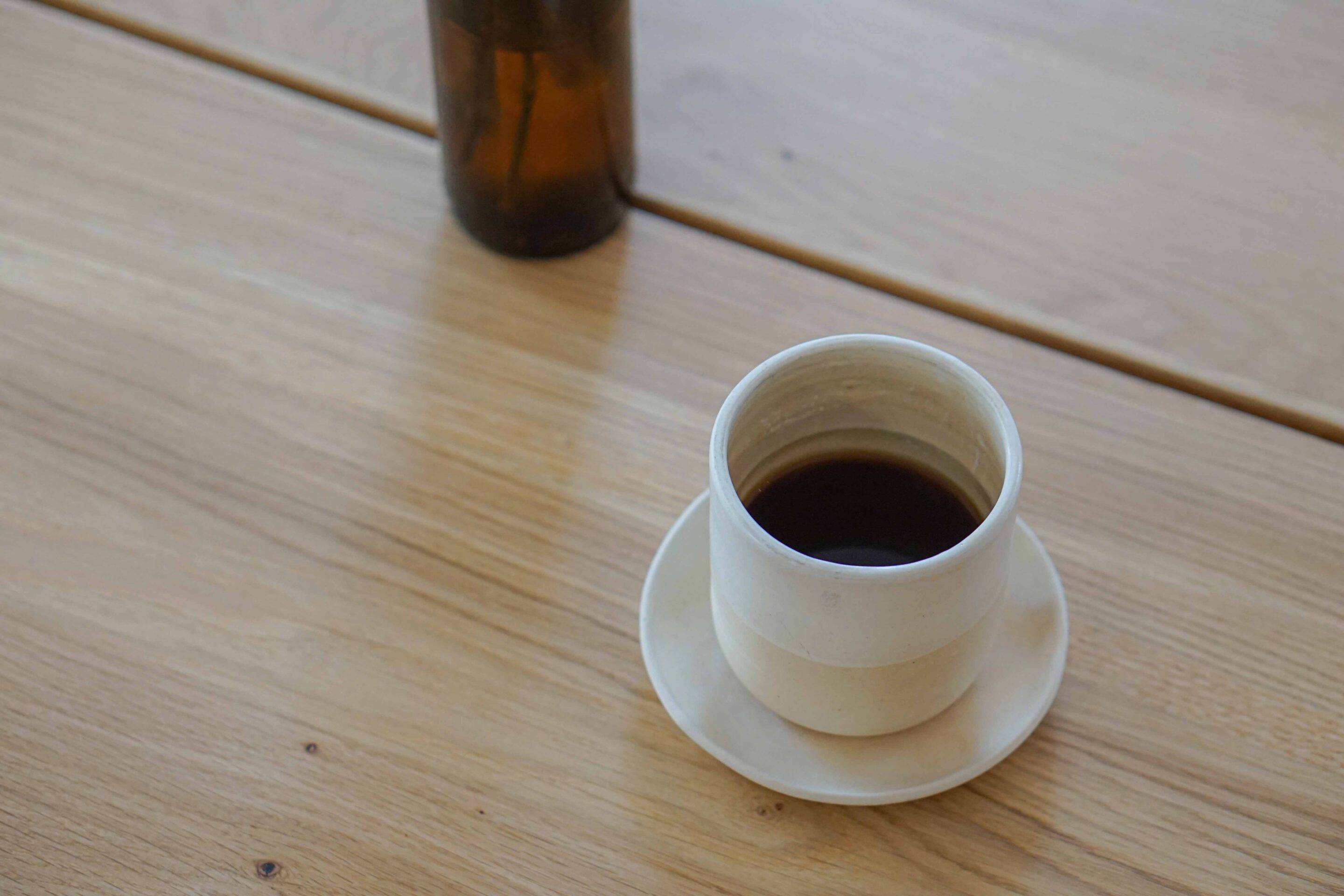 One of the places that I spent the most time at was a cosy coffee and wine bar called We Got This, founded in 2019 by Samuli Ronkanen near the city's Design Quarter.
A welcoming and friendly sort of place, We Got This was warmly recommended to me by another Samuli, of Frukt Coffee Roasters fame, who told me that this probably was his favourite coffee bar in town. If one of the country's best coffee roasters says so, then it must be true.
After putting down my coat and ordering a washed Ethiopian hand brew, I started chatting with Luis and Katie, the bar manager and barista on duty that day and told them of my mission to identify the city's finest specialty coffee bars and sure enough, they went out of their way to make me feel at home.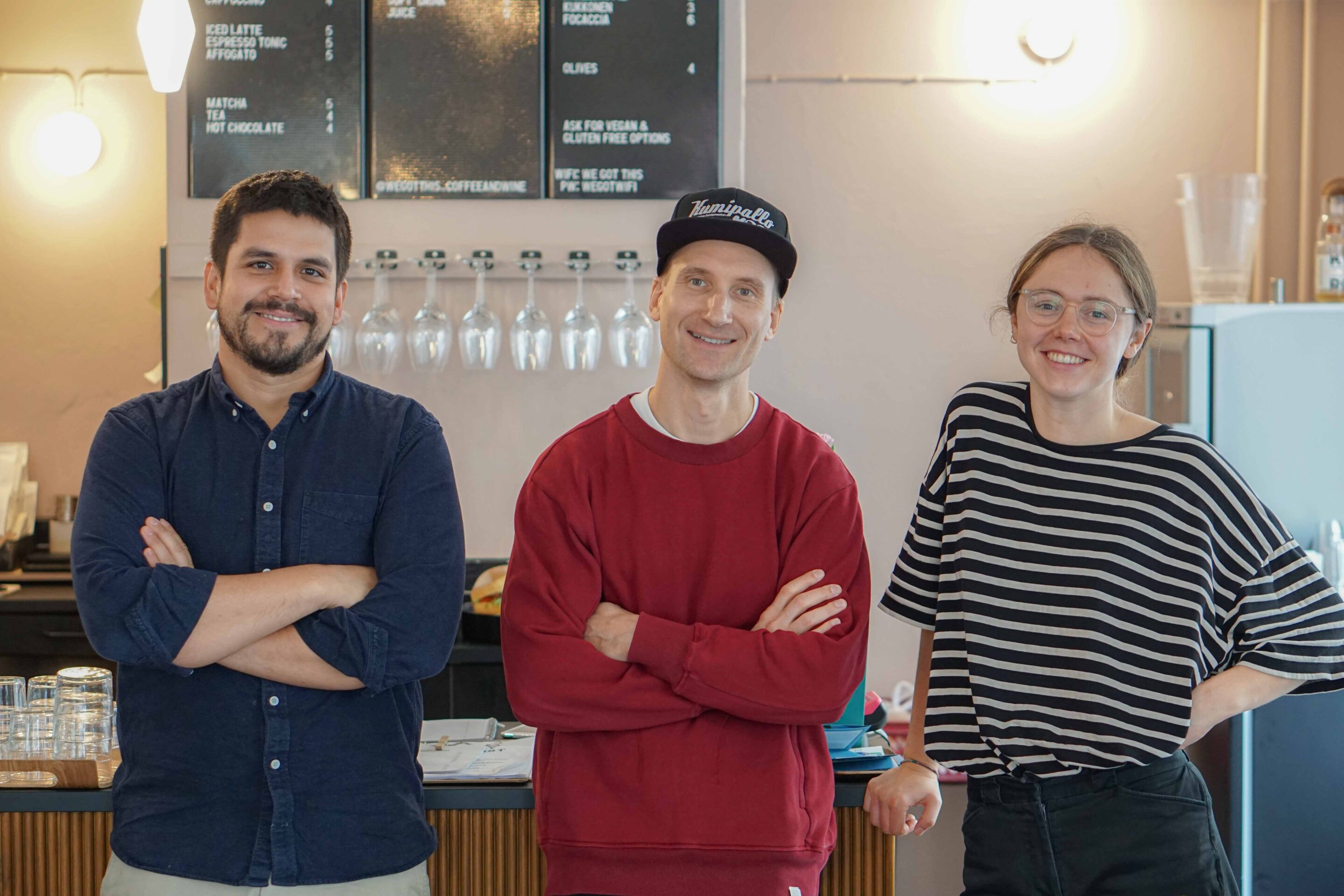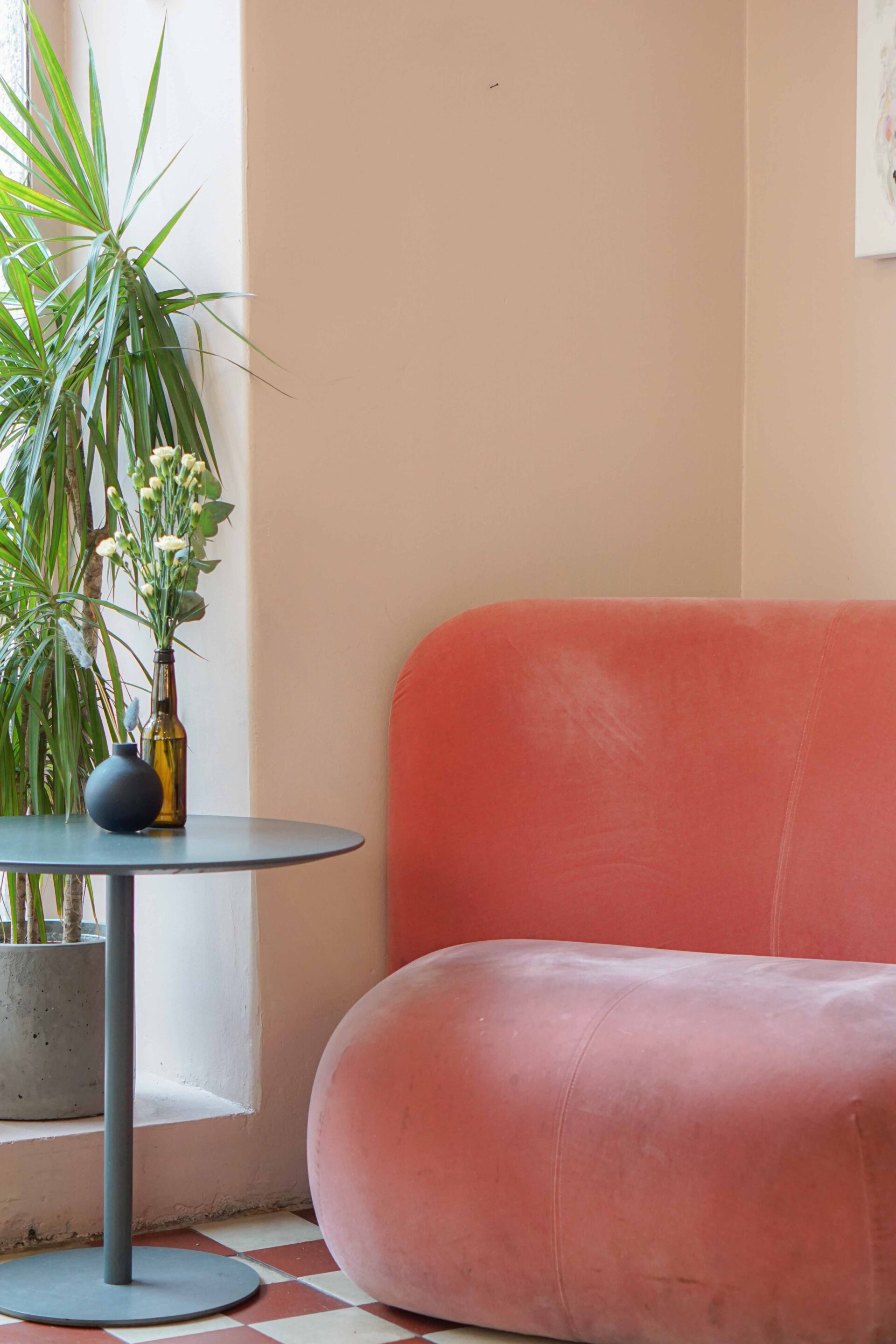 Shortly after sitting down with my coffee, Samuli appeared on the scene having just returned from the roasting competition at the Helsinki Coffee Week and more than happy to share some of his stories. A tech guy by trade before discovering specialty coffee in the late 2000's, he eventually began developing somewhat of an obsession with the early Nordic coffee culture, taking his mates on skateboarding and photography trips around Scandinavia and visiting early pioneers like Drop Coffee, Coffee Collective and Koppi along the way.
"When my friends and I finally arrived at Chales and Anne's (Koppi), they invited me to take part in a cupping," Samuli recalled with a smile. "I was so excited to dive into all these amazing coffee but truth be told, they all tasted the same to me." Ah, haven't we all been there?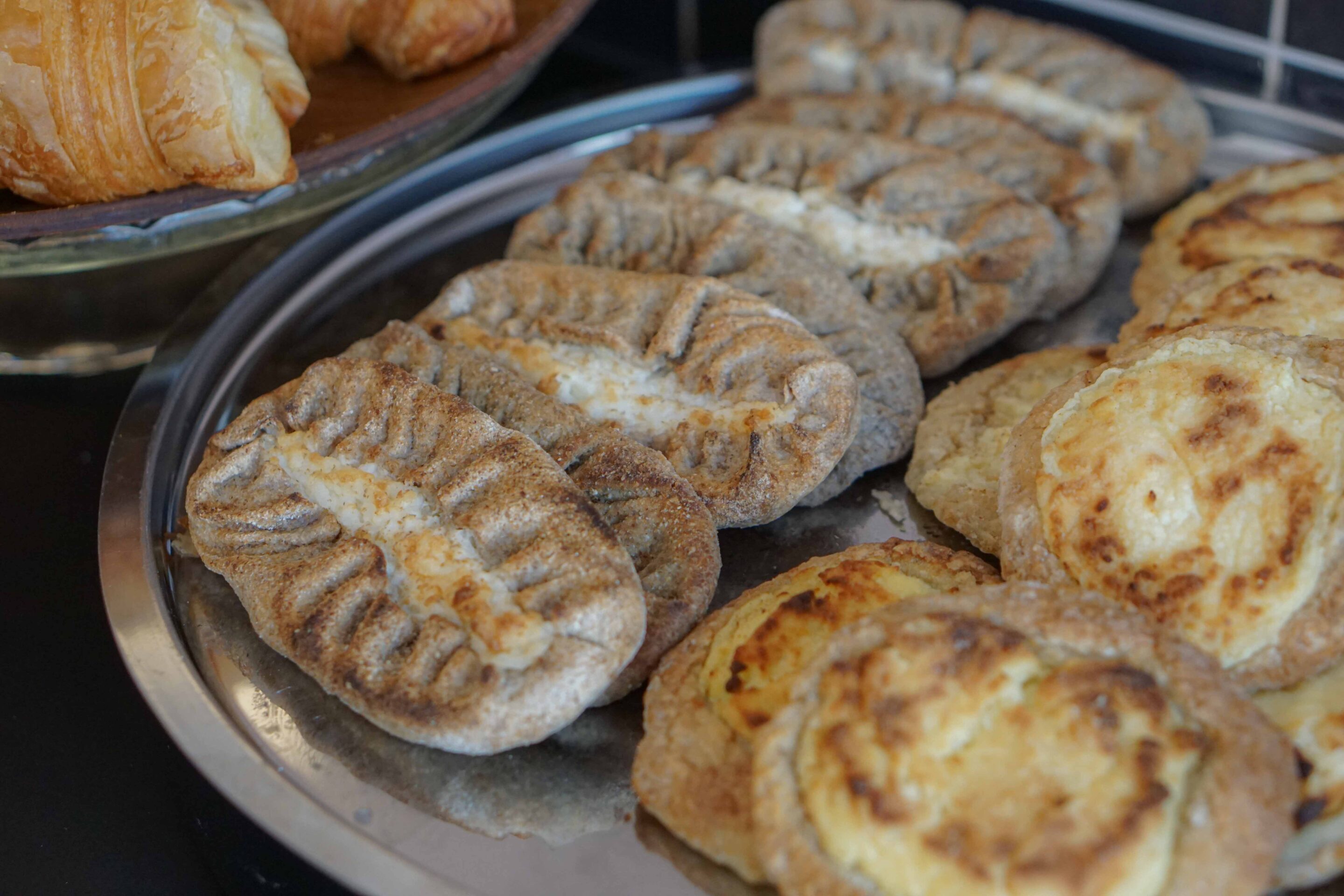 Yet, despite the challenges, Samuli was on a mission and after returning to Helsinki, he started ordering coffee from the likes of Square Mile and pulling shots on an espresso machine to continue his exploration of specialty coffee and before long, he was invited to work at the Tim Wendelboe café in Oslo to improve his skills and to take part in the third ever World Aeropress Championships being held there at the same time.
"I had no idea what I was doing and what was expected of me so naturally, I didn't do very well in the competition but it just kept a fire under my ass," he continued.
At some point, he'd made up his mind about his future and decided to set up a specialty coffee roastery in Finland that goes by the name of Good Life. It was his first attempt at running a specialty coffee business and although his involvement came to an abrupt end, his story didn't end there.
When he came across the space that We Got This now occupies, he jumped at it, not knowing that a pandemic was around the corner and would significantly impact his new business' path. But like most other café owners, he made it through the worst part of the lockdowns to re-emerge more invigorated than ever and he now also has his own new coffee roasting brand, Loud.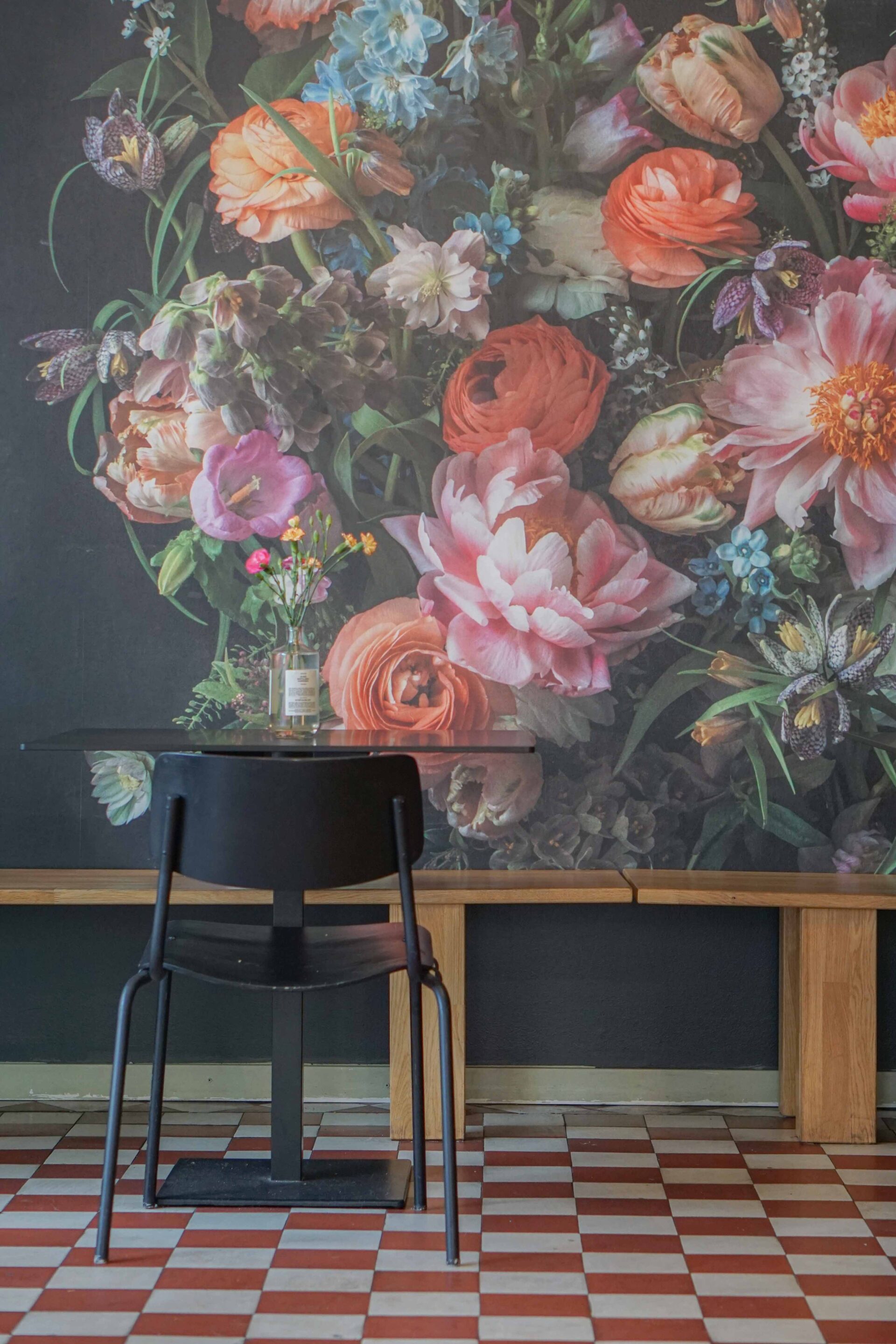 We Got This is a really nice neighbourhood café that serves excellent coffee, delicious pastries such as the savoury Kukkonen from Karelia and a fine selection of natural wines. "We don't have a big kitchen here and we definitely didn't want to offer avocado on toast," Samuli explained with a hint of sarcasm.
I, for one, thought the concept really works and I recalled during our conversation zipping past the place the night before on my way to dinner and seeing it full of cool folks enjoying a glass of wine or two. Sometimes, less is more.