Coffee Sometime – Amsterdam (NL)
The newest arrival to Amsterdam's coffee scene is a stunning café run by passionate coffee enthusiast and instagrammer Yulia Nitina
opening times:
PERMANENTLY CLOSED
wifi:
Yes
urls:
Facebook
price check:
Espresso: €2,50 / Flat White: €3,50 / Filter: €4
machine:
La Marzocco Linea PB
coffees on offer:
various
milk:
Moma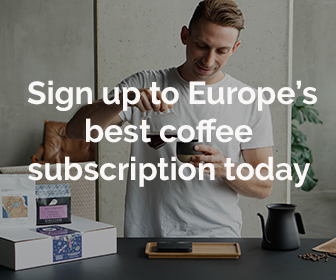 Coffee Sometime – Amsterdam (NL)
The newest arrival to Amsterdam's coffee scene is a stunning café run by passionate coffee enthusiast and instagrammer Yulia Nitina
COFFEE SOMETIME MYSTERIOUSLY CLOSED RECENTLY. WE'LL KEEP YOU UPDATED ON ANY NEW DEVELOPMENTS
It seems that good things come in waves. This summer we had a real heat wave that lasted for several months, autumn is when at least 40% of my friends celebrate their birthdays in consecutive order and Amsterdam has recently witnessed an unprecedented wave of fresh new cafés that have opened their doors to the public. After Public Space and FUKU, the one café that has really blown everyone's mind is Yulia Nikitina's long-awaited Coffee Sometime.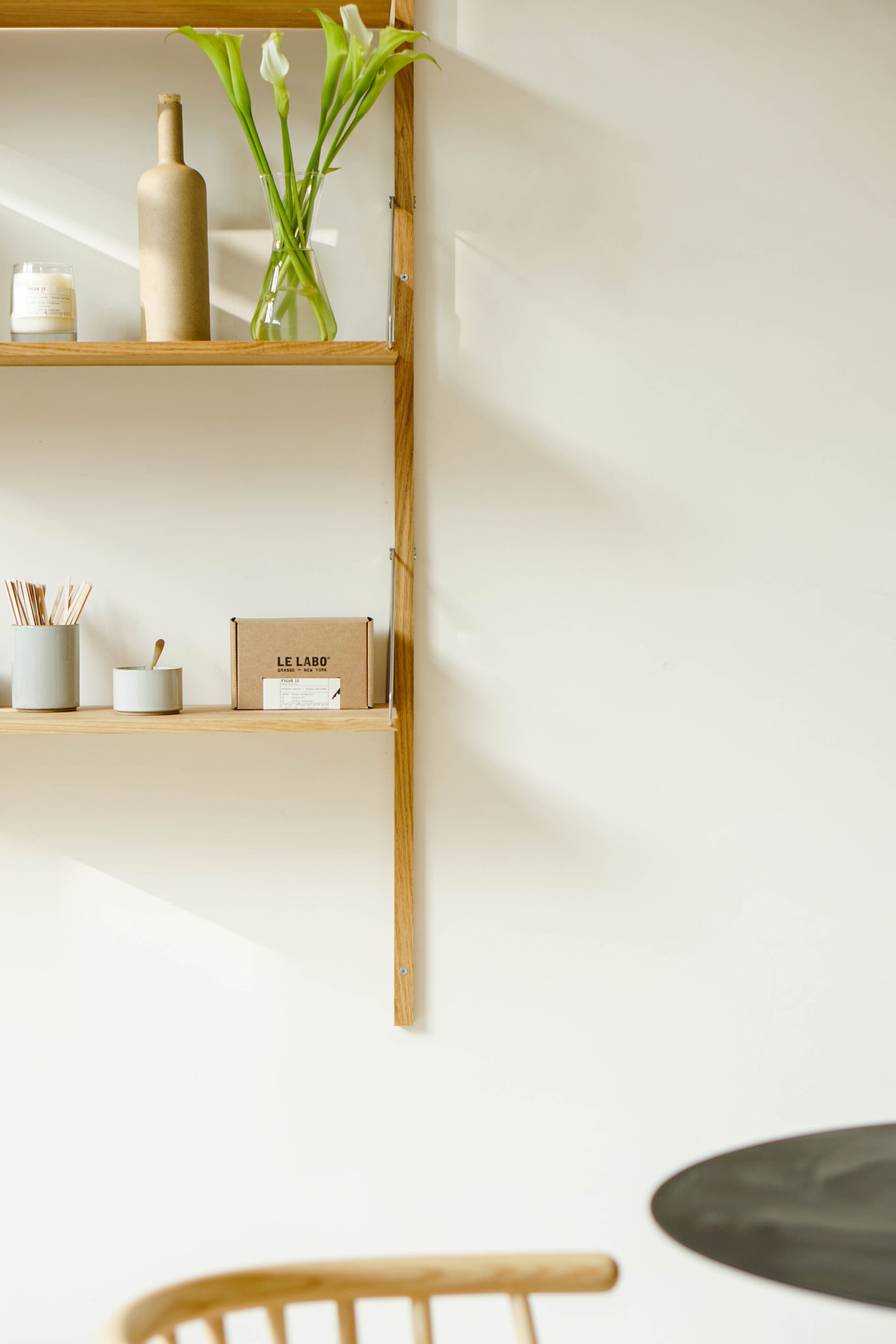 I've known Yulia for many years and I regularly bumped into her at the city's finest coffee bars and international coffee festivals, places she frequented in search of inspiration and guidance while formulating her plans to open her own coffee shop. For a perfectionist like her, finding the perfect venue was make or break and it was 'only' the 24th potential space she bid on that she finally got what she wanted.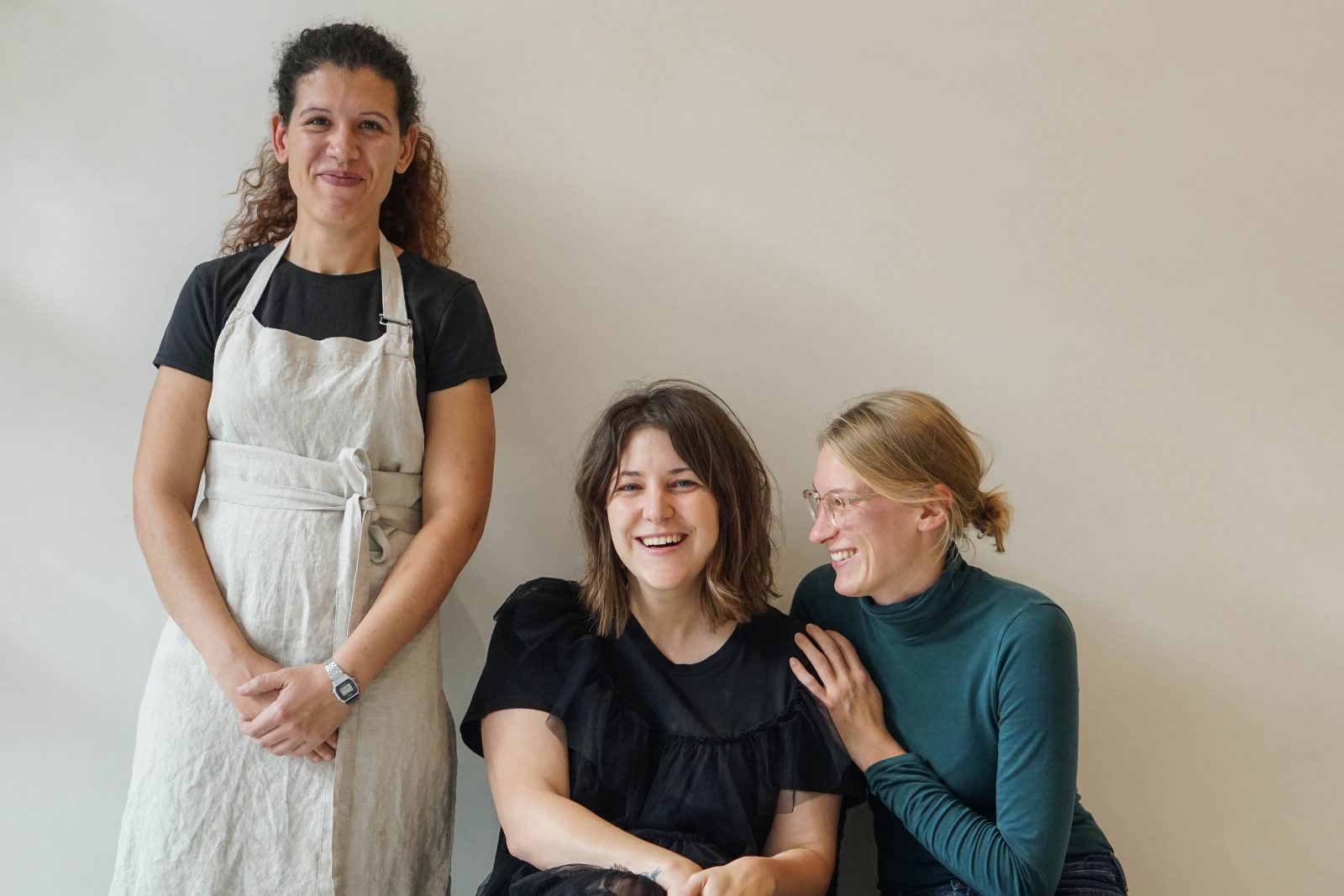 "This shop used to be a burger bar and the previous tenants left behind a complete mess, including bits of bacon and jars full of fat. It was virtually impossible to imagine what it would look like after we redid it but I had a vision," Yulia recounted with a hint of relief in her voice while gesturing around the room. Coffee Sometime is the kind of place that envelops you with a sense of homeliness with its warm colours, tasteful touches and beautiful design. It is truly gorgeous.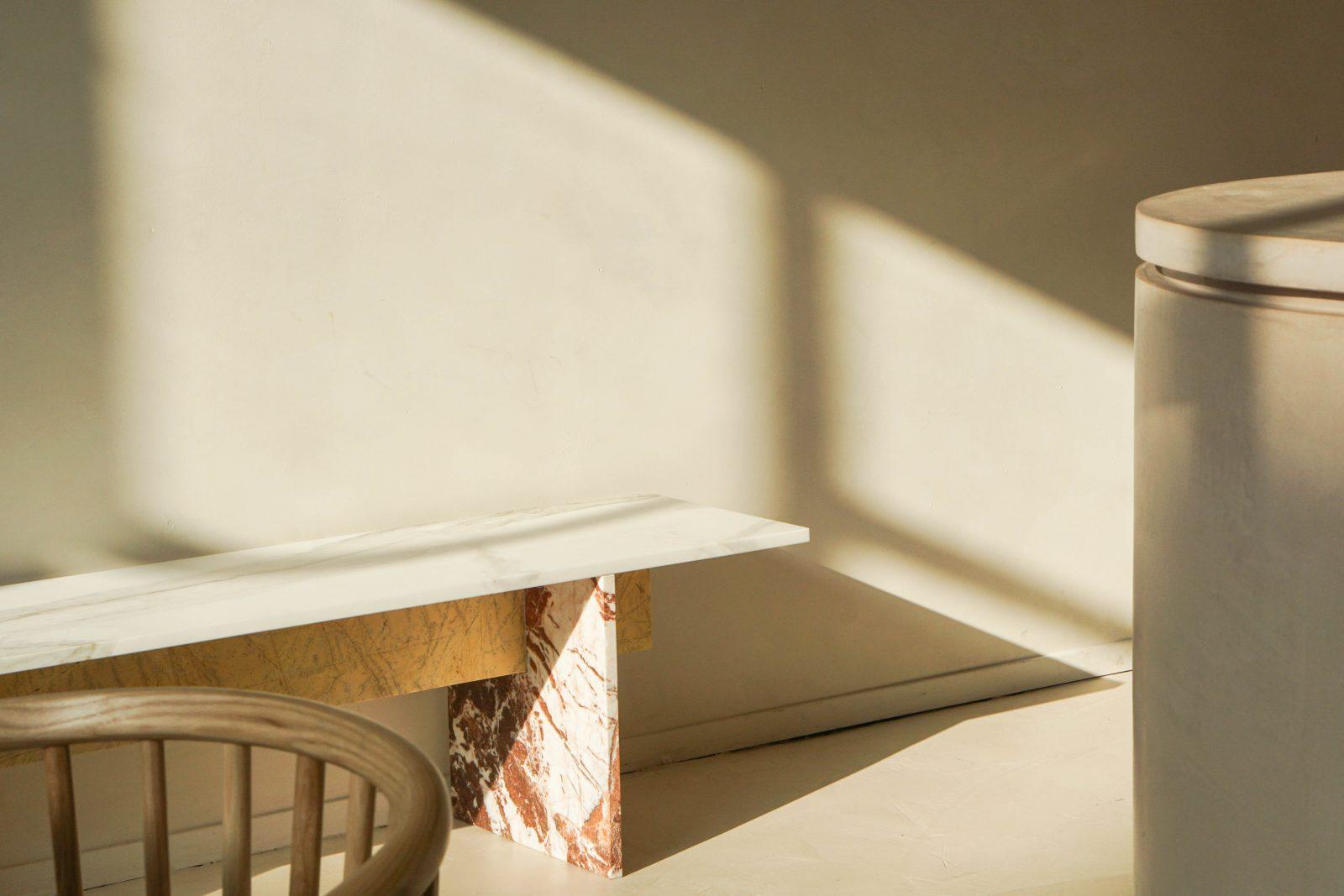 While the concept was created entirely by Yulia herself, she surrounded herself with some very talented people who helped her ideas come to life. Charlotte Vlerick of Hija Studio in Belgium assisted Yulia with the interior design while Amsterdam returnee Viola Lüdemann provided much-needed barista insights to design a bar that would properly meet the needs of a barista during his or her daily routine.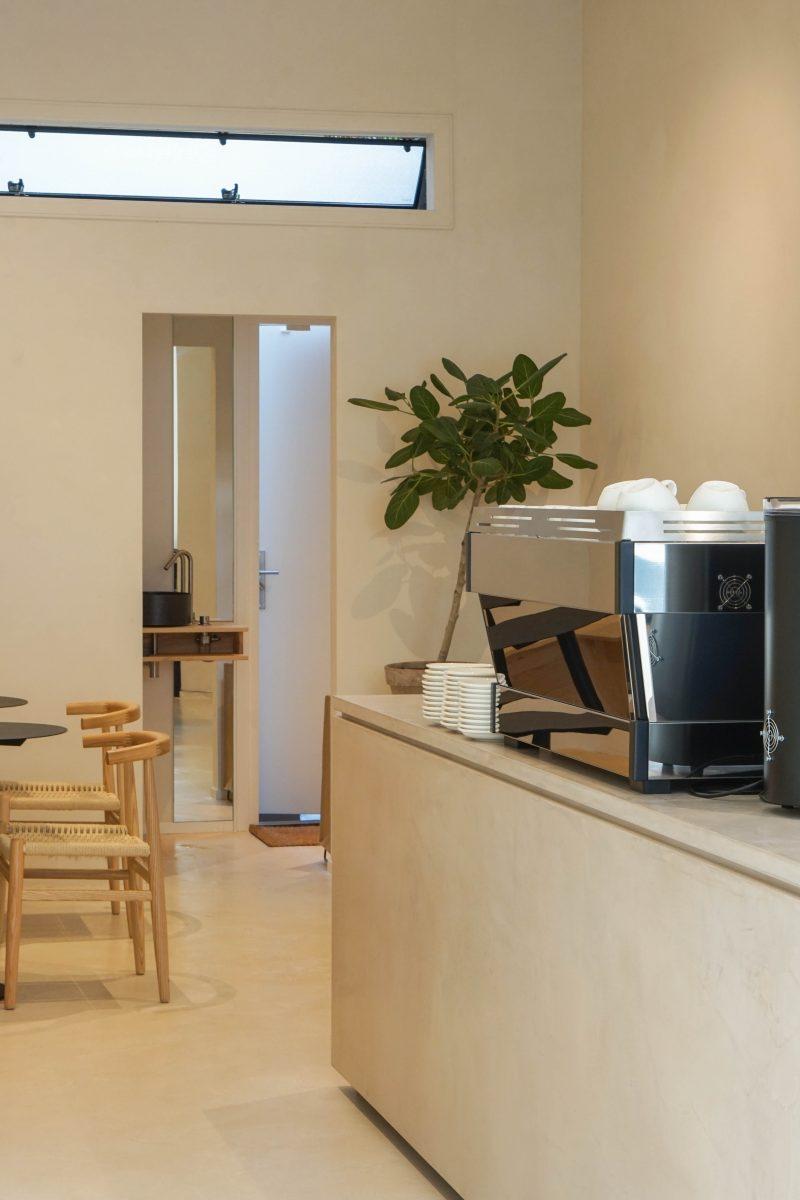 Yulia handpicked all of the furniture that mostly came from Belgian designers like Bram Vanderbeke, Bea Mombaers and Muellervanseveren and includes unique pieces that are a testimony to her unique and exquisite taste. A few plants here and there add a nice colour contrast while the huge floor to ceiling window floods the space with gorgeous sunlight during golden hour.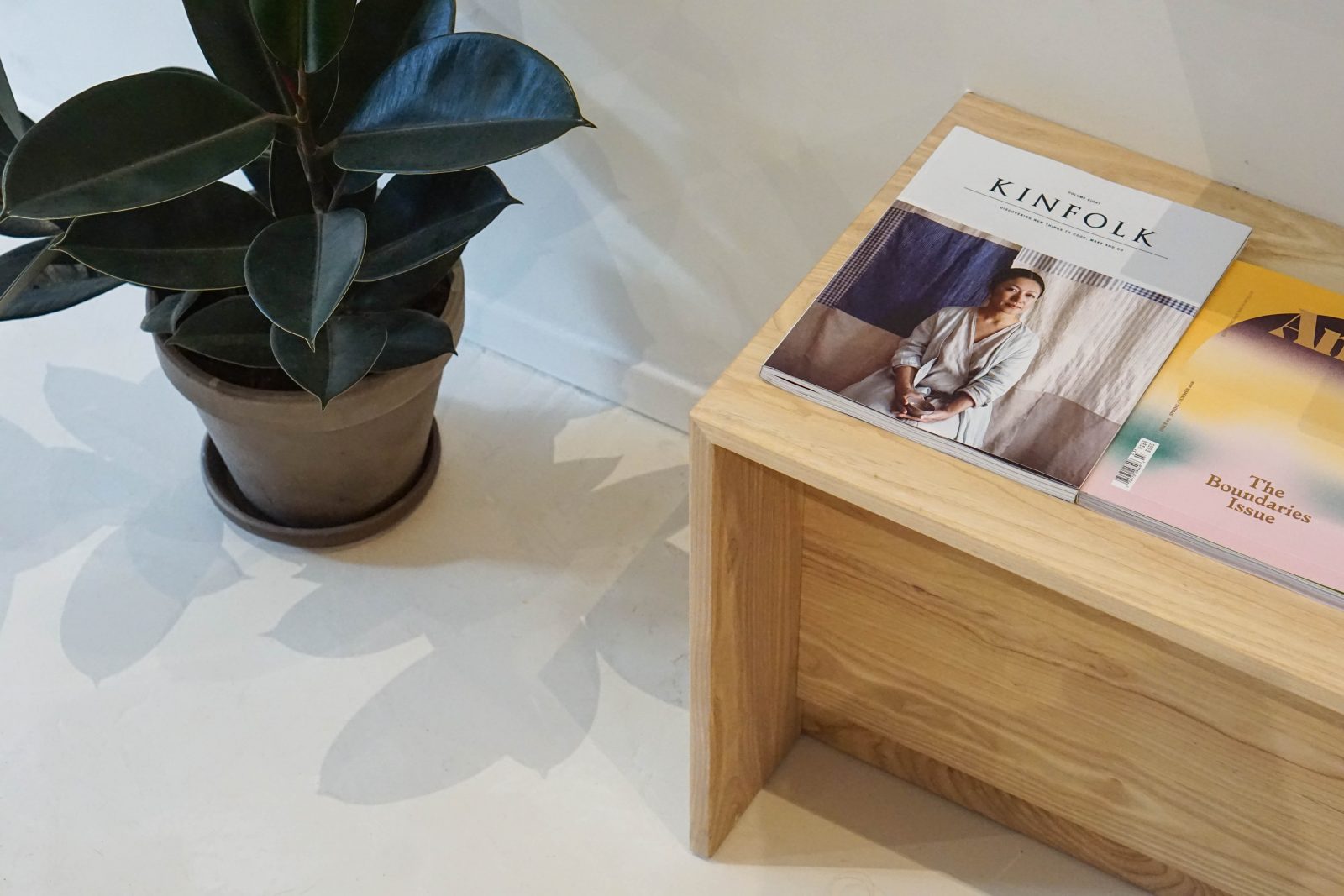 It is clear that no costs were spared while creating this space and Yulia seemingly found the perfect partner to realize her dream in Oleg Kondaurov, owner of Moscow based coffee roastery Coffee Owl, who comes to Amsterdam at least twice a month to roast the coffees for Coffee Sometime at Spot On Coffee Roasters in Noord.
"He's really proud of this project and dedicates a lot of time and love towards making it something really special," Yulia said of Oleg. It goes without saying that having a strong partner can open many doors, including being able to recruit a great team that next to Viola also includes Tony Dijkstra, formerly of Scandinavian Embassy, and Lorena Flores who Yulia dubbed the future Latte Art Champion of The Netherlands.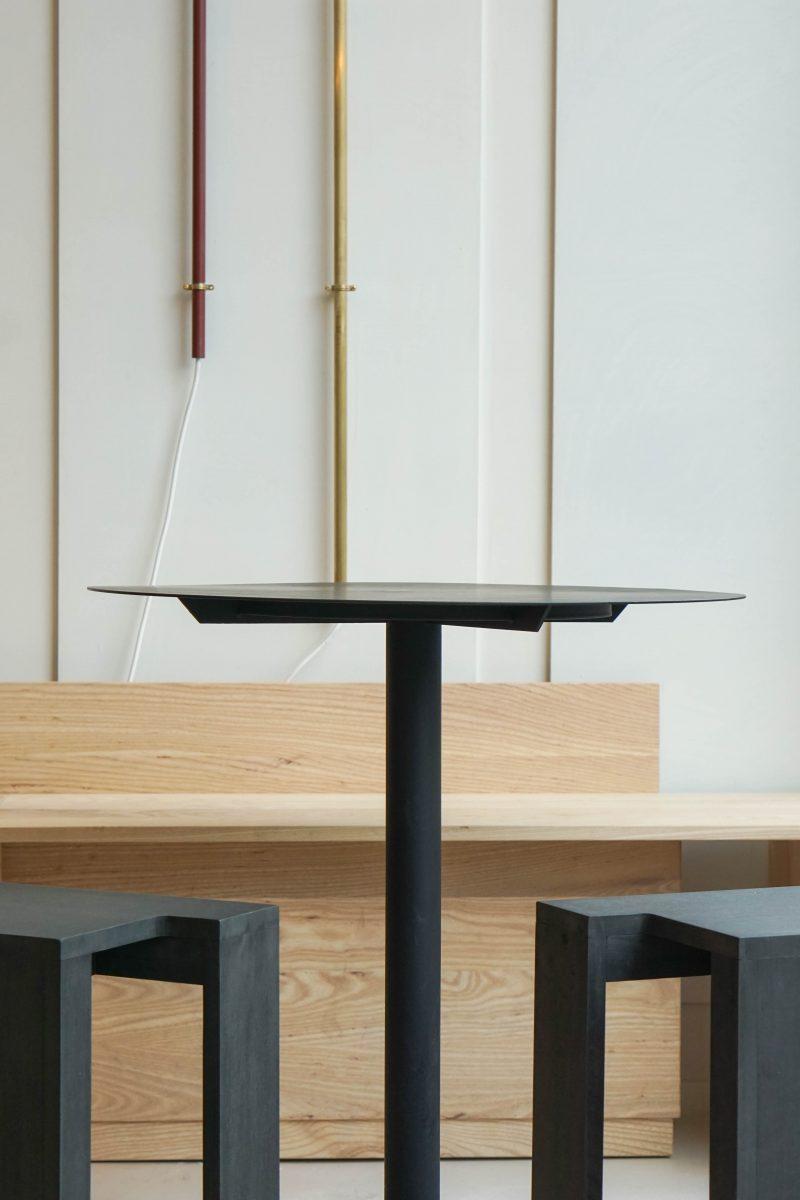 There is also a limited food menu, for now, that includes both sweet and savoury brunch dishes that Yulia is eager to offer every day of the week once she's found a talented chef (if you are looking, get in touch). All of the items on the menu have been designed to go well with coffee, something that I can really imagine to be the case for dishes like banana French toast or tomato and parmesan savoury oatmeal.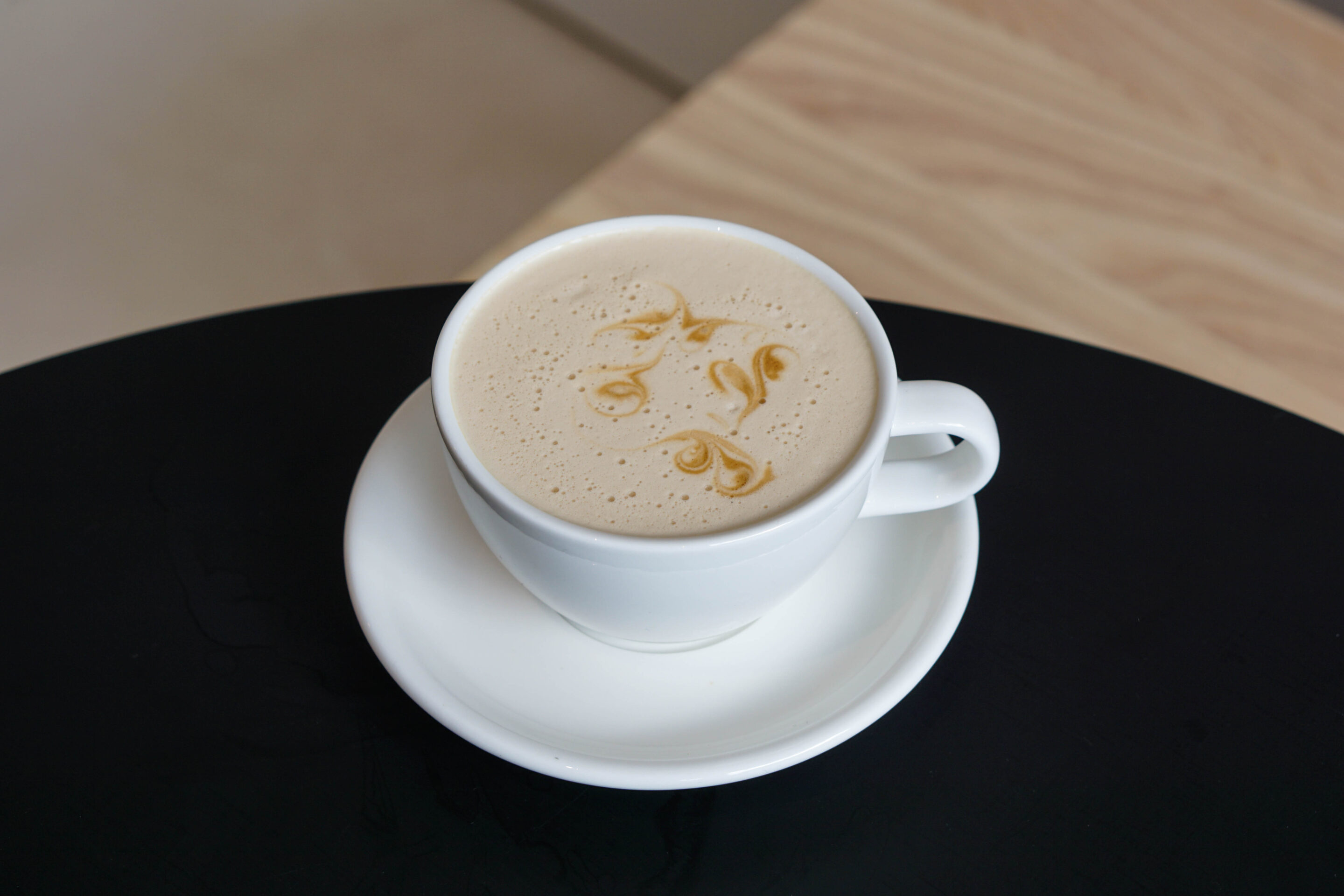 Finally, the coffee. Of course, I cannot forget to mention that. Yulia, who went out of her way to get a private training from former World Barista Champion Gwylim Davies, wants to serve the classics but also more outspoken and funky coffees as she put it. She doesn't want her café to become a magnet for latte macchiato guzzling yuppies but for people who really and truly appreciate specialty coffee. Indeed, the name of the café has a great background story too but why don't you just pop in yourself and ask Yulia about that when you get a coffee there some time.
More Reviews from Amsterdam & The Netherlands