Lot Sixty One – Den Haag (NL)
The Amsterdam-based specialty coffee pioneer's first Dutch outlet outside of capital sees the brand expanding its food offering in a huge downtown space
opening times:
Mon - Fri: 9 - 18, Sat - Sun: 9 - 19
urls:
Website
machine:
La Marzocco Linea PB
coffees on offer:
various
milk:
Arla organic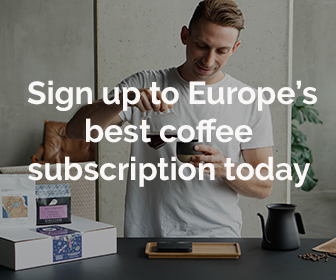 Lot Sixty One – Den Haag (NL)
The Amsterdam-based specialty coffee pioneer's first Dutch outlet outside of capital sees the brand expanding its food offering in a huge downtown space
Lot Sixty One and I go way back. Its now iconic Amsterdam West café and former roastery was one of the very first cafés I ever reviewed for The Coffeevine and Lot Sixty One founder Adam Craig played an essential role in helping the Amsterdam specialty coffee scene kick off by introducing the city to a slice of Aussie culture and American hospitality at a time when no one had heard of a flat white and few people even drank filter coffee.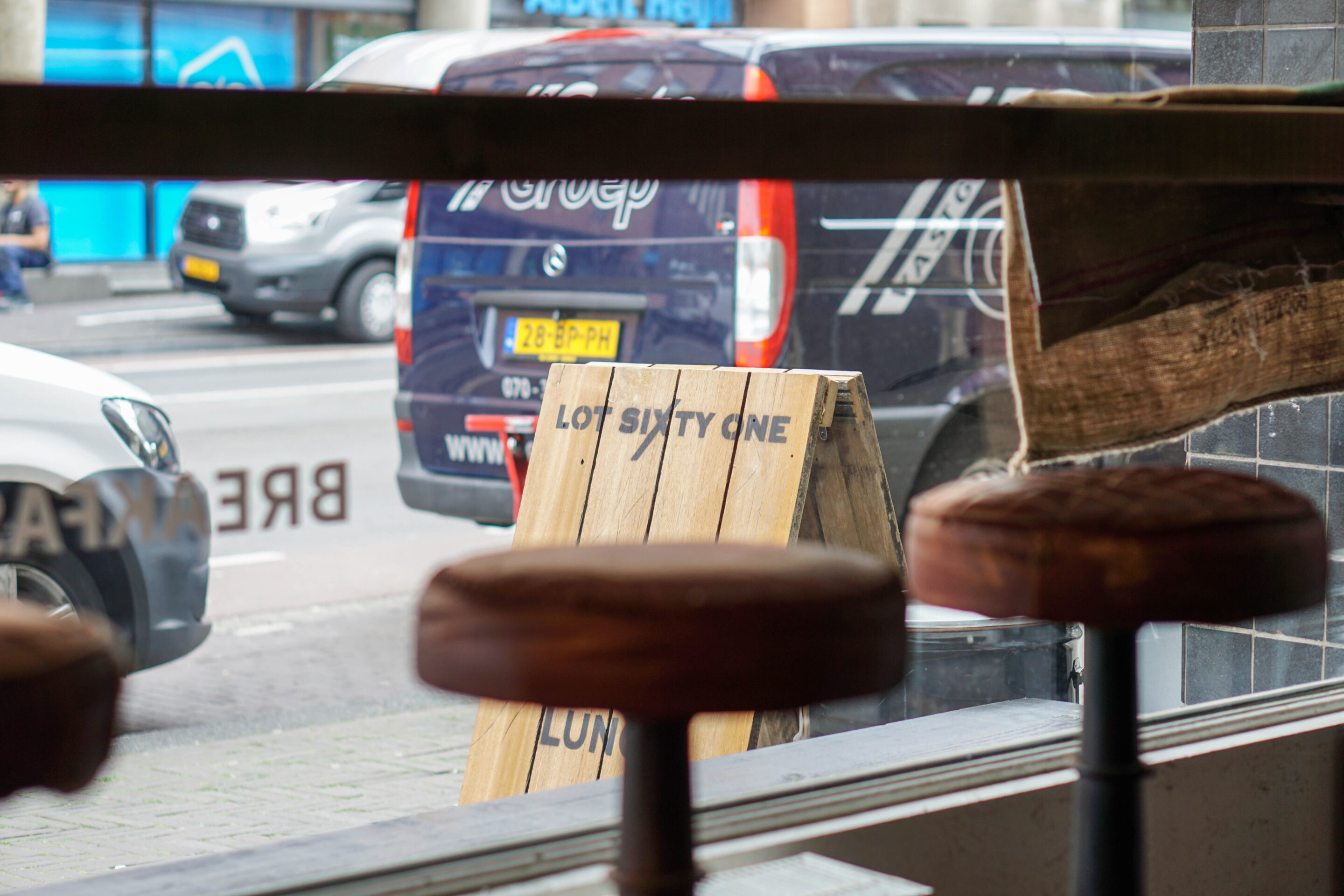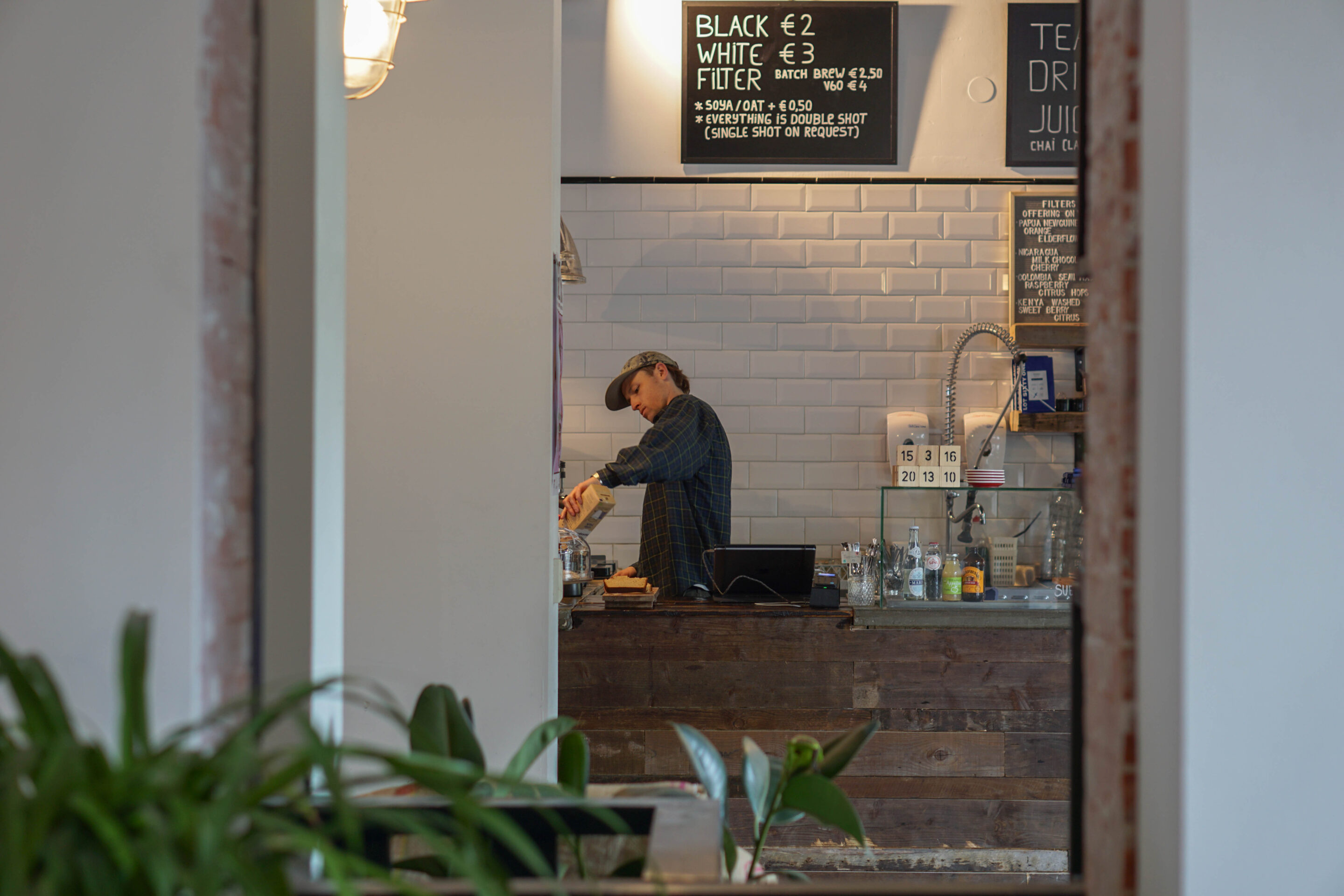 Many years later, Lot Sixty One has become the go-to local roaster for restaurants and hotels in the city including for the likes of The Hoxton and Soho House while also getting involved in partnerships with companies like Urban Outfitters, setting up a remote outpost on the islands of Malta and most recently, opening up a large flagship store in the Dutch administrative capital The Hague.
During a recent visit to the city, my boyfriend and I had a chance to pay this relatively new Lot Sixty One a visit to find out how it compares to its Amsterdam-based siblings and whether there had been an evolution to the concept that has been such a big success for so many years.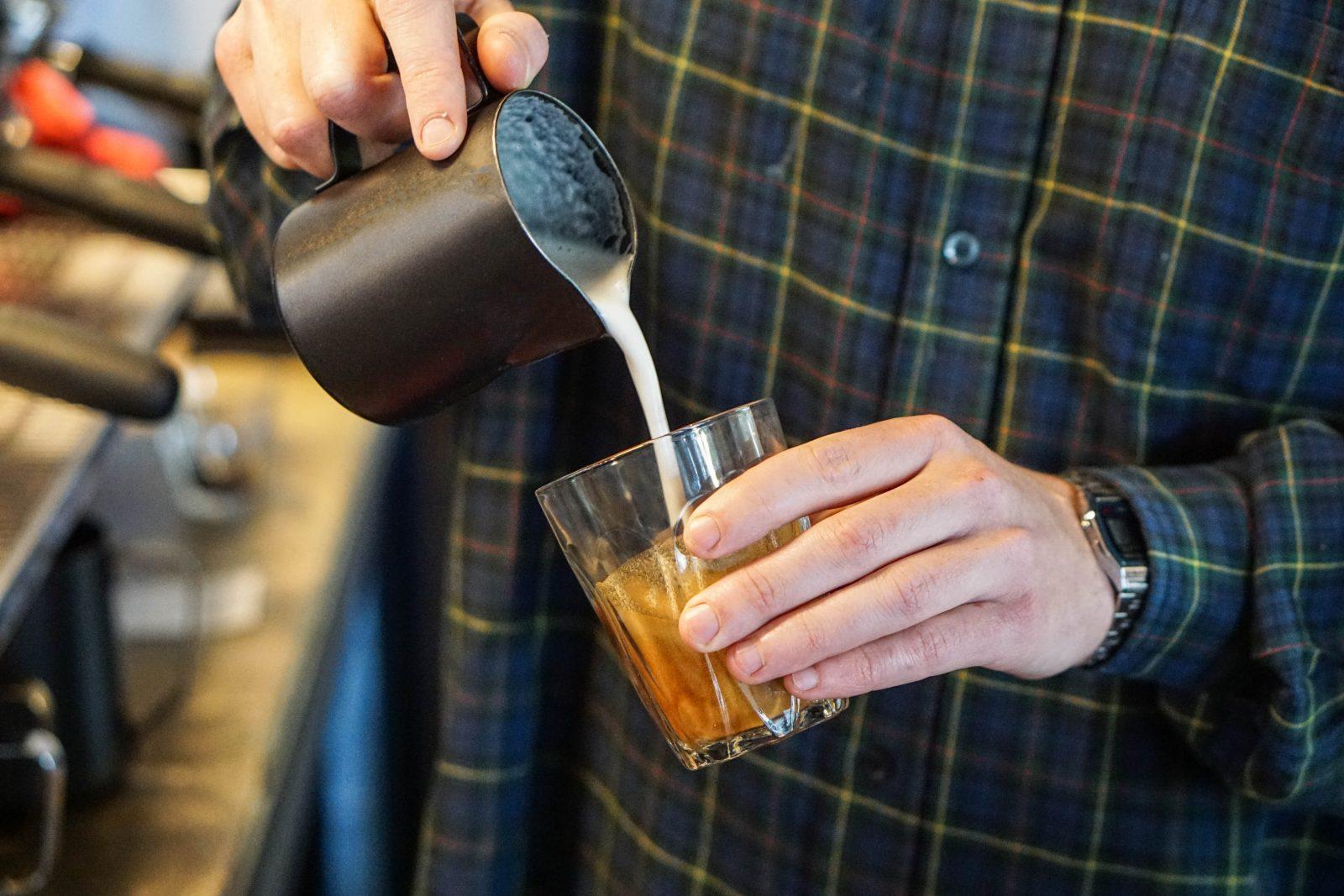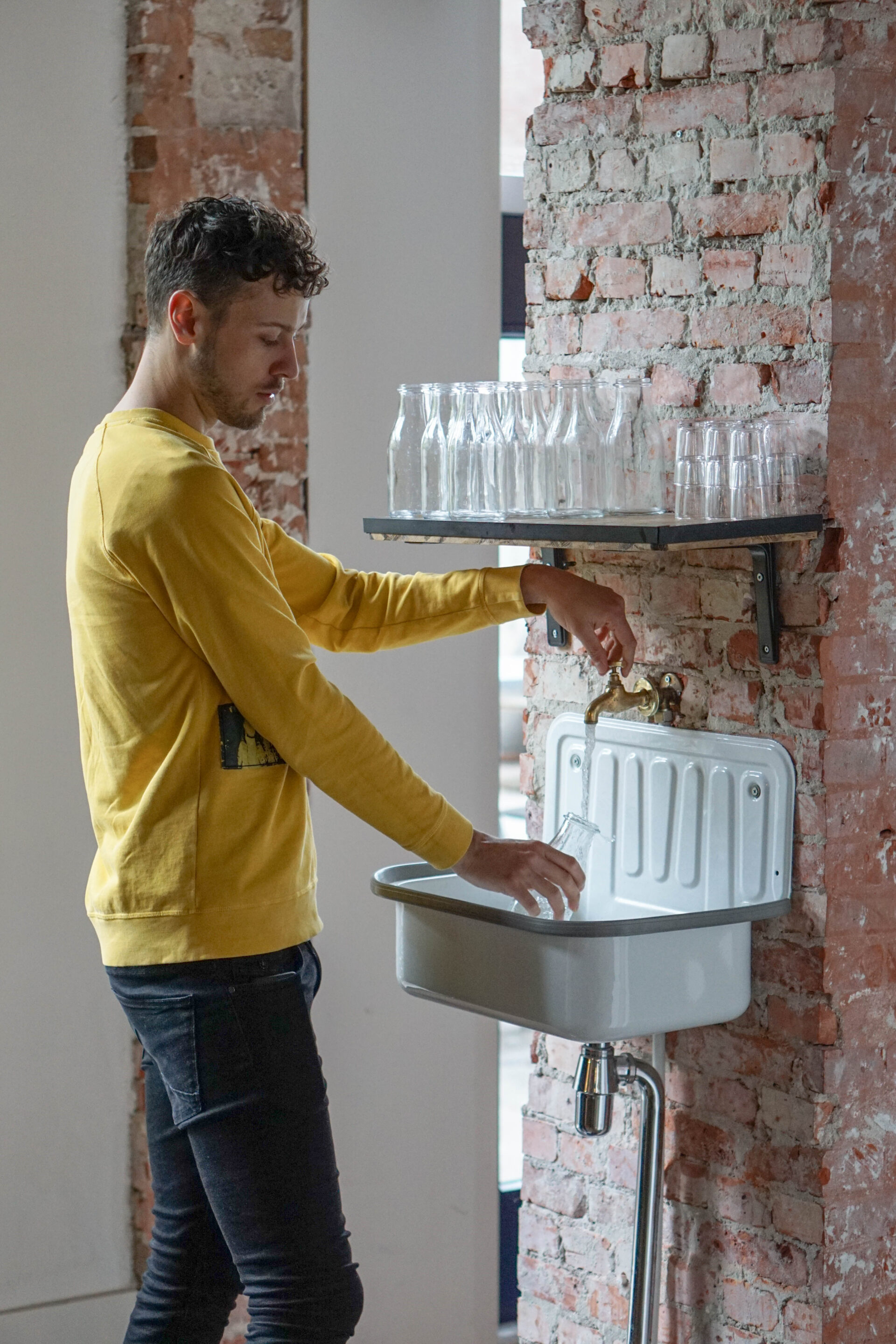 The first thing that struck me was the sheer size of the venue. With at least four or five times the amount of indoor space of the original café in Amsterdam and a massive terrace added in for good measure, this outlet really has the potential to take the brand to the next level. As you enter, you are greeted by the trademark ProbatOne roaster with gold trimmings that forms the centrepiece of the Amsterdam location although according to Levi who was manning the bar that morning, not a lot of roasting is currently being done here. I do sometimes wonder if these roasters wouldn't serve a better purpose elsewhere?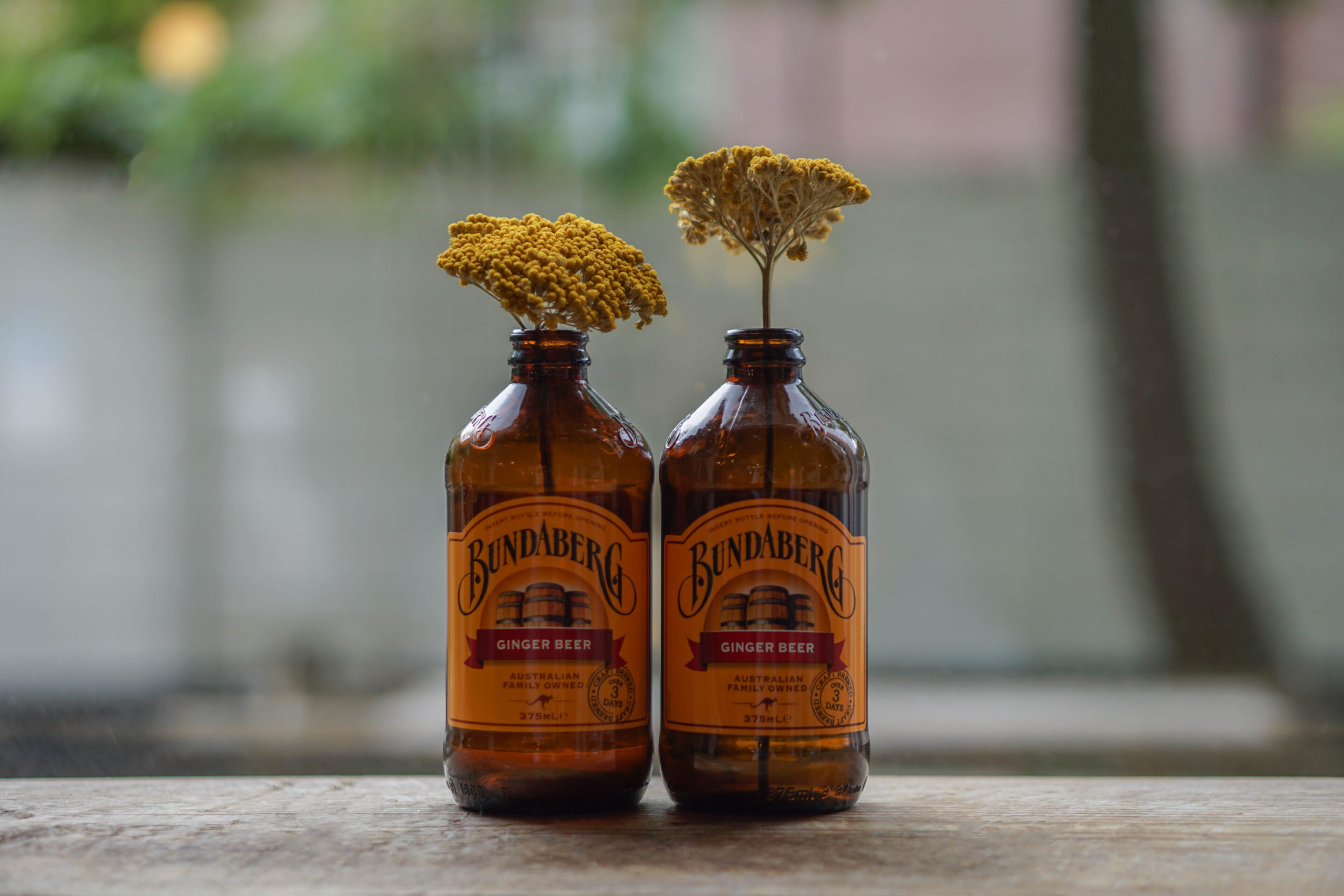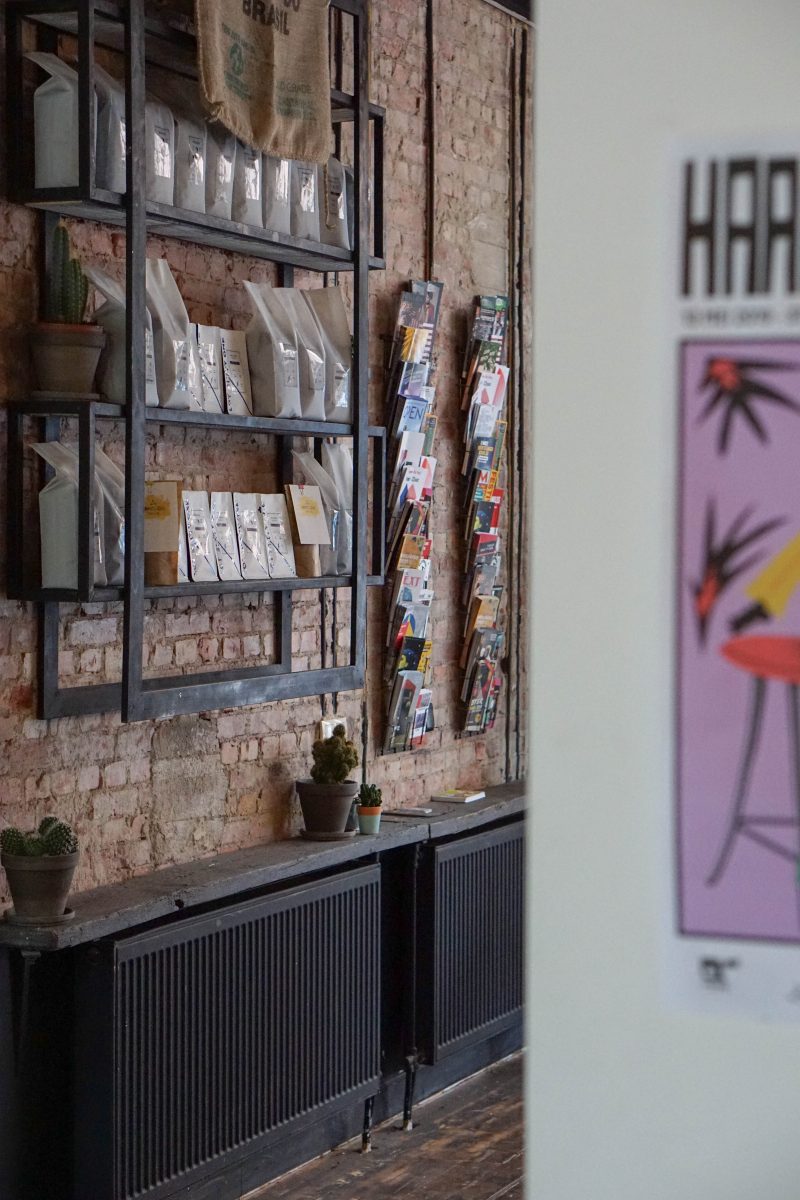 Unlike the café in Amsterdam though, this location has a small kitchen where a chef prepares a range of breakfast and lunch dishes such as shakshuka, open sandwiches and soup. And, unlike the Amsterdam café, there is plenty of seating, making it less likely that you won't have anywhere to sit and enjoy your delicious coffee. The only thing I found a bit disappointing is that there was no visible evolution of the brand's style. While many other cafés and roasters always try to develop their concepts further with each new opening, this Lot Sixty One is kept in the style of the original location, which struck me as a missed opportunity to try something new and fresh as it makes the space look a bit dated and too dark.
Yet, this new outpost from Lot Sixty One is a much-welcomed addition to the very small coffee scene in the country's administrative capital and will, before long, become a magnet for locals, visitors and the diplomatic jet set alike.
More Reviews from Den Haag & The Netherlands