Department of coffee & social affairs – London (UK)
The first ministery where bureaucracy will be the very least of your problems, and staff will do its best to serve you a banging cuppa Joe

Department of coffee & social affairs – London (UK)
The first ministery where bureaucracy will be the very least of your problems, and staff will do its best to serve you a banging cuppa Joe
Just across the road from Prufrock is a fine coffee bar that is one part of a larger collection of London cafés owned by two Kiwi guys whose portfolio also includes: Tonic, Coffee Smiths Collective, Liberty of Norton Folgate and Speak Easy.
I visited on a hot summer day when the only possible drink I could consume was a delicious cold brew. Served in a tumbler with a small pitcher of milk on the side, this Brazilian cold brew tasted spectacularly like rum and was ultimately refreshing.
The Department of Coffee and Social Affairs is a relaxed place where friendly service, great coffee and a nice evening program rub shoulders in an area that is known for its good shopping and craft beer stores.
---
Love our reviews? Meet our delicious new coffee subscription service!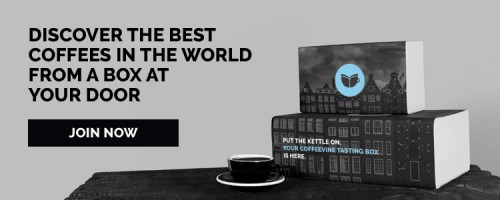 Featured in our upcoming April '16 box: coffees from The Coffee Collective, Five Elephant & Caravan Coffee Roasters
Order by April 15th / Ships April 20th
---
Indeed, what makes this place great is its easy going atmosphere and friendly approach. The barista told me: "Our goal is to make coffee as accessible as possible. One of the things that people often complain about is how snooty some Baristas are. We're not like that. We want to make sure everyone can enjoy a great cup of coffee and feel welcome."
They have a custom blend for their Espresso, provided by Climpson & Sons and they love rotating their filter coffees every week. There is also a healthy selection of pastries and cold drinks.
For a ministry, this place is pretty damn good!
---
Looking for more great coffee spots in London?
We've got plenty more recommendations.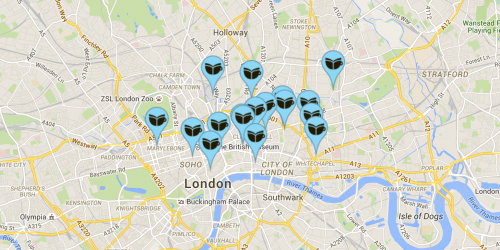 More Reviews from London & United Kingdom