In a very northern Seattle neighbourhood there's a fine coffee shop that is making a mark on the local coffee scene.  As described in my earlier review of Slate Coffee Roasters, Seattle's coffee scene might be world-famous but at times feels a little outdated. 
Indeed, other cities like Portland and San Francisco have made larger strides ahead than the birthplace of Starbucks and the second wave movement.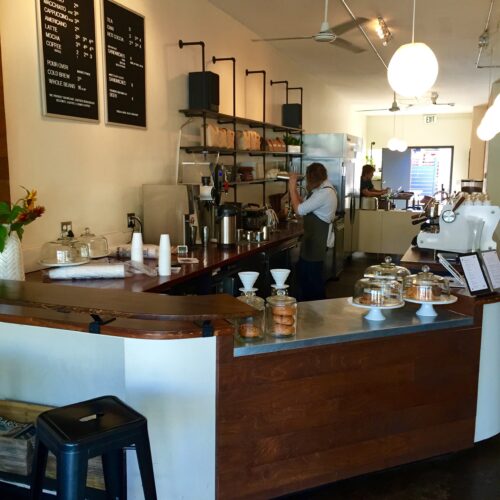 Neptune Coffee, owned by husband and wife pair Balthazar and Christine, is a no-nonsense coffee bar that feels more like an actual bar than a coffee shop. The shop itself had been around for a while before the couple took it over and brought it back to life. Today, Neptune Coffee can make any third wave coffee fan proud. 
Their selection of coffees hail from various US roasters including Kuma, George Howell, Spyhouse, Sweet Bloom and Parlor Coffee and headbarista Peter is largely responsible for selecting and buying the coffees. As co-owner Balthazar explained to me during our chat: "Every barista who works here needs to know everything about our coffees. We want them to be specialists and not merely 'operational bodies'."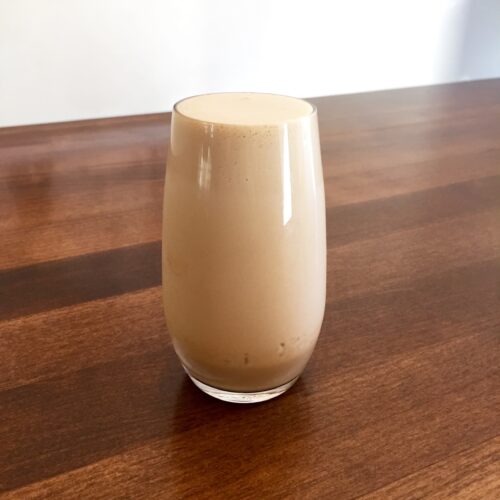 Next to your standard espresso-based drinks they also have cold brew on tap and, what I particularly liked, a seasonal creation called 'the honey drop'. This is a shot of espresso with full fat milk and a few drops of local wildflower honey shaken over ice. What comes out is a deliciously foamy drink that has a wonderful sweetness to it.
Balthazar and Christine want to offer local Greenwood residents and those who come from further afield like me, a cozy and homely place where they can work and get together while fuelling their ambition with excellent coffee. During the week the space does feel a little bit like a library with rows of people typing away at their laptops but Peter assured me that in the weekends the place is abuzz with conversation.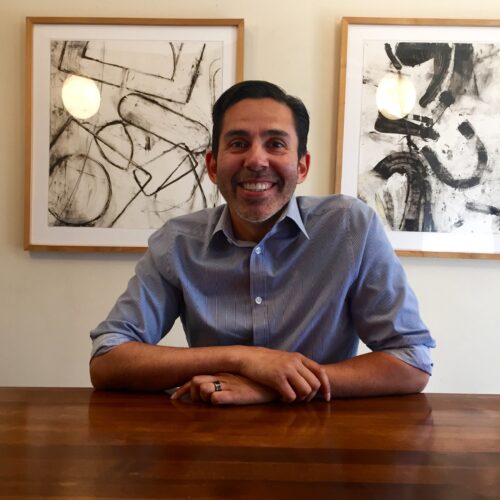 It's great to see a lovely café like this make a small but significant impact on a coffee scene that is in urgent need of a revitalisation. As Balthazar put it: "You can get a cup of coffee anywhere in Seattle. Literally. But that has also led many people to believe that they already know everything about coffee so for us to tell them that their dark-roasted espresso might not be the best is almost like telling your mother her cooking isn't good enough. People often hold on to things for emotional reasons. We're here to tell them that you can also get emotional about third wave coffee, you just have to give it a chance."
Now, who could disagree?!