The first time we worked with Samuli Pääkkönen was many years ago when he was still with Turun Kaahvipaatimo, a roaster in his hometown of Turku in Finland. And then, many years passed before we picked up the baton again and teamed up for one of the best Coffeevine features of 2019, one that won him a coveted Coffeevine Award in the category 'Best Coffee'.
This was already after he started is latest venture, Frukt, a roastery that has its home in a disused prison and that Samuli set up to bring clean and delicious coffees to the discerning public.
Finland's specialty coffee scene is not as big as you might expect and most of the well-known roasters are located in its capital Helsinki. Yet, without a permanent café bar its summer kiosk, Frukt has managed to win a loyal following of fans across the world and we're extremely happy to see Samuli back for a new feature in one our boxes, this time with a truly spectacular batch-fed semi-washed coffee from Colombia.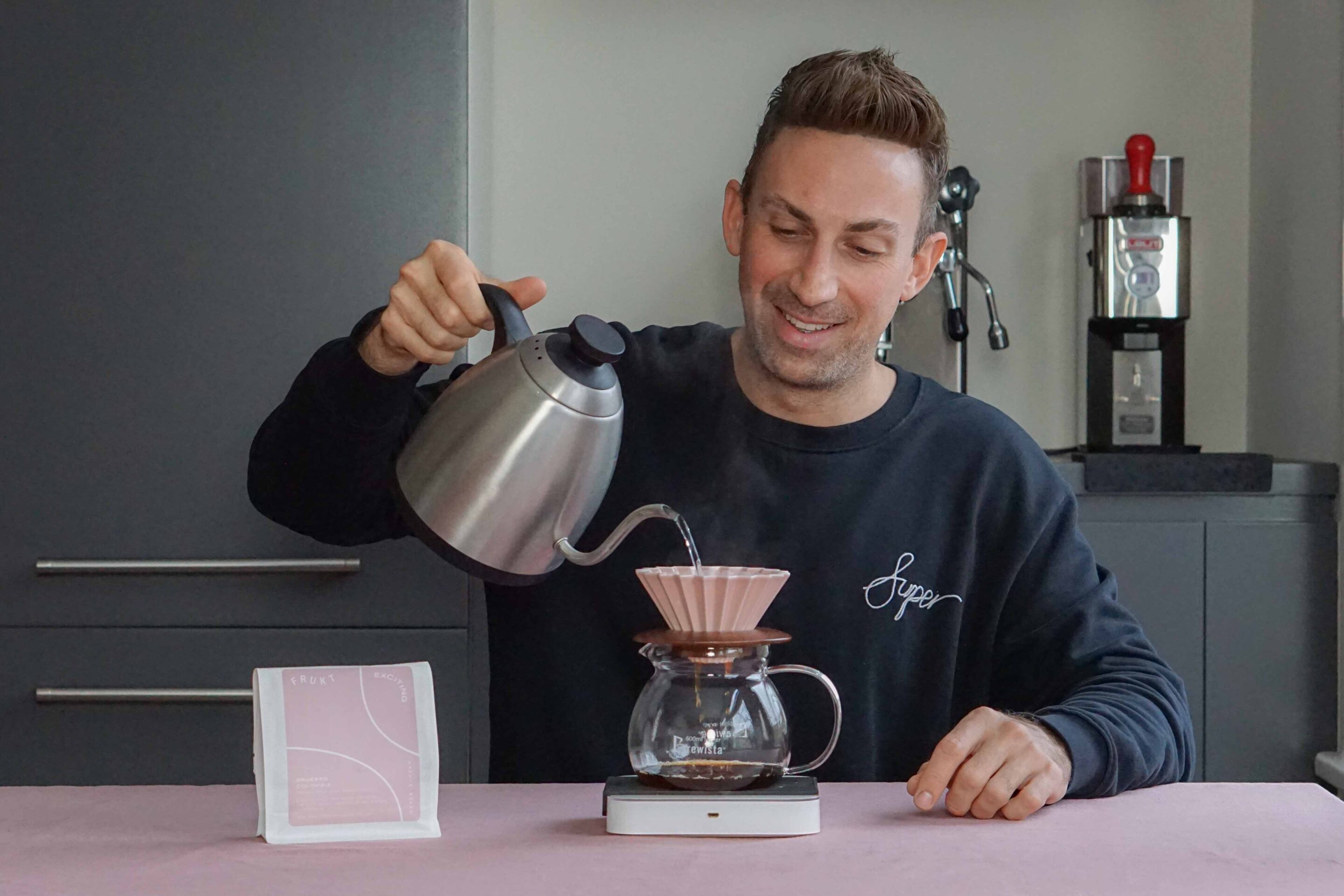 What is semi-batch fed? You're quite right to ask this as it is yet another curious sounding processing method that not everyone can fully understand. To explain, we need to go to the farm where this coffee originated and the producer Ana Mustafá.
Ana has been a leading female coffee grower in Colombia for many years and together with Herbert Peñaloza she runs Crucero. The name literally stands for 'the crossing' because the farm is located at a crossroads in the nearest town. What struck us during the live cupping event we hosted in Helsinki a few weeks ago that was attended by Samuli and where his coffee was voted as one of the top three, was that it offers a surprising cup profile that is not unlike a washed Ethiopian.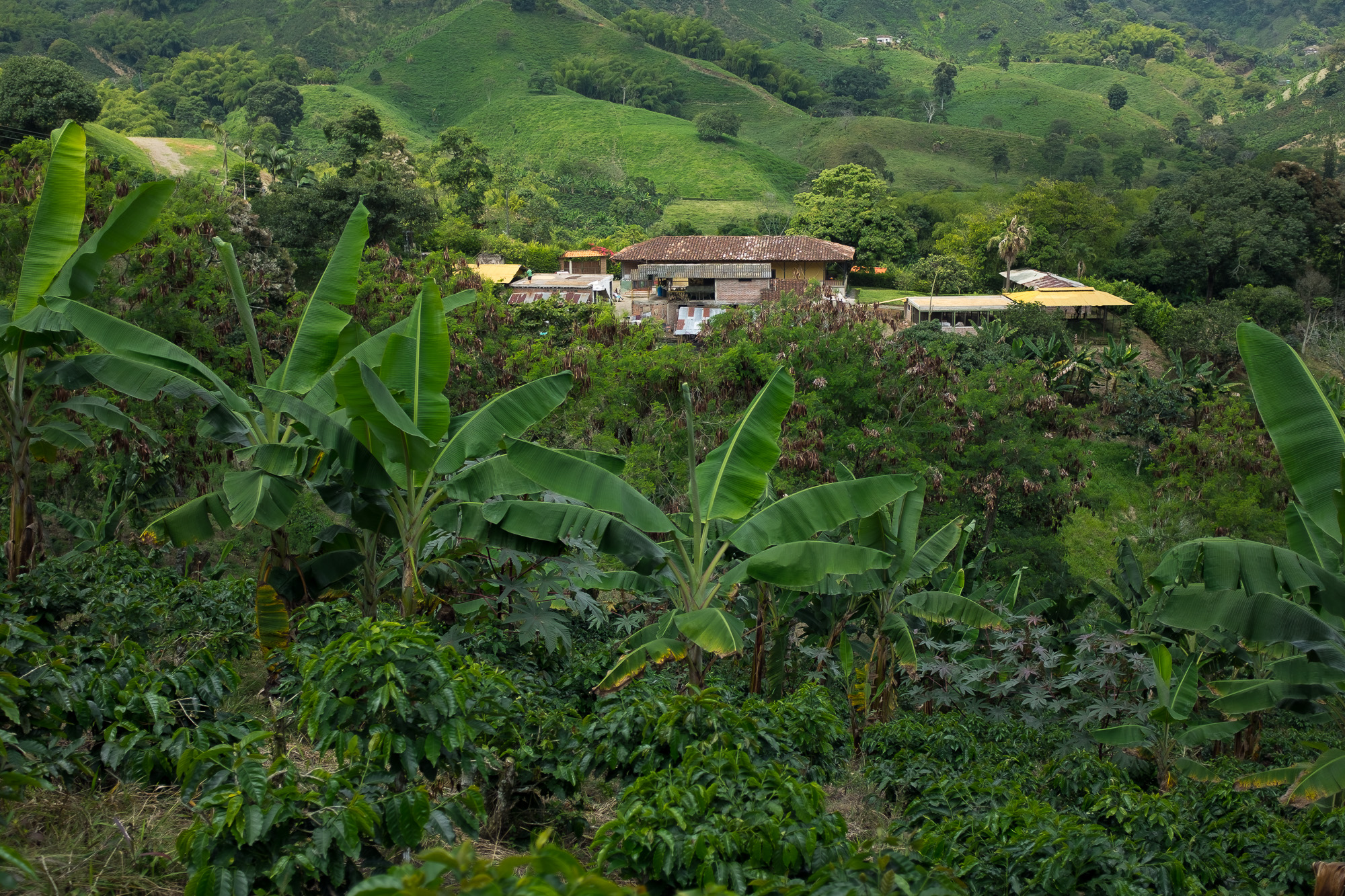 The way they achieved this is using the aforementioned method. Effectively, what they do is after every day's harvest is brought down, they throw all the cherries into a hopper-like structure where they marinate in their own juices for about 24 hours. Then, they are released into a depulper below that squeeze out the slimy green bean, which then land in a huge fermentation tank.
For a few days, the same process is repeated and each time, a new batch of green beans lands in the fermentation tank to join the previous batches. The walls in the tank and the air contain yeasts that are unique to this farm and that are fed by added sugars which then break down the sugars during fermentation. It's as fascinating as it sounds.
When the right pH levens and temperature has been reached, the coffee is washed and dried. That leads to a truly unusual cup profile for a Colombian coffee and is a pure delight to drink.
For Samuli, it is a very strong return to The Coffeevine after two years and one that will perfectly complement the gorgoeus coffees from Ineffable and Round Hill that make up the November box. You can still order yours by visiting our shop.