SLOWMOV / MOK / DITTA ARTIGIANALE
The Coffeevine offers a unique coffee experience unlike any other.
With ample options to suit every taste, your first coffee subscription box is just a few clicks away.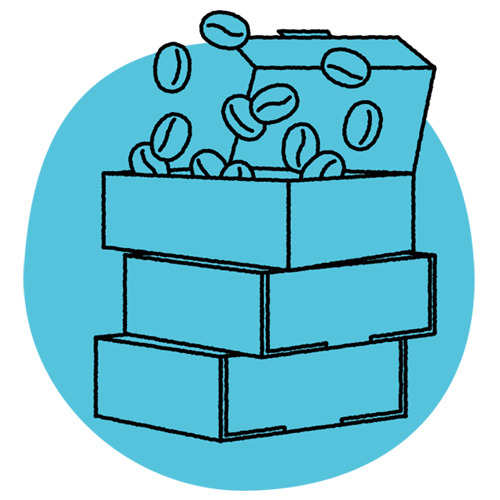 Select your preferred roast profile, number of bags and payment plan to get started.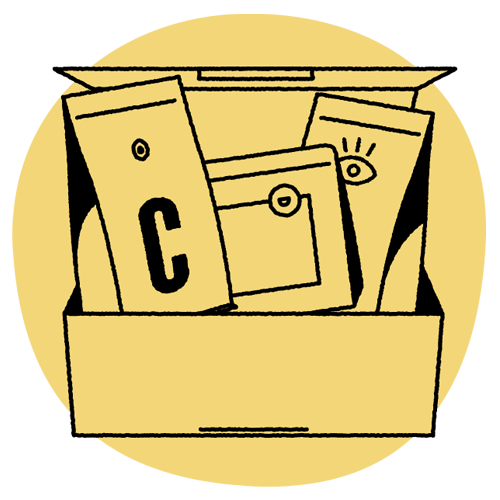 Every coffee subscription box edition is unique and features delicious single-origin coffees from exciting independent roasters. We also provide custom brew guides to help you get the most out of every bean.
Try out different recipes and take the time to get to know our roasters and the coffee producers through our in-depth interviews and stories. Don't forget to share your own experience with #thecoffeevine
We provide you with everything you need to embark on a journey of coffee discovery.
FREE TRACKED DELIVERY IN EUROPE​
DIRECT ACCESS TO THE BEST ROASTERS
UNRIVALLED CUSTOMER SERVICE
We offer a wide range of options to perfectly match your needs. Our coffee subscription box is the most popular choice. 
If you just want to try our service, opt for the one-off coffee box. Looking for a perfect gift? Choose our gift coffee box. 
We also offer custom coffee subscriptions for collectives, offices and cafés. Contact us for more info.
Perfect for caffeine junkies
The gift that keeps on giving

3, 6 or 12 month deliveries
Custom coffee
SUBSCRIPTION
DAYS LEFT TO SUBSCRIBE FOR
THE UPCOMING DECEMBER BOX
For the final box of 2021, we're teaming up with Coffeevine newcomers SlowMov from Barcelona and Ditta Artigianale from Florence who will be joined by our old friends from MOK in Belgium to bring you an exquisite box with fresh African coffees.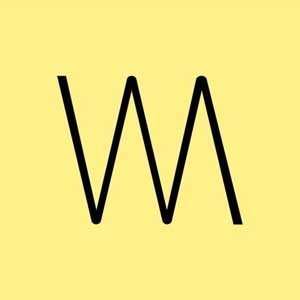 JARC 74110 & Kurume – Natural
Notes of jasmine & rose tea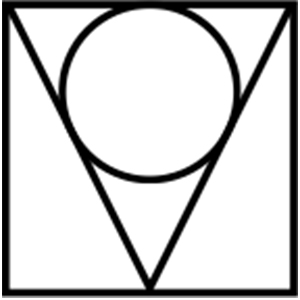 Tessema Edima / Yirgacheffe
Notes of white peach & black tea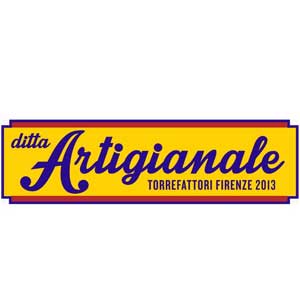 Mutuntagi / Nukuru County
Ruiru 11, SL34 & Batian – Washed
Notes of black currant & pomegranate
PAST Coffee SubSCRIPTION BOXES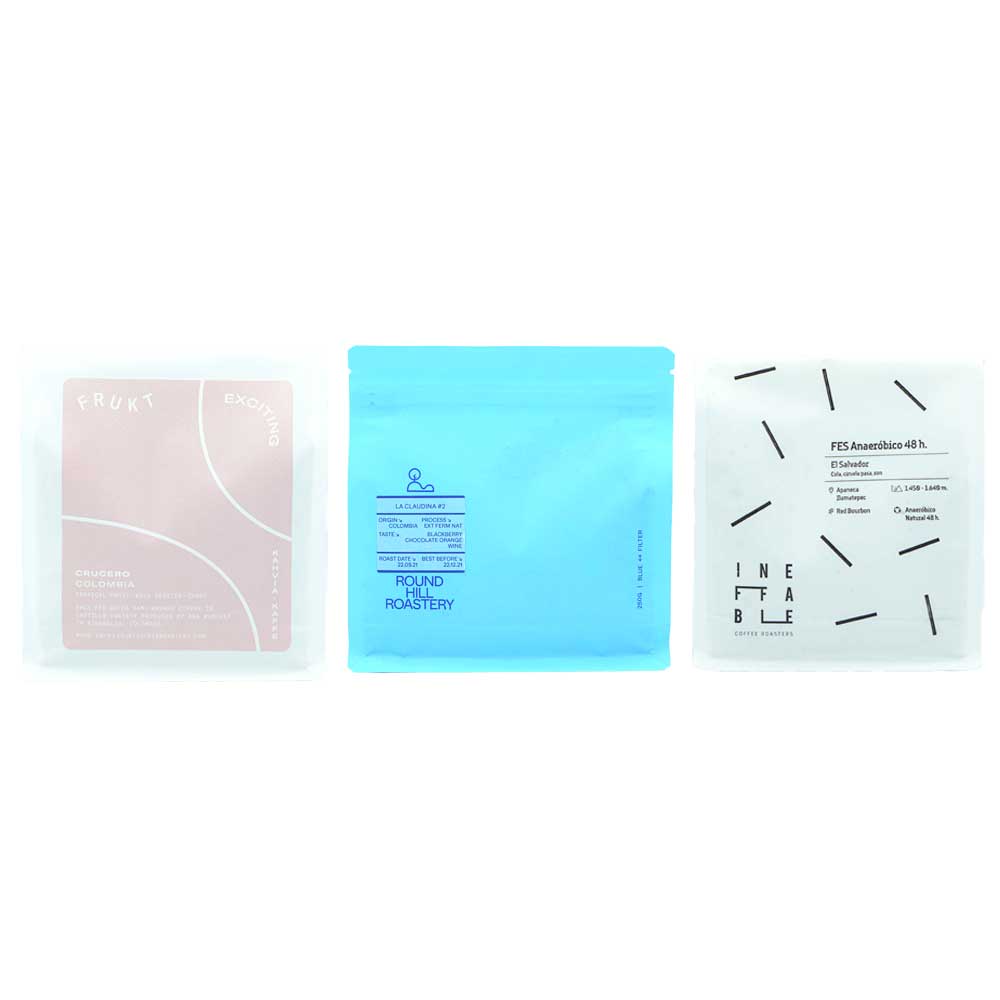 Frukt, Round Hill & Ineffable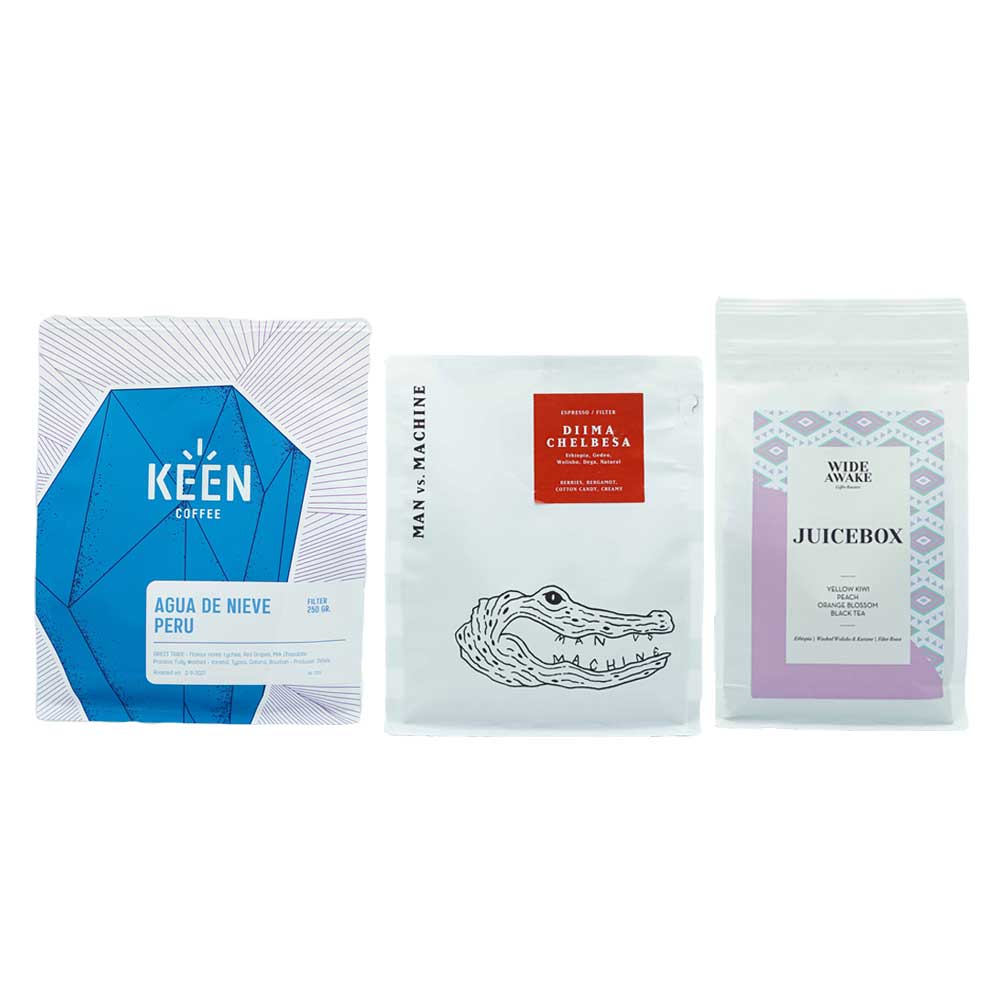 Keen Coffee, Man versus Machine & Wide Awake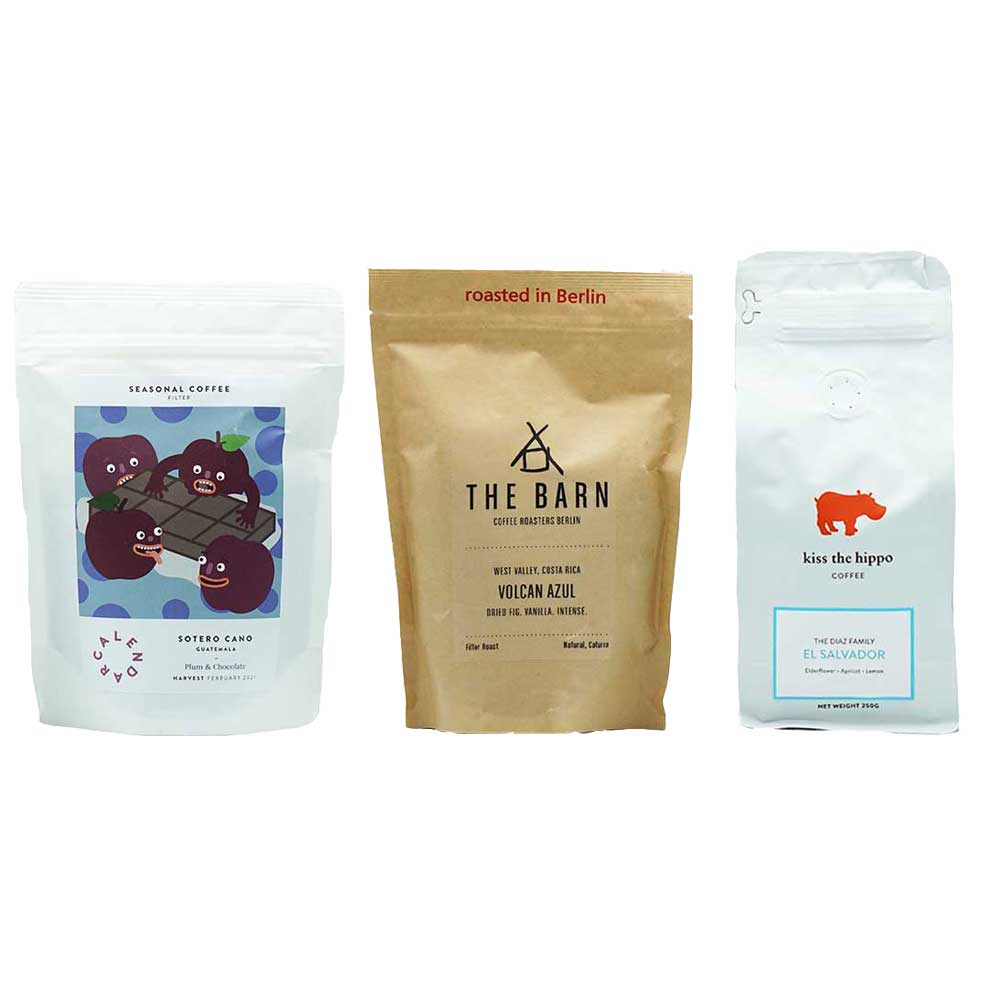 In the September 2021 box
The Barn, Kiss The Hippo & Calendar Coffee
why choose the coffeevine?
We only work with the most outspoken and unique single-origin coffees that tell the story of each farmer and show the passion of each roaster.
Curated and packed in Amsterdam
We lovingly pack all of our boxes at our warehouse in Amsterdam and from there, ship them to our customers across the world. 
Rated 4.8 out of 5 on Trustpilot
Making sure that you get the very best coffee subscription experience. That is why we have the best customer service rating out there.
I founded The Coffeevine in 2012 as my personal guide to the best specialty coffee bars I could find and in 2014, I launched my critically acclaimed coffee subscription.
Since then, The Coffeevine has become a formidable force to be reckoned with and currently sends hundreds of coffee boxes filled with delicious coffees from the world's most exciting roasters to customers in over 70 countries every month. I personally choose all of my coffees, pack and ship my boxes and make sure that The Coffeevine provides a unique experience from start to finish.
The Coffeevine was built on and for the specialty coffee community and of that I am really proud. Why don't you sign up for your own coffee subscription today to find out why my box has been called the 'gold standard' by many roasters and customers?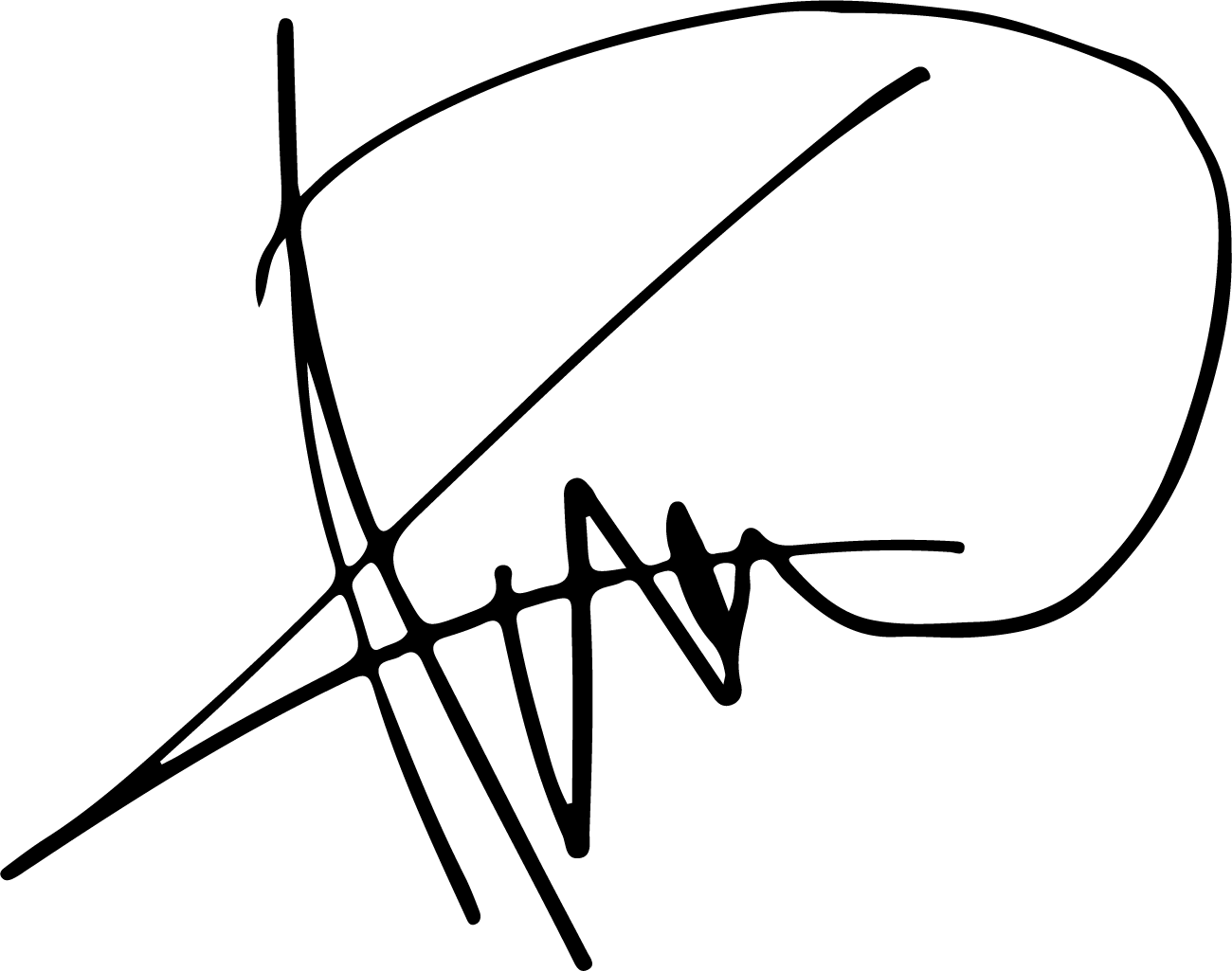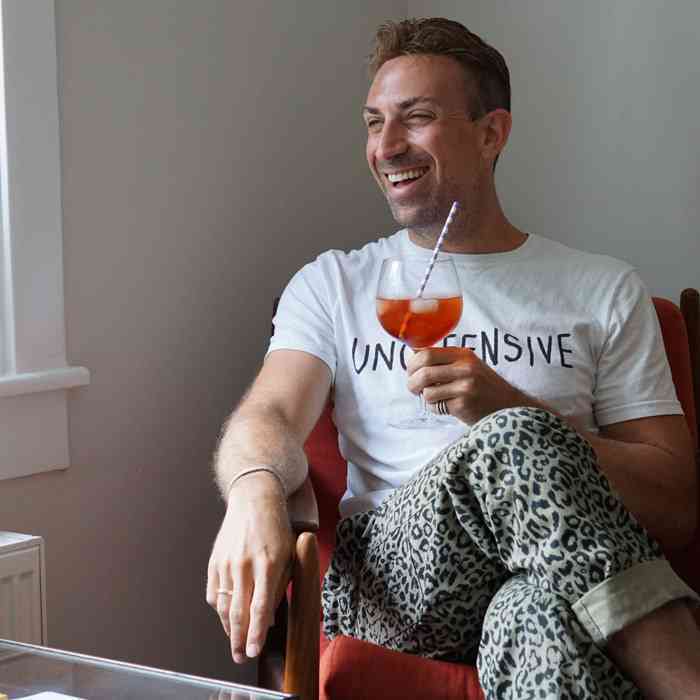 WHAT OUR CUSTOMERS ARE SAYING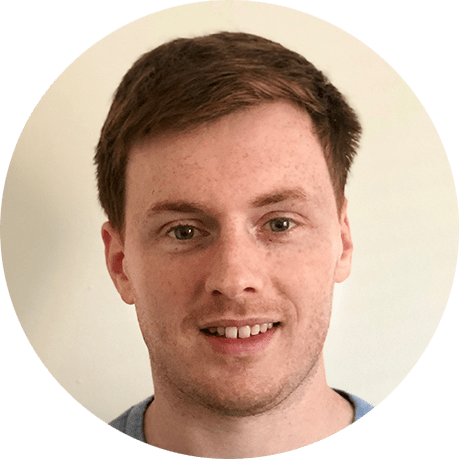 Liam B. - Glasgow
The Coffeevine delivers the best coffee subscription box in Europe! The coffees are hand-picked and to me that is the added bonus to The Coffeevine as they build a genuine relationship with the coffee roasters and their customers, a level of engagement I have yet to see elsewhere. I would thoroughly recommend to anybody that they should begin this delicious journey.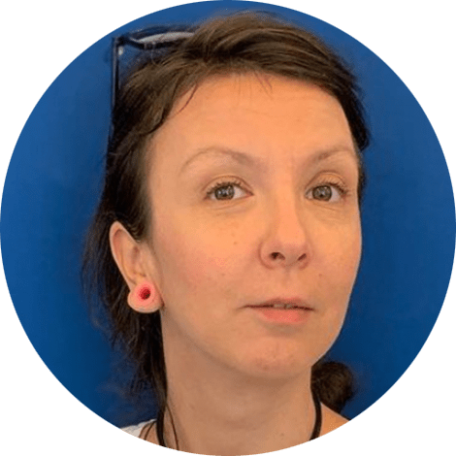 Ronita D. - Eindhoven
I love everything about The Coffeevine, starting with the amazing coffee and down to the speedy delivery. Looking forward to getting my next coffee subscription box!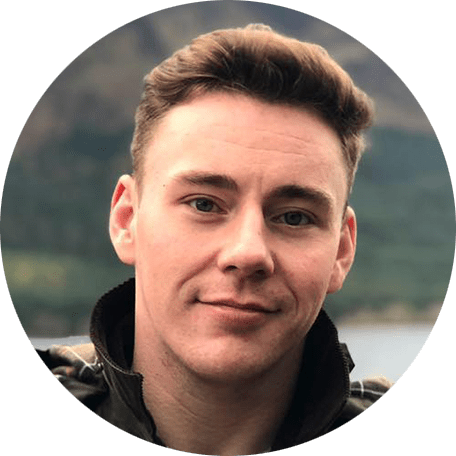 Graeme S. - Amsterdam
Great local business bringing the world's best coffee roasters straight to your doorstep. I appreciate all the thought and attention that goes into curating a constantly changing mix of regional coffees and roasters, allowing me to try things I otherwise probably wouldn't get to. Keep up the good work!