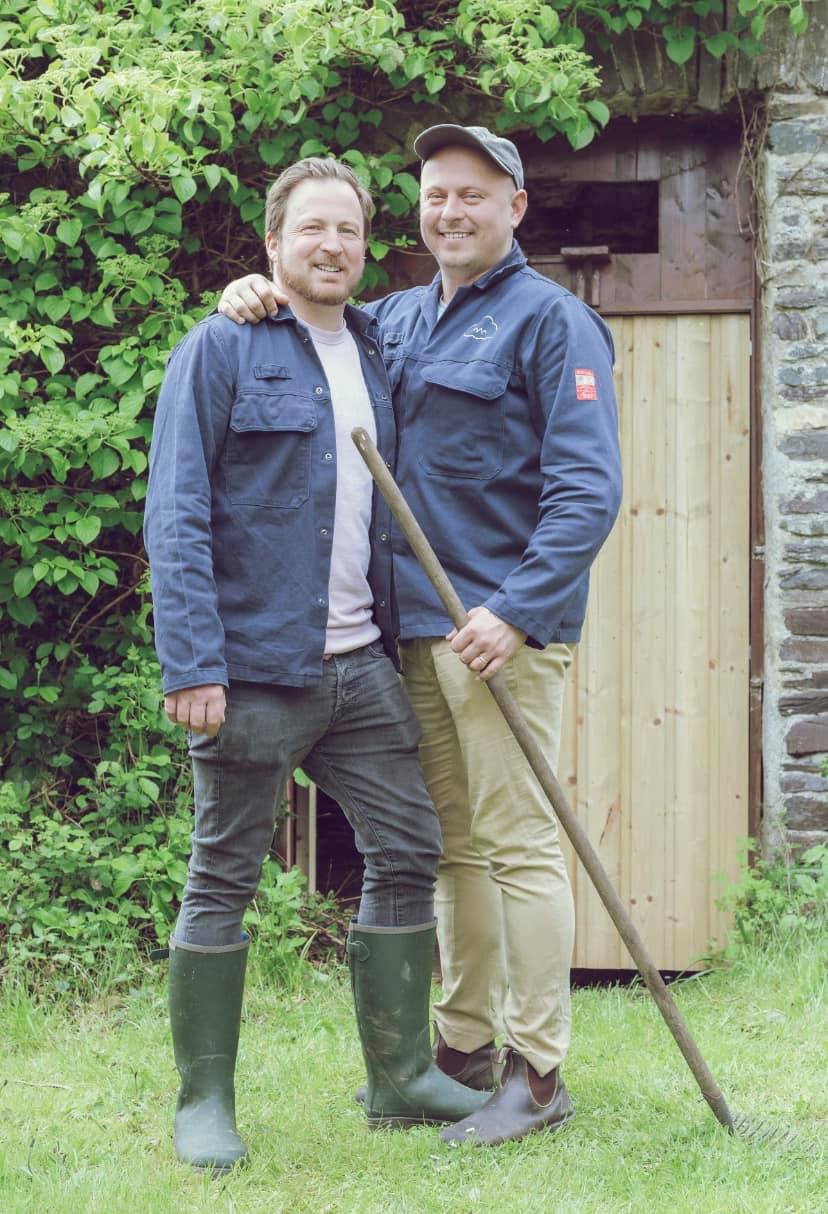 Over the many years that The Coffeevine has been around, we have selected coffees from a great number of origins, even some more obsure ones. Many years ago, we had a coffee from Malawi, for example and more recently, there was one from Timor Leste. Even China and Myanmar have been featured.
And yet, the vast majority of coffees that make it into our boxes hail from the more established or well-connected producing countries. You know, the usual suspects. So, imagine the excitement in us when Cloud Picker from Dublin reached out a few weeks ago and suggested we include a delicious Thai coffee in our next GEMS box. They didn't have to ask twice!
Thailand is actually in the top 25 coffee producing countries but like other Asian giants such as Vietnam, it was largely known for producing Robusta coffee for industrial use. In many such places, specialty Arabica coffee is still a relatively new thing despite the region's perfect growing conditions. Northwestern Thailand, the region around the city of Pai and bordering Myanmar is best suited for specialty coffee and this is also where this particular lot comes from.
It was produced by Live Specialty Garden, which is a farmers collective in the Huia Nam Dang National Park on the border with Chiang Mai province. Many of the farmers live in very remote villages without paved roads and with no electricity. This means that many of them rely heavily on education and training provided by organisations like Live Specialty Garden, which has won many awards in the past few years.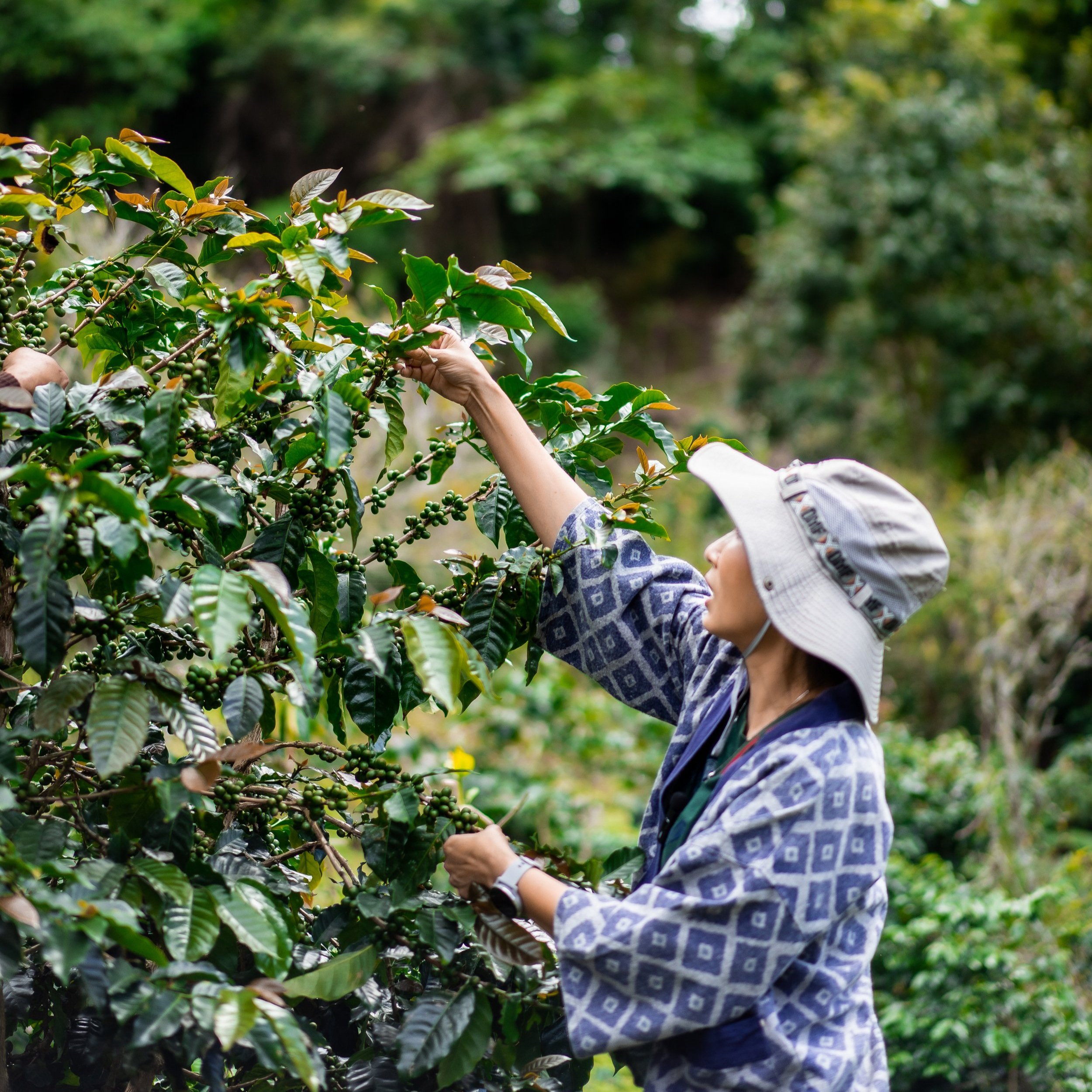 This particular lot came in second place at the Cup of Excellence competition and is a great example of the outstanding work that is being done by Thai coffee farmer and processers and we're super excited to offer this coffee in such gorgeous packaging courtesy of our friends from Cloud Picker.
Cloud Picker is an old Coffeevine friend who we've been featuring on a regular basis in our European coffee roasters box over the years. Founded by Peter Stzal and Frank Kavanagh who were travelling in this part of Thailand many years ago, Cloud Picker takes its name from a moment when they were in a coffee growing region and watching coffee pickers pluck the cherries off the trees surrounded in mist.
In the years since its founding, Cloud Picker greatly shaped the specialty coffee scene in the Irish capital and has been a leader in sustainability and winning awards. We're glad to bring you a fresh taste of Cloud Picker's outstanding coffees and can't wait to share this absolute beauty with you.
---
Order a this coffee from our shop now / Ships on 19.10.2023.