Last Sunday, February 27th, my partner Michal, who is Polish, and I were standing on Dam Square in Amsterdam to protest against Putin's unnecessary and absurd war on Ukraine, something that the West was desperately trying to dissuade him from. Putin didn't care.
Ageing, isolated and delusional dictators like him often think they need to crown their long reigns with pointless wars. Luckily, to date, Ukraine is still fighting back but it's unclear what will happen next. It's been incredible to watch the amount of support that ordinary people, politicians, organisations and corporations have been showing towards Ukraine and in this blog post, I want to highlight a few initatives that I personally think are really noteworthy.
I know it can often be tough to choose the right iniative and feel like your contribution is making a difference but know this, anything you can do to help the Ukrainian people in this dire time will be appreciated, however small.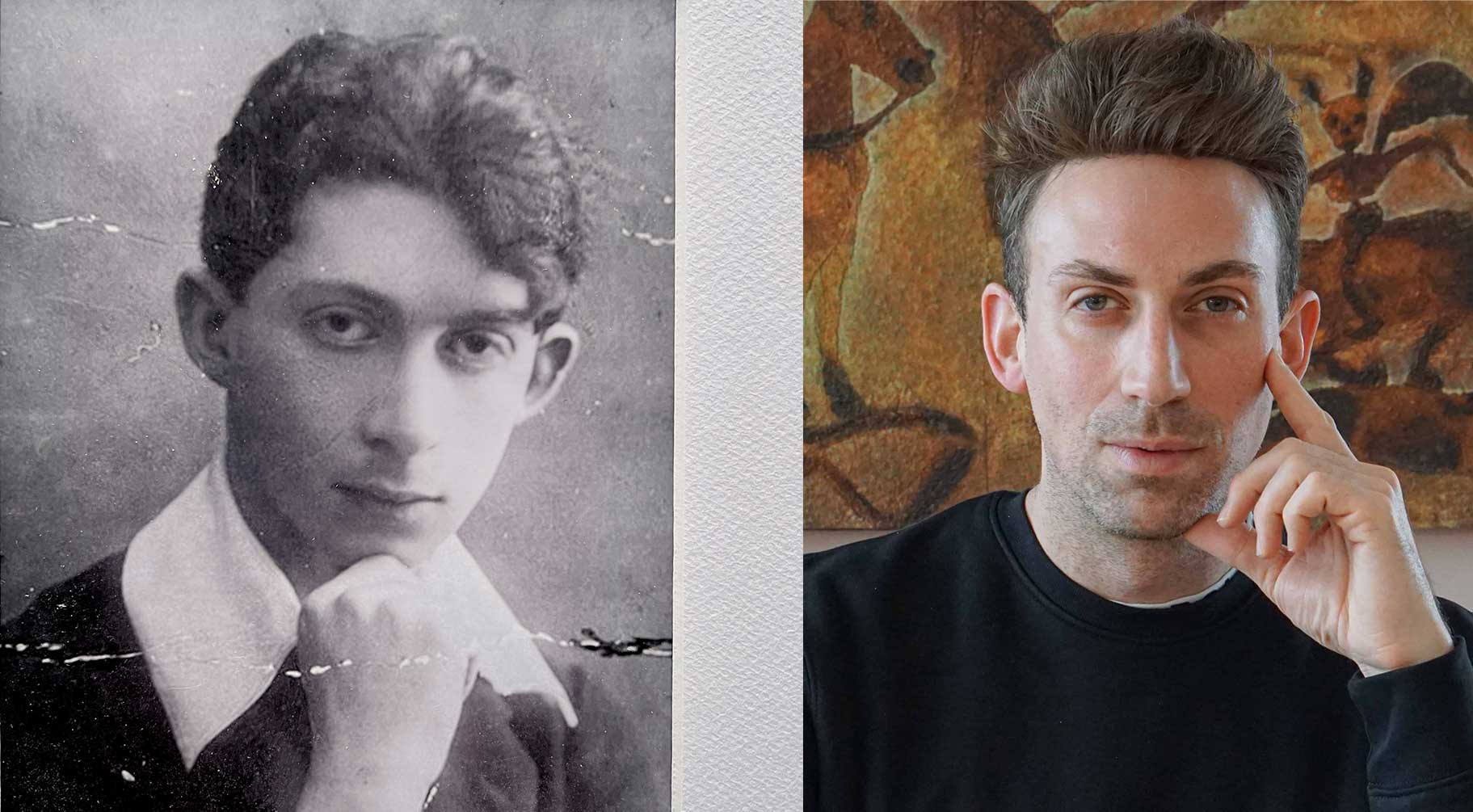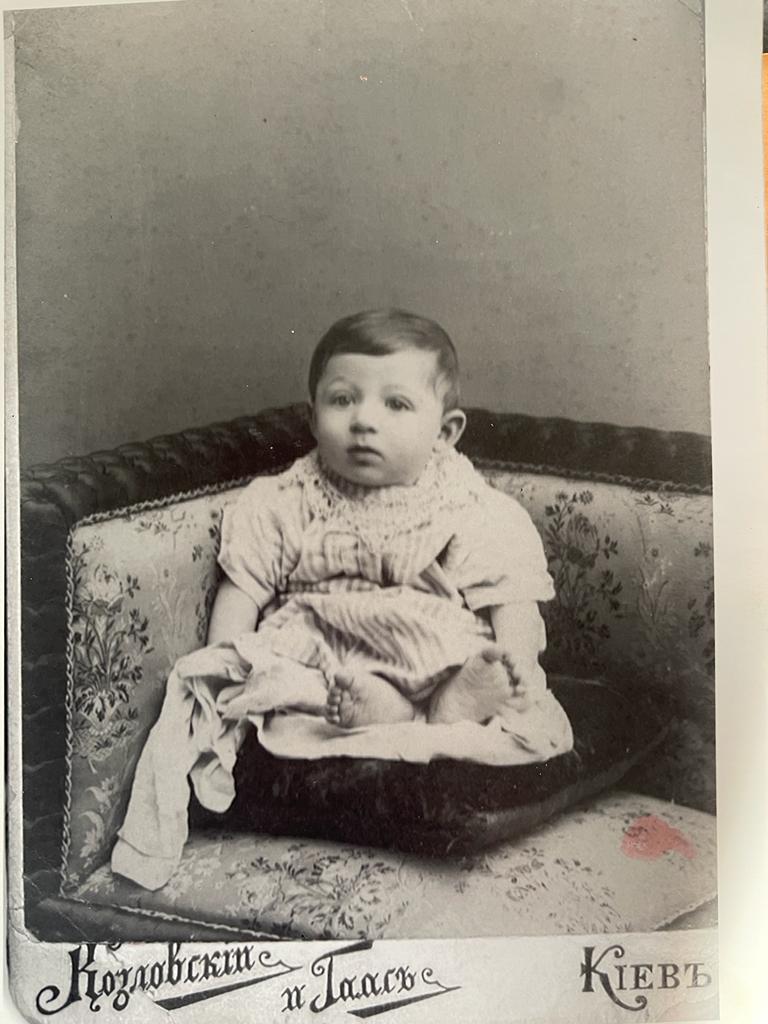 At this point I would also like to share a bit of personal trivia. In case you've ever wondered where my surname, Kitain, is from, it's Ukranian. My Jewish grandfather, Robert Kitain, of whom I am a spitting image, was born in Kyiv in 1902 before fleeing the Soviet Union as an accomplished violist along with his brothers, first to Asia, then to Europe and eventually to the US and Mexico.
My family carries the trauma of persecution, war and death at the hands of violent regimes to this day. My uncle, Alexander Kitain, his brother, died in Auschwitz before he could flee Europe.
I've only been to Ukraine once, in 2018, when I visited Lviv and Kyiv and had the most wonderful time. I found a welcoming and friendly nation full that was working towards building a better future for itself. It breaks my heard to see the suffering of its people at the hands of a bitter tyrant. Let's hope he won't be around much longer.
In the mean time, let's do what we can to support the Ukrainian people. One of the best initiatives you can support is boyfriend Michal's GoFundMe campaign. Tomorrow, March 2nd, he's going to the Polish/Ukrainian border to volunteer and help with the vastly increasing number of people fleeing conflict and death. Your generosity will be greatly appreciated.
Initiatives to support:
My boyfriend Michal – support his GoFundMe campaign to go to the border with Poland and help people in need: https://gofund.me/c20af4a9
Not Just A Label – support independent Ukrainian designers: https://shop.notjustalabel.com/collections/support-ukrainian-designers?mc_cid=31f5ae74fa&mc_eid=08357483d7
Cloud Picker – support for coffee professionals in Ukraine: https://cloudpickercoffee.ie/products/ukraine-fundraiser-prize
OutRight – support for LGBTQIA people in Ukraine: https://outrightinternational.org/ukraine
Ukraine Pride – support for LGBTQIA people in Ukraine: MONO 4441 1144 5311 1369
UA123220010000026205315732562
PAYPAL Basikannndruh@icloud.com +14152799995
BTC:bc1qst3w3adx2hls7xu6ztkuugyphqhec56yl9sn87
Save The Children – support for children in Ukraine: https://www.savethechildren.org/us/where-we-work/ukraine
Save Life – support the Ukranian Army: https://savelife.in.ua/donate/
Kyiv Independent – read the capital city's independent English language newssite: https://kyivindependent.com/
Ukraine National Bank – support the quest to raise funds for the defense of Ukraine: https://bank.gov.ua/en/news/all/natsionalniy-bank-vidkriv-spetsrahunok-dlya-zboru-koshtiv-na-potrebi-armiyi?fbclid=IwAR1YW5izNf64YLUpZodHa3MjYmFgPX3K16G2r2e5vNodFH-yEJK4xHdP-p0
International Red Cross – providing humanitarian support on the ground in Ukraine and neighbouring countries: https://www.icrc.org/en/donate/ukraine
---
If you have any further leads or suggestions, please share them in the comments down below or send us an email.
Thank you. Слава Україні