We're in the middle of a mini heat wave here in Europe and next week, temperatures in Amsterdam are expected to reach a sizzling 37°C or 98ºF. Unusually hot for this city and definitely not something I am personally looking forward to. Thankfully, we have plenty of public swimming spots where we can cool down.
This is also the period when I'm mostly enjoying cold brews, iced lattes and Japanese flash brews, although as I am typing this, I am sipping on a cup of coffee from the forthcoming August 2022 Coffeevine box, which I am thrilled to introduce you to below.
It might not come as a total surprise that we're still finding plenty of new roasters to work with given how many new names are popping up across the world every month. Having said that, it hasn't happened in a while that we had a box with three Coffeevine newcomers of which all three have been on my personal wishlist for quite some time.
From Milan to Budapest and back to my hometown of Amsterdam, these three roasters are absolutely brilliant and their coffees are simply delicious. Let's go meet them.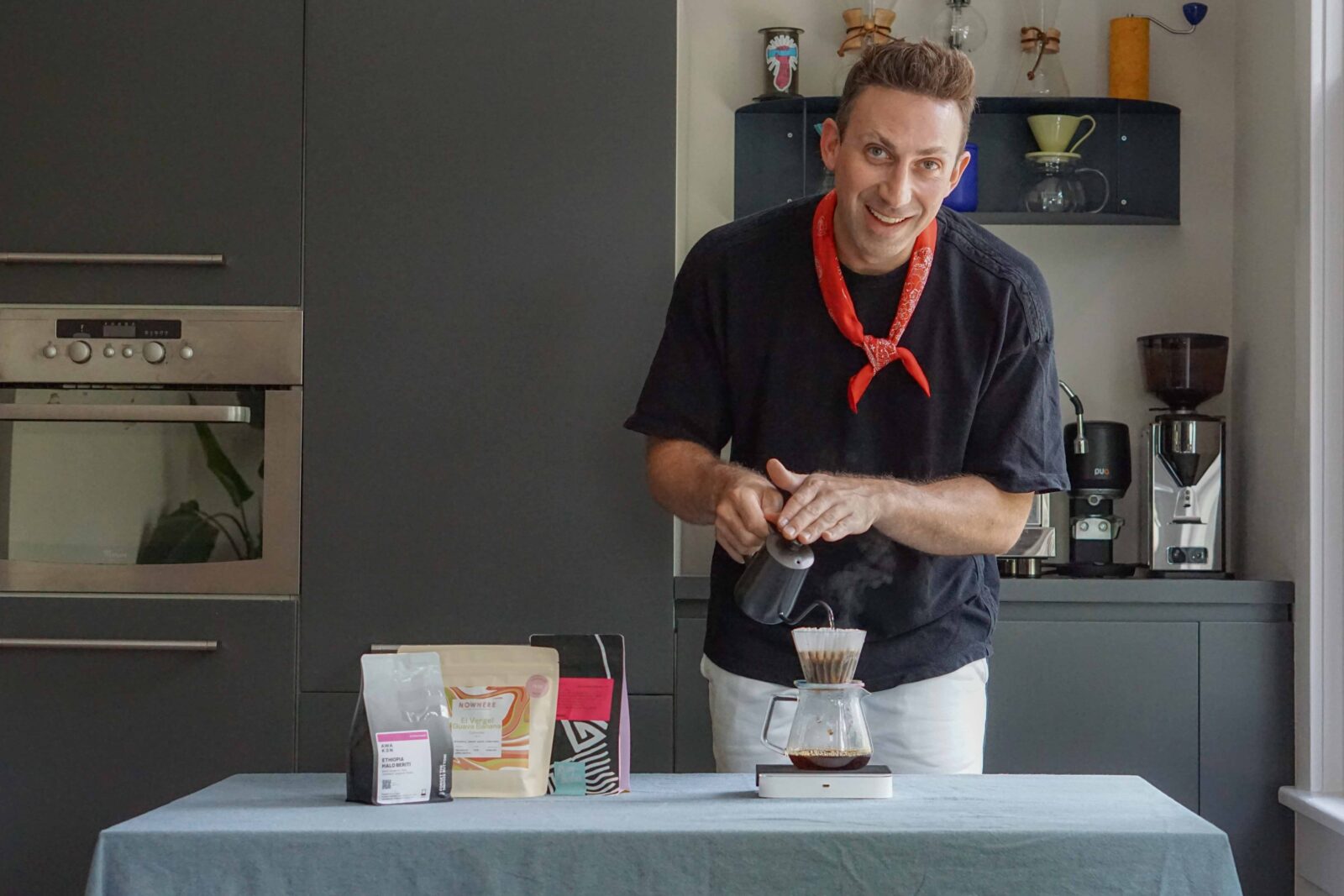 ---
Rum Baba
Let's start with our local champion first, Rum Baba Coffee Roasters. Founder Jeroen Keyzer initially co-founded one of the city's first specialty coffee shops, Coffee Bru, in 2013 and then went on to start his own loose leaf tea brand Monkey Chief. The restless entrepreneur then went on to start Rum Baba as a separate specialty coffee bar and bakery before eventually also launching his own roastery.
As a matter of fact, when I had my own Coffeevine bar for a few months, Jeroen supplied both the tea and the cakes and I've been a big fan of what he's been doing ever since. Rum Baba's Elandsgracht café is one of my regulars and I'm really happy that this colourful roaster is now finally making its Coffeevine debut.
For the upcoming August 2022 Coffeevine box, Jeroen offered me a variety of super interesting coffees to choose from, including a double fermented Brazilian, an anaerobic Costa Rican and a washed Peruvian. In the end, the cupping yesterday delivered a clear result. My fellow tasters and I favoured the Peruvian coffee from Finca Los Coronados.
This coffee is fresh, clean and has a slight touch of peppermint. It also happened to be the coffee used for this year's Dutch Aeropress Championships so you know it's good.
Available with a single profile for filter and espresso. Order your box in our shop now.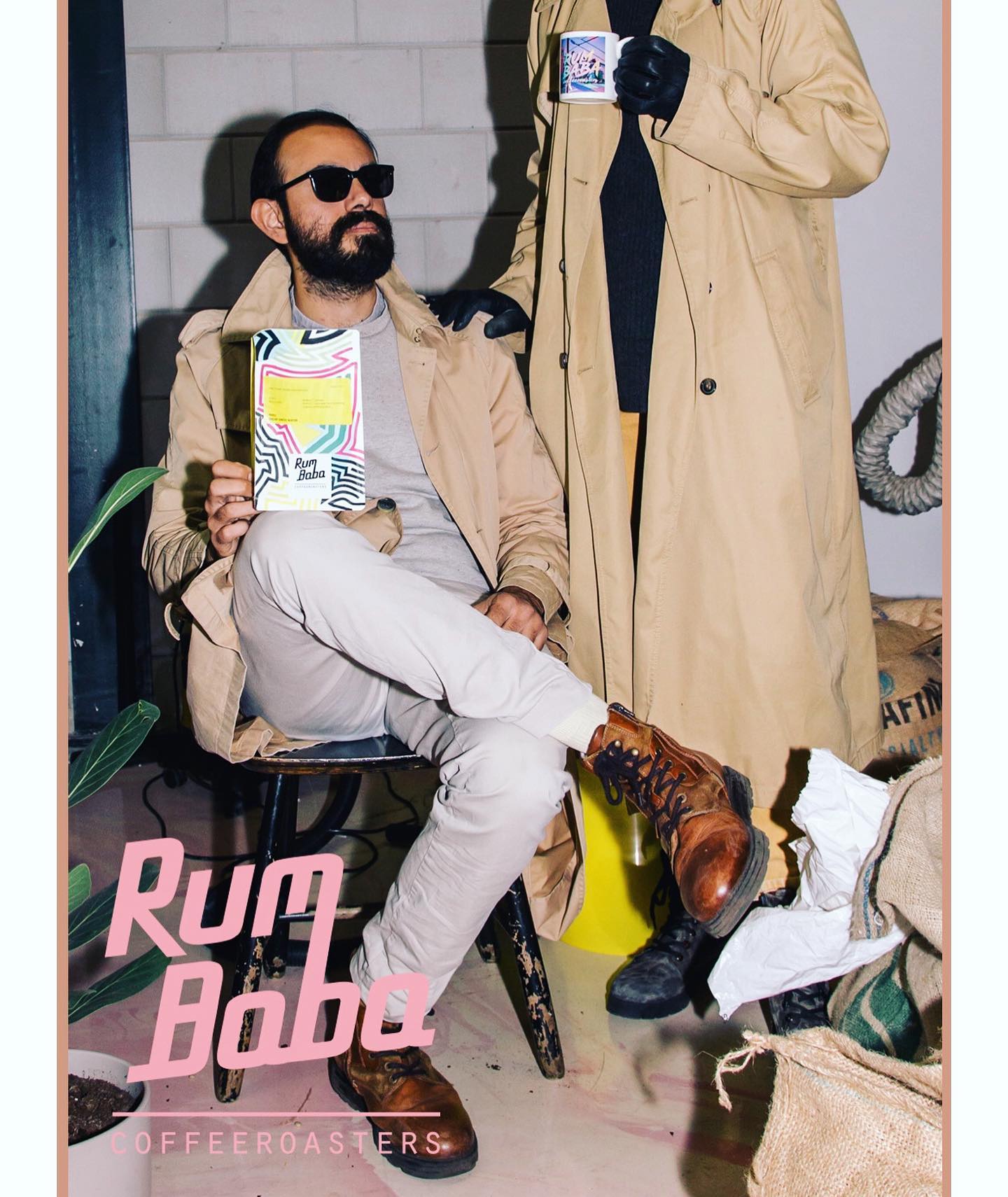 Awaken
"Forget the snooze button". That's the slogan of Hungarian specialty coffee roasters Awaken Company and something I could refer to more often these days. Sometimes, it's hard to get out of bed when you're just so comfortable and cosy but the thought of a freshly brewed cup of coffee does make it easier.
Founded by Adam Dobos in 2016, Awaken started out with the mission to source and roast the finest coffees they can find while ensuring that their offerings include something for most coffee drinkers. Their range comes with five categories, from classic coffees to limited edition micro lots and plenty in between. Adam and I have been in touch about a partnership for quite a number of years and I can safely say that the long wait was worth it.
Making its debut with a gorgeous washed Ethiopian from farmer Abeyot Ageze, this Halo Beriti is a stunner. It immediately made us think of Earl Grey tea, you know the one with a touch of bergamot?
Roasted with separate profiles for filter and espresso. Order your box in our shop.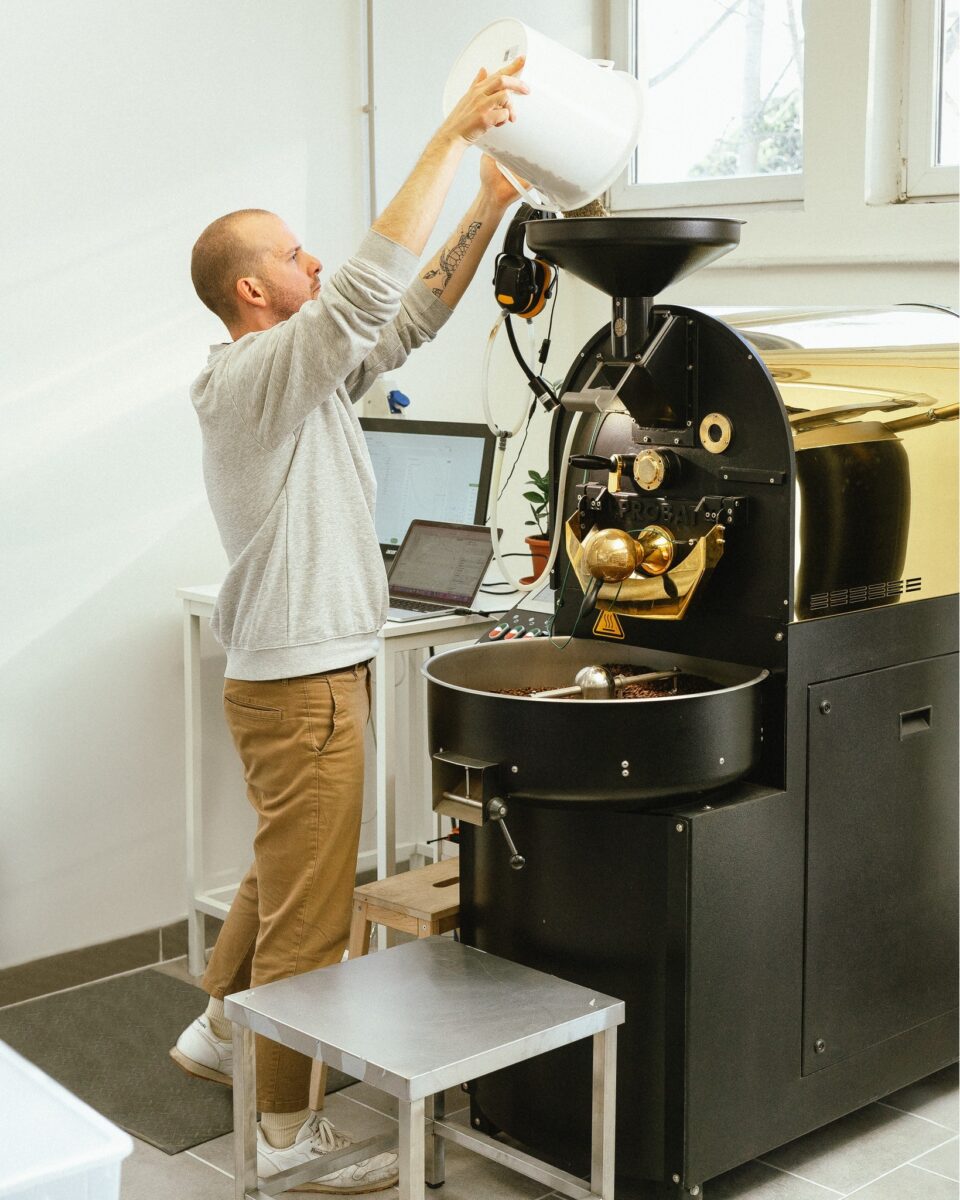 Nowhere Future Coffee Roasters
The third roaster to join the forthcoming August 2022 Coffeevine box is a super fun and exciting grouping from Milan who also played host to one of my public cuppings earlier this year when I was in the city.
Inspired by owner Andrea Prayer's travels through Australia, Nowhere started out as a funky café and shop selling books, vinyl and locally produced products. When I visited in March to host my cupping, they supplied two coffees for the cupping to 'get some feedback' as Luciano Bramante, co-founder of the roastery and close friend of Andrea said to me. Turned out, their coffees did extremely well but were not available in sufficient quantities to fulfill a Coffeevine order.
A few weeks ago, I reached out to Luciano again to inquire about the current coffee offerings and he enthusiastically informed me that he'd send me three coffees for yesterday's cupping. Ultimately, we chose a super tasty anaerobic Colombian coffee from El Vergel. This coffee is super juicy and rich, reminding you of a fruit smoothie. A great way for these Milanese heroes to make their debut!
Roasted with separate profiles for filter and espresso. Order your box in our shop.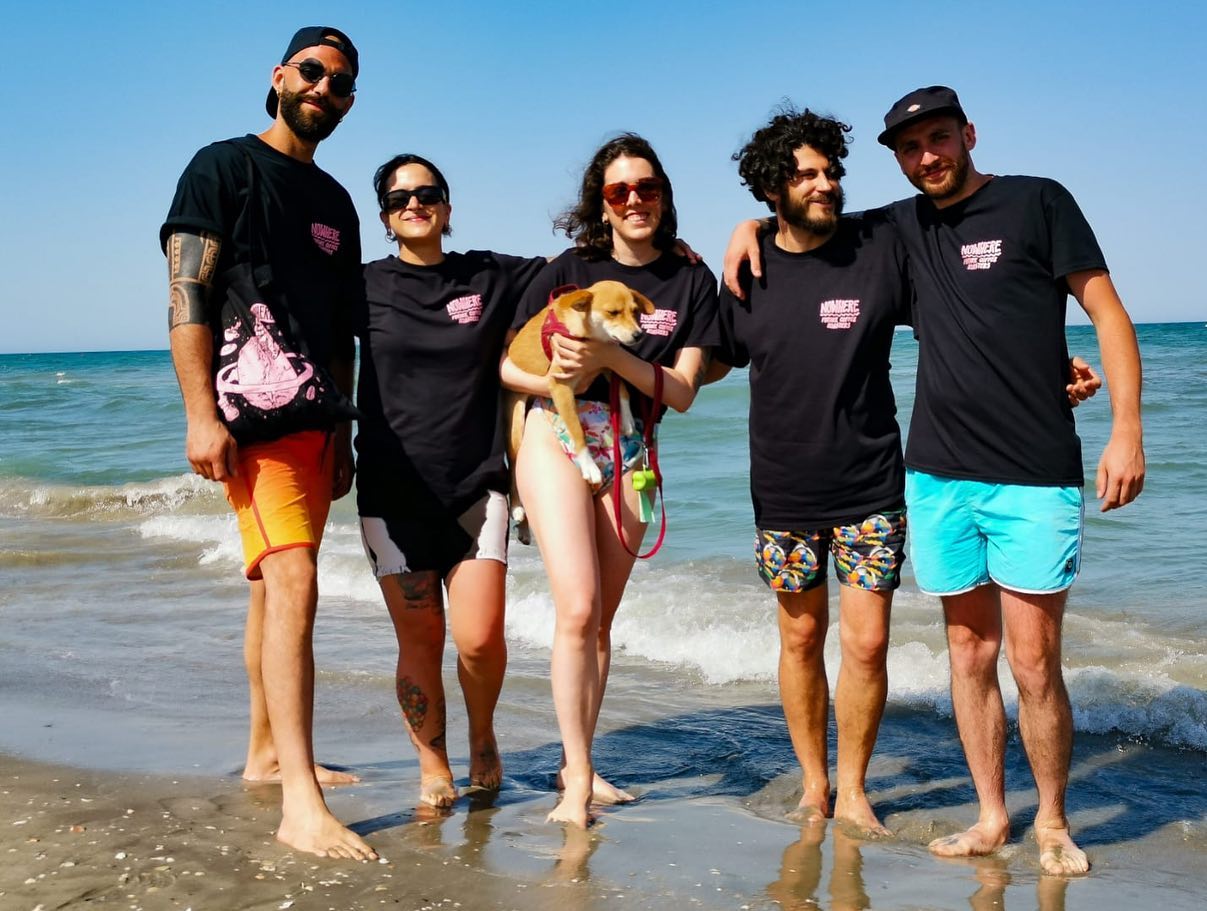 ---
To order this super tasty box, visit our shop now where you can choose your ideal box type, number of bags and roast profile. Pre-orders close on 15.08.2022 with all boxes shipping on 20.08.2022