Alright party people. I know how much you are all looking forward to the new year. Hopefully, 2022 will bring back some permanent moves back to something resembling normal.
I am personally very excited by everything that the new year will bring, from tons of new Coffeevine boxes and limited editions to new merch and our upcoming 10 year anniversary. Whoa! Can you believe this little thing lovingly called 'The Vine' by some peeps is almost a decade old? It feels like just yesterday that I snapped hit 'publish' on my first café review. How time flies.
But enough nostalgia for now. Let's look ahead and take a closer peek at the upcoming January 2022 Coffeevine box.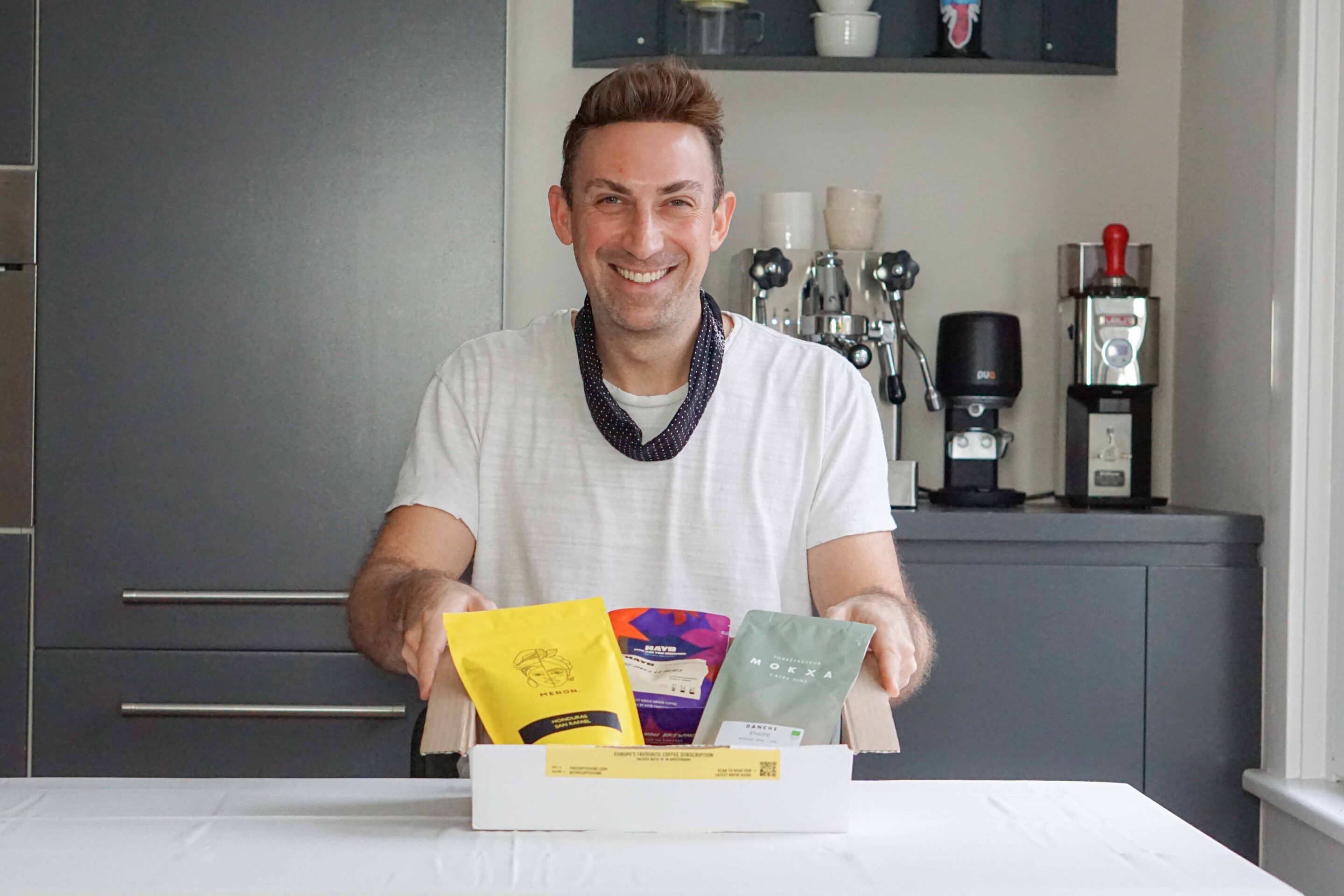 ---
Meron
Romania's specialty coffee scene is absolutely alive and kicking and has produced some of the most exciting coffee roasters in Eastern Europe. You don't even have to be in the capital city of Bucharest to find one of the country's best. They are located in Transylvania and they are called Meron.
Meron was first featred in 2020 when they provided us with our first-ever anaerobic processed coffee, one that came from Brazil. People went gaga over this one and soon enough, anaerobics became irregular regulars if you catch my drift.
Now, our friends from Cluj-Napoca are back again with a really yummy natural-processed coffee from San Rafael in Honduras. It's the first-ever natural from this Central American country to make it into one of our boxes – I think Meron likes to collect Coffeevine first mentions 😉 – and what a coffee this is!
It's got a super sweet and syrup cup profiles with notes of strawberry, banana liquor and honey. Gosh, if that doesn't sound like a praline in coffee form, I don't know what does!
Available with an omni roast profile.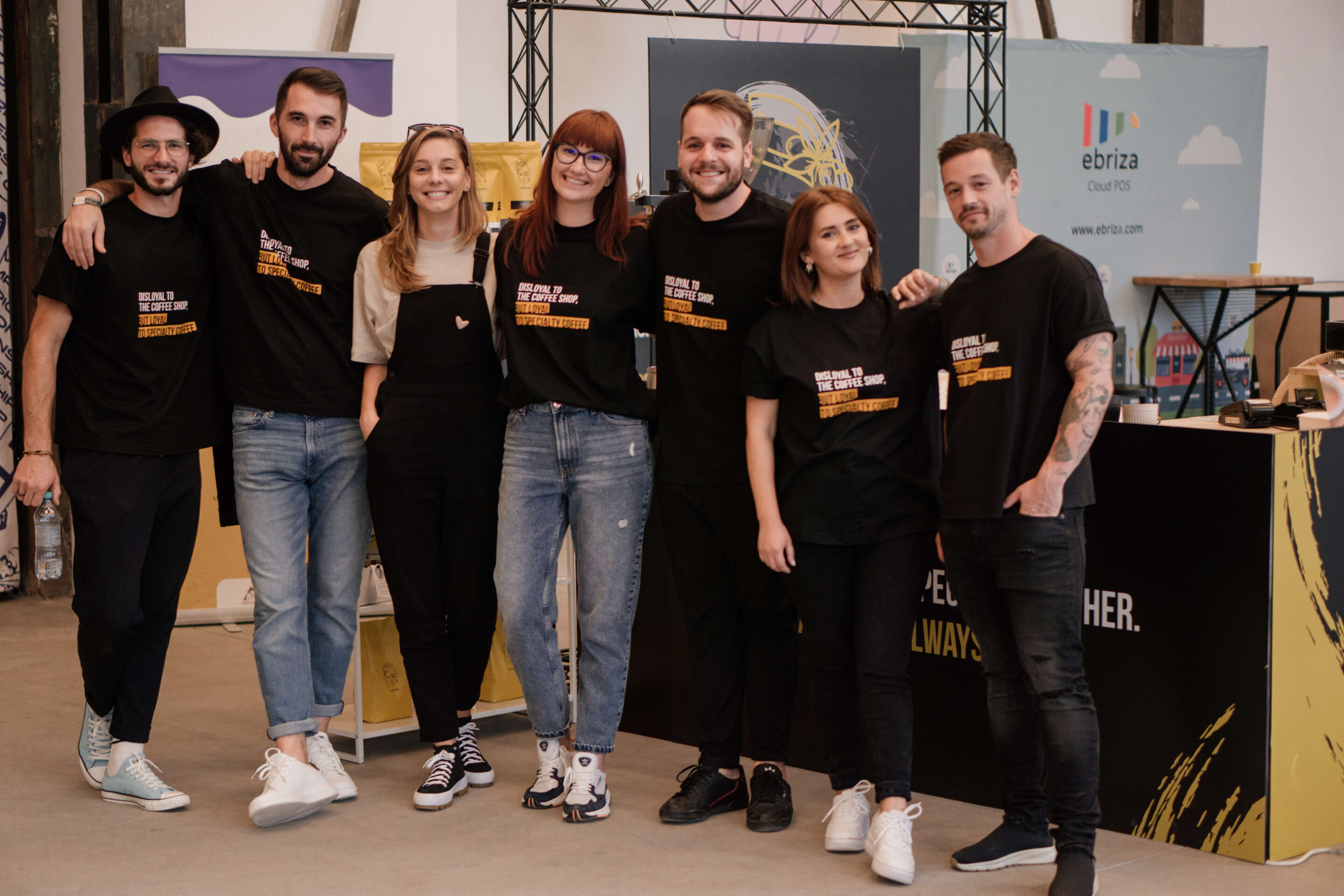 HAYB
Another favourite of ours is HAYB from Poland, probably one of the most fun and colourful roasters out there. When they were first featured in 2020, they ended up taking home the award for 'Best Packaging' in our annual Coffeevine Awards and narrowly missed out on the 'Best Coffee' award.
Their coffee then, was a Costa Rica from Las Lajas. This time, it's coming from La Guaca, a farm run by Regulo Ureña and Isabel Rojas. This coffee is a honey-processed Catuaí that offers notes of dried fruits and a really lovely sweetness.
HAYB is not just a lovely partner to work with, they are also engaged in many great causes such as helping abandoned animals find a new home and Poland's biggest charity that supports people with oncological health issues.
They recently launched their new packaging and it looks really beautiful. Might they win another award next year? Well, if their coffee is anything to go by, they certainly have good chances.
Available with separate profiles for filter and espresso.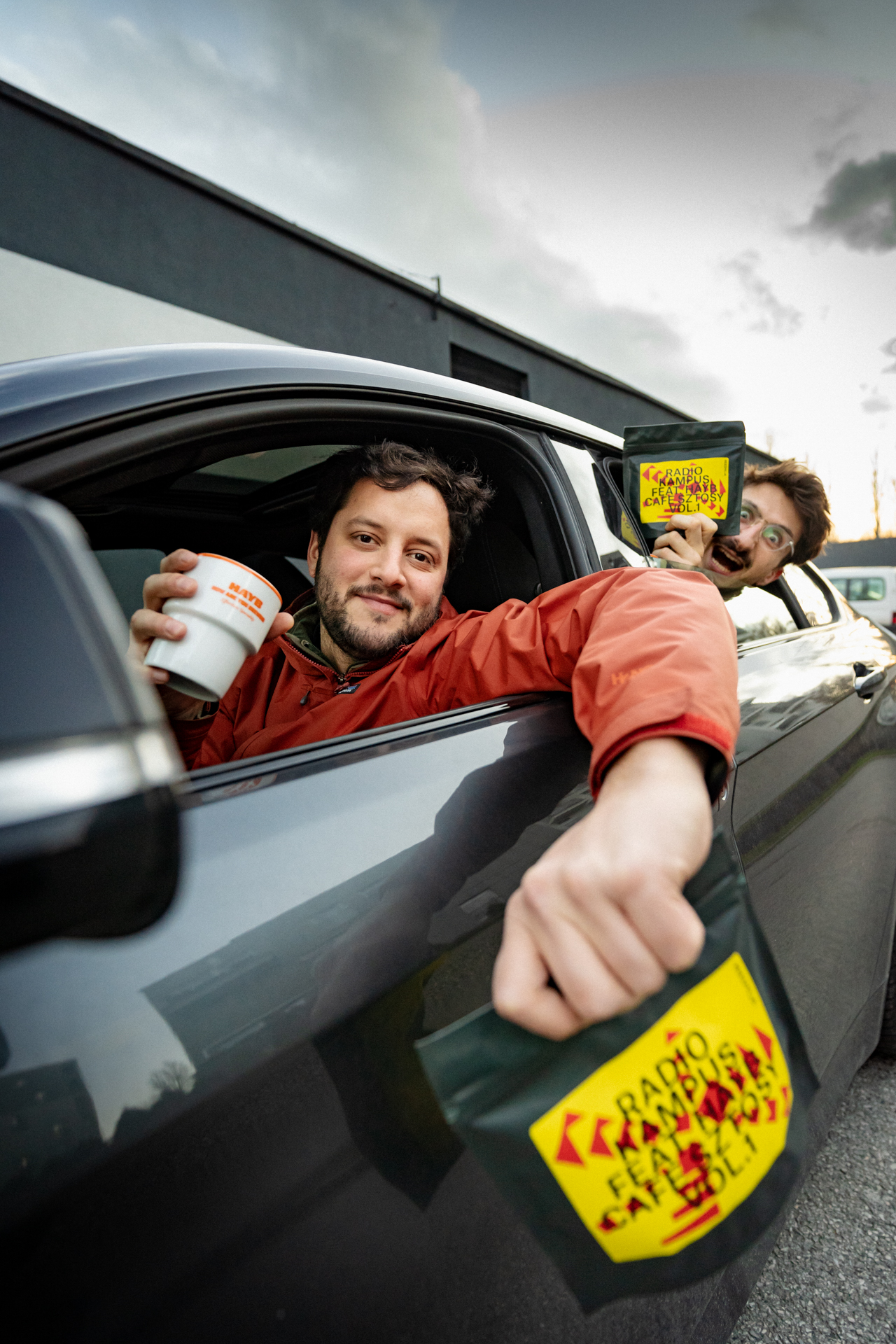 Mokxa
A few weeks ago, I was at the Paris Coffee Festival where I connected with a bunch of lovely roasters and saw many old friends who I hadn't seen in ages. I also conducted a cupping with coffees roasted by French roasters and the winner from this cupping was Mokxa from Lyon.
The last time these guys were featured in one of our coffee boxes is so long ago that I actually cannot even remember it. Nothing to do with old age, mind you.
Founded in Lyon and now also running an operation out of Strasbourg, Mokxa can definitely count itself amongst the finest roasters in France and it's a real pleasure to have this passionate team back in one of our boxes.
On this occasion, they will be roasting for us a really lovely washed Ethiopian coffee from Danche. Think delicate notes of apricot and peach. Yes please?
Available with an omni-roast.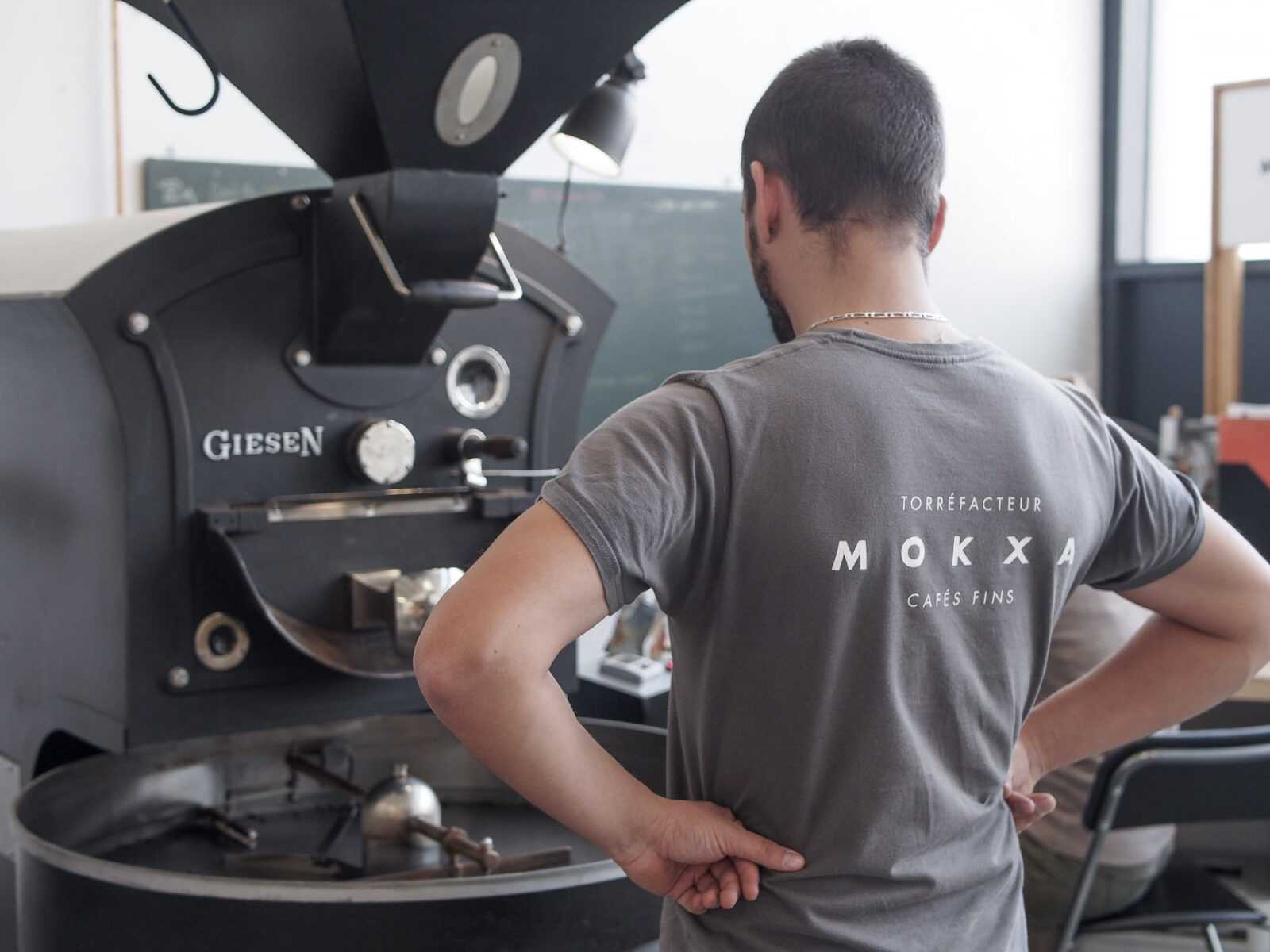 Please note:
As of this preorder cycle we're introducing our new pricing structure for 2022. We have decided to separate our box price from our shipping costs due to a number of factors that have also forced us to increase our prices slightly.
For more information on this, you can find a dedicated blog post on our pricing structure here.
---
To sign up for your own monthly coffee subscription or to order a one-off or gift coffee box, just visit our shop.