A few months ago, I introduced a new Coffeevine box featuring exclusive competition-level limited-edition lots from roasters who had not been previously featured in any of my regular boxes before.
The first so-called Gems edition included a gorgeous green tip Geisha from the Janson family in Panama, roasted by Manhattan Coffee Roasters in Rotterdam and it was sold out in just a few days. With this success in mind, I proceeded to prepare for the second edition to launch in early August and for this one, I invited the reigning Finnish Barista Champion Kaapo Paavolainen to provide the coffee.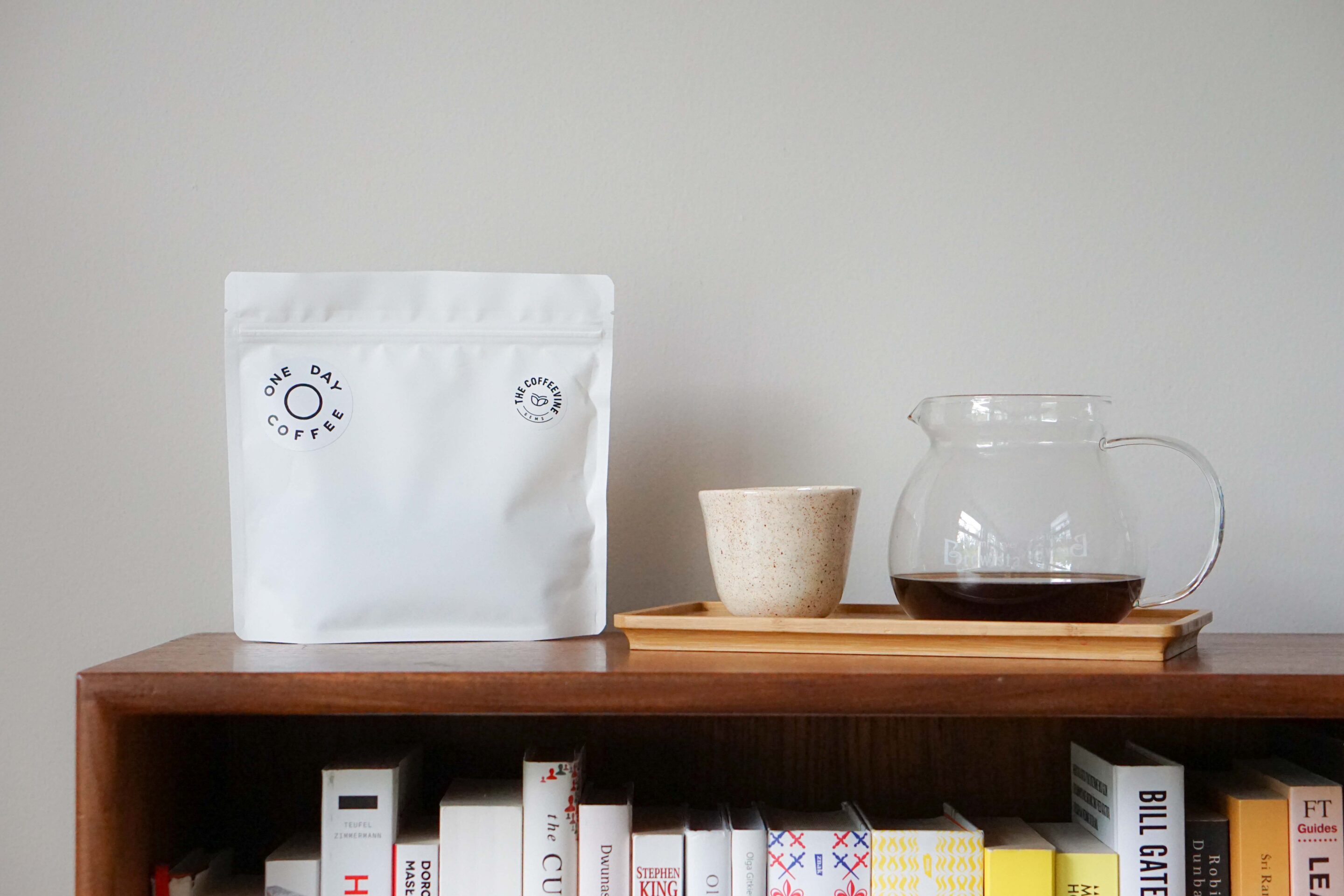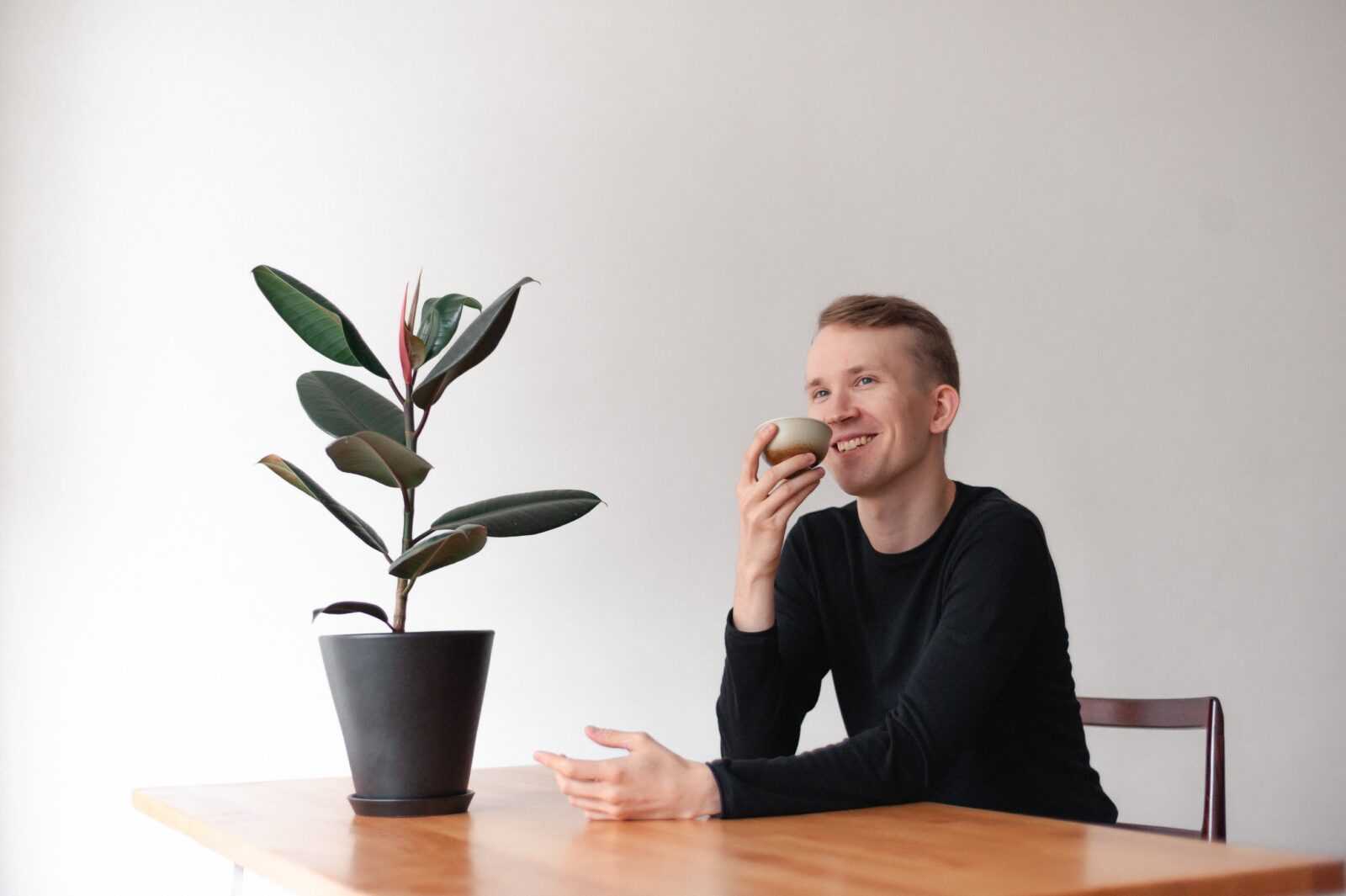 Kaapo is a well-known personality in the Nordic specialty coffee scene and following his victory at the most recent Finnish Barista Championships, his international profile has grown significantly. As someone who maintains very close and personal relationships with many leading Latin-American producers and someone who founded his own boutique roastery in 2019 called One Day Coffee, he seemed like a perfect fit for my Gems series.
When we first spoke about the possibility of working together, Kaapo was in Colombia visiting farmers but the coffee we eventually agreed was going to come from Panama.
I personally remember passing by Finca Elida when I visited Panama's Boquete region some years ago while I was on a private tour of Hacienda Esmeralda. One of the region's most famous farms and widely celebrated for its Geshas, Finca Elida also produces stunning Caturras, one of which Kaapo selected for his Gems feature.
This coffee offered a gorgeous cup profile of watermelon, mandarin, yuzu, oolong tea and raspberry with a total score of 89.25 points. Made available in just 36 bags of with 120g, this coffee also sold out in just a few days and is another confirmation that our Coffeevine subscribers love this kind of special editions and I can already tell you, there will be more so make sure you subscribe for our newsletter to keep informed about any future launches.