When we launched our critically-acclaimed Gems series in April of 2021, we wanted to create a superlative coffee box that features only competition-level coffees from roasters who had hitherto never been featured in our regular box before.
It was a bit of a gamble, truth be told, but it quickly became clear that Coffeevine subscribers and other folk were extremely interested in discovering these kinds of coffees. Every edition we have introduced since then has been sold out in less than 48 hours.
Up until now, our Gems boxes were quarterly specials with just 40 bags available per edition. Going forward, we will be offering these specials every two months and already have a great deal of roasters lined up who we cannot wait to present to you in the coming months.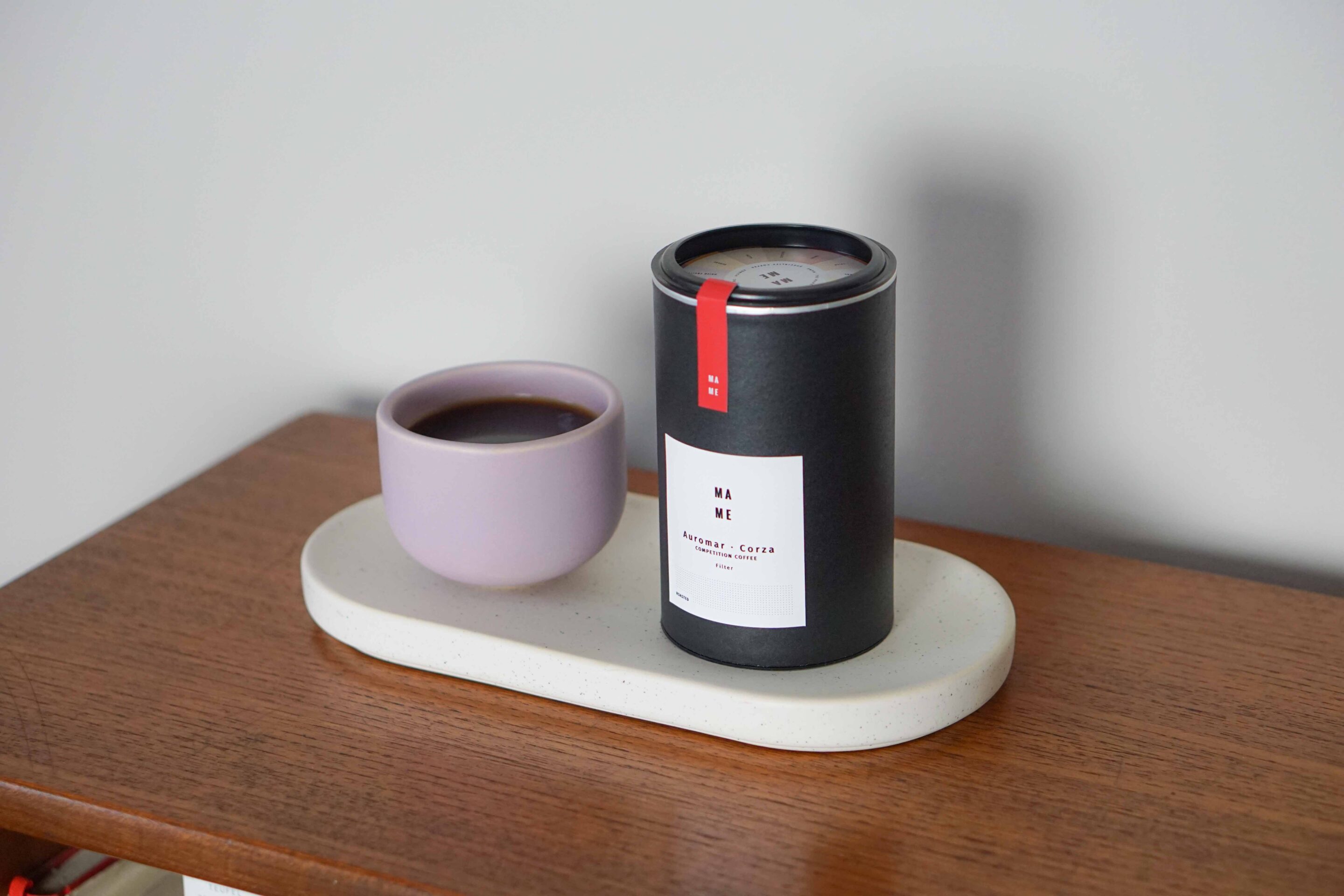 The first Gems edition of 2022 will feature a roaster that we're particularly excited to work with. MAME from Zürich, an multi-award winning outfit that was founded in 2016 by Mathieu Theis and Emi Fukahori.
From the beginning, their goal was to compete in World Barista Championships and World Brewers Cup Championships and between them they've collected more trophies than Billie Eilish has Grammys. Most recently, Emi came in 5th place during last year's World Barista Championships in Milan motivating her to confess during a recent call that she's 'ready to take a break from competing'.
Since 2019, MAME also roasts its own coffees and has been sourcing rather exquisite coffees from some of the most talented producers to use for its competition runs or simply to serve in its two cafés in Zürich.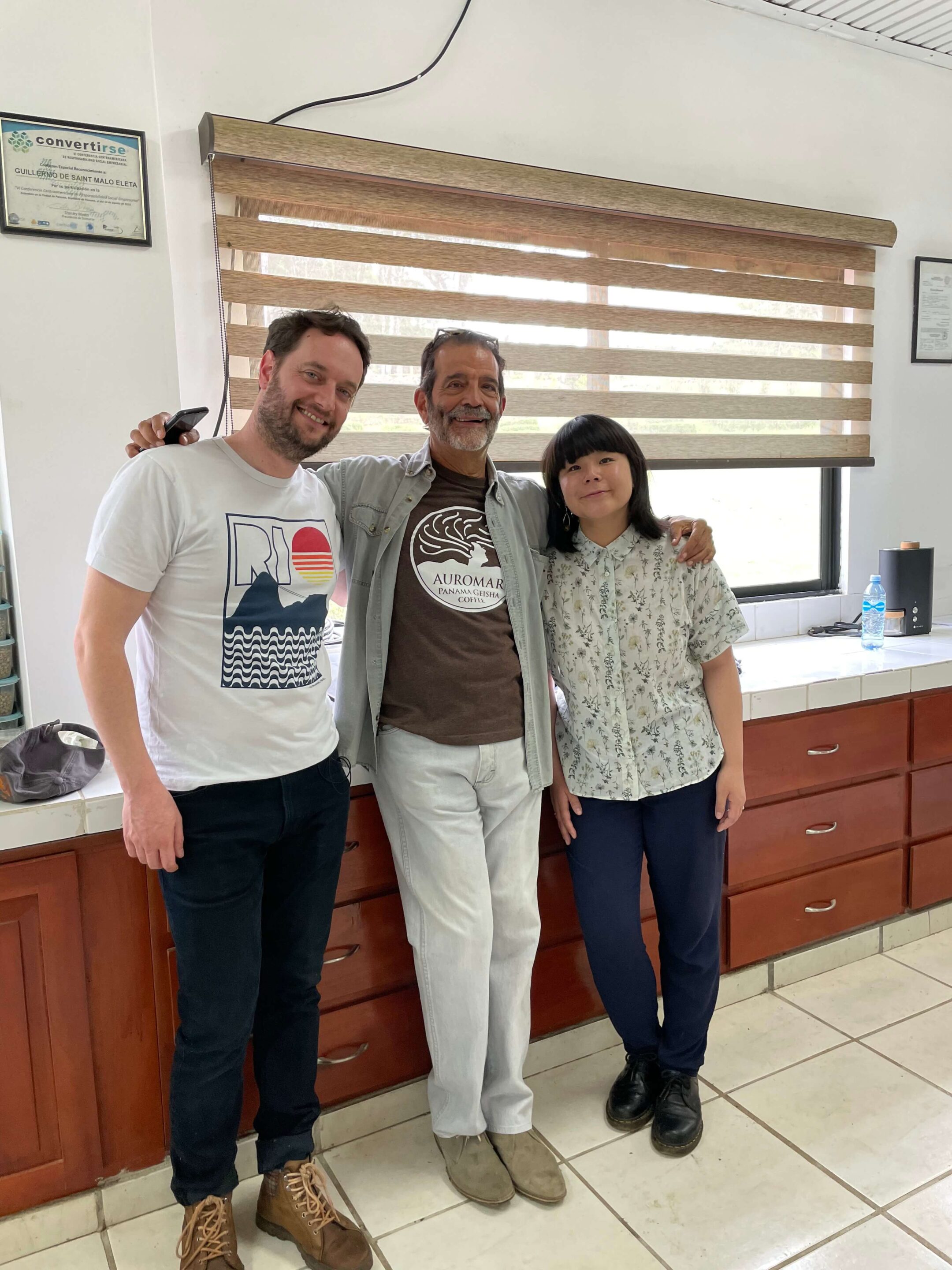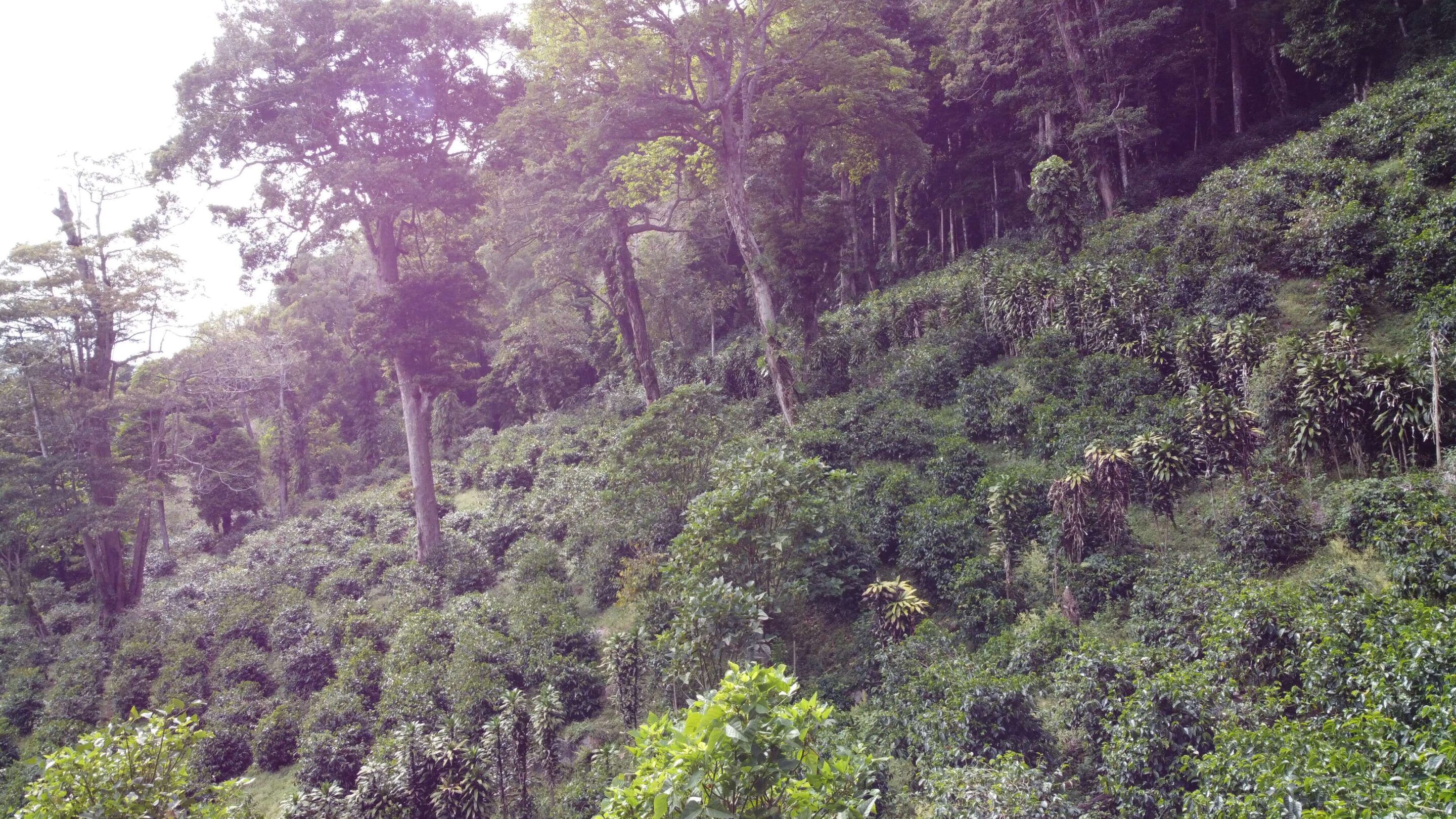 For the 4th Gems installment, Emi picked out a beautiful coffee from Roberto Brenez in Panama, entitled Auromar, Lot 5 Corza after the Spanish word for pregnant deer, which he saw at this lot while planting the coffee trees. The deer then kept returning to see him at work even after it gave birth to its young.
This coffee is a natural Geisha varietal that was grown at 1.600 meters above sea level and comes in beautiful 100g tubes. Expect a stunning bouquet of violet and berries with delicately morphing flavours that continue to delight and surprise as the coffee cools.
There are only 40 tubes available in total and you can purchase yours in our shop from 10 am CET on 01.02.2022.