What a summer is has been, right? This year's been full of beautiful long warm days that have given us tropical feelings right here in Amsterdam. For those of us who always complain that the summer in The Netherlands usually consists of 4 sunny days scattered between June and August, this year's warmest period has been quite a joy.
It's crazy to start thinking about autumn already but since here, at The Coffeevine, we're always looking ahead at what's to come, we have to start talking about our absolutely smashing upcoming September box. Sorry guys but believe me, you won't regret continuing to read.
For the next Coffeevine edition, we will be teaming up with three truly talented and exciting roasters from across Europe who will each provide one delicious coffee for the September box.
Two of them are returning Coffeevine partners who I'm thrilled to welcome back and they will be joined by a brand new partner who is making its debut in this edition. Let's find out who they are and what coffees they'll be roasting for us.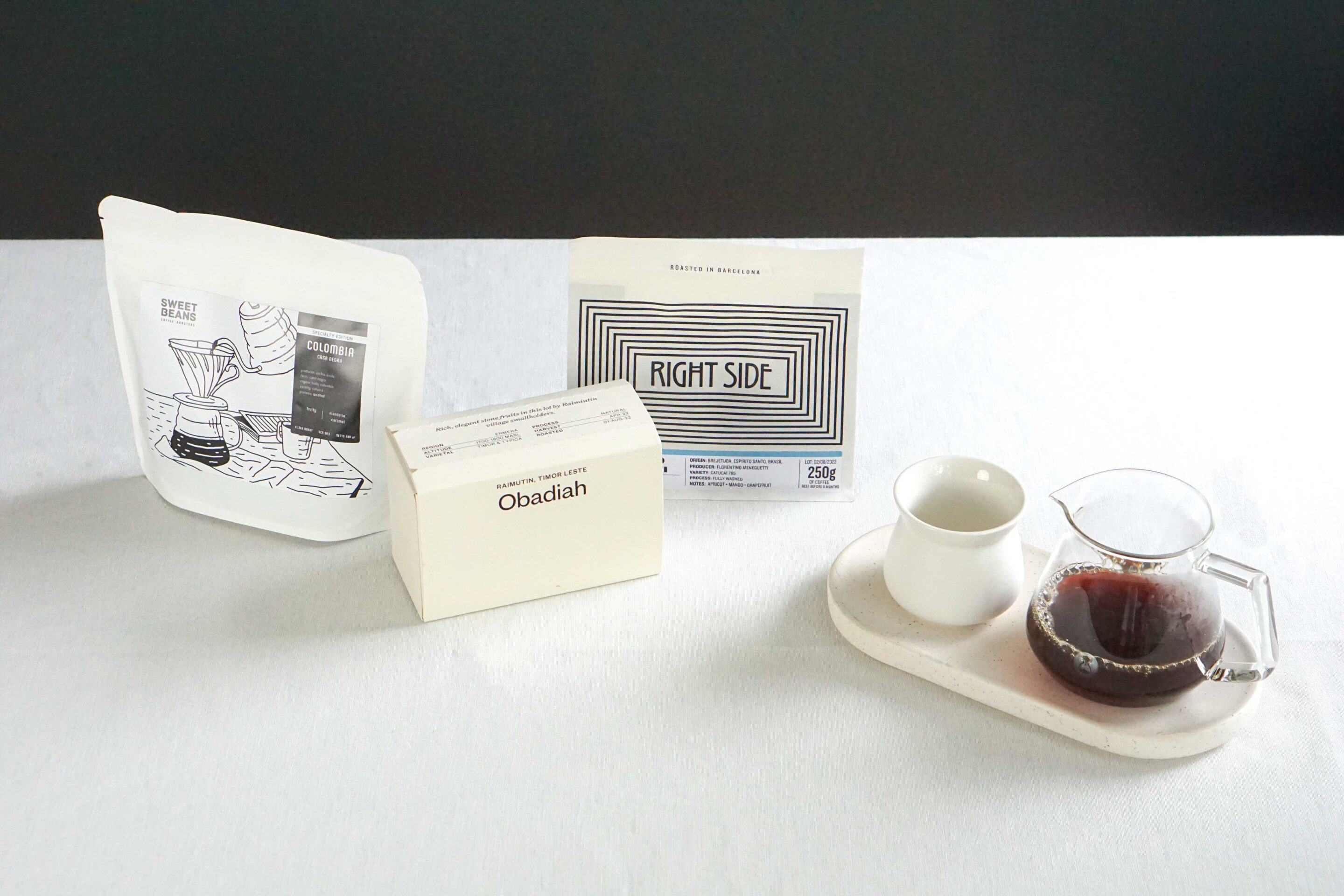 ---
SWEET BEANS:
Let's begin with our newcomer for this month's editon. Sweet Beans from Bratislava in Slovakia. It's been a while since we featured a roaster from this nation and it's a pleasure to offer our box as a platform to yet another exciting roaster from the region.
Founded in 2017 by Arkadiy Klimanov, Sweet Beans proudly considers itself to be a hunter of sweetness in the world's most exciting coffees. And let's be real here, sweetness in coffee is what we all strive for.
When we collaborated with Slovakian ceramicist Jakub Rafajdus for a limited batch of Coffeevine branded cups, Jakub sent me some bags of coffee from his favourite local roaster, which happened to be Sweet Beans. The coffees tasted so delicious that I immediately reached out to Arkadiy to discuss a possible partnership and he was absolutely thrilled to be given this opportunity.
Last week, we cupped two really exciting Colombian coffees of theirs but ultimately fell in love with a washed Colombian coffee from Casa Negra. This coffee is sweet (no surprises there), clean and very fresh with notes of mandarin and caramel in the cup.
Available with separate profiles for filter and espresso. Visit our shop now to order.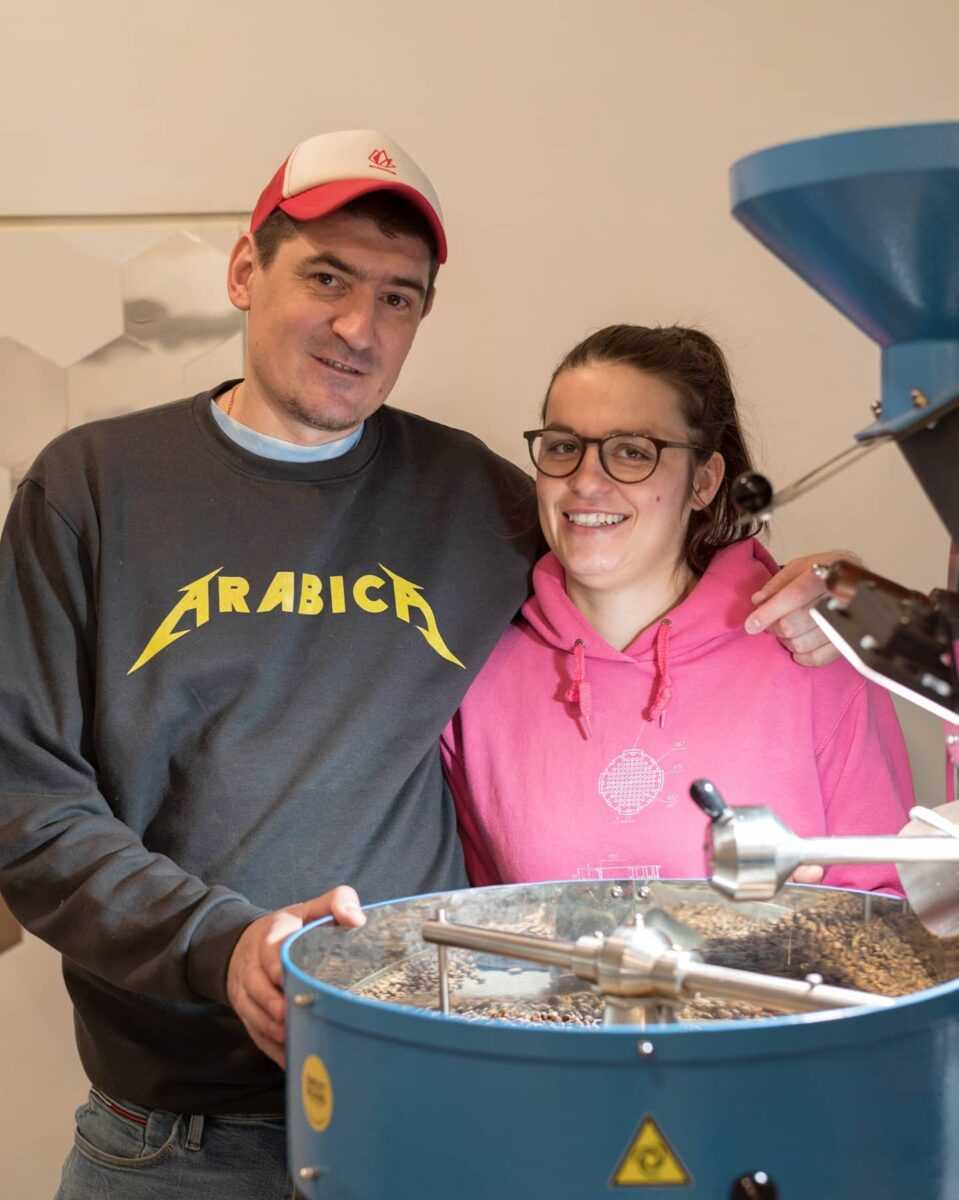 OBADIAH
The first returnee to be featured in the upcoming September box is our dear friend Samuel Young who runs Obadiah Coffee Roasters in Edinburgh. Obadiah rose to fame with its beautiful packaging and exquisite coffees that Sam roasts with a single profile to highlight that unique sweet spot that each coffee has hidden within.
Sam is originally from Perth in Australia where he learned the ropes and then moved to Scotland to set up his own roasting company. When we first featured Obadiah during the the early days of the pandemic, Sam's coffee went down as an absolute treat and it was only a matter of time before we invited him back to another Coffeevine edition.
This time, he will be roasting for us our first-ever coffee from Timor Leste, a small nation in the Indonesian archipelago that only regained its independence in 2002. The coffee is a super sweet and syrupy natural processed coffee that offers our subscribers a rare opportunity to taste specialty coffee from this young country.
Available with a single roast profile. Visit our shop now to order.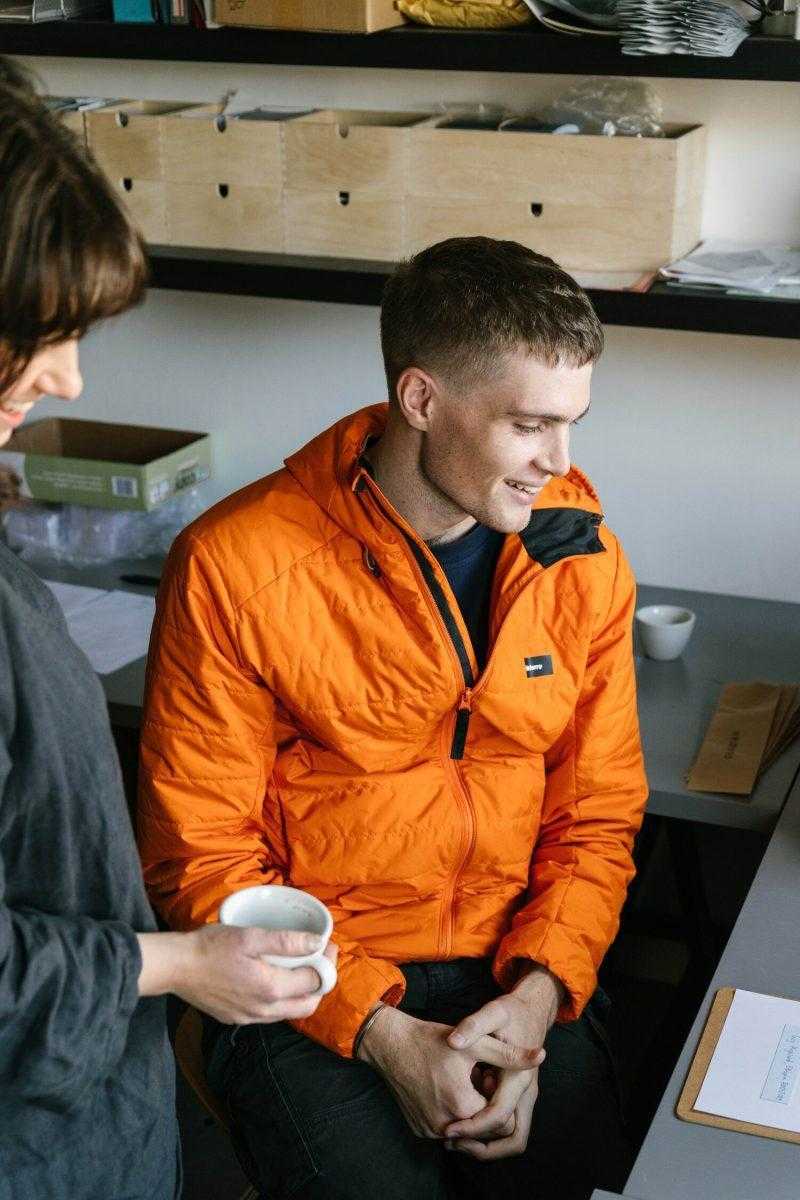 RIGHT SIDE
The third roaster to make up this super yummy upcoming September box is Right Side from Castelldefels, a small town just outside of Barcelona. Founded by Joaquin Parra, Right Side was one of the region's first specialty coffee roasters and is closely linked with Barcelona institution Satan's Coffee Corner.
Joaquin is part of a large coffee trading family, his two brothers are the owners of Hidden Coffee Roasters and Cafés de Finca, while his father is the owner of Mareterra, a coffee importer that has worked hard to advance specialty coffee in Spain.
Over the years, Right Side has been featured a few times and this particular feature will introduce their beautiful new packaging. For this box, Joaquin will be roasting for us a very unusual Brazilian coffee from producer Florentino Meneguetti that had us scratching our heads during last week's cupping. In the words of Kim Staalman 'This is a Brazil? Seriously?'
Expect a crisp and clean cup with notes of apricot, mango and grapefruit.
Available only with a filter roast. Espresso drinkers will receive a different variety from the same producer roasted for espresso. Visit our shop now to order.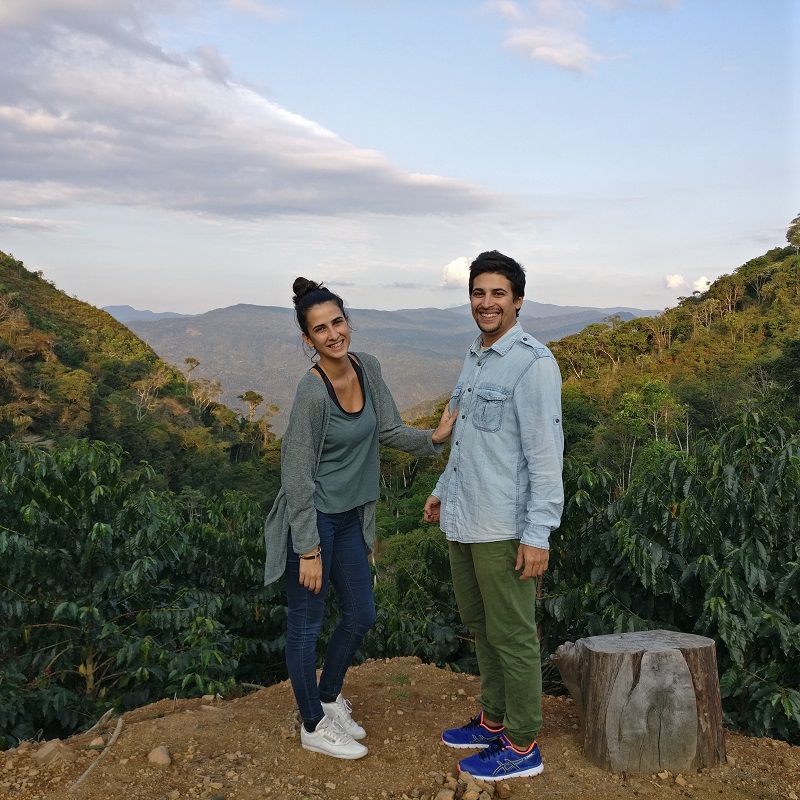 ---
Do you want to order this outstanding Coffeevine box? Then simply visit our shop to choose your ideal box type, number of bags and roast profile. We'll take care of the rest. This box ships on 20.09.2022.