As many of you will already know, I was born in Mexico City to a Mexican mother and a German father. Mexico is very much part of my identity and a place I love spending time in. When I met my boyfriend Michal, he told me he always loved Mexican food but that he had never been to Mexico itself. Needless to say, the food he had there during our first trip together in 2019 blew his little tastebuds right off his tongue. Since then, we've been back four more times together and it was during those pandemic era trips that we first started hanging out at Quentin Café.
Initially at Quentin Café's first location on Avenida Álvaro Obregón and later mostly at its modern café on Avenida Amsterdam, which is one of the most beautiful streets in the city. Is it coincidence that it's named after the city that we call home? I sure don't think so. It was a sign. A prophecy. One day, I told myself, I would introduce Quentin Café to the world.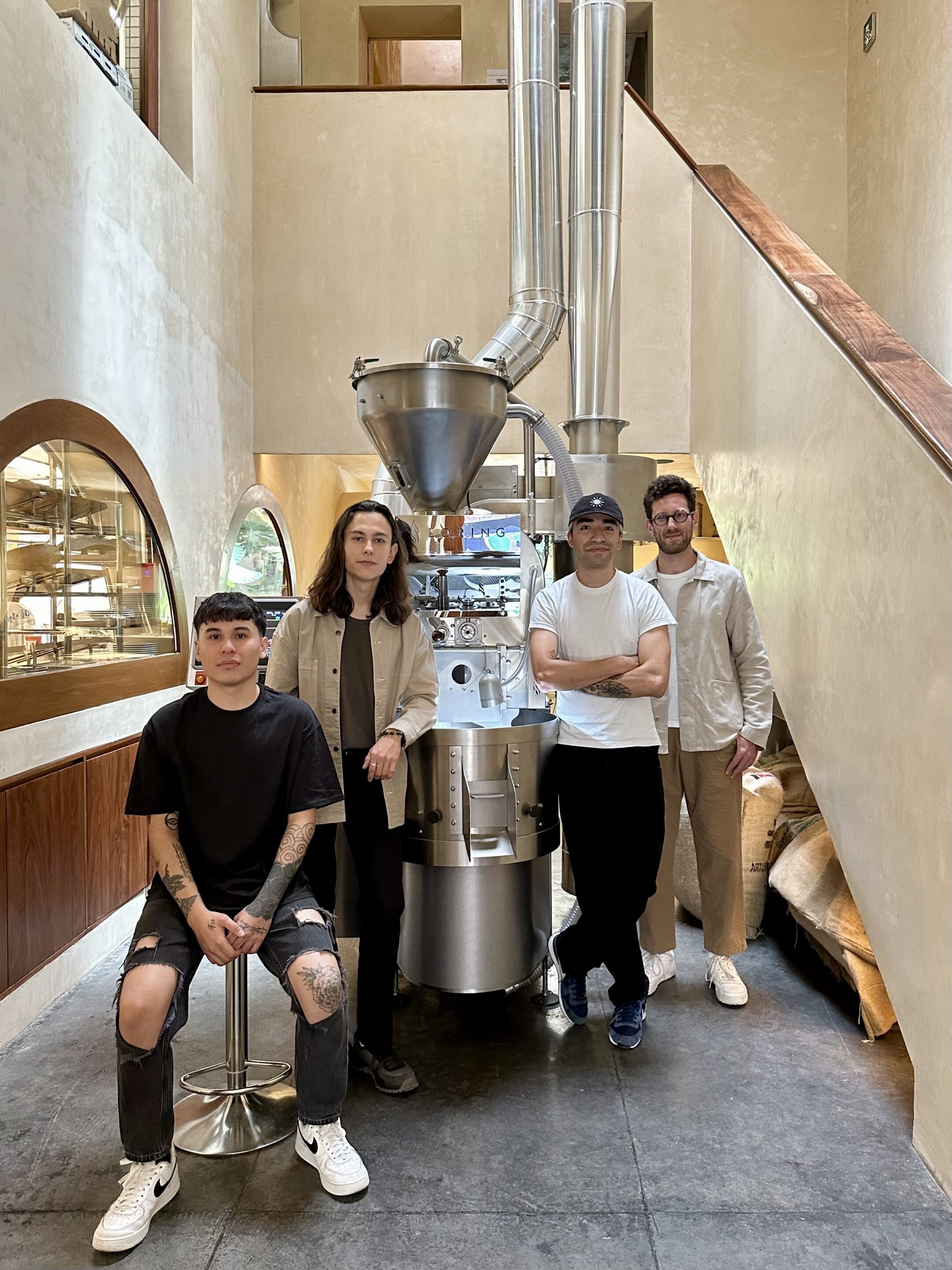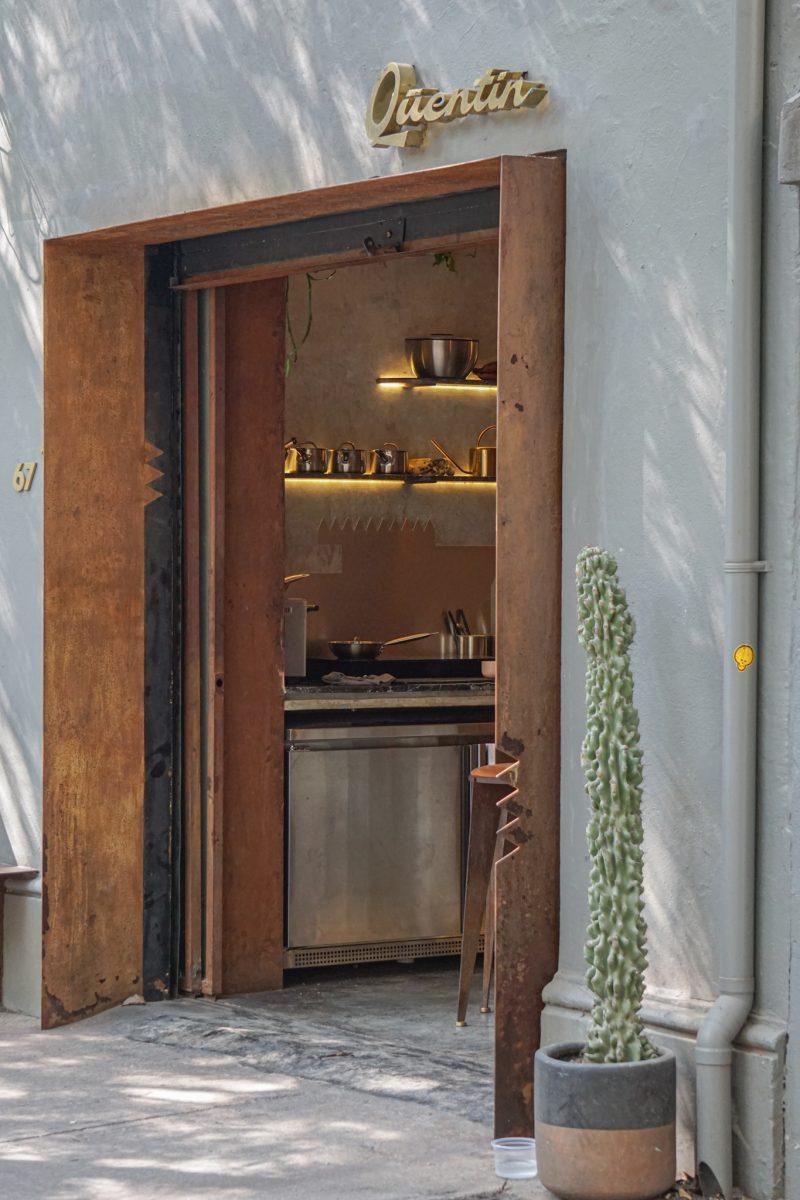 When we launched our Global coffee roasters selection, I put Quentin Café at the top of my list for one of the first editions and reached out to co-founder Menachem Gancz to get the ball rolling. Though Quentin Café also sources coffees from outside of Mexico, I am particularly fond of its Mexican coffees given how incredibly rich and diverse Mexican coffee can be.
The last time that I was there in December of 2022, I picked up a bag of a competition level coffee from Oaxaca, the southern state that I spend most of my time in when I'm in Mexico. It was absolutely exquisite! When Menachem and I spoke about getting some samples sent over for our most recent cupping session, I requested that he send us some of his finest Mexican coffees and they did not disappoint.
On the contrary, the coffee that we picked is a rich and sweet natural processed Bourbon and Typica blend from Finca Santa Cruz in Chiapas, a sub tropical state bordering Guatemala. This farm is run by Jose Arguello, a 3-time Cup of Excellence winner whose farm is located in the mountains of La Concordia. It opens a window to the flavourful world of Mexican coffees and offers a worthy introduction to my favourite Mexican roaster.
These days, Quentin Café roasts all of its coffees on a Loring S15 roaster and they continue on their quest to offer their local communities access to the most exciting coffees they can find. Now, it's my turn to offer Quentin a chance to reach our global community of passionate Coffeevine customers in return.
---
Receive this coffee along with a delicate and floral washed Ethiopian coffee from Weekenders as part of our upcoming October 2023 Global coffee roasters box. Order a one-off box now Ships on 19.10.2023.