Patrik Rolf, the founder and head roaster at April Coffee Roasters in Copenhagen rarely sits still. When he's not travelling the world in search of outstanding coffees, he's usually working away on some other project at home.
In recent months, he launched a new podcast called 'Coffee with Covid19', he developed and introduced his own April coffee brewer and, as he divulged during my interview with him on Instagram the other day, he's also working on his first book.
Oh, and he opened his first café in Copenhagen. That's a lot for a small business with only a handful of employees. At the same time, as Patrik confessed, he's never been in his adopted home for this long at any one time since he moved there four years ago.
Of course, the pandemic has also not left his business completely unscathed. B2B sales across the world have plummeted as a result of lockdowns and many cafés running much smaller operations. Not to speak of restaurants and hotels that are either partially or completely shut.
Yet, Patrik has also always been someone who has been keen to expand his offering and innovate in fields where others are hesitant. He was one of the first specialty coffee roasters after Colonna to put his coffee into capsules and drip coffee bags.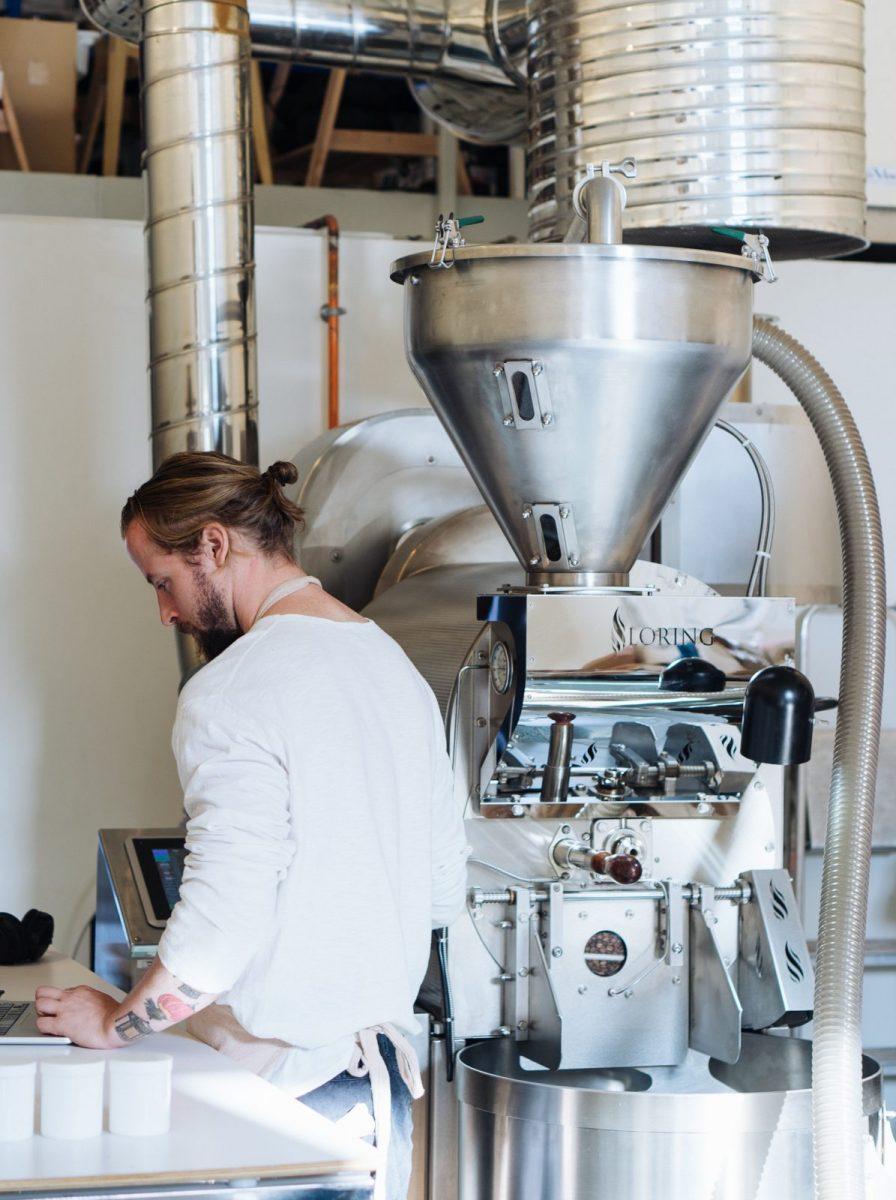 As someone who also runs a brand for drip coffee bags, Freshdrip, it is always interesting to find out who is willing to pregrind and prepackage their coffees for a wider audience to get a taste.
One of the things we discussed during our conversation was the fact that these days, there are more and more experimental processing methods, endemic varietals from one country that are grown in a completely different country and an ongoing obsession with Geishas that make specialty coffee more and more diffcult to approach for newcomers.
I myself have seen a relatively strong influx of subscribers signing up at The Coffeevine who previously never bought beans online or even drank specialty coffee in the first place. But lockdowns and the resulting time spent at home has encouraged more and more people to take the plunge.
The difficult thing then becomes maintaining a close line of communication with the consumer who might be buying certain beans for the first times and will need some guidance to educate themselves about the coffee, how it was processed, what makes it unique and how it can best be brewed.
Having a café or tasting room is obviously the best way to do this as it allows for the barista and the consumer to exchange ideas and knowledge, even during a pandemic. And if it hadn't been for the pandemic, Patrik probably wouldn't have gone down the route of opening his own coffee bar.
As we both learned of eachother during our conversation, the pandemic has had its positive effects too. Many businesses that previously procrastinated on certain projects or innovations finally got the push to get these things done. I, for one, finally had the time to update The Coffeevine's branding and work on a new website (more on this soon).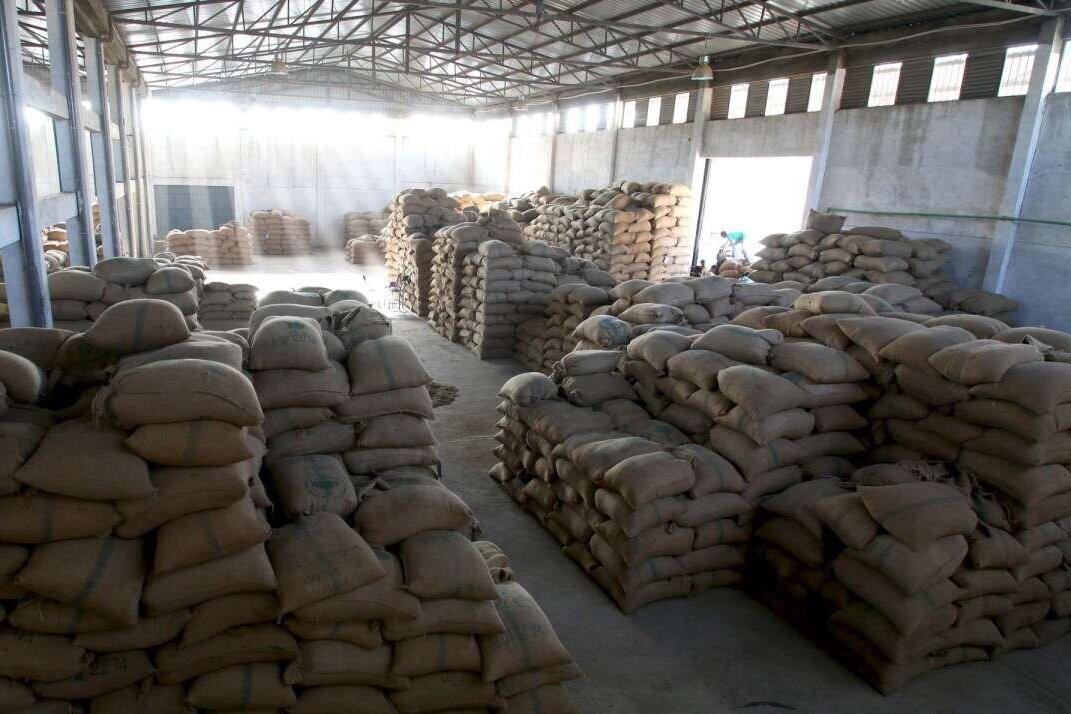 Yet, overall, covid19 has wrecked havoc on coffee producers and has put many hospitality businesses in grave peril. Patrik said that Brazil will have the biggest harvest in its history this year, which means that a massive supply surplus will push prices down to rock bottom levels and be devastating for coffee growers in Brazil.
Here in Europe, we might not be so aware of this but it's important to bear in mind that everything is connected. The famous butterfly effect comes to mind.
That is also why, traceability is crucial so we can understand where our coffees come from. And traceability is not necessarily something that Ethiopia is known for due to the way coffee is generally farmed there.
Most of the specialty coffees that we love are produced by hundreds of small-holder farmers who grow a rich variety of so-called heirloom varietal. These are often endemic to Ethiopia or even specific regions and can still be found growing in the wild.
Thus, having a coffee with a single variety, in this case Bourbon, is somewhat of a novelty. That is why I am particularly chuffed to feature a coffee from Arsosala in the upcoming November box. While this was not grown by a single farmer in Ethiopia, something that we're also starting to see more and more, it is a great example of the ongoing efforts by the Ethiopian government and various groups to increase transparency in the market and roll out seedlings from single varieties to small holder farmers.
The coffee has a gorgeous bouquet of citrus and tea like notes that remind you of jasmin.
Don't want to miss out on this coffee and the delicious picks from Newground and Hayb that I will feature in the November box? Make sure you subscribe in time. Pre-orders close on 15 – 11.
---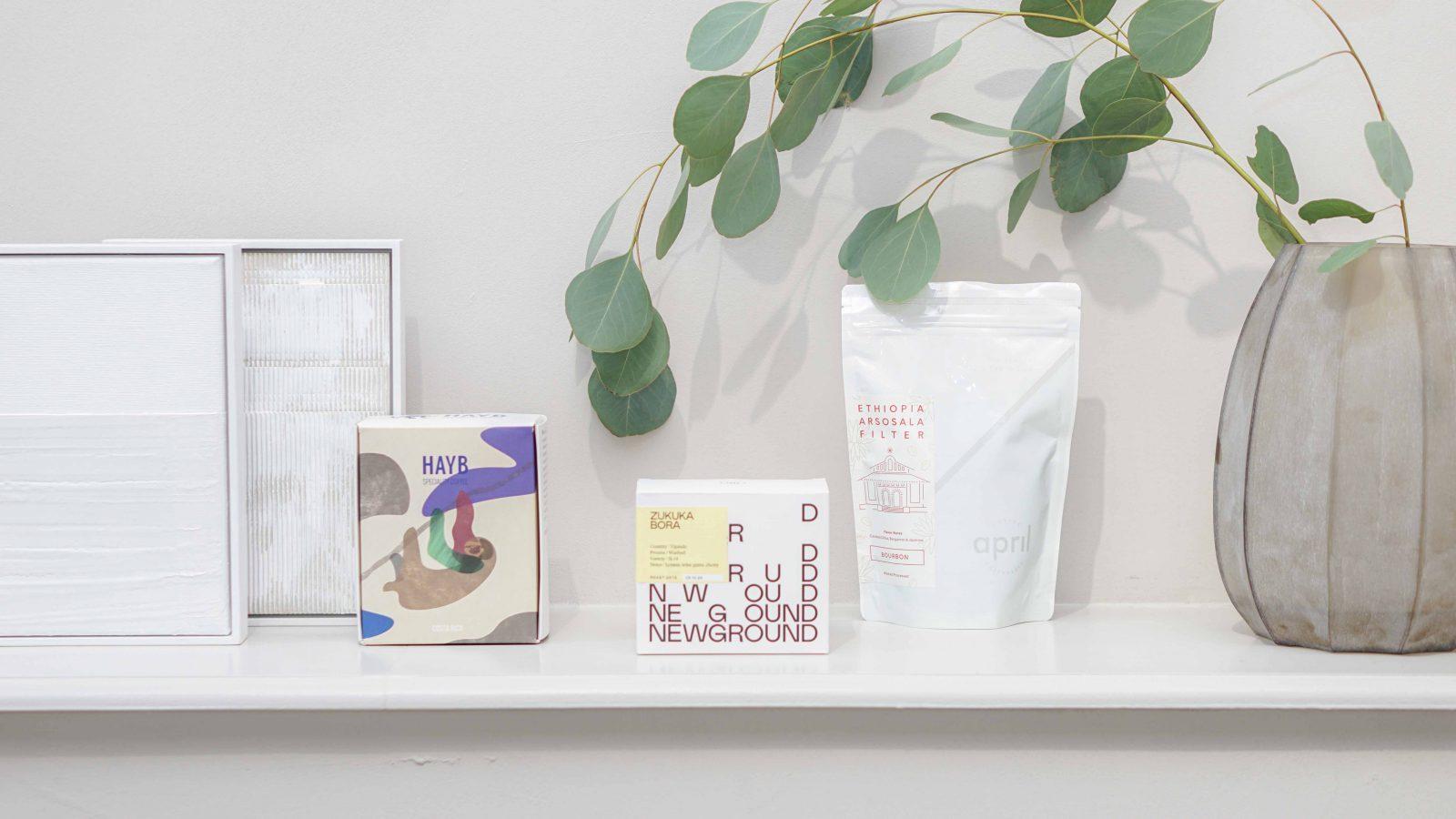 Not yet a subscriber of Europe's most exciting coffee subscription?
There are many reasons why you should subscribe to The Coffeevine, my outstanding coffees being one of them, of course.
The Coffeevine is also the only coffee subscription company that:
Always features three coffees from three different roasters
Has worked with over 200 roasters from all over the world
Blind tastes all submitted samples and only chooses the best tasting ones
Offers free tracked delivery to all European customers
Can create custom subscriptions for collectives, cafés and businesses
Has the best customer service of all coffee subscriptions with a rating of 4.8 on Trustpilot
For just €46 a month, you'll get the most delicious selection of seasonal coffees that are roasted by the most exciting coffee roasters. Hundreds of happy subscribers already trust me. Will you be next?
---