Here we go then, Ladies and Gentlemen. Perfectly in time for the shipment of our July '20 Coffeevine box, I've readied our latest brew guide for you all so you can enjoy our gorgeous selection of coffees from CoffeeLAB, Nomad and Common Greens right from the second they drop on your doorstep.
Over the past few weeks, I've been drinking a lot of fresh brews, which is my preferred way of making iced coffees. There is something about cold brew that I find slightly offputting. Not sure if you agree but feel free to share your views in the comments down below.
For this brew guide, I personally added one of my own go-to recipes for making a super quick and easy iced coffee using my small Chemex, which I absolutely love. There's nothing more refreshing than a delicious and fragrant iced coffee.
Also, you might notice that I'm slowly introducing our new branding. Most of this month's bags already have our new stickers and a brand new website will be going live in the next few weeks. It's been a long time coming, baby.
I hope you enjoy this month's Coffeevine box and don't forget to subscribe or order a one-off box from our upcoming August '20 edition if you want to get in on the fun we're having here.
---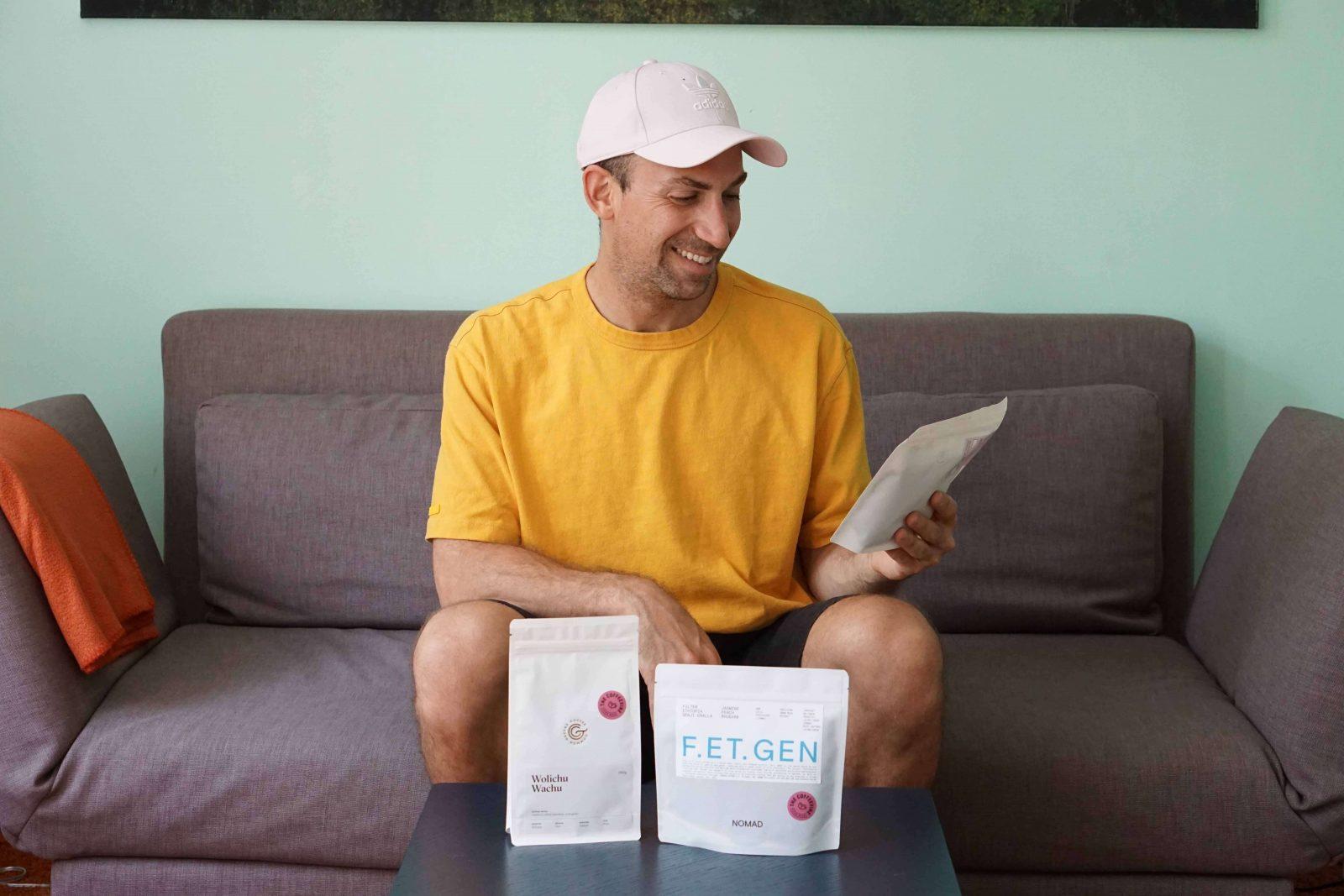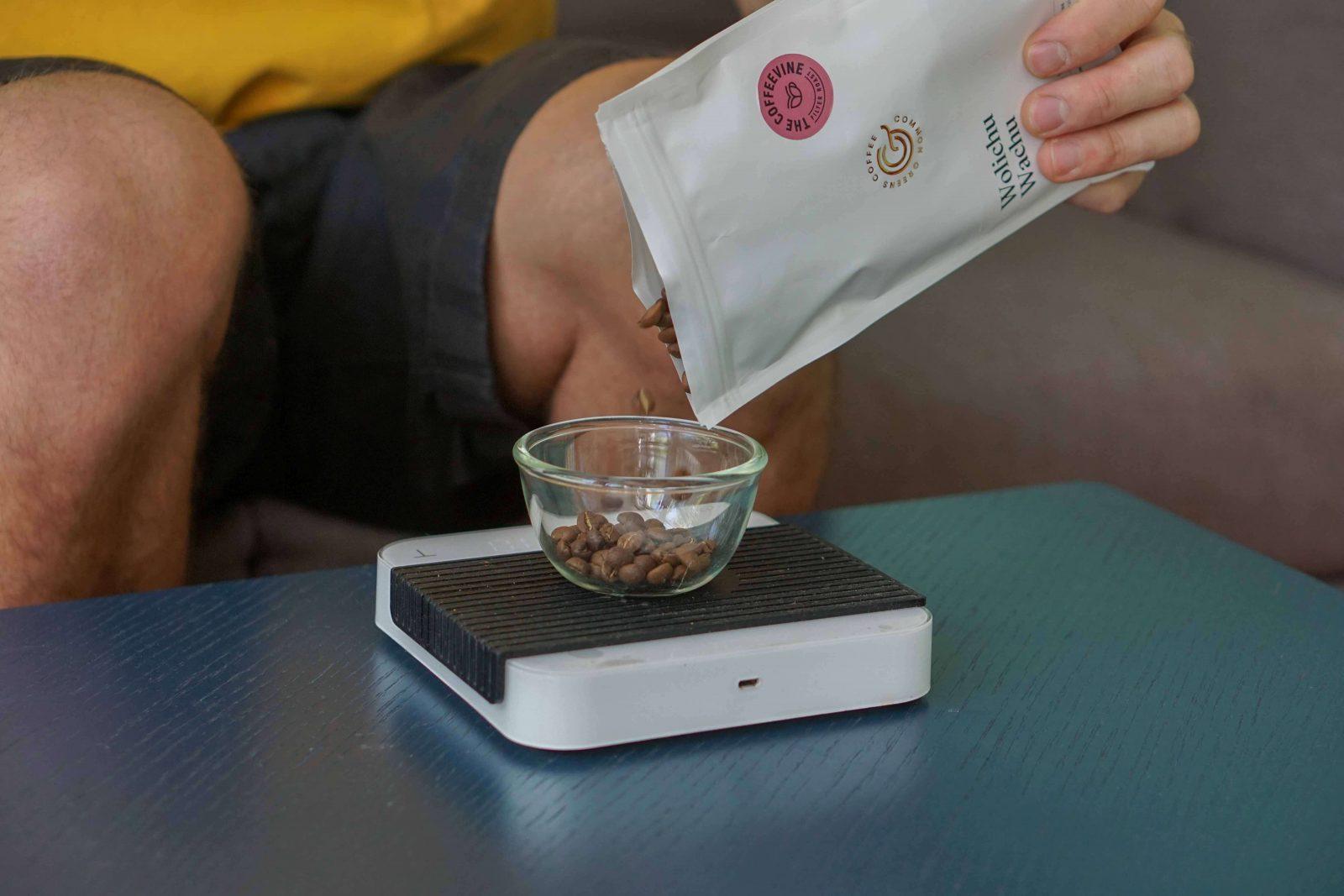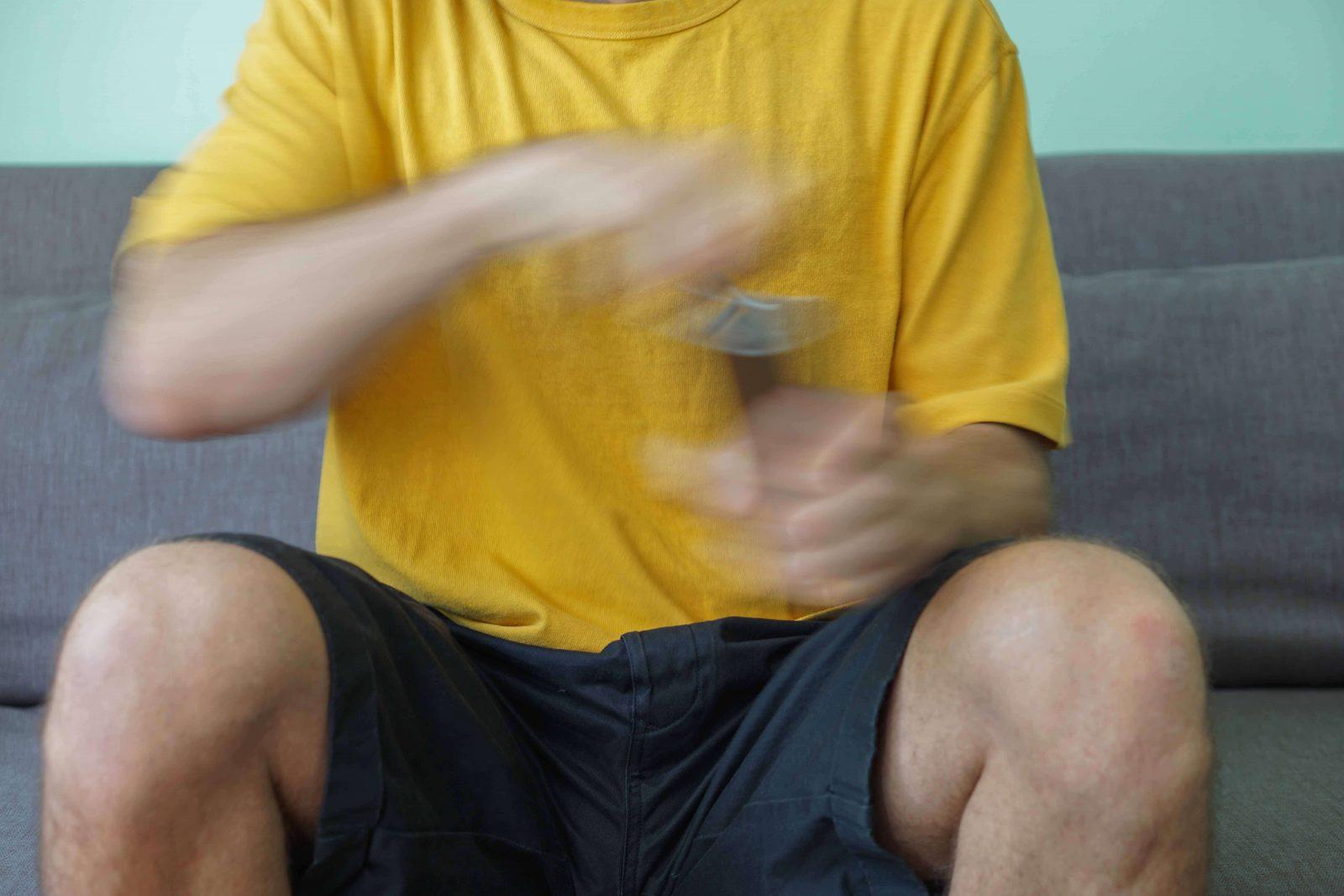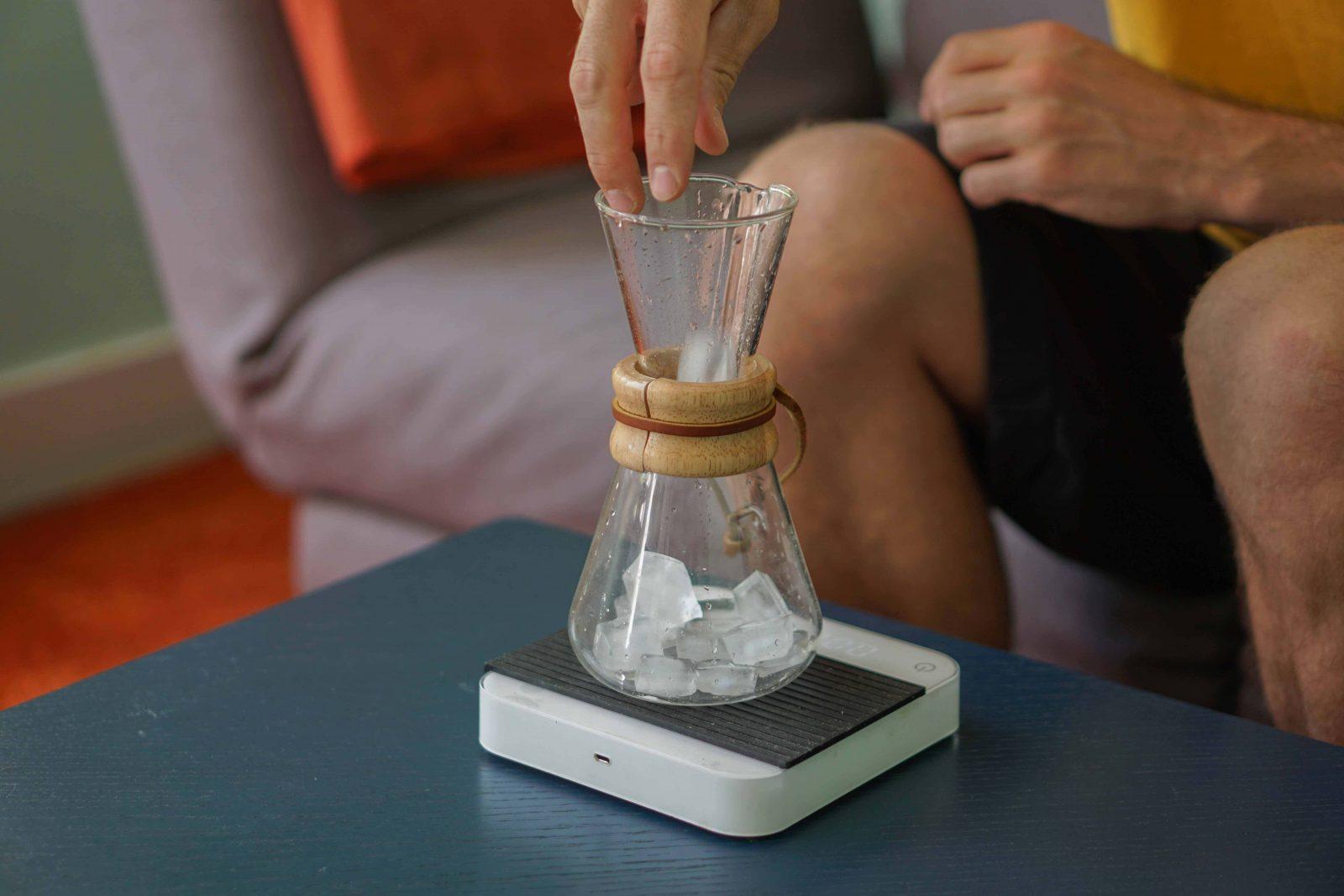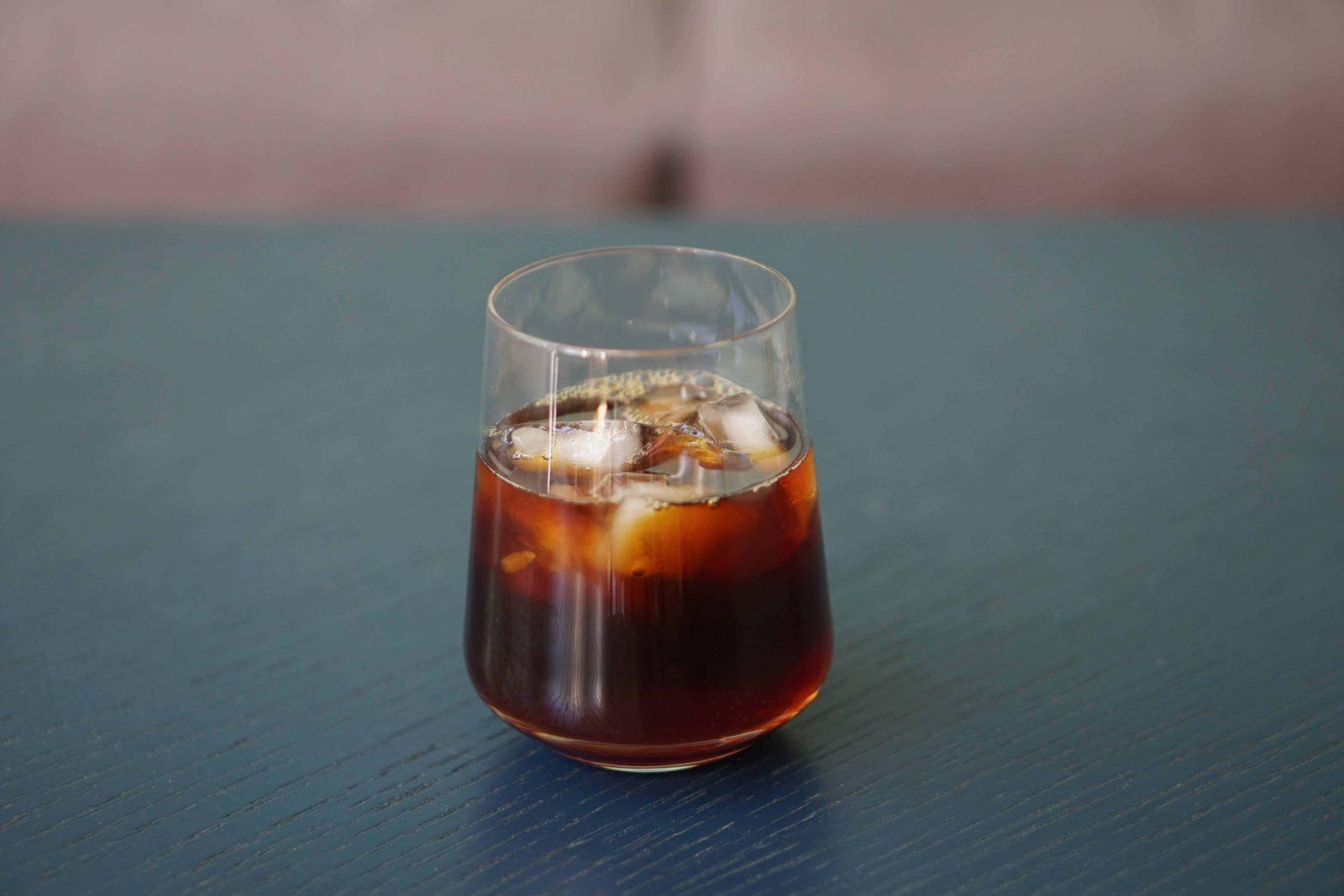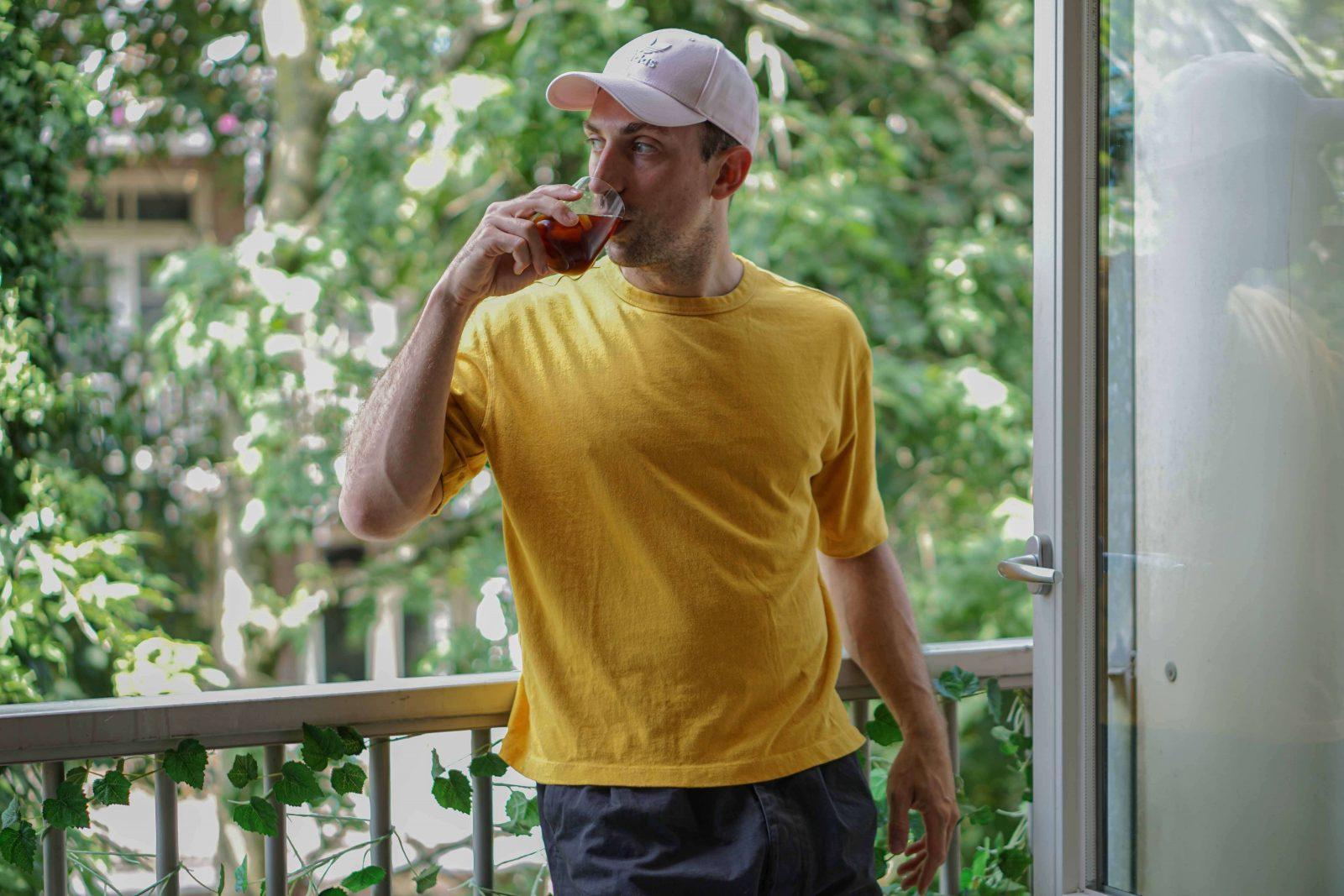 ---
Basic setup:
As in any good kitchen or bar, you want to be sure to have a few key items at your disposal that will aid you in preparing a delicious cup of coffee.
These include:
Scales (with or without a timer – you can use your phone or your watch)
A good quality burr grinder such as the Comandante Grinder
The Kruve Sifter (not required but handy to filter out fines)
Your favourite brew method (Kalita Wave, V60, AeroPress etc)
A clean vessel for brewing and decanting
Water for brewing, ideally mixed at home.
A pouring kettle but a regular kettle will also do, however, it requires more precision
For this recipe, I made ice cubes from my own water that I mix using a recipe from Barista Hustle
It's very important to always freshly grind your coffee just before preparation because coffee is very volatile and quickly loses its full aroma in a matter of minutes.
There are some really handy guides on how to mix your own water for brewing on Barista Hustle. We will soon also post our own recipe for you to use.
---
My recipe for a super quick and easy flash brew:
Chemex 1-3 cup maker: 21g of freshly ground coffee. I use a filter roast here for more delicate flavour notes. Grind your beans medium fine. In the meantime, flush your paper filter with hot water, take the filter out and add 110g of ice cubes to your Chemex and replace the filter.
Add your coffee and do a long bloom for 45 seconds with 80g of water at 95ºC. Then, add your remaining 130g of water in one continuous pour. Once the water is all in, stir once with a spoon. Once completely drained, serve your coffee over a few fresh ice cubes and enjoy.
–
CoffeeLAB's recipe for filter:
V60: 17g of coffee ground medium to medium-fine. Add 300ml of water 5 x 60ml every 30s. Water temperature 90° – 94°C.
–
Common Green's recipe for filter:
V60: 17g of coffee medium ground. Add 260g water at 94°C and start with a bloom of 30 seconds. Then add the remaining water in slow pours. Total brew time around 2:30 minutes.
Common Green's recipe for espresso:
20g fine ground, 45g water, extraction time 29 seconds.
–
Nomad's recipe for filter:
V60: 15g of coffee ground medium-fine. Add 250g of water at 94°. Brew time: 2:30 minutes.
Nomad's recipe for espresso:
18g of coffee ground fine. Extraction time: 26 – 28 seconds. Yield: 38 – 40g.
ENJOY
---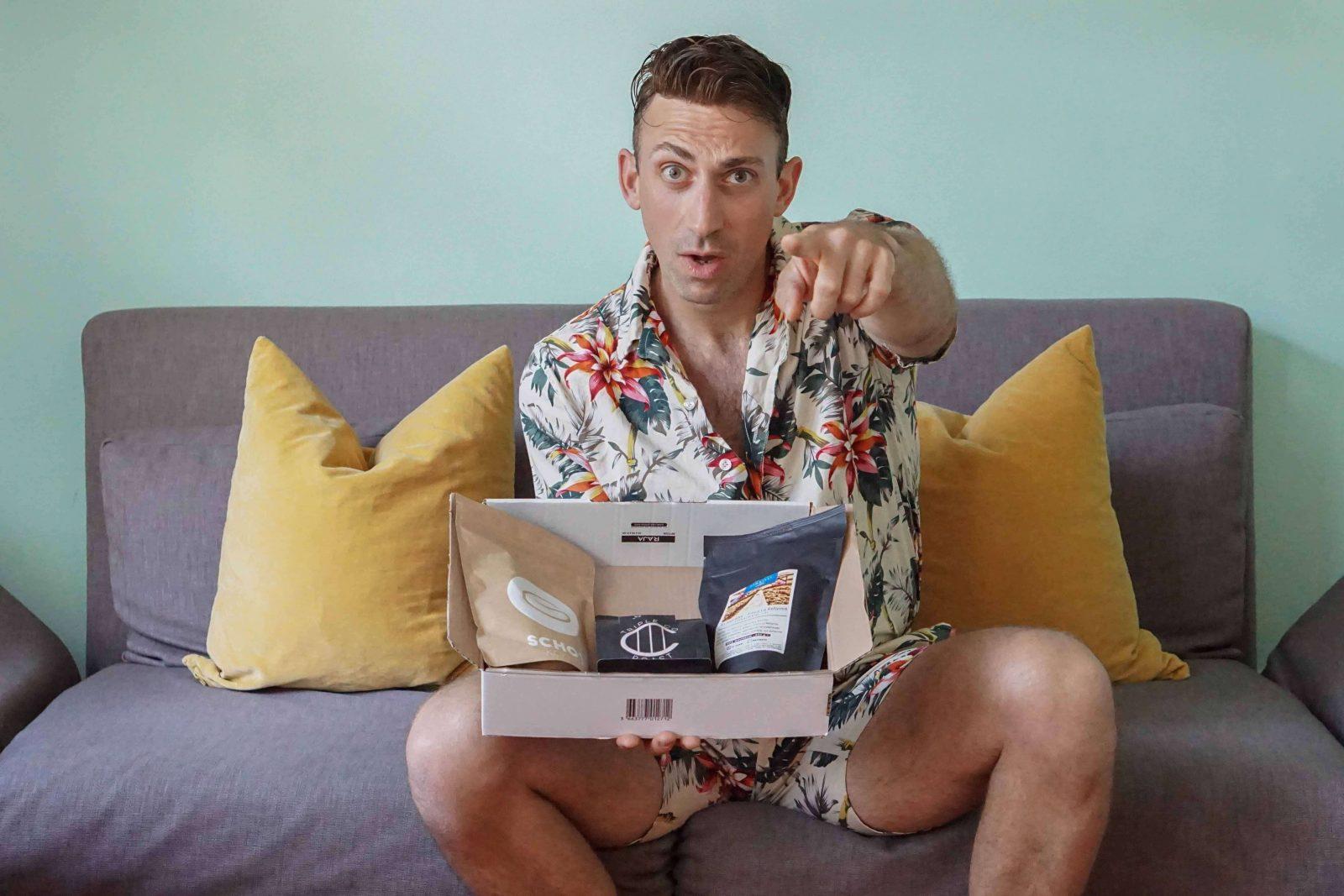 Already thirsty for more?
Subscribe today or preorder our upcoming August '20 Coffeevine box with outstanding coffees from
Schot, Triple Co. Roast and Fiorilli.