Today is probably the last day of gorgeous sunshine that we've had in our lovely home city of Amsterdam.
It coincides with the end of summer and start of autumn, a time of year that I generally love. There is a serene sense of beauty when the leaves turn red and orange, when the sun still warms enough to walk around in a sweater and our diet begins to incorporate seasonal vegetables like pumpkin, cabbage and mushrooms.
As I type this brew guide for the September 2020 Coffeevine box, I can look back at a tumultous summer that saw us emerging from lockdowns, facing up to a new reality for tourism, business and social interactions and a wonderful holidays to Italy that was the result of many changes of plans that almost forced me to give up.
I'm glad that I didn't. During this short one week trip to Naples, Capri, Amalfi and the province of Salerno, we managed to soak up a lot of sun, enjoy culture, savour fantastic food and wine and really relax.
To ensure we also had a decent supply of coffee, I took the three beautiful single origins from the recently shipped September box with me. And this is the brew guide. Enjoy!
---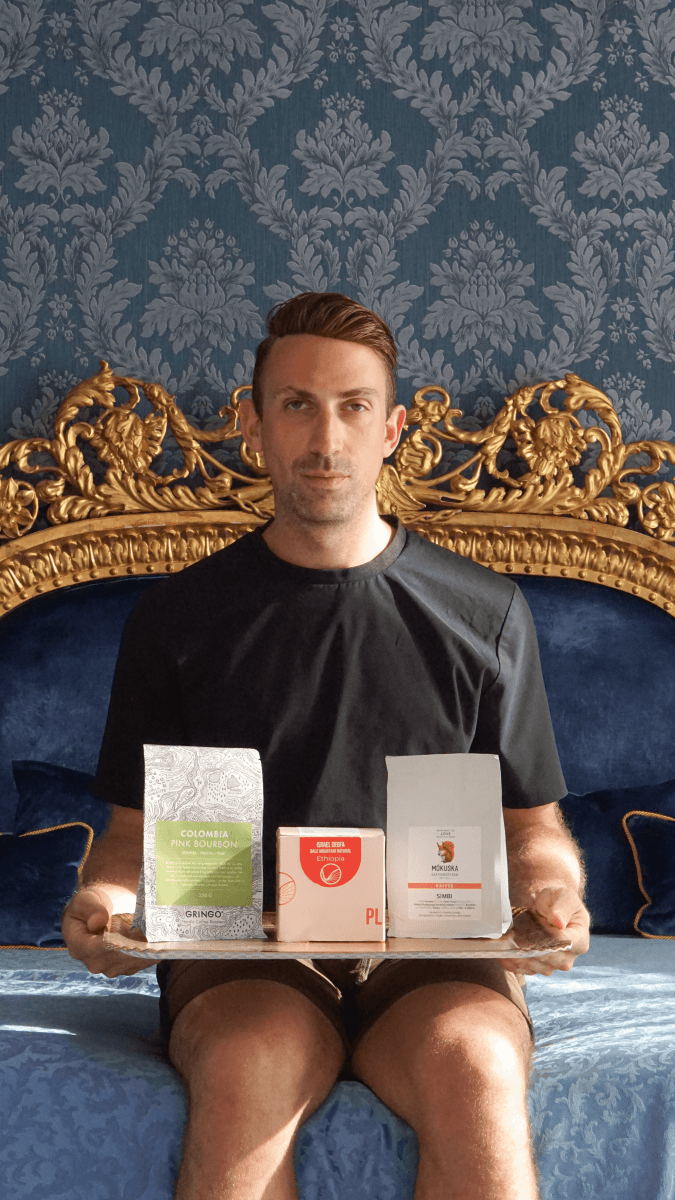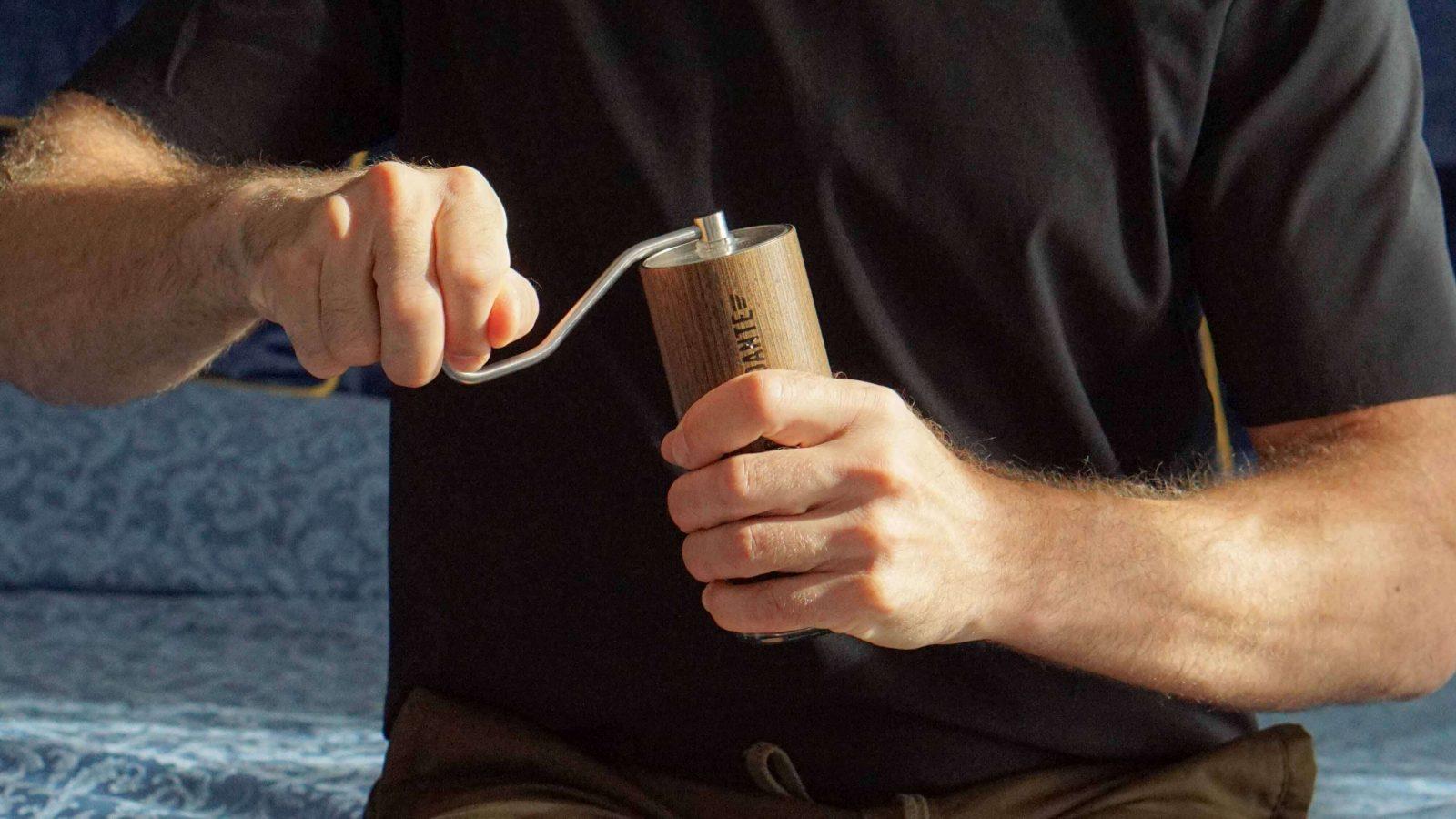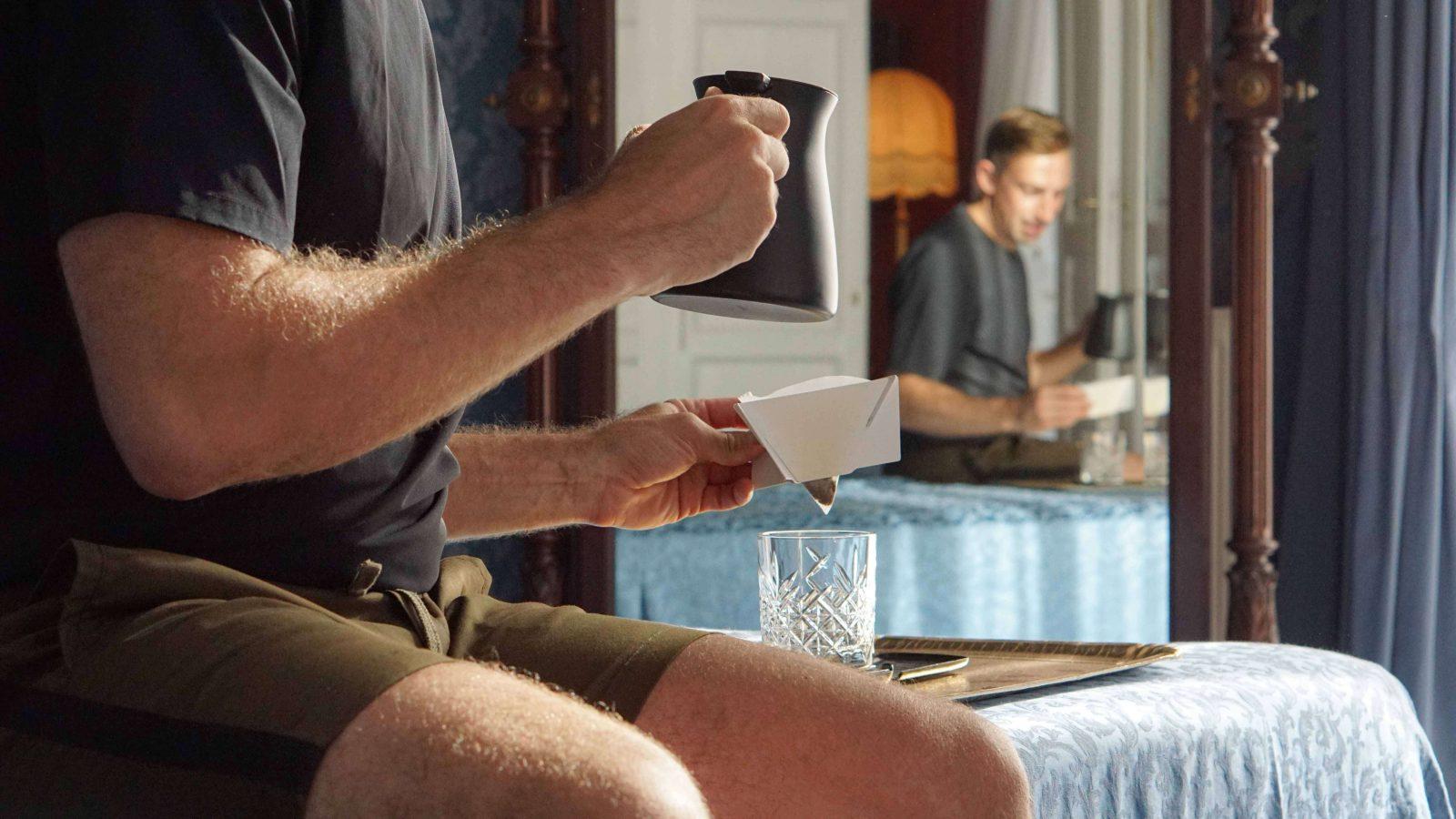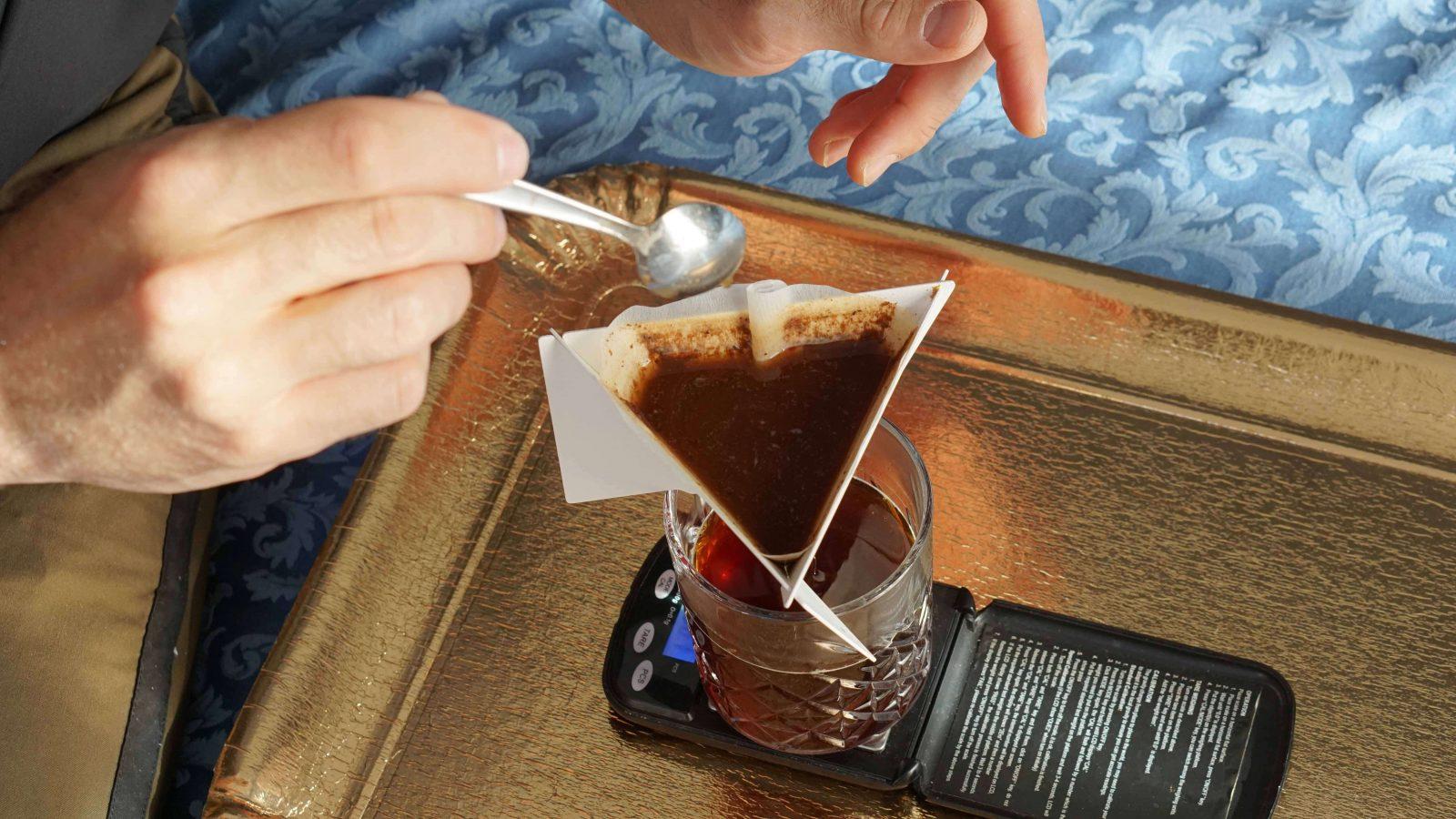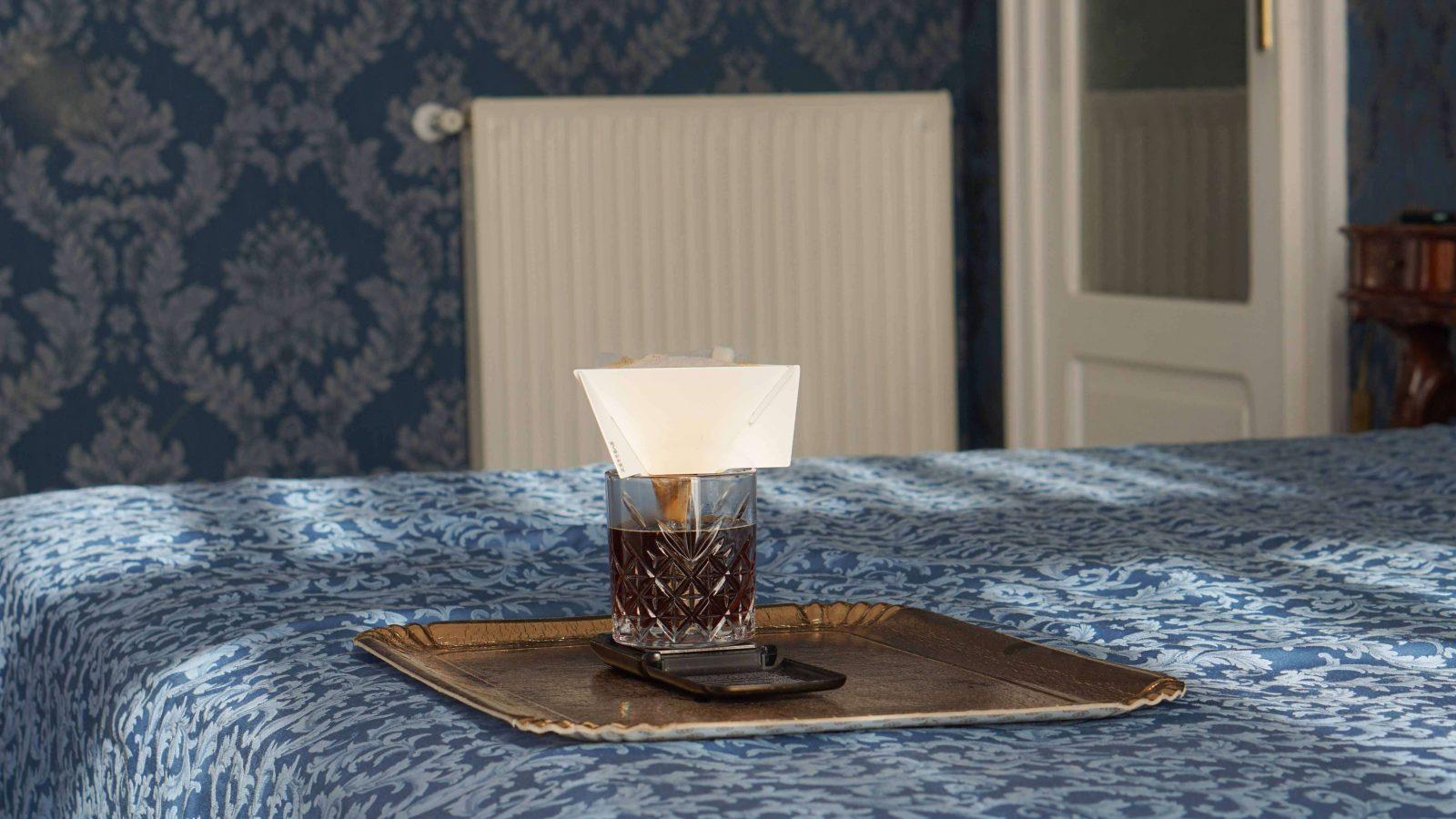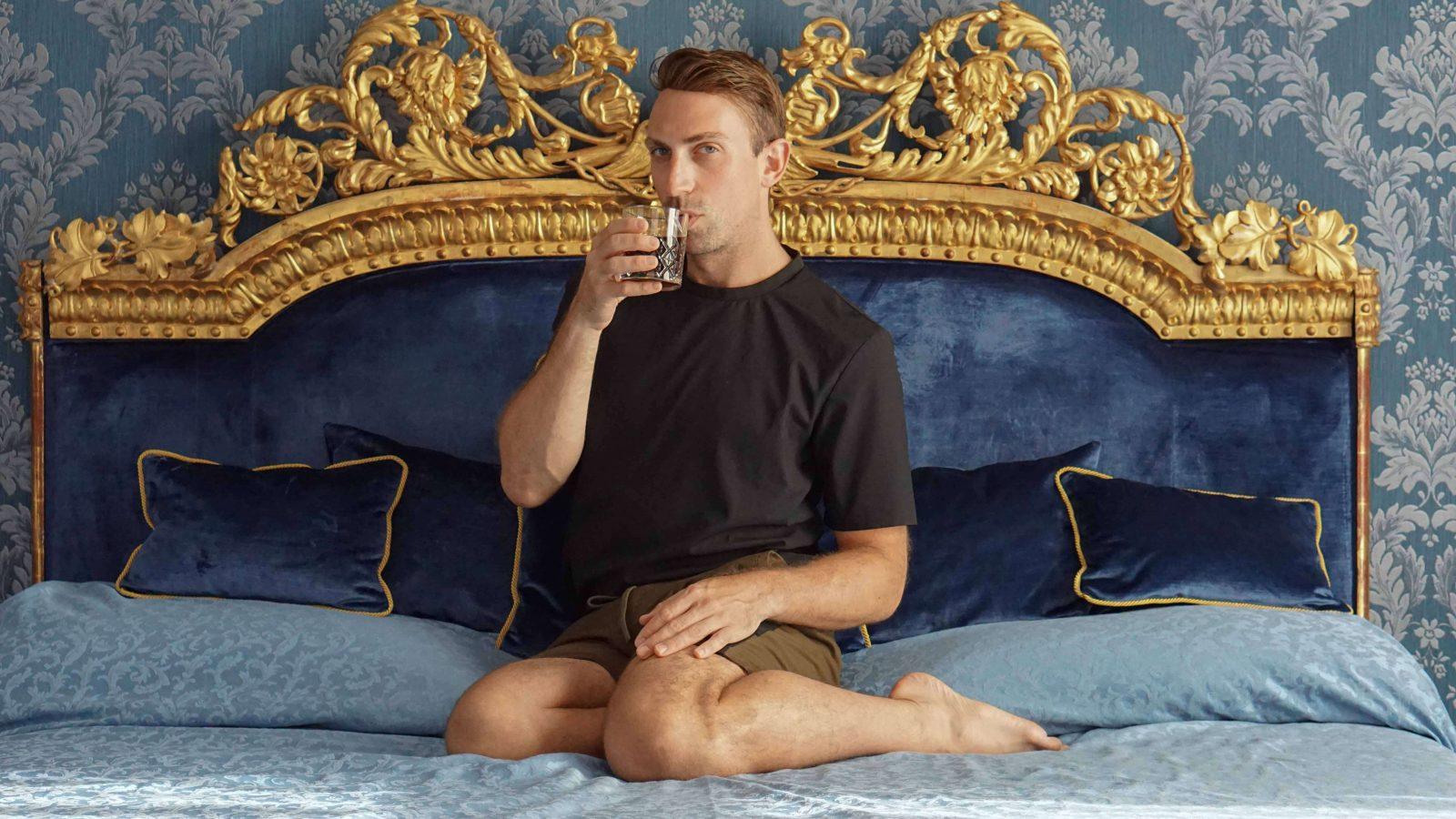 ---
Basic setup:
As in any good kitchen or bar, you want to be sure to have a few key items at your disposal that will aid you in preparing a delicious cup of coffee.
These include:
Scales (with or without a timer – you can use your phone or your watch)
A good quality burr grinder such as the Comandante Grinder
The Kruve Sifter (not required but handy to filter out fines)
Your favourite brew method (Kalita Wave, V60, AeroPress etc)
A clean vessel for brewing and decanting
Water for brewing, ideally mixed at home. I used the Barista Hussle recipe as I find that it results in the best tasting coffee:

40.1g Buffer
80.7g Mg
879.2g DI water

A pouring kettle but a regular kettle will also do, however, it requires more precision
It's very important to always freshly grind your coffee just before preparation because coffee is very volatile and quickly loses its full aroma in a matter of minutes.
---
My recipe for filter on the go:
V60 (in this case the Pourigami from Miir): Take 16g of your favourite coffee and grind it medium course. My Comandate setting is 25 clicks. Boil your prepared brewing water and rinse your paper filter before loading it with your coffee.
Start with a 45 second bloom using 60g of water. Don't worry too much about the temperature. If you take freshly boiled water, by the time it actually hits your coffee, it's mostly cooled down enough to be at around 94°C. Then continue your brewing in one slow and steady pour. Your total water should be 225g.
This brewer has corners so you want to make sure you use a spoon or a ladle to just push the grounds down below water. The brew time will take approximately 2:10 minutes. Remove your Pourigami and enjoy.
–
Plot Roasting's recipe for filter:
V60 (2): Take 19g of coffee ground medium-fine. Add 350g water at 94°C – 97°C. Brew time 3:00 minutes.
Plot Roasting's recipe for espresso:
18g of coffee ground fine. Extraction time 30 – 32 seconds. Yield 39 – 41g
–
Gringo's recipe for filter:
V60: 6 – 6,3 gram coffee to 100ml water. Water temperature 92° – 94°C. Brew time around 3 minutes for a medium grind.
Gringo's recipe for espresso:
18 grams coffee ground fine. Extraction time 28 – 32 seconds. Yield 32 – 36g.
–
Mokuska's recipe for filter:
V60: Take 20g of coffee and grind it medium fine. Boil your brewing water and let it cool slightly to 90ºC. Bloom for 30 seconds with 40g of water, then add up to 180g of water. Take a few second break and then continue pouring up to 300g. Total brew time around 2:20 minutes.
Mokuska's recipe for espresso:
19g of coffee ground fine. Extraction time 25 – 27 seconds (if very fresh, grind finer and aim for 30 seconds). Yield: 42g.
---
Did you like these recipes? Let us know your comments below and feel free to share your own recipes with our readers.