It is a known fact that prisons in the vast majority of countries are not very successful at prisoner rehabilitiation. While they might offer programs to help inmates find a way back into society, most of these programs don't work, according to the former director general of the British prison service.
The problem is manyfold but one key issue is that inmates, while incarcerated, are rarely treated with dignity or respect. In places like the United States where prisons are largely overcrowded and oftentimes predominantely house people of non-white ethnicities, rehabilitiation is very challenging indeed.
Many people point at Norway as a leading example of a country that runs a highly effective prison system whose former inmates very rarely reoffend once they've left jail. What's essential to help inmates find a way back into society is to offer them a perspective.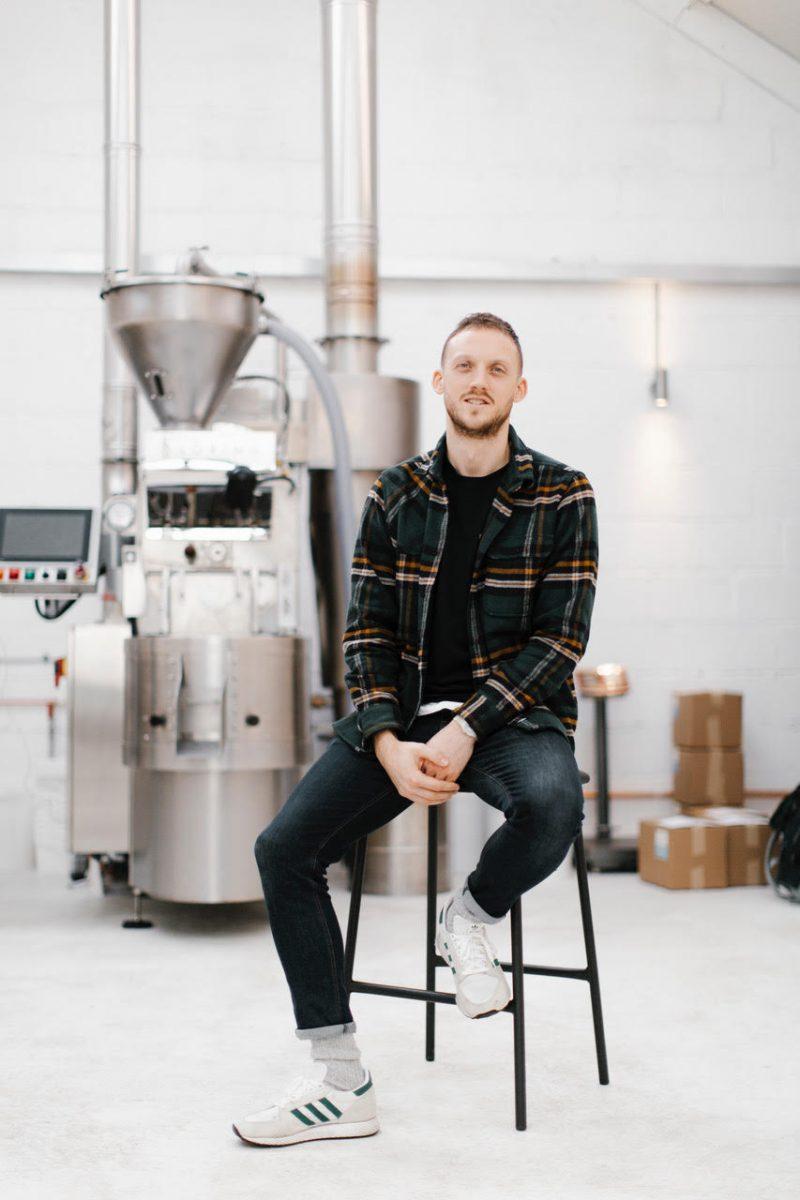 Newground Coffee from Oxford is an exemplary coffee roaster who is part of the November Coffeevine box alongside Hayb and April and which has made it its core mission to support society at large through various programs.
"I grew up in Liverpool, which is quite a rough part of England. Many of my primary school friends ended up in prison at one point in their lives," Joel explained during my Instagram interview with him. "Our mission at Newground is to offer the people like the ones I went to primary school with a way back into society with a sense of empowerment."
This is a highly admirable mission for a coffee company to have and I would love to see more businesses in the industry offering this sort of program.
Actually, social engagement is one thing that stands at the top of the business in general. As Joel explained later, one of his former university friends moved out to Uganda a few years ago to work for an NGO and was blown away by the quality of the specialty coffees that were being grown there at the time.
It has to be said that Uganda has only recently started making splashes with its specialty coffee output. Decades of civil war, a mismanaged coffee program and a focus on low quality coffees had wiped Uganda off the global specialty coffee map. and now it's slowly coming back.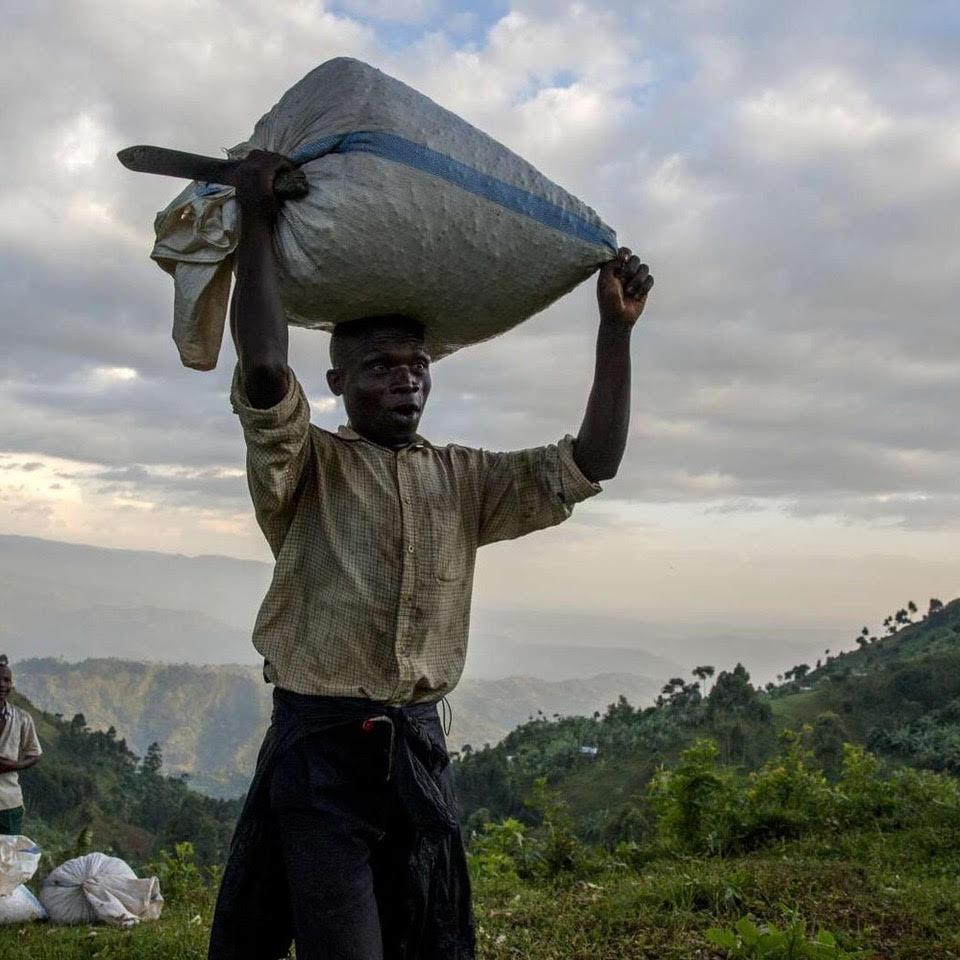 The Zukuka Bora coffee project, which is where the coffee that Newground will be roasting for my November box is from, was partially set up by the JENGA Community Development project, an NGO that has set itself the goal to not just support local coffee farmers but also to invest in education, clean water schemes and more.
Joel and his partners at Newground were so impressed by the coffees grown by Zukuka Bora that they bought almost half of the entire output while the rest went predominantely to Melbourne coffee roasters like Five Senses.
Now,  a recent cut in VAT in the UK has led Newground to donate the extra earnings to the project directly.
I'm also extremely chuffed because this particular coffee from Zukuka Bora is only available from a small handful of roasters and through my coffee subscription, I will be able to share this outstanding example of Uganda's new found specialty coffee glory with my customers all over the world.
The coffee consists of the local SL14 variety and is the first washed Ugandan coffee to make it into any Coffeevine box ever. That's pretty exciting if you ask me.
Don't want to miss out on this coffee? Make sure you subscribe in time. Pre-orders close on 15 – 11.
---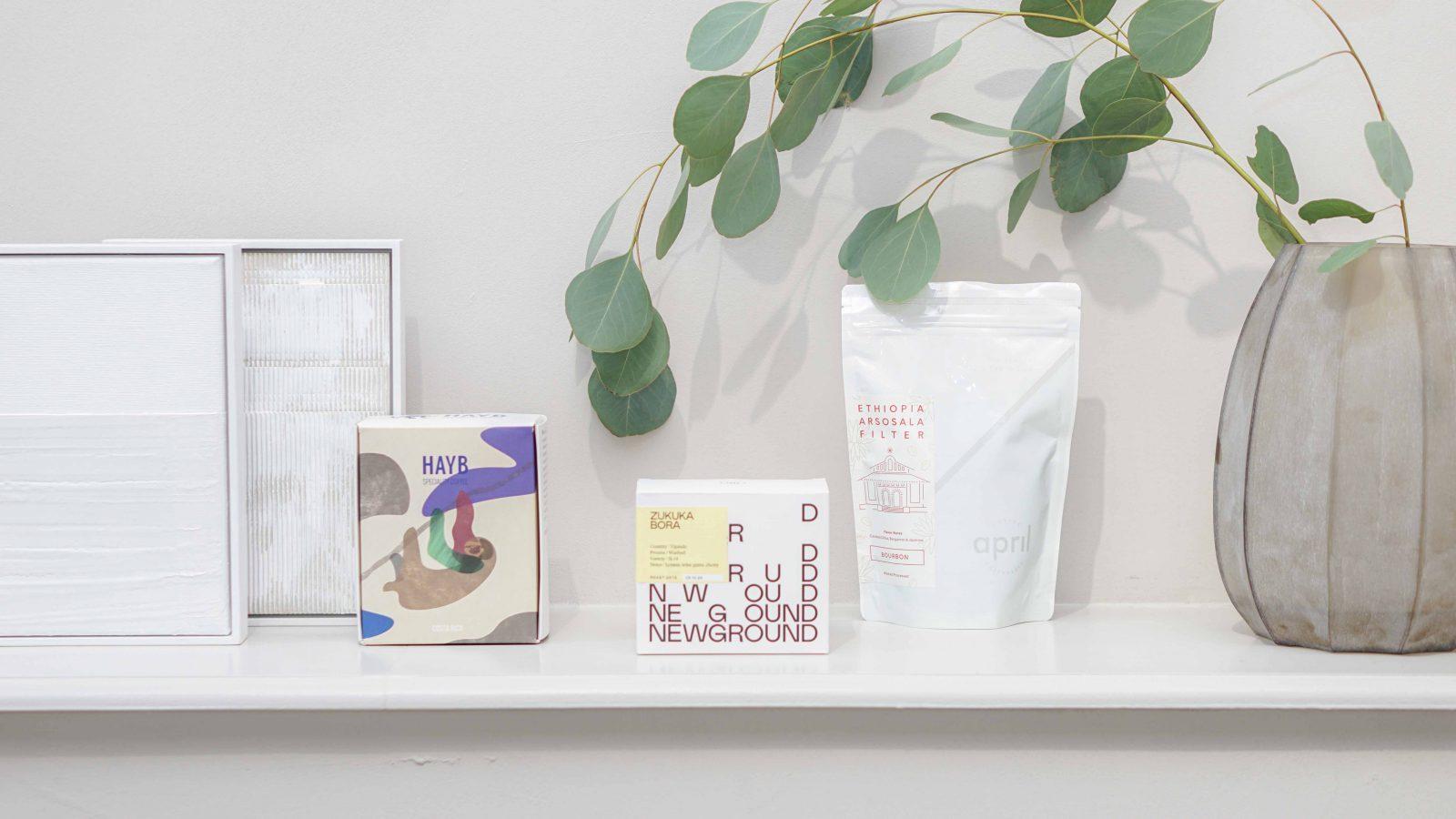 Not yet a subscriber of Europe's most exciting coffee subscription?
There are many reasons why you should subscribe to The Coffeevine, my outstanding coffees being one of them, of course.
The Coffeevine is also the only coffee subscription company that:
Always features three coffees from three different roasters
Has worked with over 200 roasters from all over the world
Blind tastes all submitted samples and only chooses the best tasting ones
Offers free tracked delivery to all European customers
Can create custom subscriptions for collectives, cafés and businesses
Has the best customer service of all coffee subscriptions with a rating of 4.8 on Trustpilot
For just €46 a month, you'll get the most delicious selection of seasonal coffees that are roasted by the most exciting coffee roasters. Hundreds of happy subscribers already trust me. Will you be next?
---