\

The essential Amsterdam city guide
From the best ramen noodles to some of the finest dining in the city as well as museums, shopping and more, this guide will help you discover our city
The World of Coffee is upon us and in a few days time, the city will be welcoming thousands of coffee professionals and fans from across the world who are coming to Amsterdam to compete, exhibit, explore or support. This one-of-a-kind event will take place from June 21st until June 23rd at the RAI exhibition centre with the World Barista Championships final being the biggest draw on Saturday. We're terribly excited to see who will take home the trophy this year but secretly hope that our friend and colleague Lex Wenneker of The Netherlands will win on home turf. That would be quite something!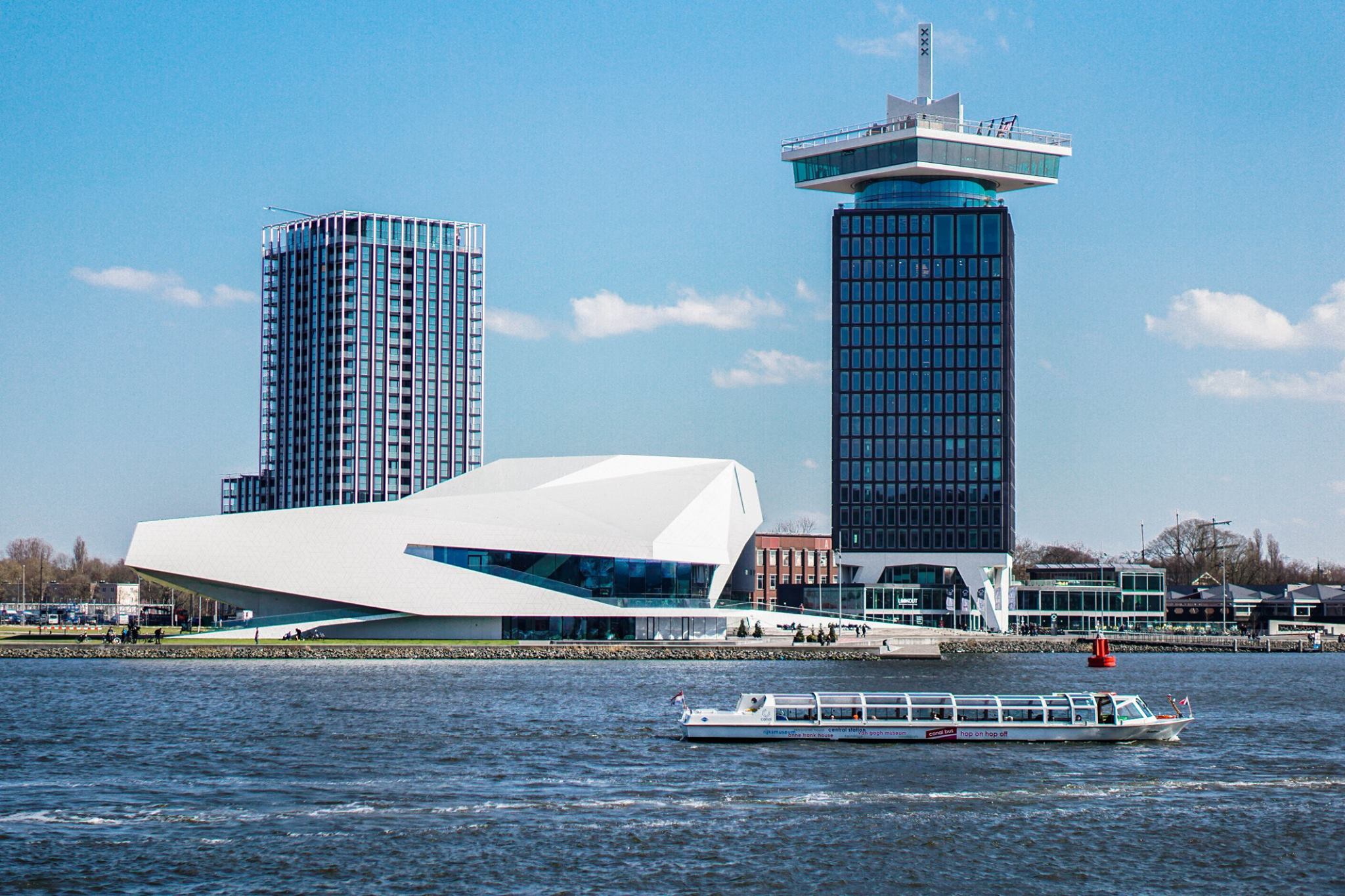 The event itself offers a huge deal of lectures, workshops and other activities that visitors can take part in, but after a whole day of drinking coffee and talking about nothing other than coffee, you might want to take your brain 'off-caffeine' for a while and explore what this beautiful city has to offer.
Naturally, as the leading guide to the local coffee scene and connoisseur of the city's finest spots, I put together a handy map featuring my favourite places to eat, drink, dance, visit and shop. The list could go on endlessly but there is only that much you can possibly do in a weekend.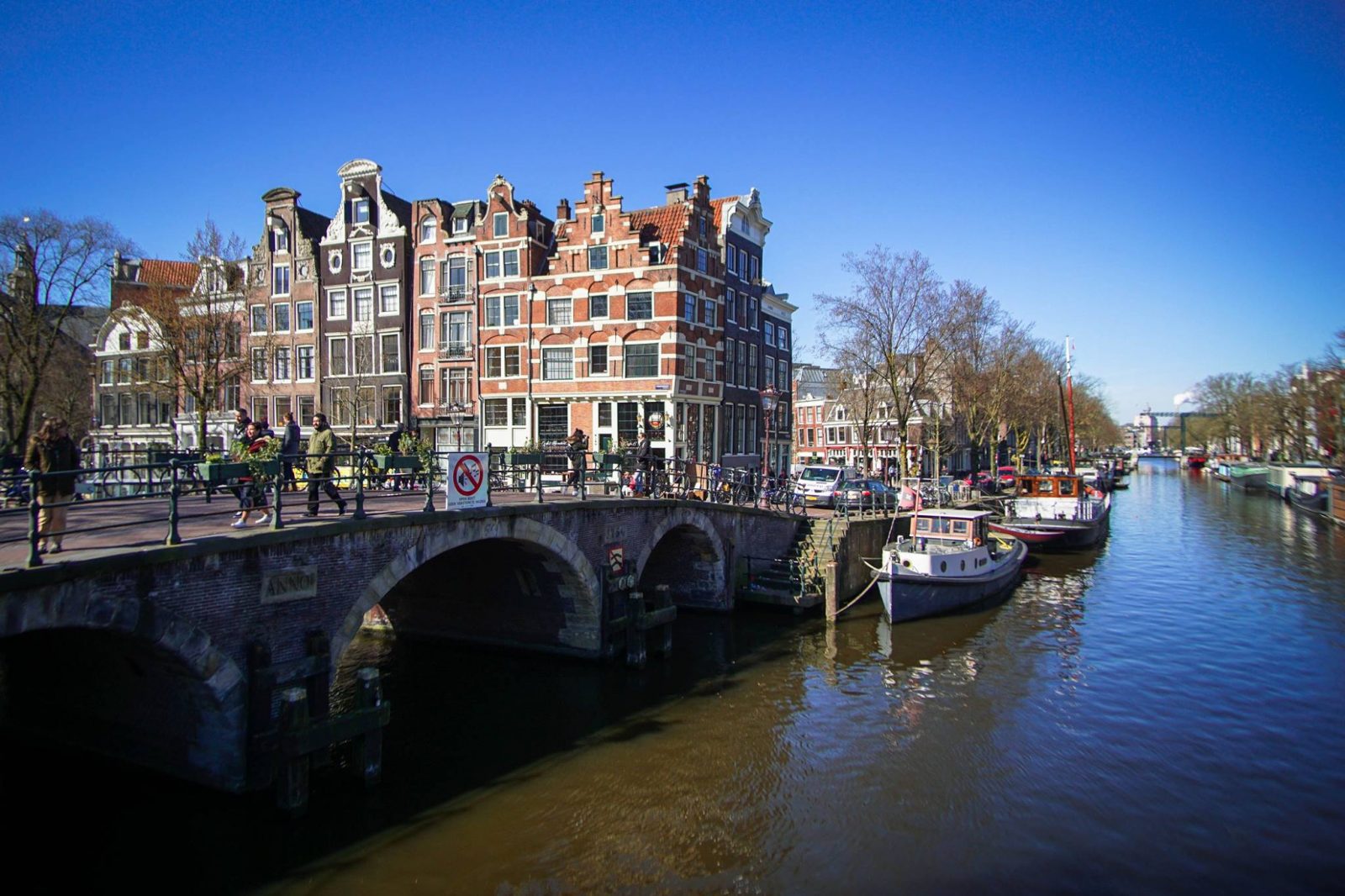 Thus, from me and everyone else at The Coffeevine and in Amsterdam, we'd love to welcome you to our home and hope you have the most amazing time possible.
The best places to eat:
Restaurant Blauw (Indonesian)
Flora (Mexican / Korean)
Entrepot (Fine dining)
Boi Boi (Thai)
Cafe Frits (Burgers)
Restaurant DS (Fine dining)
Venkel (Salads)
Little Collins (Aussie brunch)
SORA Sapporo Ramen (Japanese)
Rijsel (Dutch)
Café de Ceuvel (Vegan)
Proeflokaal Kef (Cheese)
Rijks (Fine dining)
Pllek (International)
Cantinetta (Italian)
Drinks & nightclubs:
Duke of Tokyo (Japanese-style Karaoke)
Shelter (Techno)
De School (Mostly Techno)
Branie (Cocktails and food)
Oedipus (Craft beer)
Skatecafé (Drinks)
Hannekes Boom (Drinks)
Winehouse Somm (Wine)
Flying Dutchmen Cocktails (Cocktails)
Brouweij 't Ij (Craft beer)
Sights:
Micropia (Museum)
Huis Marseille for photography (Museum)
A'Dam Lookout (Views)
NDSM Graffiti (Street Art)
Stedelijk Museum (Modern Art)
Oosterpark (City park)
Huis met de Kabouters (Iconic building)
Eye (Film museum)
Begijnhof (World heritage)
Working spaces:
Zoku Amsterdam (in Oost)
The Coffee Virus (in Noord)
Kanarie Club (in West)
Shopping:
Athenaeum (Magazines)
Baskets (Fashion and sneakers)
ARKET (Fashion)
Waterstones (Books)
Noordermarkt (Farmers market & vintage)
Tenue de Nimes (Denim)
The Maker Store (Locally designed and produced goods)
And for those of you who want to discover our most favourite cafés in the city, here's our handy Amsterdam Coffee Guide.