Many of my friends are obsessed with kitesurfing and the windy coast of The Netherlands lends itself perfectly for this adrenaline sport.
I was, therefore, pleasantly surprised when Pierluigi Fiorilli of Fiorilli Caffé in Italy disclosed his own passion for this sport during a live interview I did with him on Instagram the other day.
A few years ago, his devotion for stormy seas and waves took him to Peru, a popular kite surfing destination and during this trip, he spent some time exploring Peru's endemic coffee culture, which even led him to stay at a coffee finca for a few days where he properly discovered specialty coffee.
Through his family enterprise that has been active in the HoReCa sector for many years and his Italian heritage, Pierluigi grew up with coffee practically flowing through his veins but he quickly pointed out that for the vast majority of his fellow countrymen and women, coffee is still a commodity.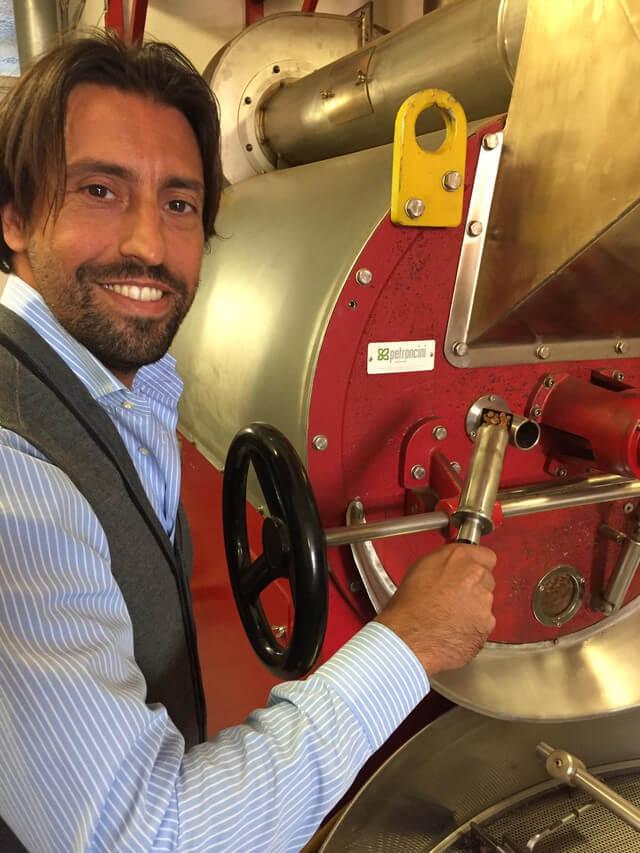 I'd say, it's a bit more than that. It's part of la dolce vita. Italy with out espresso is like Africa without the Sahara. Unfathomable.
Italy is, however, one of Europe's biggest underdogs when it comes to specialty coffee, something that many people to this day haven't realised fully.
There is a great number of roasters who are trying to change the national perception and understanding of coffee and there's a fast-growing list of excellent cafés where you can drink locally and internationally roasted coffees.
Orso Nero in Milan or Faro in Rome are good examples but there is, of course, still plenty of work to be done.
In 2016, Pierluigi turned his newfound passion into a business by founding Fiorilli Caffé, a roasting company based in Pescara. His goal?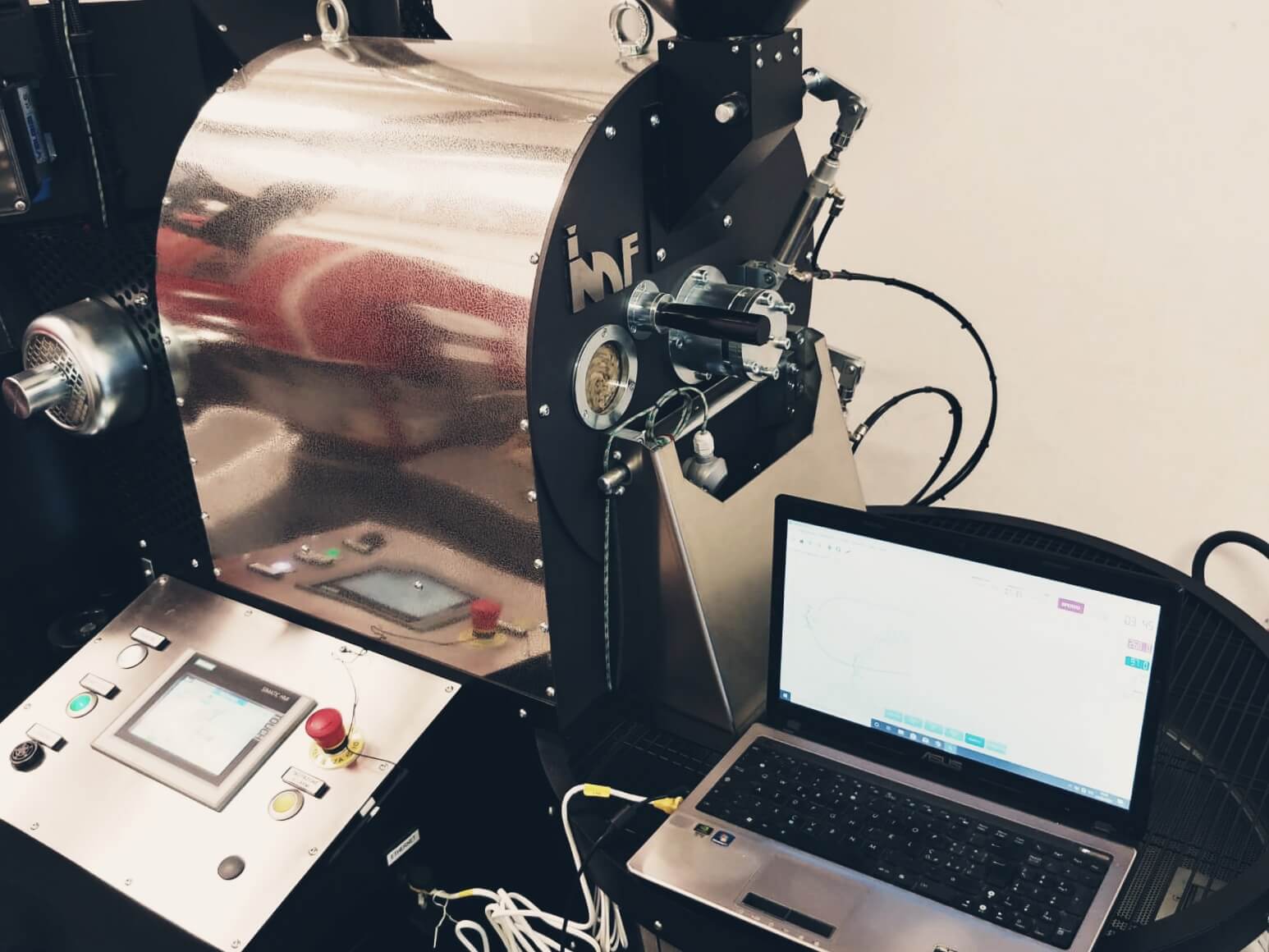 To tell the stories behind each coffee and to find unique and extraordinary examples of single origin coffees that could act like a window into another world.
When Pierluigi reached out to me about a month ago to find out if we could collaborate, my interested was piqued. I have always made it my mission to represent specialty coffee in its fullest form and through my box to provide a podium for roasters from all walks of life to share their finest coffees.
What immediately struck me when I got Pierluigi's box with coffee samples was the selection of exciting experimental lots and unusual coffees that he was proposing for the August '20 Coffeevine subscription box and I couldn't wait to include them in our most recent cupping to determine which coffee would make the cut.
After some deliberation, my team and I chose a gorgeous coffee from El Salvador's Finca La Reforma run by the Alvarez Diaz brothers who are the fourth geneneration of coffee growers from the Alvarez family to produce outstanding coffees on the fertile slopes of the Santa Ana volcano.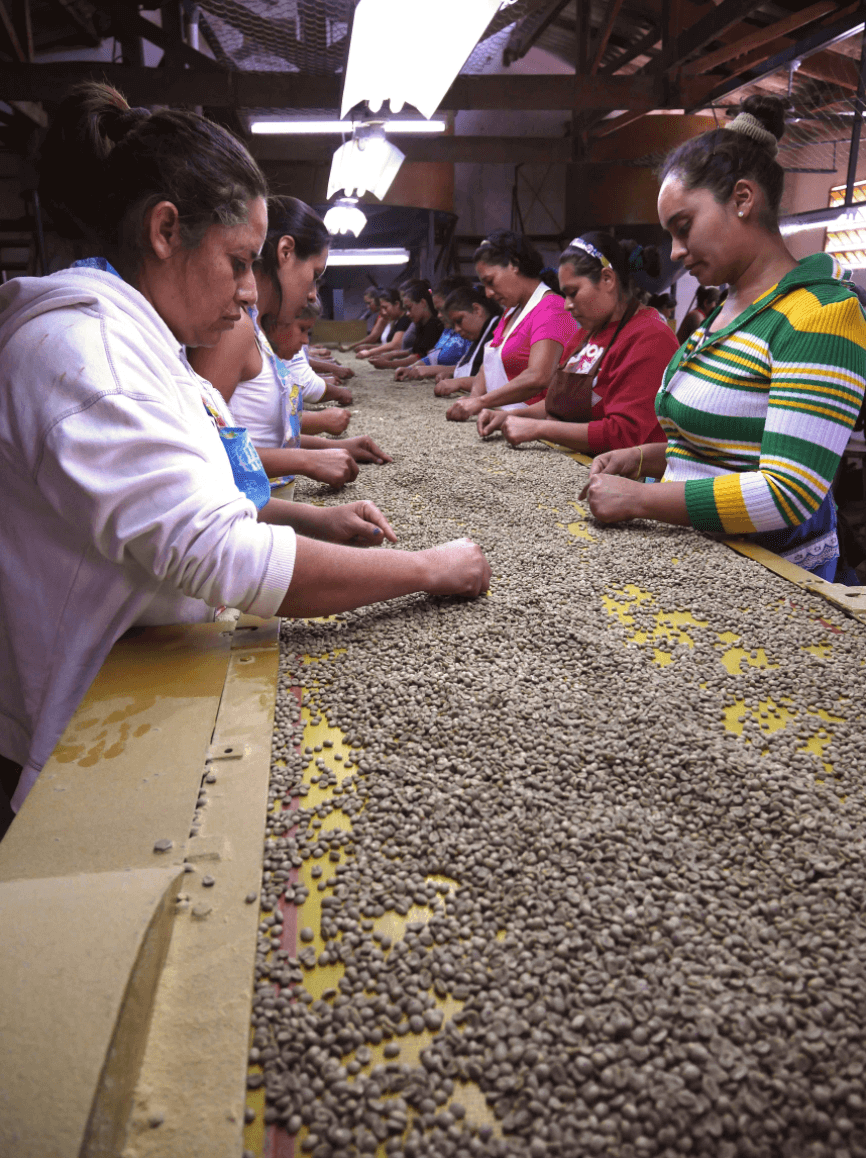 Founded Rafael Alvarez Lalinde in 1892 as the start of a new coffee growing legacy, today, the farms comprise over 36 hectares and a run by different branches of the same family. All of them grow exclusively Bourbon coffee trees and in recent years, in addition to the red Bourbon variety, they've been experimenting wiht the orange an yellow Bourbon varieties too.
The family has been known for being adventurous with its microlots and our pick for the August '20 Coffeevine subscription box is a perfect representation of this. It's a blend of washed and natural processed coffees and comes with a very distinct cup profile that really stands out. Offering notes of fresh fig and apricot, this coffee showcases a perfect balance between the clean and crisp cup profile of a washed coffee and the thick sweetness of a natural-processed coffee.
I'm particularly excited to have this coffee in our upcoming box alongside our first Ugandan coffee courtest of Triple Co. Roast and a beautiful washed Ethiopian coffee from Schot Koffie. Subscribe today!
---