London is the unrivalled specialty coffee capital of Europe. It's not simply because of its sheer size, international mix and wealth that the British capital is home to the highest concentration of specialty coffee roasters in any European city. It's also because specialty coffee in general is so much more widespread than elsewhere.
From hotels to kiosks and from supermarkets to offices, you're relatively likely to find specialty coffee. Yet, at the same time, London is also highly competitive and it's not unheard of that quality starts to suffer as business expand. It's also challenging to cater to the masses when you're focusing on rare and experimental coffees.
That's what Plot Roasting from Woolwich is all about. The young company doesn't have a café unlike many of its colleagues and that allows it to focus entirely on sourcing and roasting the most exquisite coffees out there.
I was first made aware of them thanks to my wonderful Amsterdam based ambassador @amsterdani who said that one of the best coffees he's had all year (2020) came from Plot.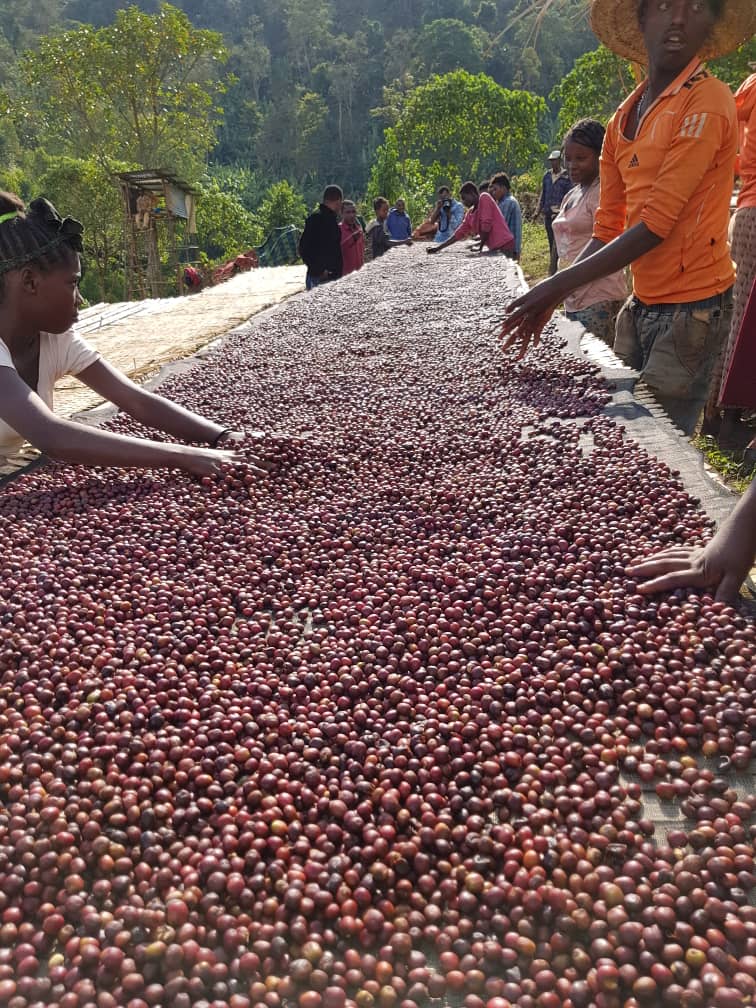 Here at The Coffeevine it's always been my goal to introduce my subscribers to as many new quality roasters as possible because the truth is, there are just so many incredibly talented people out there.
During my interview with Plot Roasting co-founder Matt Orchard shared a few more details about his coffee journey, a road he almost didn't take in favour of becoming a sommelier. But then, he had a natural-processed Mexican espresso at Taylor Street in Brighton and that completely changed his world.
He and a friend then went ahead to set up their first café and from there the road took him to Plot Roasting via a few other brands that he helped set up along the way.
Today, Plot has a small team of dedicated coffee professionals who travel the world in search of the most exciting coffees and then roast them to perfection of their Loring S35 Kestrel Smart Roast.
Indeed, Matt said that some of the most interesting coffees he's had recently came from Peru, a country that has only been featured in The Coffeevine once and I'm definitely keen to bring this origin back in one of my future boxes.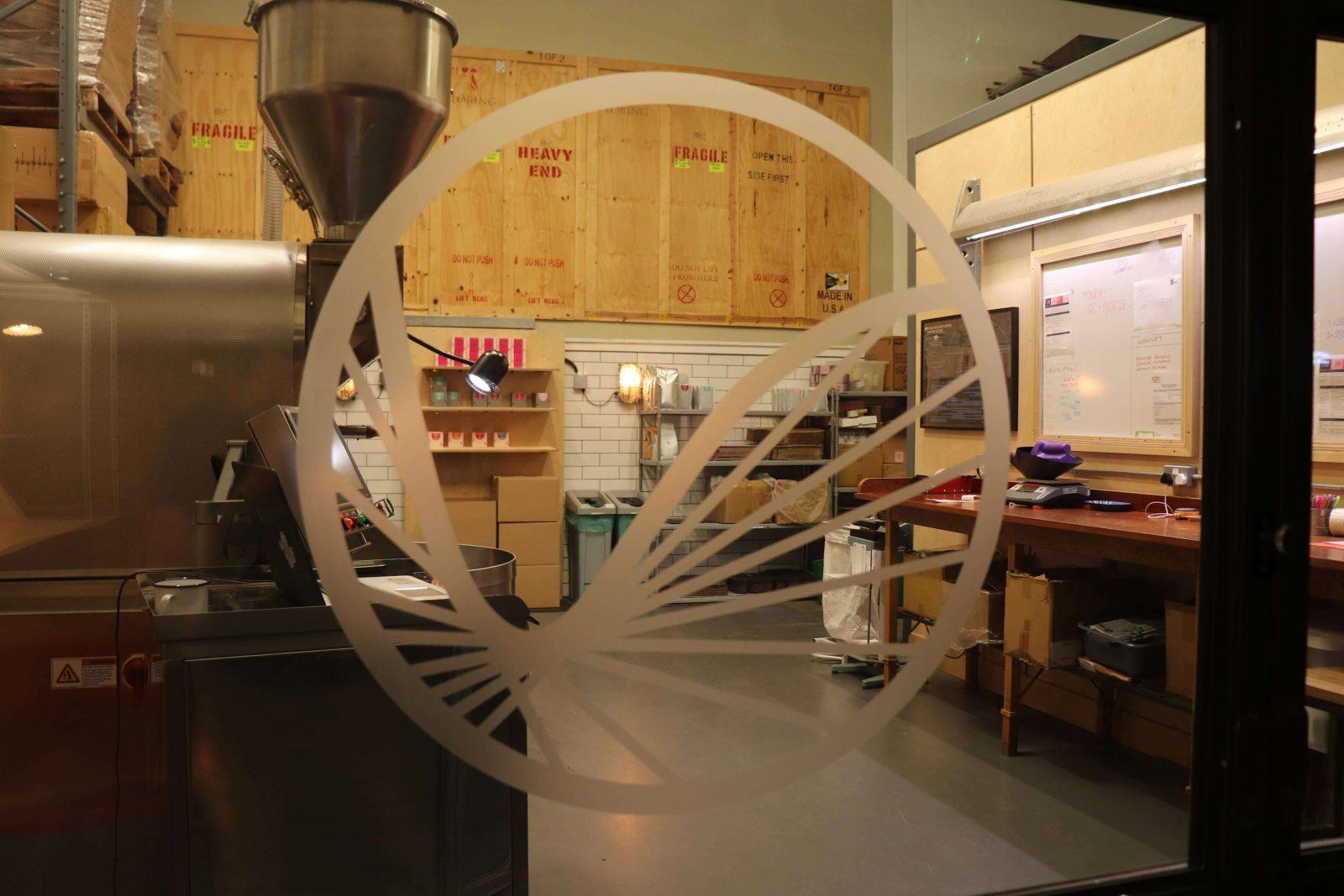 For the cupping a few weeks ago, Matt sent me a selection of some lovely natural processed Ethiopian coffees from Israel Degfa and the one that won me over was the Bale Mountain.
What's unusual about this coffee is that it comes from a single farm, not a large number of smallholder farmers as is normally the case with most Ethiopian coffees.
Israel is somewhat of a prodigy in the Ethiopian specialty coffee world as someone who owns thirteen washing stations and his own single farm. Over the years, he's gradually moved from quantity to quality, producing more and more unique lots that continue to wow coffee roasters and coffee enthusiasts.
The result of this is a gorgeous coffee that is both fruity and floral with a delicate body and notes of strawberry and honey. I'm delighted to offer this coffee together with outstanding picks from Gringo Nordic Coffee Roasters and Mokuska as part of the upcoming September '20 Coffeevine box. Subscribe today to get yours.
---