Every movement always has an instigator. And I mean this in the most positive sense of the word.
From the iPod to craft beer and space travel. There was always someone who was so committed to the cause that they started inspiring others. Specialty coffee is no different.
We often look at roasters in the Nordic countries as a sort of gold standard who set the bar high with regards to trading, roasting and preparating of some of the finest coffees in the world and I can assure you that we probably wouldn't have this Nordic coffee culture that we know today if it hadn't been for people like Johan Ekfeldt.
In 2004, Johan co-f0unded a company called Johan & Nyström, one that became synoymous with the early days of specialty coffee in Sweden and that continues to be a force to be reckoned with to this day.
"At the time, I don't think we even really knew what specialty coffee was," Johan confessed during my Instagram interview with him. "During one of my first origin trips, I realised that it was actually really hard to even meet the farmers. The brokers kind of wanted to keep the roasters in the dark about where their coffees came from. And thank god that so much has happened since then."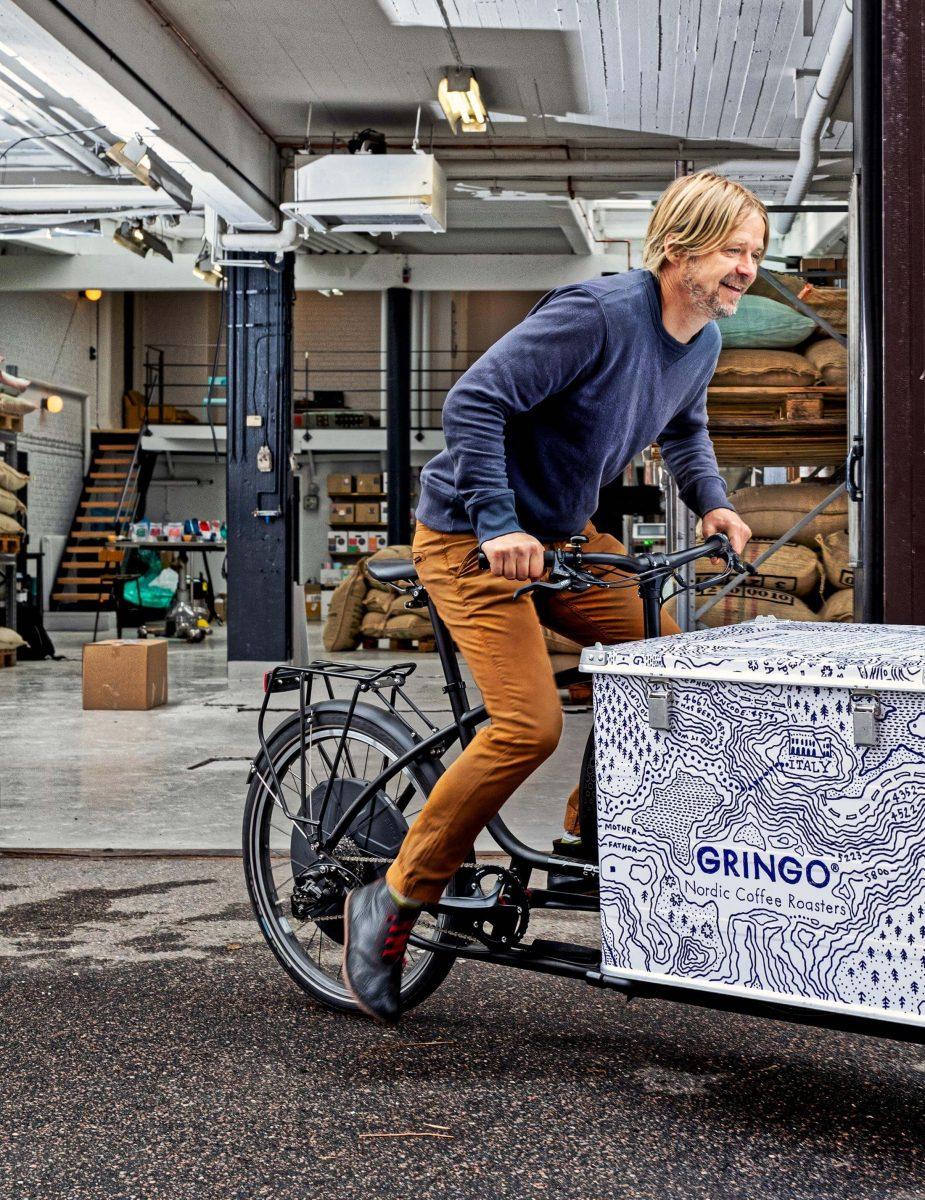 The timeline in question, 2004 until 2020, is actually a very good period to look at with regards to the incredible changes that coffee has gone through. The World Barista Championship was still in its infancy but already dominated by Scandinavian professionals and Starbucks was on a crazy expansion course with people oftentimes queuing up for hours when a new store opened in their city.
These days, of course, we're much further ahead and specialty coffee has become almost ubiquitous, even in places where you least expect to see it.
Johan & Nyström, in many ways, set the scene with regards to sourcing and serving coffee in the Swedish market and many of today's leading roasters and baristas certainly drew a lot of inspiration from their exemplary work.
A few years ago, however, Johan decided to sell his company. "I wanted to go back to the roots of what I love doing instead of sitting in meeting rooms and having high levels corporate discussions from morning till evening," he explained.
In the first two years that followed the sale of Johan & Nyström, Johan was unable to set up another coffee company in Sweden so he decided to visit his friend in Colombia to spend some time away. One thing led to another and before he knew it, he had purchased an old 10 hectare coffee farm that he and his local partners have since been trying to restore to its former glory.
It might therefore also not come as a surprise that Colombia is his favourite origin for specialty coffee. There is something to be said about the local level of professionalism, knowledge and willingness to experiment that have resulted in some of the most spectacular coffees to come out of any country.
According to Johan, you can find outstanding geishas, unusual varieties and really insane processing there and mostly at a fraction of the price that you'd pay in other places like Panama.
That nicely leads me to the coffee that Johan will be roasting for the upcoming September '20 coffee box at his new coffee roasting company Gringo Nordic Coffee Roasters.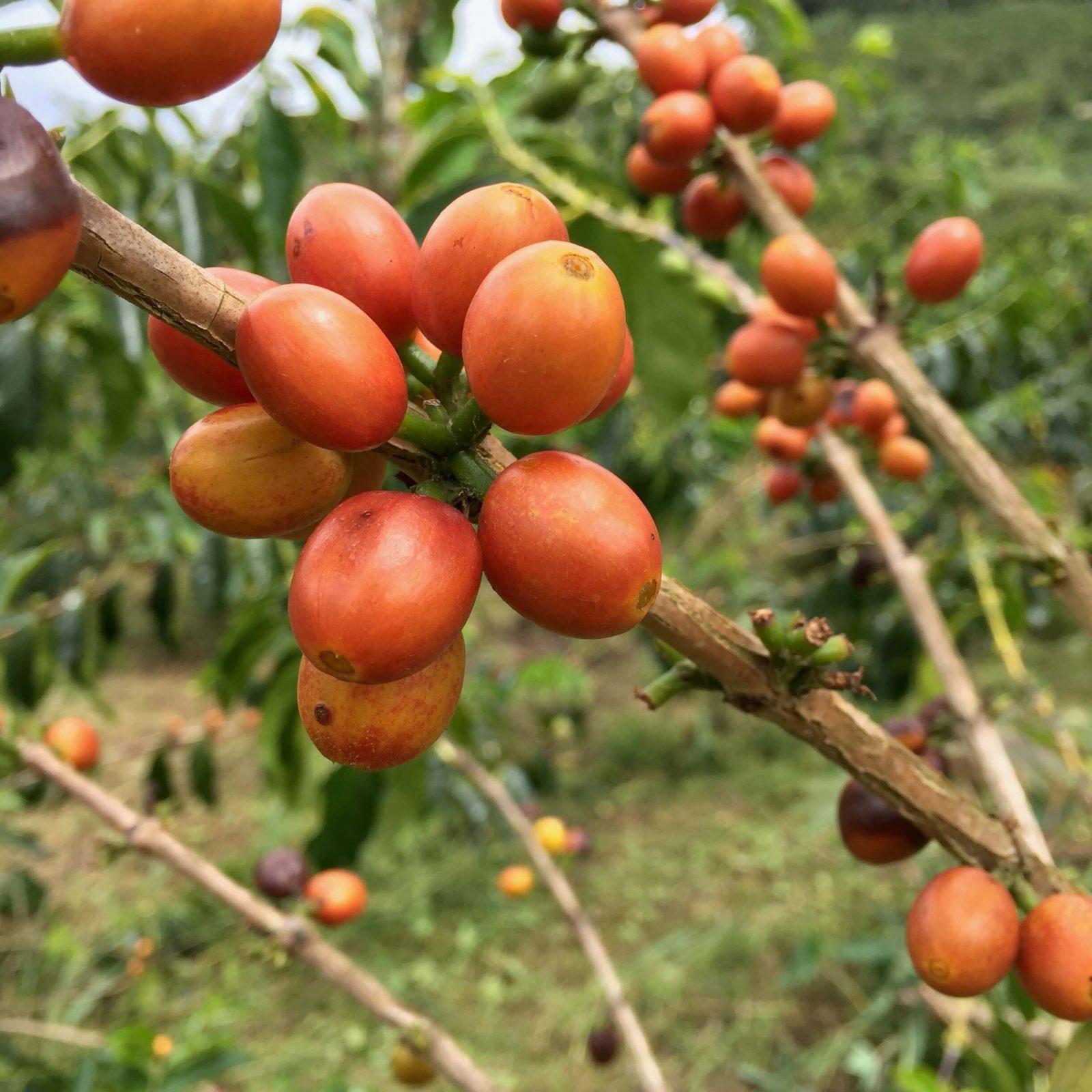 Founded right after his non-competition period ended, Gringo is a back to basics company that allows Johan to get his hands dirty and spend his time doing what he loves the most; sourcing, roasting and speaking with customers.
He admitted that the lack of an official plan gave him unprecedented levels of freedom and to do things the way his gut tells him to and one thing his gut told him about the spectacular Pink Bourbon from Finca El Progreso in Colombia was that it just tasted incredible.
This is, in fact, the first time, I've ever featured a Pink Bourbon in any of my boxes before and it truly stood out on the cupping table a few weeks ago. It has the crisp freshness of a red apple coupled with a vibrant acidity and a super clean mouthfeel. Just one great example of some of the interesting work that is being done by the Quisaboni brothers at this farm.
To receive this coffee and hand-picked single-origins from my other two September '20 roasters Mokuska and Plot Roasting, just sign up for a new subscription with me or purchase a one-off coffee box.
---