\

In our August '18 coffee box
Exquisite, freshly roasted coffees by Outpost Coffee, Kaffa Roastery and La Cabra. Preorder now!
While Europe is experiencing a record heat wave, many of us are experimenting with nifty recipes for cold brew, flash brew and other iced coffee drinks. We've certainly got one pretty delicious variant figured out that we're going to be sharing with you shortly. Refreshment guaranteed! In the meantime, however, we're thrilled to tell you a bit more about our upcoming August '18 coffee box, yet another edition that features truly exquisite coffees from three outstanding European roasters.
Next month, we're welcoming two new roasters to the fold, both of which we've had on our list for a while but only got a chance to team up with now. Outpost Coffee from Nottingham and Kaffa Roastery from Helsinki are two new names that we're excited to put in the spotlight for you alongside our dear friends La Cabra from Aarhus who are returning for their third-ever feature.
Please join us in giving these guys are very warm welcome.

---
Outpost Coffee
Much of England's specialty coffee scene is concentrated in the capital London. It's no surprise really, given the sheer size of the city's population and annual visitors who flock to its truly outstanding cafés and roasters. Yet, there is so much more to the British coffee scene and we're happy to introduce a brand new partner to our ever-growing list of excellent roasters.
Outpost Coffee from Nottingham is a relatively young outfit that was amongst the first to bring specialty coffees to the city of Nottingham in the Midlands. Run by a passionate and enthusiastic team, Outpost Coffee operates one café in the city of Nottingham itself where you'll also find its roastery. Founder Greg Campher and his team greatly admire Nordic roasters like La Cabra (woop! see below) and find the perfect roast profile for each of the coffees that they carefully select.
We're super chuffed to feature a juicy Colombian coffee from Juan Saldarriaga made of the Tabi variety, only the second-ever Colombian of this kind to make it into one of our boxes.
Colombia – Saldarriaga
Tabi – Washed
Floral, black tea & honey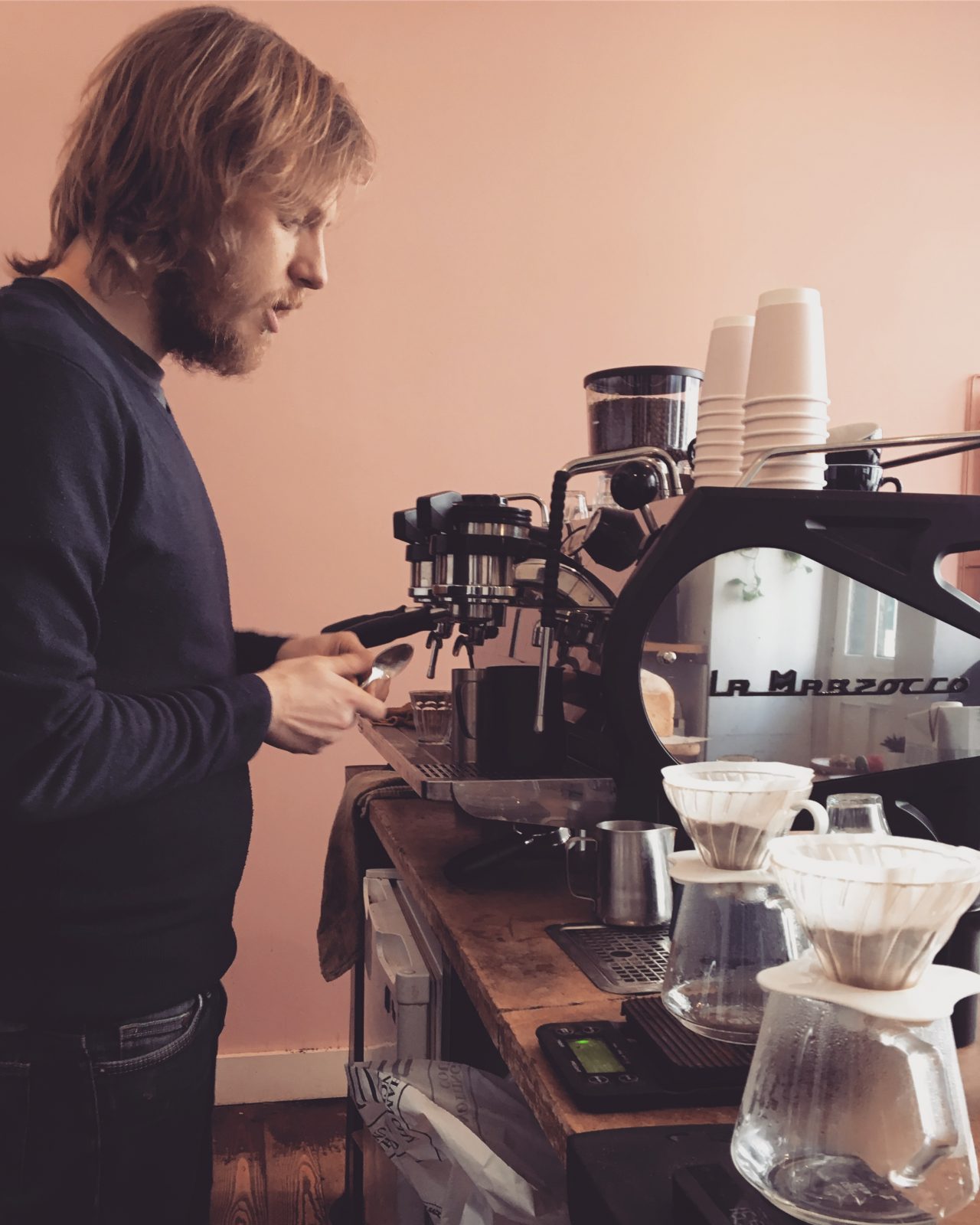 ---
Kaffa Roastery
Not to be confused with last month's Kaffa Oslo, Kaffa Roastery is one of Finland's most formidable roasters and has been on our wish list for well over a year. Finally, we got a chance to work with these pioneers of Finnish specialty coffee who have done so much to develop the local coffee scene in Helsinki and beyond.
Kaffa doesn't just source outstanding coffees directly from different producers and roasts them to perfection in the heart of the city, it also maintains an excellent café and runs the critically acclaimed Helsinki School of Coffee where you can undergo extensive training to become a professional barista or follow handy courses if you want to improve your coffee brewing skills.
We're excited to welcome Kaffa to the August '18 box, making it only our third-ever Finnish roaster to be featured in one our boxes. We picked a super clean and very fruity Burundian coffee from its current offering.
Burundi – Shimu
Bourbon & Typica – Washed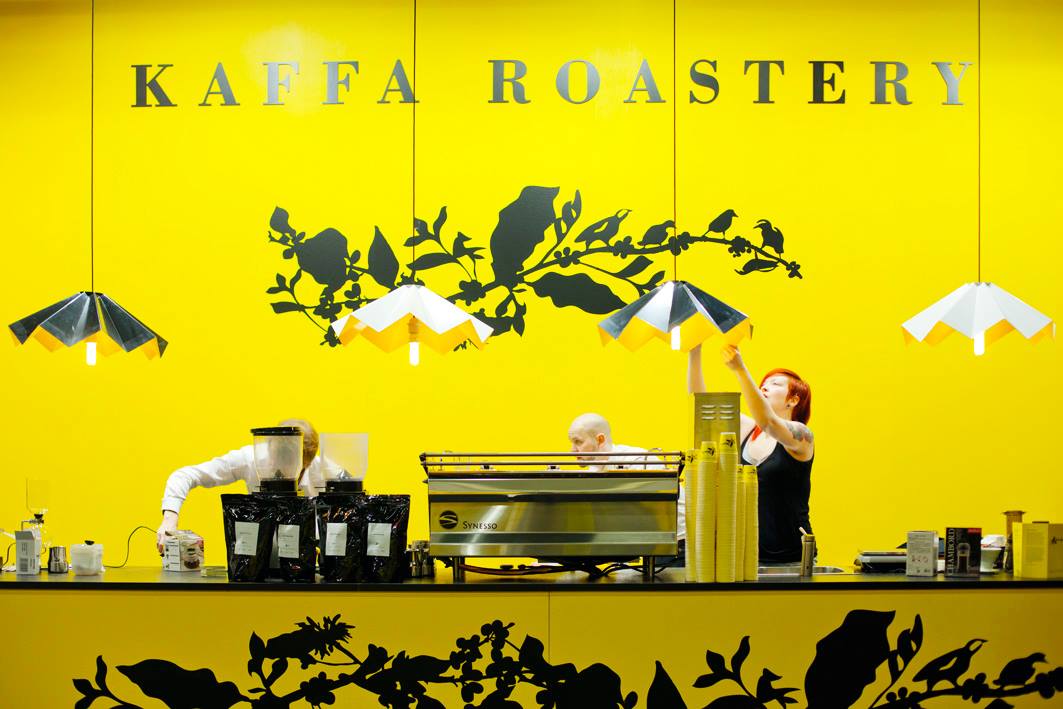 ---
La Cabra
It goes without saying that La Cabra from Aarhus is probably one of the most respected and admired coffee roaster in Europe. Famed for its outstanding coffees, expert roasting and beautiful Danish design, La Cabra regularly collects awards in all major competitions and recently announced it was expanding to New York City of all places. An interesting move indeed, given how many US and some European roasters have been looking towards Japan in recent years.
La Cabra does amazing work at origin and carefully chooses to work with a small hand-picked selection of producers who consistently deliver exquisite coffees. The coffee we chose for our August '18 coffee box is no different, of course, and shines the light on three young sisters from Guatemala who are working hard to make their mark in a heavily male-dominated world.
Guatemala – Ana Ramirez
Bourbon – Washed
Sweet peach liqueur, oolong tea & caramel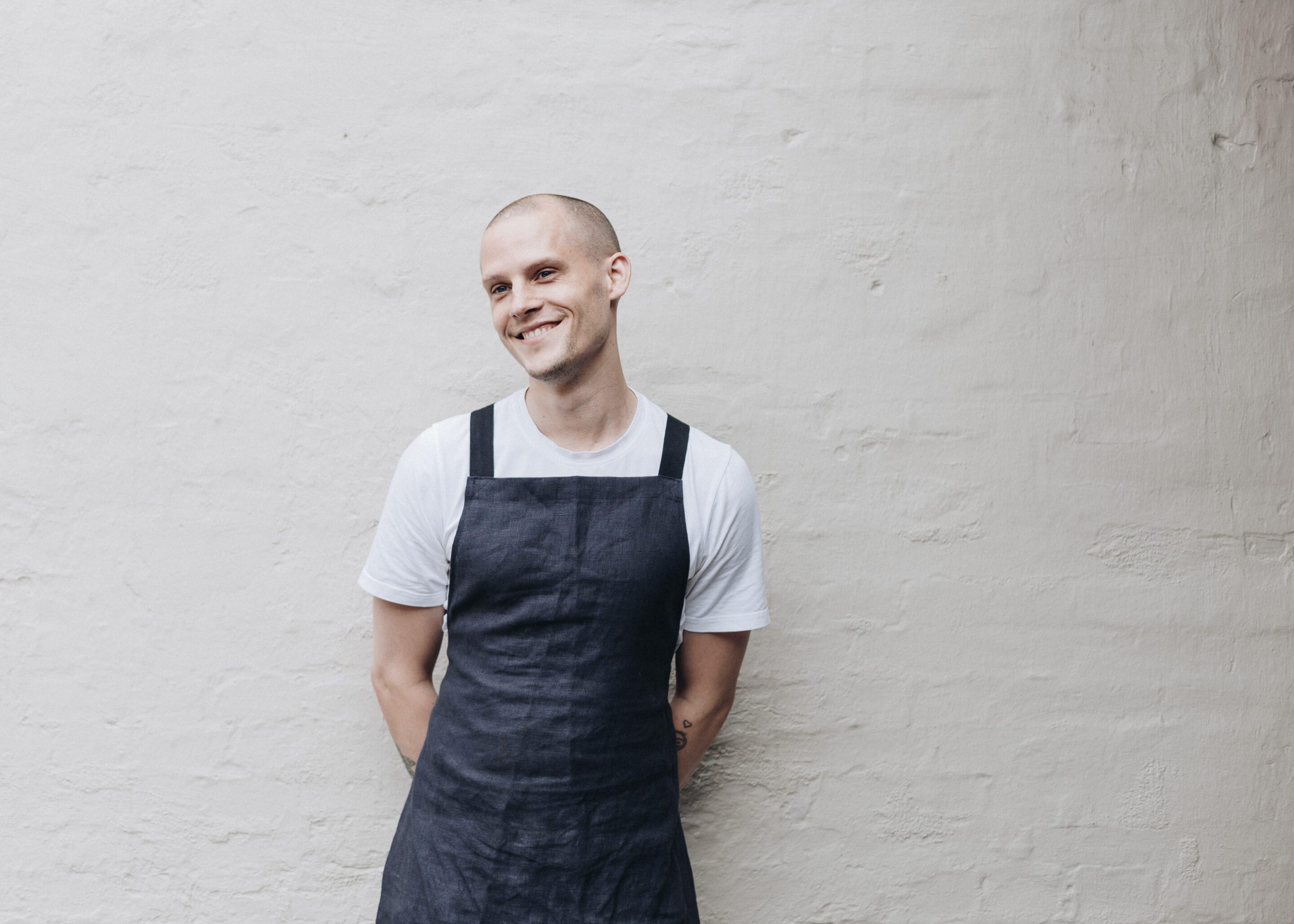 ---
Are you keen to get your hands on this fine selection of coffees?
Make sure you place your preorder before 15-08 to secure this delicious selection of coffees. We ship all orders on 20-08 with global free shipping available to all countries. You can add optional tracking at checkout.
What others have said:
Rafael Conde: "This box is literally the only thing you will ever need to find coffee-happiness."
Johan Hedberg (Matgeek on Youtube): "Normally people send me tons of stuff for free but I actually pay for my Coffeevine box because I love it so much!"
Tomi Cafferata: "I used to buy my coffee from the supermarket. Now I just get it delivered. Boy, what a difference a box makes!"