\

In our February '19 coffee box
In February we'll be teaming up with three Coffeevine debutants who will be roasting a set of absolutely delicious coffees for us.
Welcome to the year 2019! I hope you had a great start to the new year and that you didn't set yourself too many new year's resolutions because we all know those are hard to keep. *laughs*
After returning from an epic trip to Mexico and California where I met tons of wonderful coffee professionals and discovered some truly amazing coffee bars and roasters, I am ready to tackle this new year head on and kick things off by packing and shipping the January '19 coffee box this weekend. However, in this post, I am excited to share with you some more information about the three fantastic roasters that we selected for our forthcoming February '19 coffee box that you can preorder now.
Please join me in welcoming three Coffeevine debutants to our fabulous family of roasters. Oven Heaven, Muttley & Jack's and Craft House Coffee are all being featured for the first time and together they will make this a truly epic Coffeevine box to get you through the winter.
Hugs & Mugs
Alex from The Coffeevine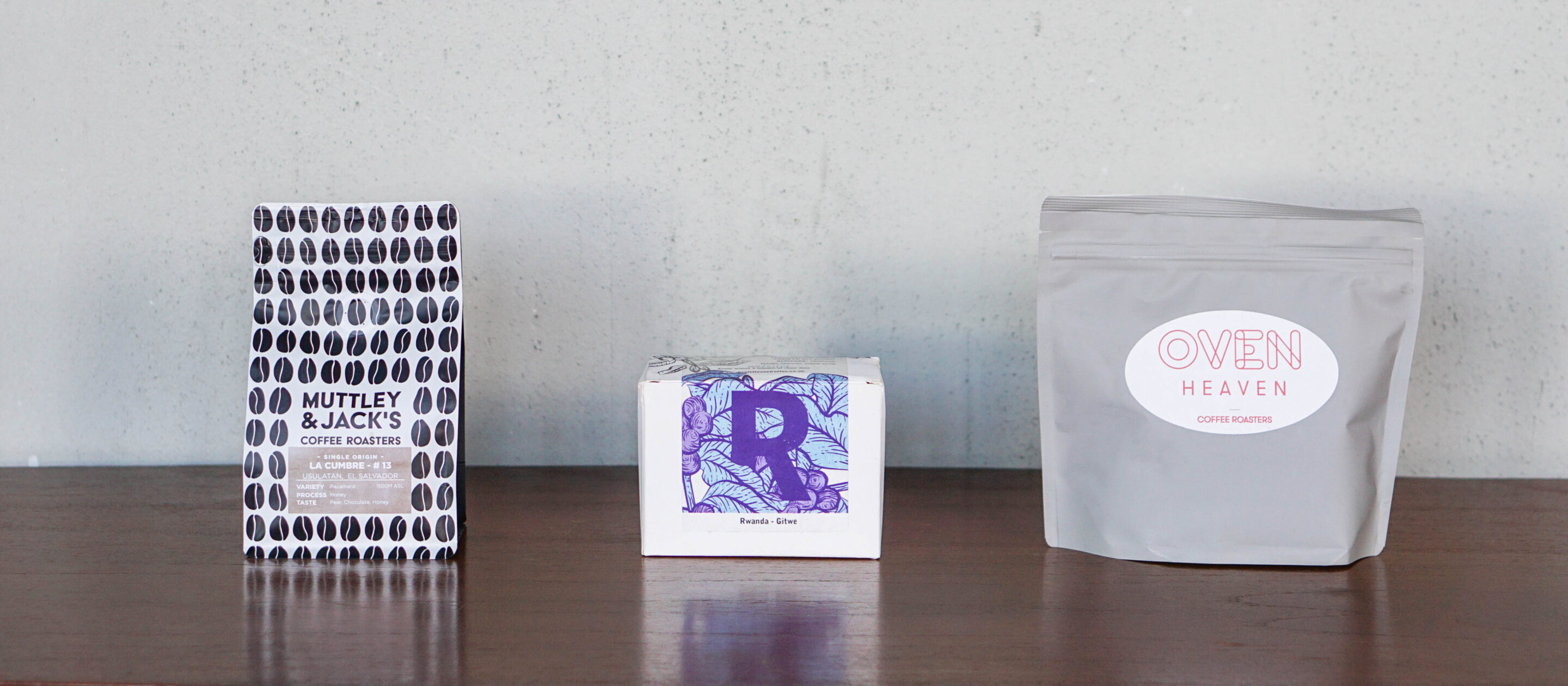 ---
Meet the roasters
Muttley & Jack's
The first roaster to join us in February is Muttley & Jack's from Stockholm. This might be a Swedish company by trade but its founder is originally Irish. Jack Ryan is the man behind this award-winning startup and Muttley is his Boston Terrier who keeps him company and probably on his toes.
Jack's background is particularly interesting because he spent nearly 15 years working for humanitarian non-profit organisations and this opened his eyes to the need of working with suppliers who pay their producers fairly so they can have a dignified and prosperous life too.
We're excited to welcome Jack and his cute puppy to The Coffeevine family. He will be roasting a gorgeous El Salvadorian coffee from La Cumbre for us.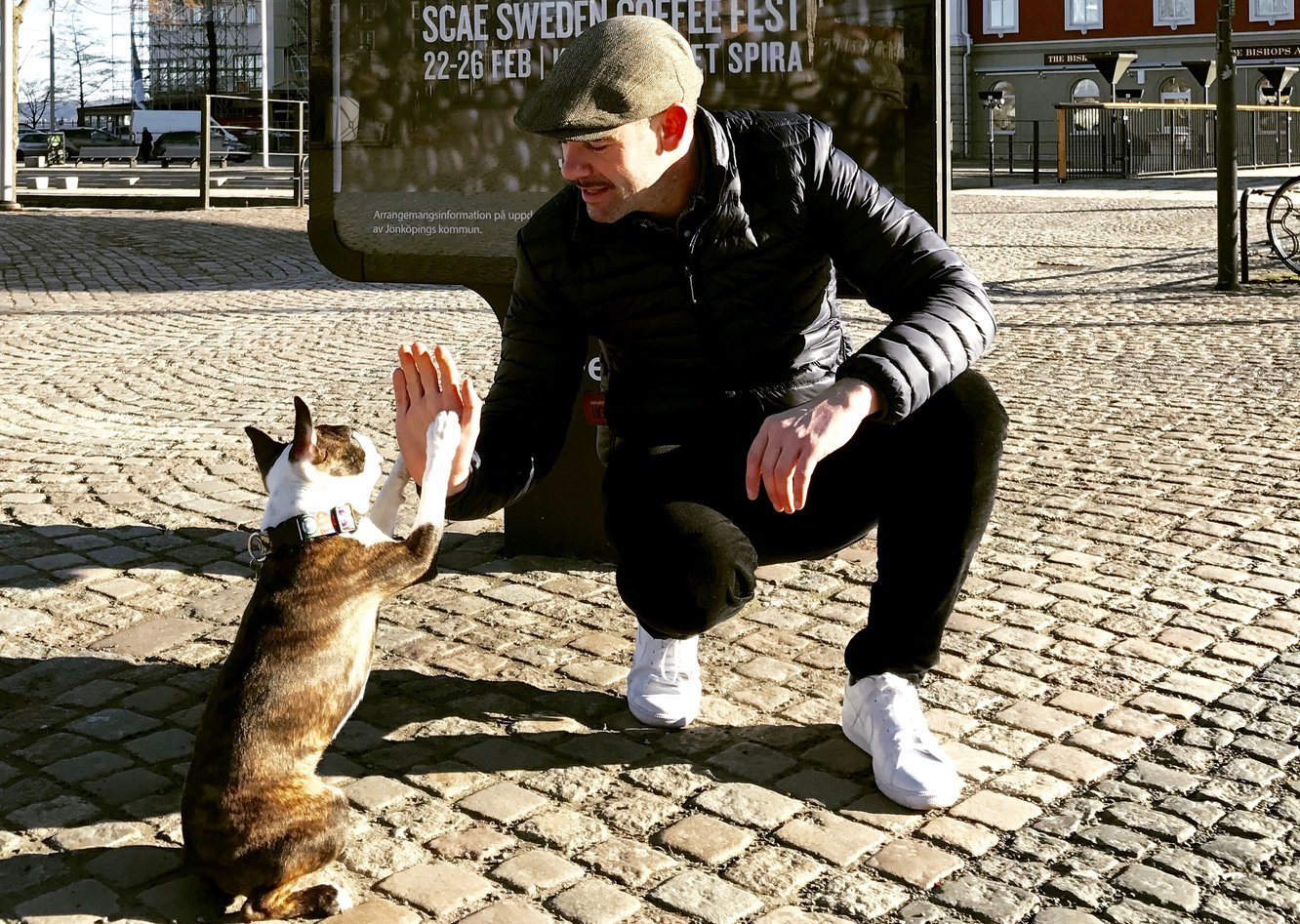 ---
Craft House Coffee
The second roaster who will be making its Coffeevine debut in February is Craft House Coffee from the United Kingdom. Hailing from near Brighton, Craft House Coffee was founded by Tom Osborne who started his company with the question: "What makes truly great coffee?"
His own journey of discovery took him to various origin countries, including Nicaragua, where he learned about the vital work that is being carried out by farmers before the coffee comes to our European shores and is then processed further. Focusing on light, yet well-developed roast profiles, Craft House Coffee is all about shining the light on some of the finest coffees out there.
We're excited to have Tom on board next month and look forward to sharing his exquisite natural-processed Rwandan coffee from Gitwe with you all.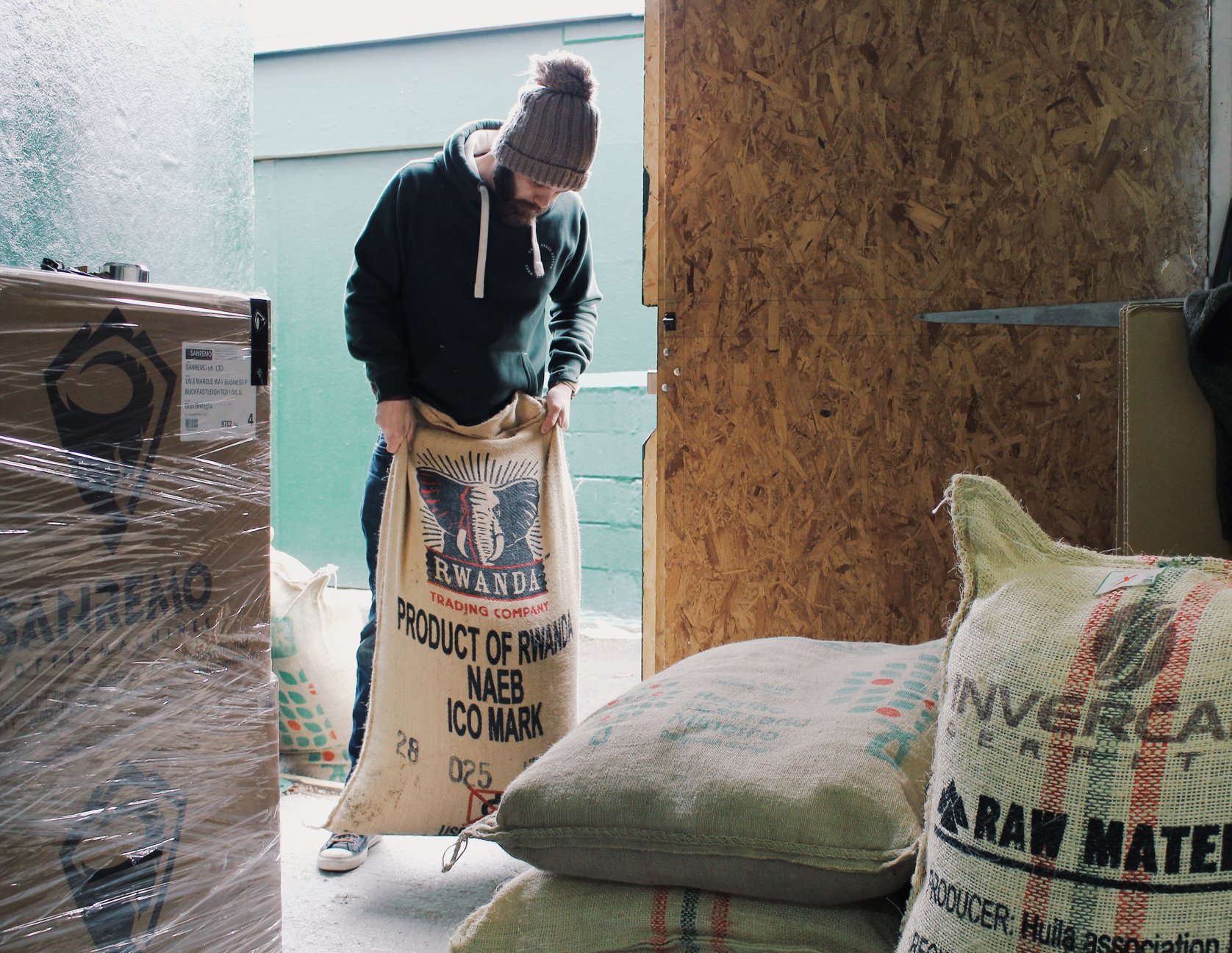 ---
Oven Heaven
Oven Heaven from Bordeaux is our first new French roaster in quite some time and we're very excited to have them join our excellent February '19 lineup. Founded by Dimitri Grodwohl, Oven Heaven started out as a fine patissery with a focus on organic and fresh ingredients. A quick look at their Instagram feed will make your mouth water. In an effort to complement their offerings, they started roasting coffees and we're glad they did because they are fantastic!
This fine French company is adding a new level of flavour to a city that is normally known for its outstanding wines. Now, there's great coffee to be had there too. Oven Heaven will roast a spectacular Kenyan coffee from Kieni for us.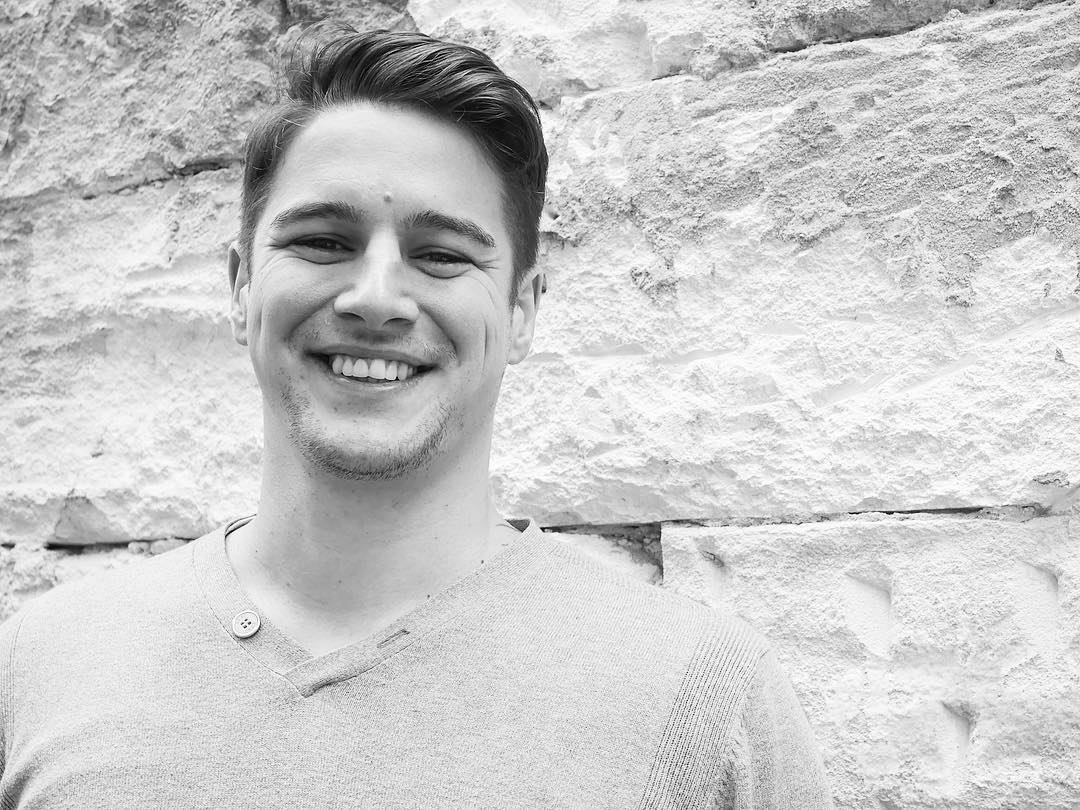 ---