\

In our January '19 coffee box
For the first box of 2019, we will be teaming up with the likes of CleverCoffee, Lippe and Clifton to bring you a gorgeous selection of coffees
The year 2018 is slowly but surely coming to an end and I can already look back at an incredible year that was full of great coffees, discovering new cafés and roasters, meeting coffee lovers in different cities across the world and working on fun new projects along the way. I hope everyone also had a great year 2018 and that you can now relax with our recently shipped December '18 coffees and let this eventful year come to a gradual close.
Naturally, before I jetted off to spend some time in my native Mexico, I got a few of my local Amsterdam coffee people together for a final cupping session to determine the coffees that I want to share with you all in 2019. There were some surprises on the cupping table but the guys and I came to a pretty unanimous conclusion. So, without further ado, this is the lineup of our forthcoming January '19 coffee box, the first of the new year.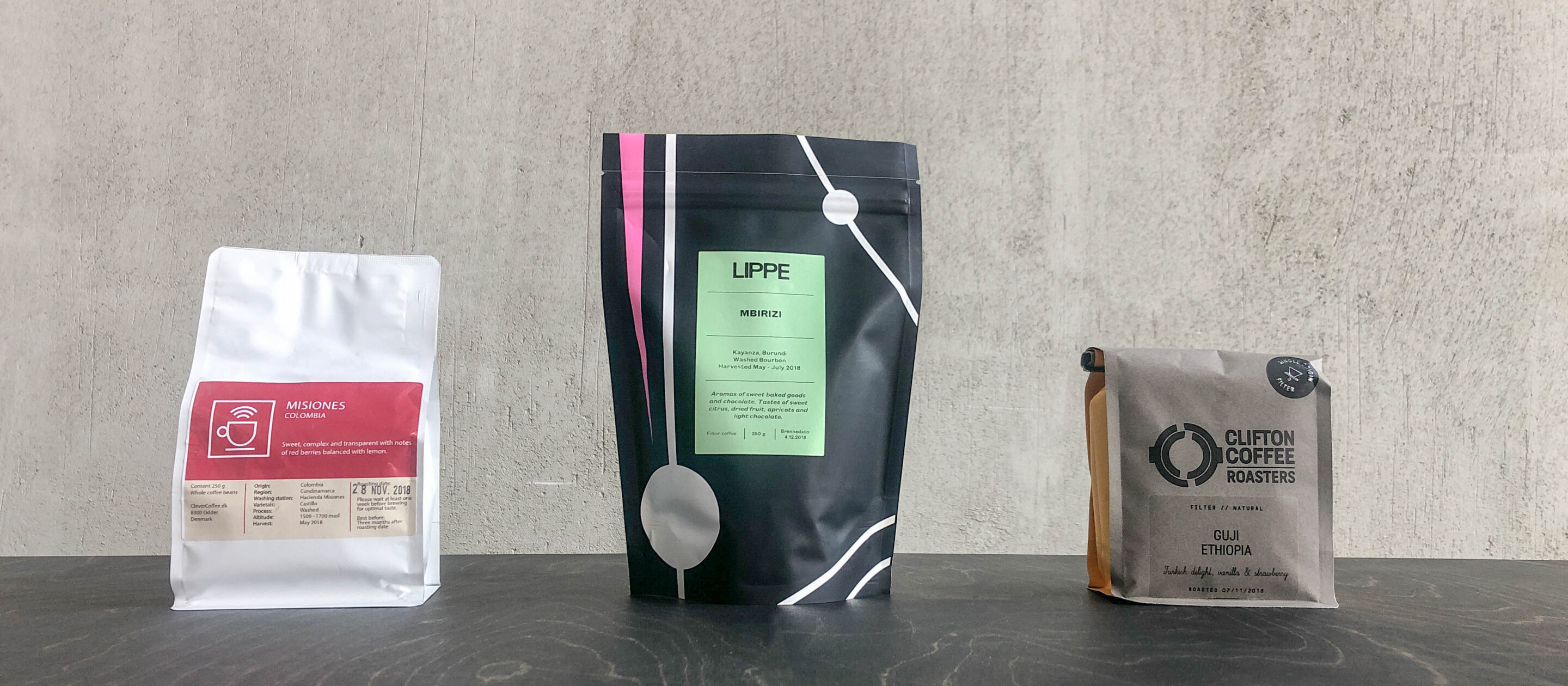 ---
MEET THE ROASTERS
CleverCoffee:
This young outfit from near Aarhus in Copenhagen shares a similar story with The Coffeevine. CleverCoffee was originally also founded as a coffee blog and after a few years evolved into a small, specialty coffee roastery for the local community.
Founded by Lindy Brogaard and Lars Frello back in 2014, CleverCoffee has managed to put itself on the coffee map through its creative content and its excellent coffees, one of which we are proud to feature in our forthcoming January '19 coffee box. Lindy and Lars only work with directly traded coffees from select farmers or they source their coffees through socially responsible green coffee importers. 
The Misiones coffee from the Colombian region of Cundinamarca offers a well-balanced and sweet cup that comes with delicate berry and lemon notes.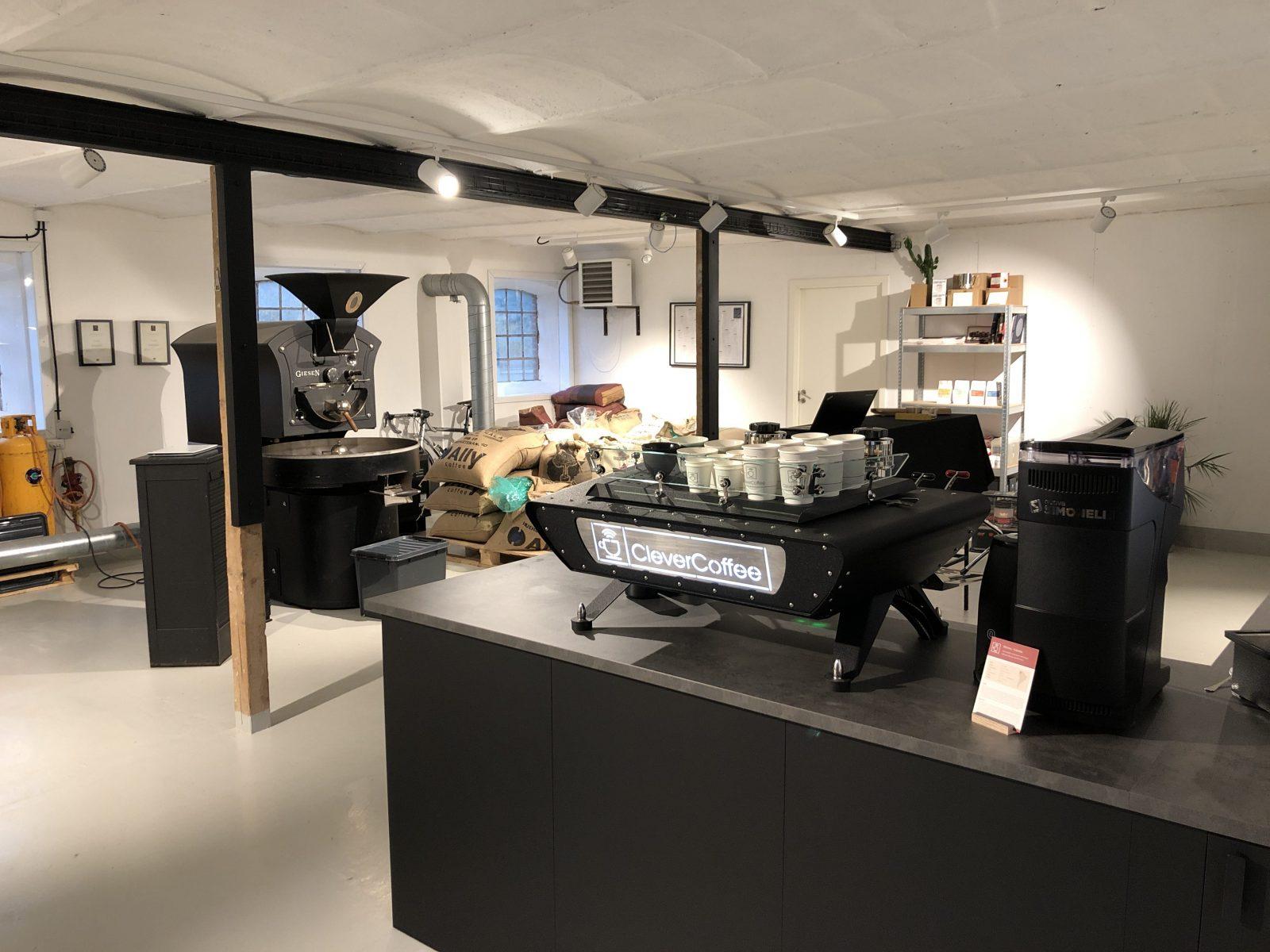 ---
Lippe
Lippe Kaffe from Norway is making a return to The Coffeevine next month, this time with its truly exceptional Burundian coffee from Mbirizi that Lippe also sold as its Christmas coffee this year.
The firm was originally founded by Alexander and Pia von der Lippe circa 20 years ago under the name Temperato with the aim to distribute espresso machines and other coffee-making equipment in the Norwegian market. When specialty coffee started taking off in the naughties, Alexander and Pia set up their own roastery under the name Lippe and will celebrate their ten-year anniversary next month with the arrival of a brand new Loring roaster.
The coffee that we picked is a beautiful, vibrant and very refreshing Burundian coffee from Mbirizi that offers notes of chocolate and apricot.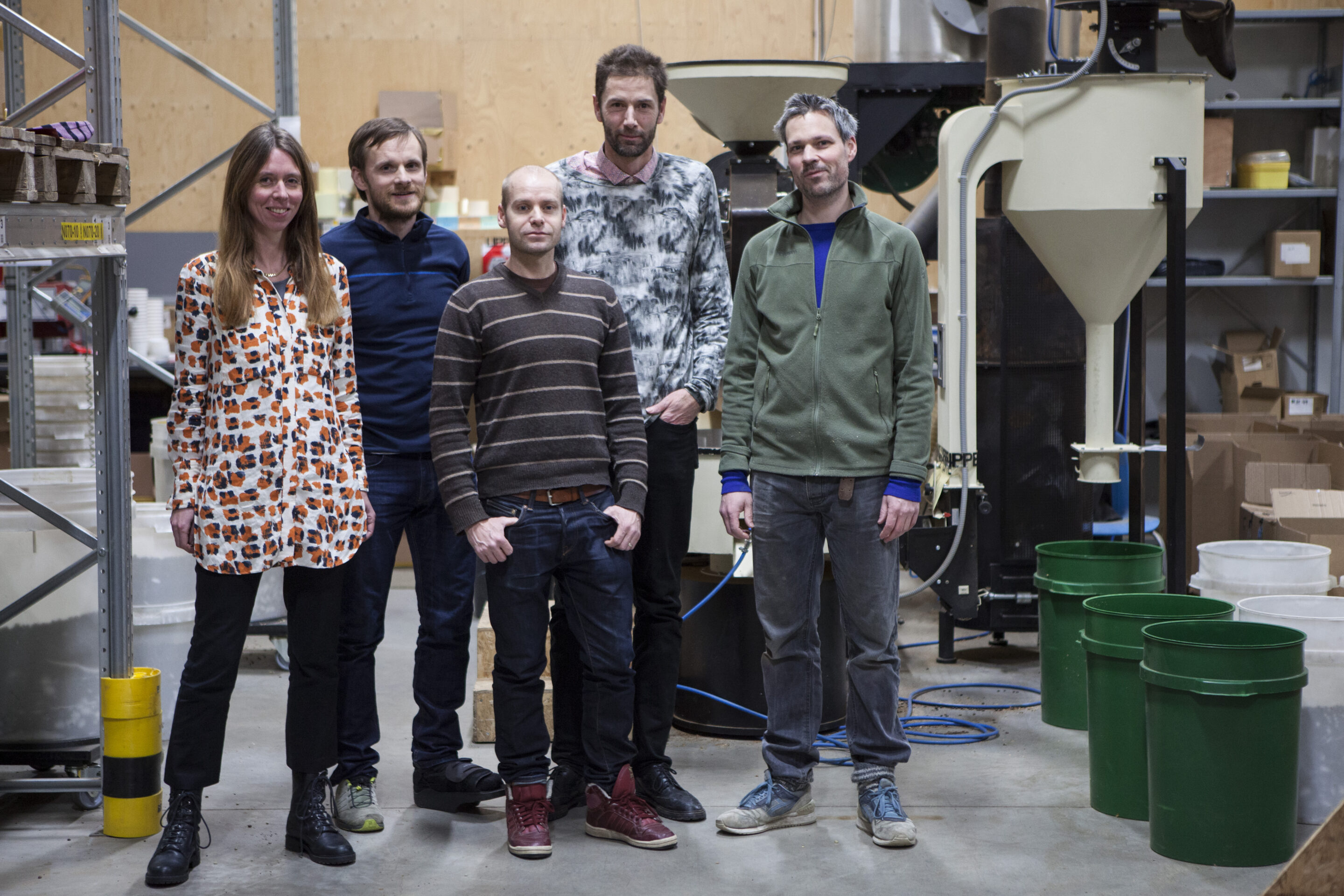 ---
Clifton Coffee
If you ask anyone in the UK who one of the hottest names in coffee is right now, many people will tell you one name: Clifton Coffee. This fun, friendly and incredibly professional outfit from Bristol has been a Coffeevine partner for quite some time already and we're thrilled to finally see it return for a brand new feature.
Like Lippe above, Clifton was originally founded by James Fisher in 2001 as a company that serviced espresso machines in the Bristol area. As specialty coffee started getting more and more popular, so did the demand for locally roasted beans and after Ed Buston joined the company, Clifton started roasted and wholesaling its own beans to local customers. Many years later and they've become a true force to be reckoned with.
For our January '19 coffee box, Clifton will roast a gorgeous Ethiopian coffee from Guji. This is a natural-processed coffee with hints of Turkish delight and vanilla strawberry ice cream.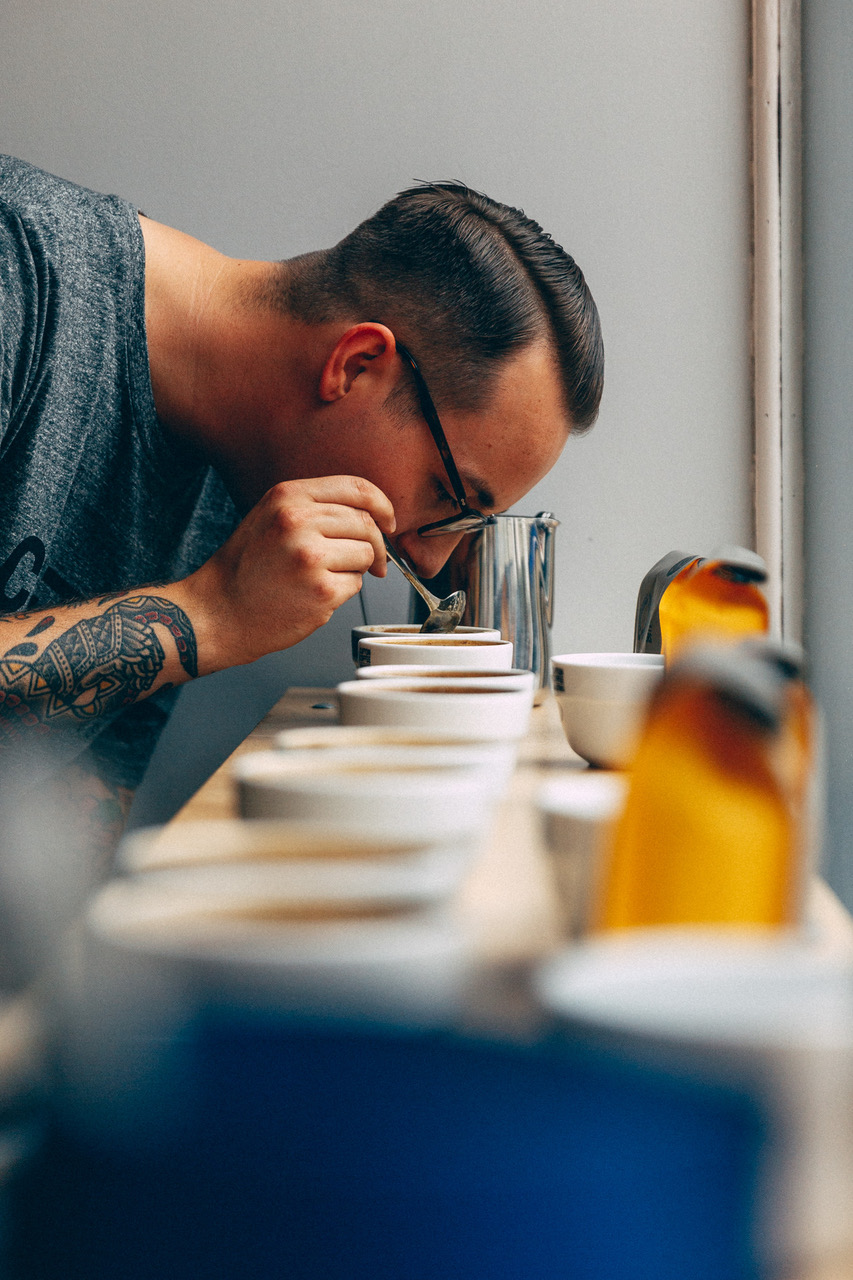 ---