\

In our June '19 coffee box
In June we're sharing with you a stunning lineup of gorgeous coffees from Cloud Picker, Black.svk and MOK that shine the light on three unique origins
Dear coffee lover,
Summer is around the corner and as I type up this summary of our super exciting June '19 coffee box, I am watching a helicopter circle above Museumplein in Amsterdam where local football heroes Ajax are currently receiving a roaring welcome home after their incredible Champion's League campaign. I personally don't care too much for football but I do care for heroic coffee producers and roasters who do their utmost to let us enjoy some of the finest coffees in the world.
For our forthcoming June '19 coffee box, I have, once again, gone out to hunt down, slurp and pick out a selection of three outstanding coffees that I cannot wait to share with you next month. MOK and Cloud Picker are two old friends of The Coffeevine who are coming back for a fresh new feature next month while Black from Bratislava is making its debut as only our second-ever Slovakian roaster to make the cut.
The coffees I selected represent three unique coffee origins and the fruits of the labour of the hard-working people who produced them. They include a coffee from Colombia, one from Ethiopia and our first-ever Geisha and Caturra blend coming from Peru. You definitely don't want to miss out on this Coffeevine-exclusive lineup so make sure you order well ahead of our order deadline.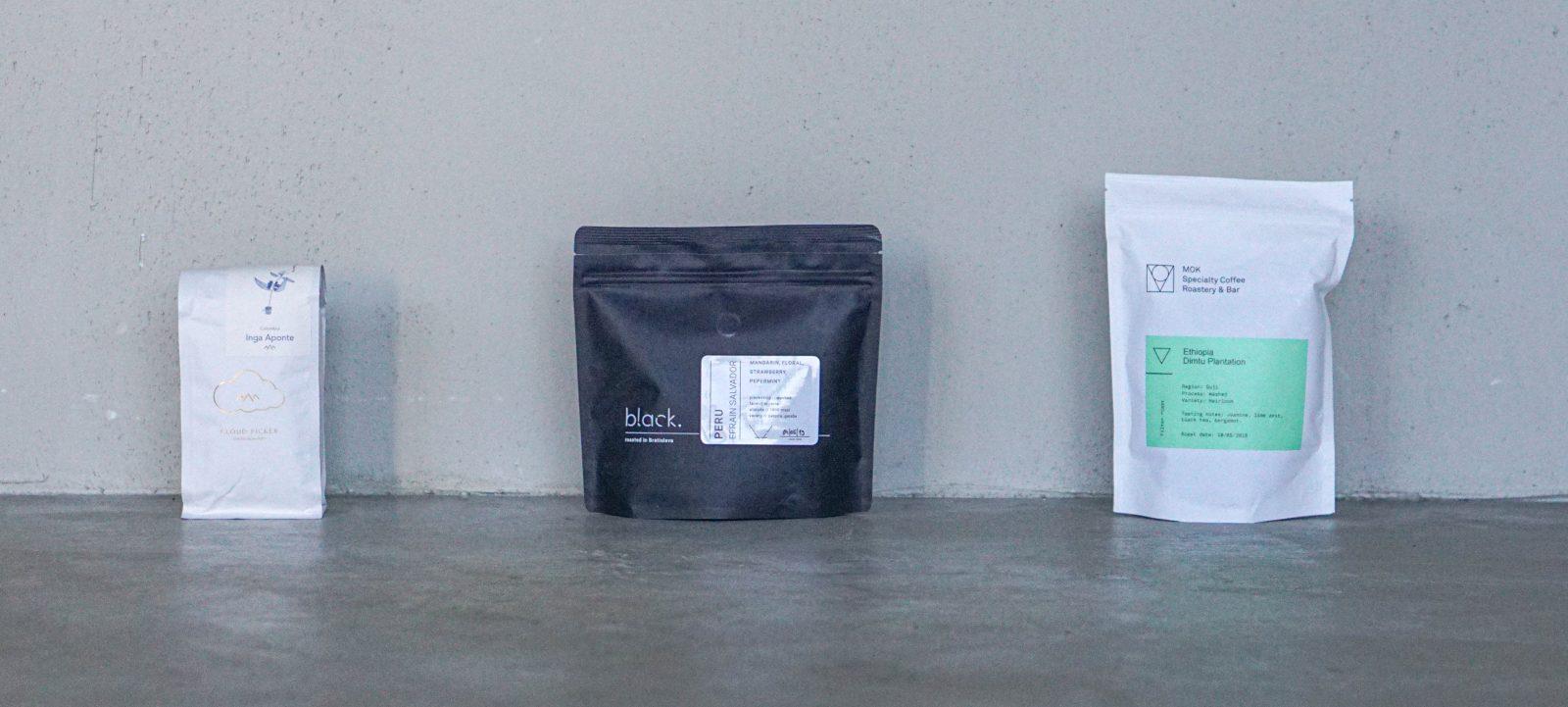 ---
Cloud Picker
This fine roastery from Dublin was founded by Frank Kavanagh and Peter Sztal back in 2013 after the couple visited coffee farmers in the Golden Triangle between Thailand, Myanmar and Laos while on a mission to better understand how coffee is produced. They coined the name 'Cloudpicker' because they literally had to climb up through clouds to find the workers picking coffees. For them, like for us, it's incredibly important to know who they work with and building long-lasting and sustainable relationships with their growers and suppliers is paramount to their business.
Cloudpicker has been featured in one of our coffee boxes twice before and this time, they're offering us a truly outstanding Colombian coffee from the Inga community in Aponte in the Nariño region. These descendants of the Inca have maintained their very own cultural identity despite their way of life is under continuous threat, first from the Spanish, then from militias and drug traffickers but in a more peaceful Colombia they are finally able to build their communities once again.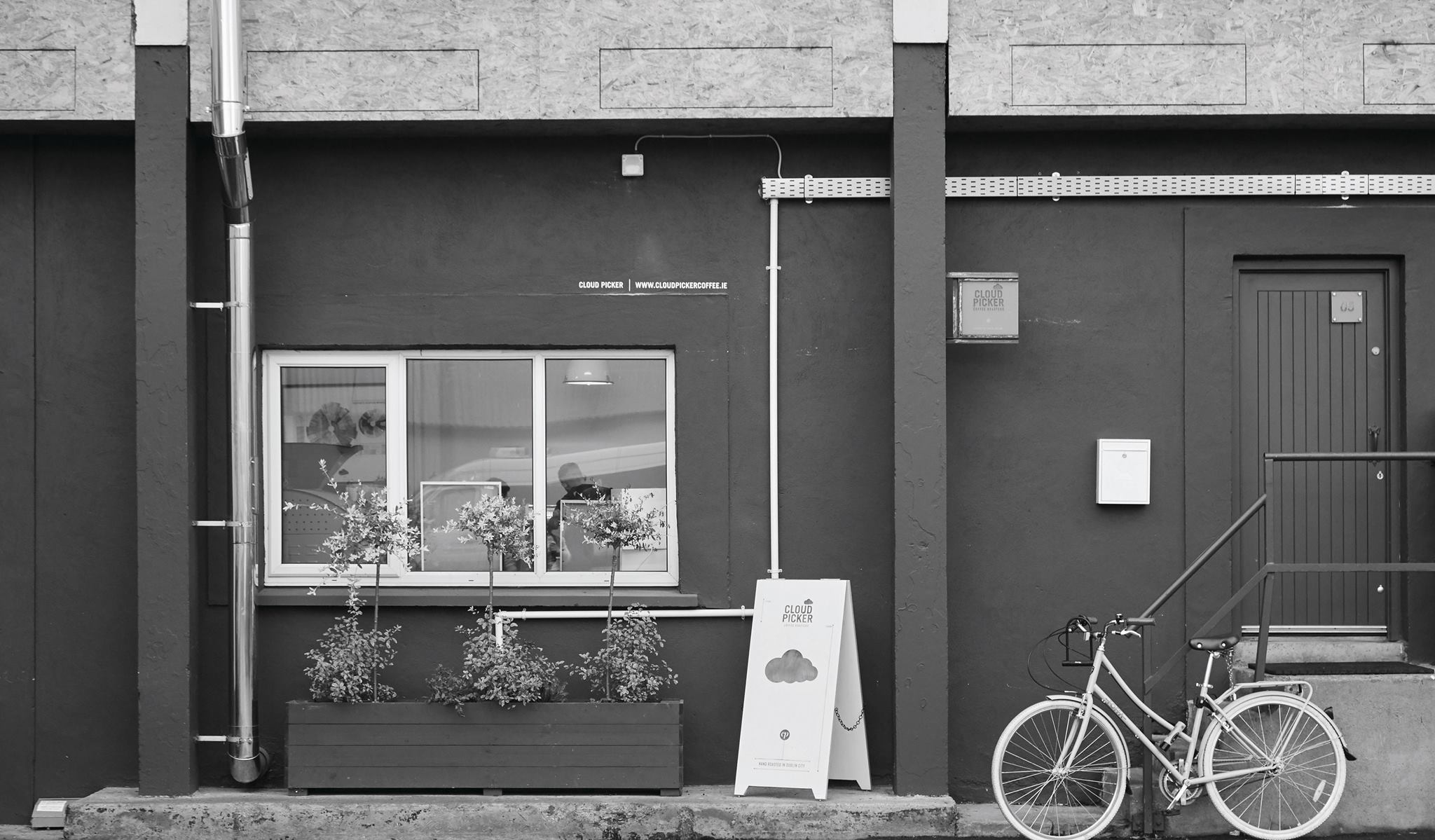 ---
Black
Slovakia is a pretty quiet country. You rarely hear about it in the news but its people are kind and forward-looking even if their immediate neighbours are not. Black is a boutique roaster from Bratislava that was founded by Mário Adamčík in 2017 with the mission to create a specialty coffee business that focussed on its community, its suppliers and on providing the best possible experience. Today, Black is widely regarded to be one of the best roasters in the country and the fact that they are only the second Slovak roaster to appear in one of our boxes is testimony to this fact too. We're extremely excited to welcome Mário and his wonderful team to The Coffeevine family with the first-ever Geisha and Caturra blend coffee in our history.
And this is not just any coffee. For the longest time we've been wanting to slip a Geisha into our box but as you can imagine, these coffees are prohibitively expensive. Yet, when Black offered us this coffee, I couldn't say no. Obviously, it also helped that it simply tastes divine. Have you ever tasted peppermint and citrus in your coffee? Yes. It's that crazy.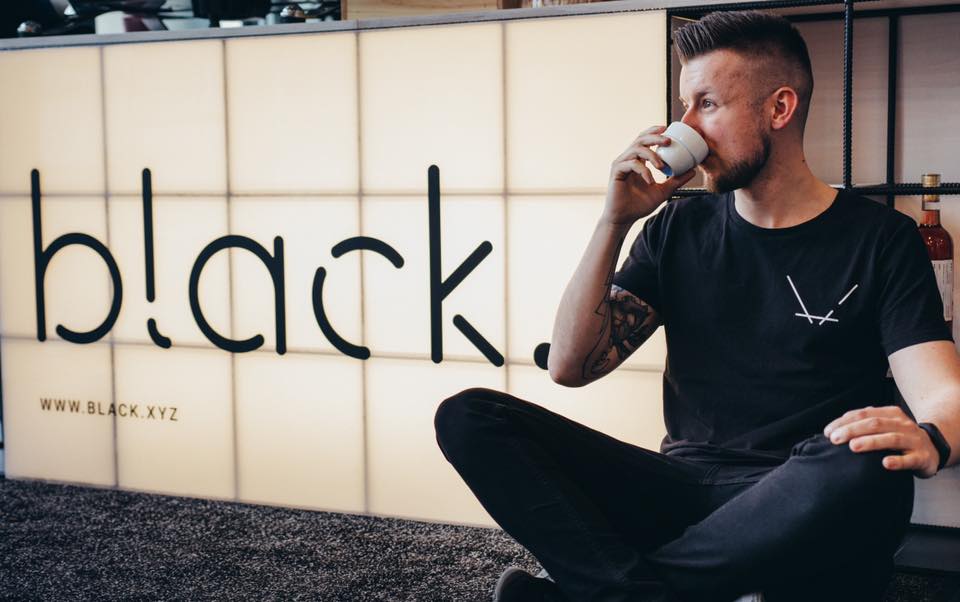 ---
MOK
I recently saw a post by someone in the Third Wave Wichteln Facebook group – you know TWW right? The coffee exchange initiative where people send each other coffees around Christmas? – and someone asked for tips for Brussels. So many people mentioned MOK's Brussels café that it seemed like there was nowhere else to go in the Belgian capital, but of course there is. Kaffabar, a Coffeevine partner, for example, but MOK is definitely one of the city's finest, even if it was actually founded elsewhere.
Its origins are in the Flemish city of Leuven where Jens Crabbé originally set up his small roastery when he was only in his early twenties. Now, a few years and two cafés further down the line, Jens is widely regarded to be best roasters in the country with a strong commitment to outspoken and interesting coffees that often take you by surprise. Now, for his second Coffeevine feature, Jens is returning with gorgeously floral Ethiopian coffee from Dimtu that reminds you of Earl Grey tea with a hint of berries.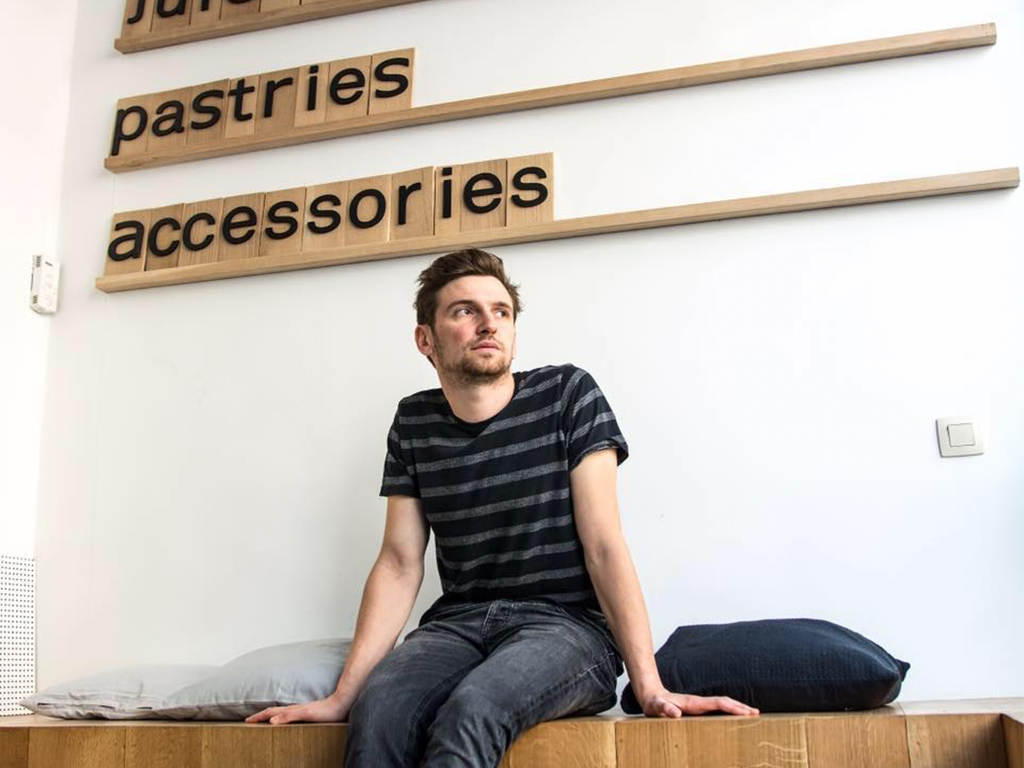 ---
Don't forget to order your coffee box well in time. Presale ends on June 15th | All boxes ship on June 20th