Keen Coffee from Utrecht has become a well-recognized brand in the Dutch specialty coffee world ever since it was founded by Rob Kerkhoff and Bonne Postma in December 2015. It has one of the most prominent stands at the annual Amsterdam Coffee Festival and has been the loyal sponsor of budding Dutch Barista Championship contender Dagmar Geerlings. Yet, it is one of the major last remaining specialty coffee roasters that doesn't have its own tasting room. Yet.
Our personal relationship with Keen Coffee goes back a few years when we had an unexpected fuckup with one of our coffees from a Berlin-based roaster that got lost by DHL and after a panicky phone call to Bonne that went something like: "SHIT! Hi, umm, I'm Alex from The Coffeevine. A friend gave me your number. I have a bit of an emergency and need your help?" (A strong inflexion on help). Bonne cooly listened to my story and then just said: "Alright man. What do you need?"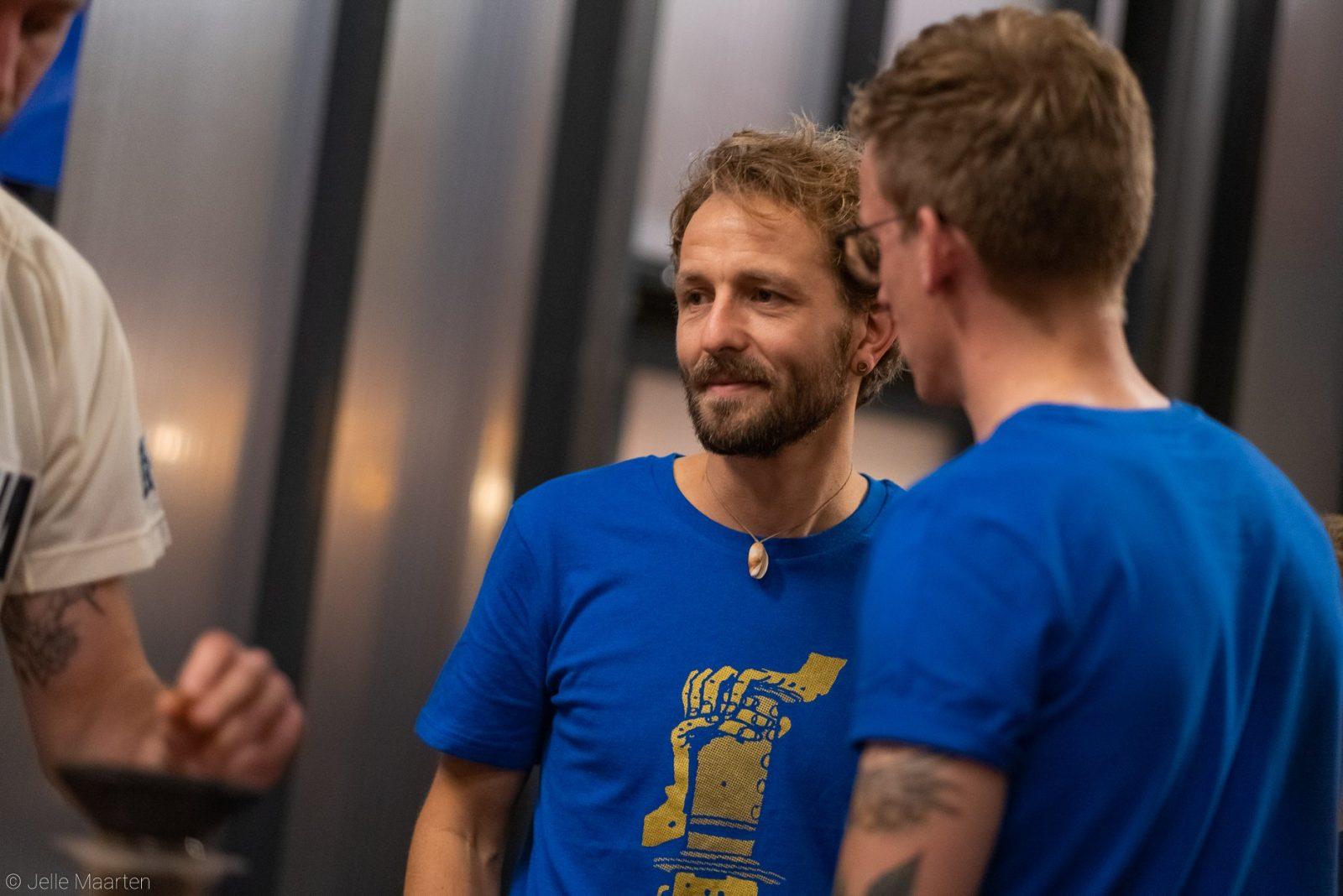 Thus, albeit unexpectedly at the time, Keen Coffee made its Coffeevine debut in March of 2017 and we're excited to welcome this growing roaster who relocated from Enkhuizen to Utrecht after parting ways with its co-founders Jan Schuitemaker and Tosca Schuitemaker last year.
I recently visited the team at its roastery to get a glimpse of the coffee that we picked for our January '20 coffee box being roasted and packed to get delivered to our warehouse in the coming days where we will pack our first Coffeevine edition of the new decade over the weekend.
Roasting is done on a modern Loring roaster on the ground floor while the upstairs area is used for training, degustations and administration. It was great to see how far they've come since their early beginnings and to chat with Rob in more detail about Keen's sourcing practices that saw them buy their first coffee directly from a farmer in Brazil. Not bad for a start-up coffee roaster!
Building long term relations is very important to Keen Coffee and members of the small team regularly visit farmers in places like Peru or Costa Rica to build trust, share knowledge and the odd cup of coffee or two. In fact, Rob is soon embarking on a visit to José Rafael and Esteban Villalobos who run the renowned coffee farm Sardinal Farm that recently came somewhat under fire after it was alleged that its El Diamante Azul that had strong notes of cinnamon was artificially flavoured. A precise judgement on this is still due. Watch this space.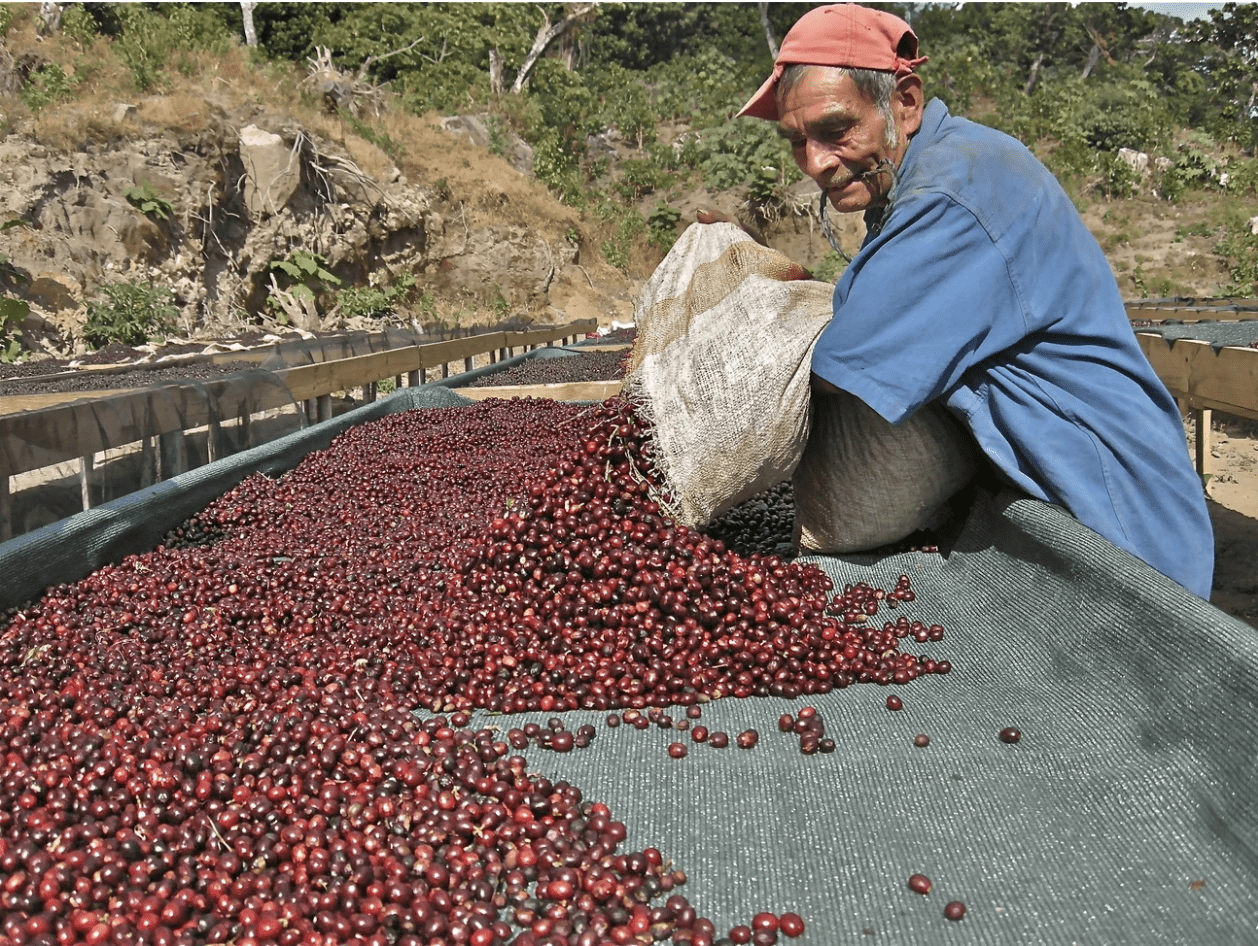 Luckily, the coffee we picked for our January '20 coffee box is not affected by this. It's a gorgeous and lush black-honey from El Salvador's Los Pirineos, run by Gilberto Baraona. It is beautifully balanced and has notes of grapefruit and dark sugar.
Keen Coffee is joining Origin Coffee Roasters and Snack! as part of our first lineup of the new decade.
Sadly, this edition is sold out.