\

Koppi from Helsingborg | in our December '19 coffee box
One year since their last feature, Anne and Charles return with a fresh delivery of delicious coffee from Costa Rica's La Lia
Of course, there are lots of husband and wife, husband and husband or wife and wife teams behind some of our most favourite specialty coffee roasters, but without being super biased, I can safely say that Anne and Charles from Koppi in Sweden are some of the industry's loveliest sweethearts. And, they source and roast some truly outstanding coffees too! Winning!
Since opening Koppi back in 2007, Anne Lunnell and Charles Nystrand who finally got married this year after 22 years of being together, have gone from strength to strength winning numerous awards and competitions along the way. These days, you often see Anne judging the Roast Masters or Coffee Masters in between her travels to origin countries like Costa Rica and Colombia while Charles usually stays behind in their native Helsingborg to look after the roastery.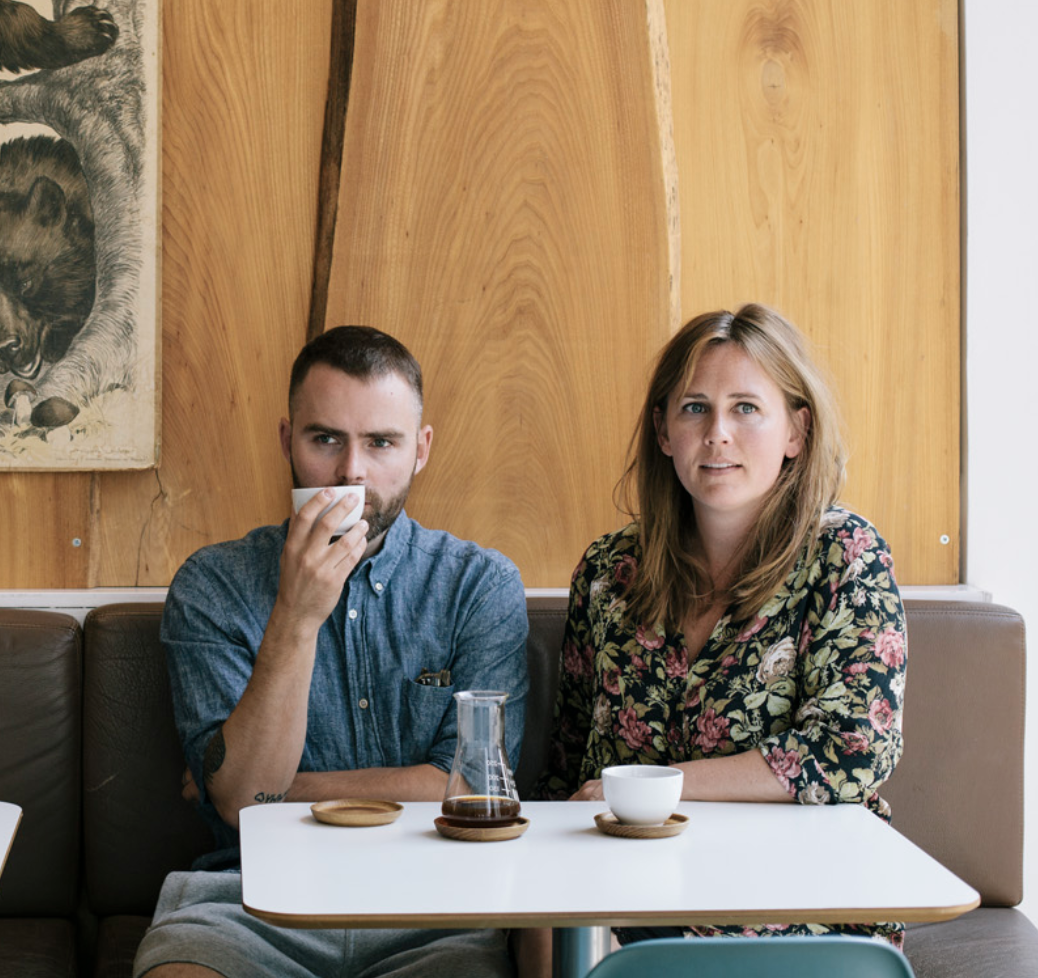 Except this year, when Charles accompanied Anne on a trip to visit farmers in Colombia that he described to me during our recent live q&a on Instagram as 'one of the highlights of my year'. During this trip, they were joined by Christian Gullbrandson of fellow Swedish roasters and Coffeevine partners Morgon Coffee Roasters from Gothenburg and for the first time, they spent a few nights on different farms to really get to know their producers.
"One night we made pizza in this beautiful old wood oven that had been repurposed to be a chicken coop and before we could get the fire started, we had to move a chicken and her four little chicks out. Don't worry, they didn't end up as toppings," Charles laughed. For Koppi, it's incredibly important to build long-lasting relationships with their farmers and pay them a decent price to support their livelihood.
Back home in Sweden, they've gone back to basics after closing their café and focusing entirely on their roasting activities, something that neither Anne nor Charles regret. With so much on their plates as it is, running a café was simply too much. I kind of regret never having had the chance to visit it before it closed but I am extremely thrilled to have them back in one of our coffee boxes this month, exactly one year since their last feature.
In fact, the coffee that we picked is from the same farm that we shared with our customers in December '18, except it's a fresh harvest from producer Luis Alberto Monge Ureña's La Lia in Costa Rica. This yellow Catuai is incredibly clean, juicy and full of subtle flavours that delicately develop on your tongue.
---
Don't want to be missing out on this outstanding coffee box?
Start a new subscription or order a one-off box today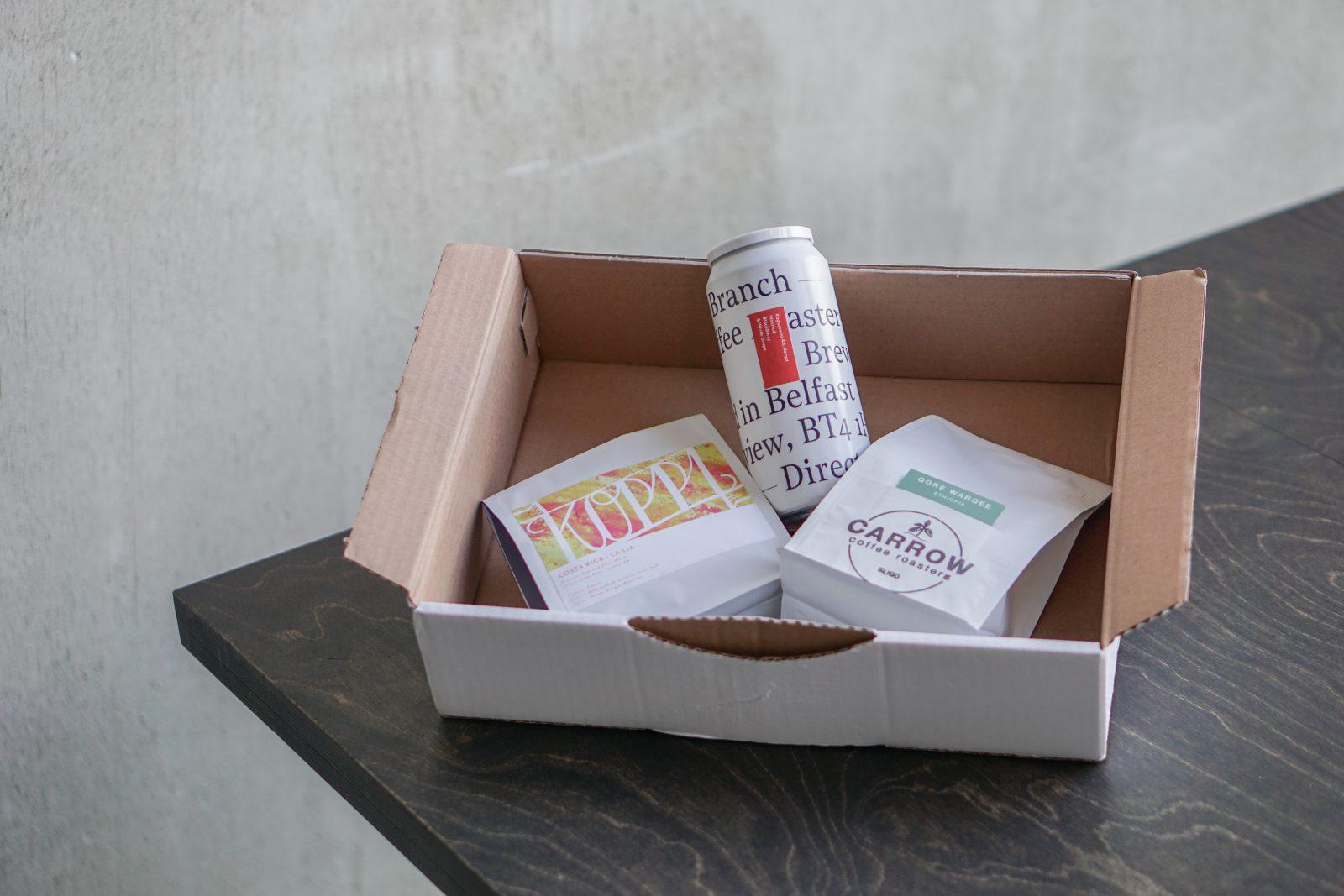 Our December '19 box ships on 16-12 | Preorders close on 12-12
Our boxes ship with tracked delivery to over 50 countries