\

March '19 brew guide
Make the perfect pour over coffee or pull the tastiest espresso shot with the coffees from our March '19 coffee box using the recipes from our roasters
Spring is positively around the corner. I can feel it in the air and in my body. How wonderful it will be to finally ditch those thick winter coats, gloves and scarves and be able to spend more time outside! Are you also as excited as I am about the warmer months? So, while we wait, we all better get our brew on with the delicious coffees that my team and I recently shipped out as part of our 'Best of Britain' March '19 coffee box.
Put the kettle on buddy, cos it's time to make some coffee!
Hugs & mugs
Alex from The Coffeevine

---
Basic setup:
As in any good kitchen or bar, you want to be sure to have a few key items at your disposal that will aid you in preparing a delicious cup of coffee.
These include:
Scales (with or without a timer – you can use your phone or your watch)
A good quality burr grinder such as the Comandante Grinder
Your favourite brew method (Kalita Wave, V60, Aeropress etc)
A clean vessel for brewing and decanting
Filtered water
A pouring kettle but a regular kettle will also do, however, it requires more precision
When working with whole beans, it's crucial to make sure to always freshly grind your coffee just before preparation because it quickly loses its aroma and old coffee ends up tasting stale and hollow.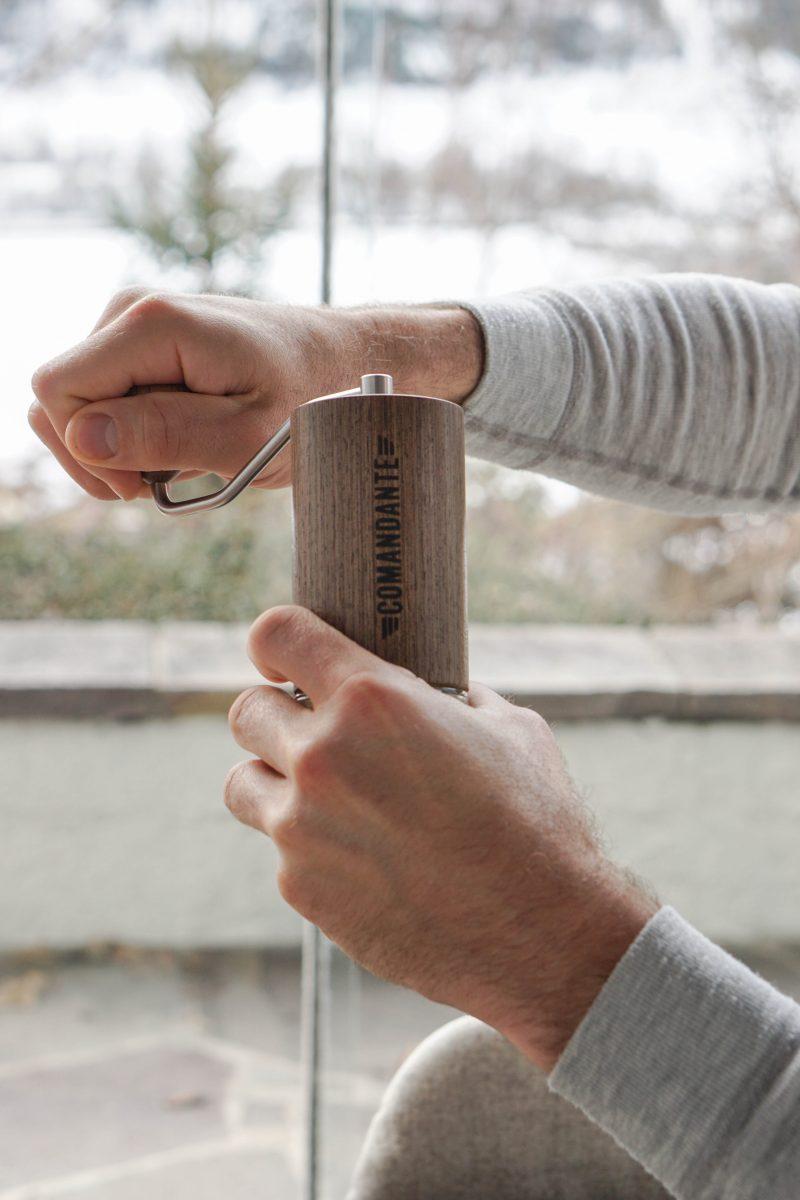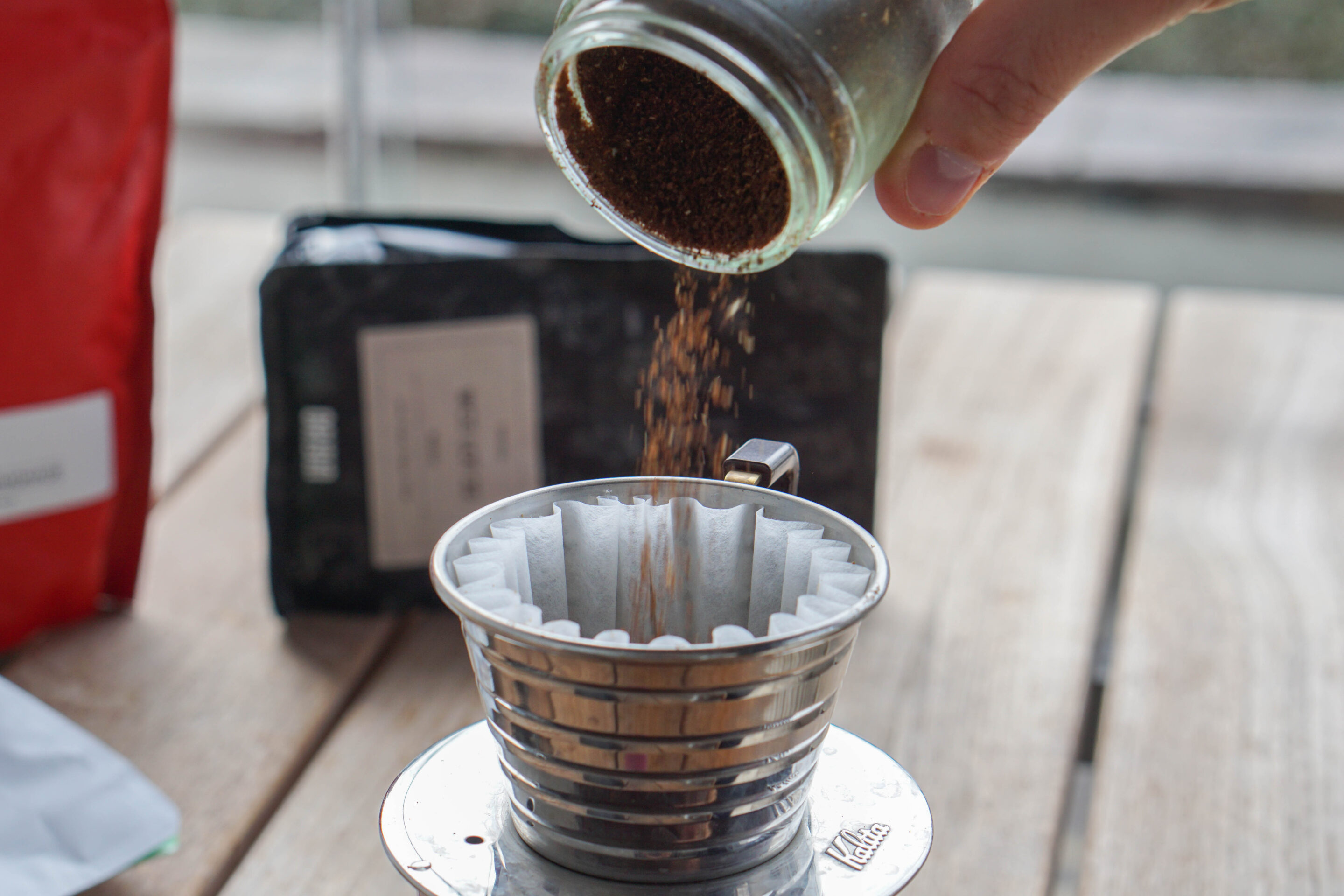 ---
HasBeans's recipe for filter: 
Kalita Wave: 18g of coffee ground medium-fine, with Pacamaras you will often need a finer grind than you normally brew with because of the varietals unique size and density. 300g of water at 93°- 94°. Brew time: 2:30 – 3:00 minutes.
HasBean's recipe for espresso:
17.5g of coffee ground fine. 40g in with 25 – 28 seconds extraction. (18g VST)
Intentionally brewing this a little lighter to emphasise the interesting fruit characters and acidity whilst letting the Pacamara's variety and tactile qualities shine through. A nice and clean and fruity shot, full of fruit.
–
Colonna Coffee's recipe for filter:
Aeropress: 12g of medium-coarse ground coffee. Add 210g of water at 94°C. Brew time of 4 minutes with a stir at 2 minutes.
Colonna Coffee's recipe for espresso:
18.5g of coffee ground fine. Extraction time 25-27 seconds. Yield 40-42g.
–
Origin's recipe for filter:
V60: 20g of coffee ground medium-fine. Use 360g of freshly boiled water at 93°C. Bloom with 80g for 45 seconds, then proceed to add remaining water in slow anti-clockwise circular motions. Brew time should be around 3:30 minutes.
Origin's recipe for espresso
19g of coffee ground fine. Extraction time: 28 – 36 seconds. Yield: 38g
Were these recipes useful for you? Share your feedback or own recipe in the comments below!
---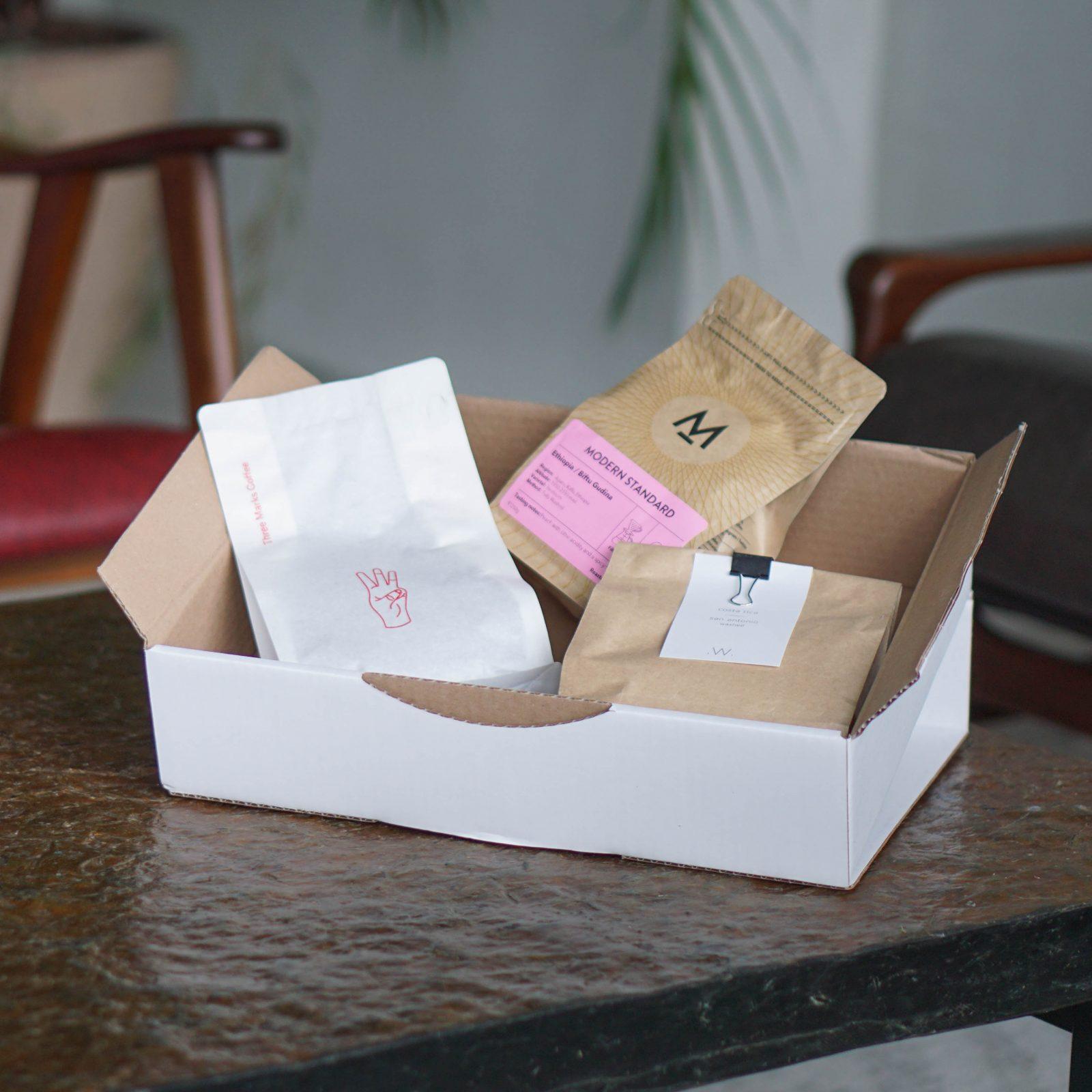 Preorder until 15-04 | Ships globally on 23-04