\

Our May '20 brew guide
With these custom recipes from Coffeevine founder Alex Kitain and our three brilliant roasters you'll be brewing a gorgeous cup of coffee in no time
We continue our brew guide series from self-isolation at home. It's actually been quite a special experience spending all this time in my house and being able to focus on a lot of new and exciting projects.
One of the things I've loved the most about this lockdown is being able to experiment with my different brew methods and try and teach myself some new tricks along the way.
During a recent conversation with Maxwell Colonna-Dashwood who will be joining our second Virtual Coffee Festival as a guest speaker next month, we talked about the topic of extraction and he shared some of the insights that he's been able to collect during his extensive research.
He actually suggested that I brew my coffee slightly differently to get better results and below you will find my adapted recipe for making a really delicious cup of coffee with the AeroPress.
Enjoy!
---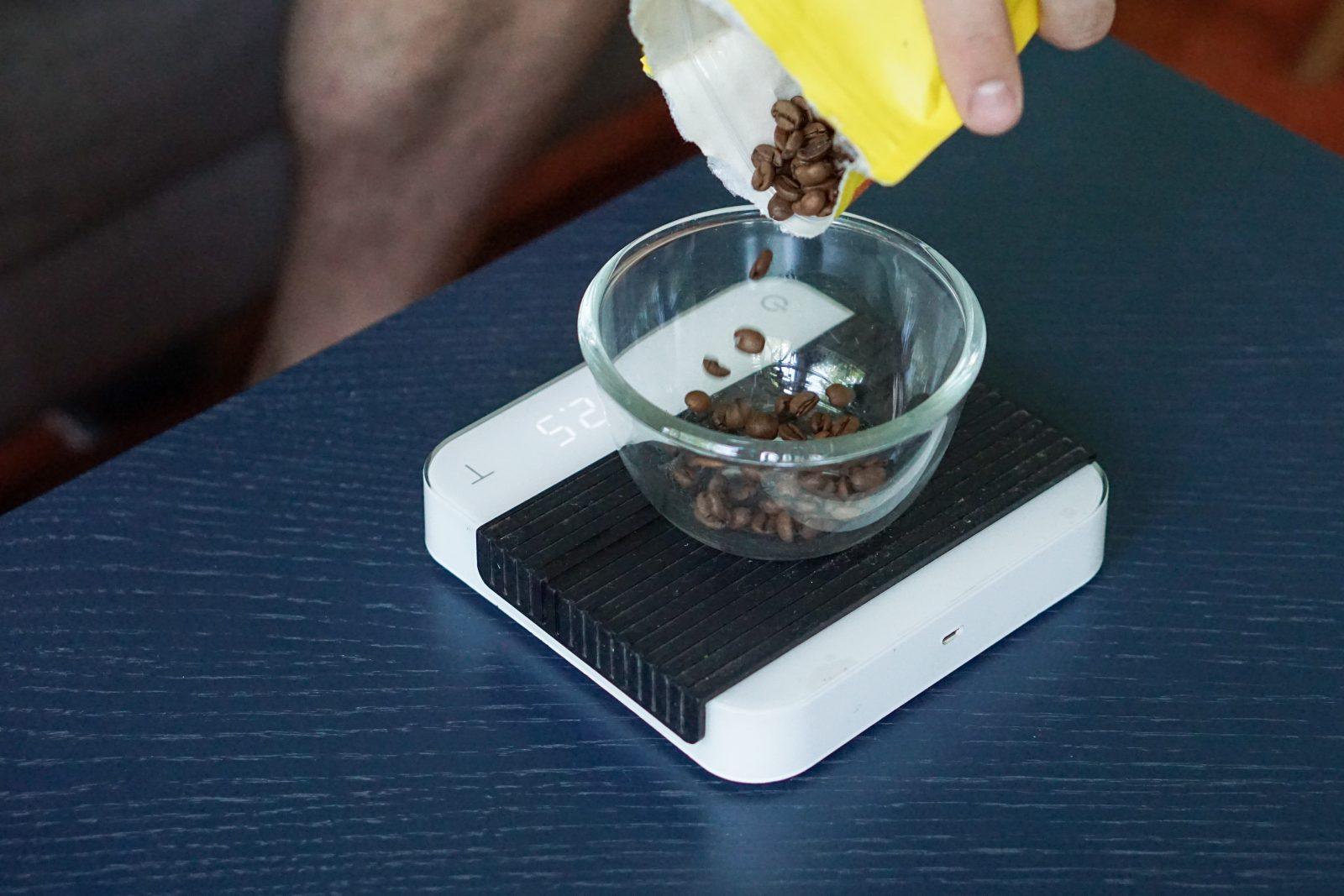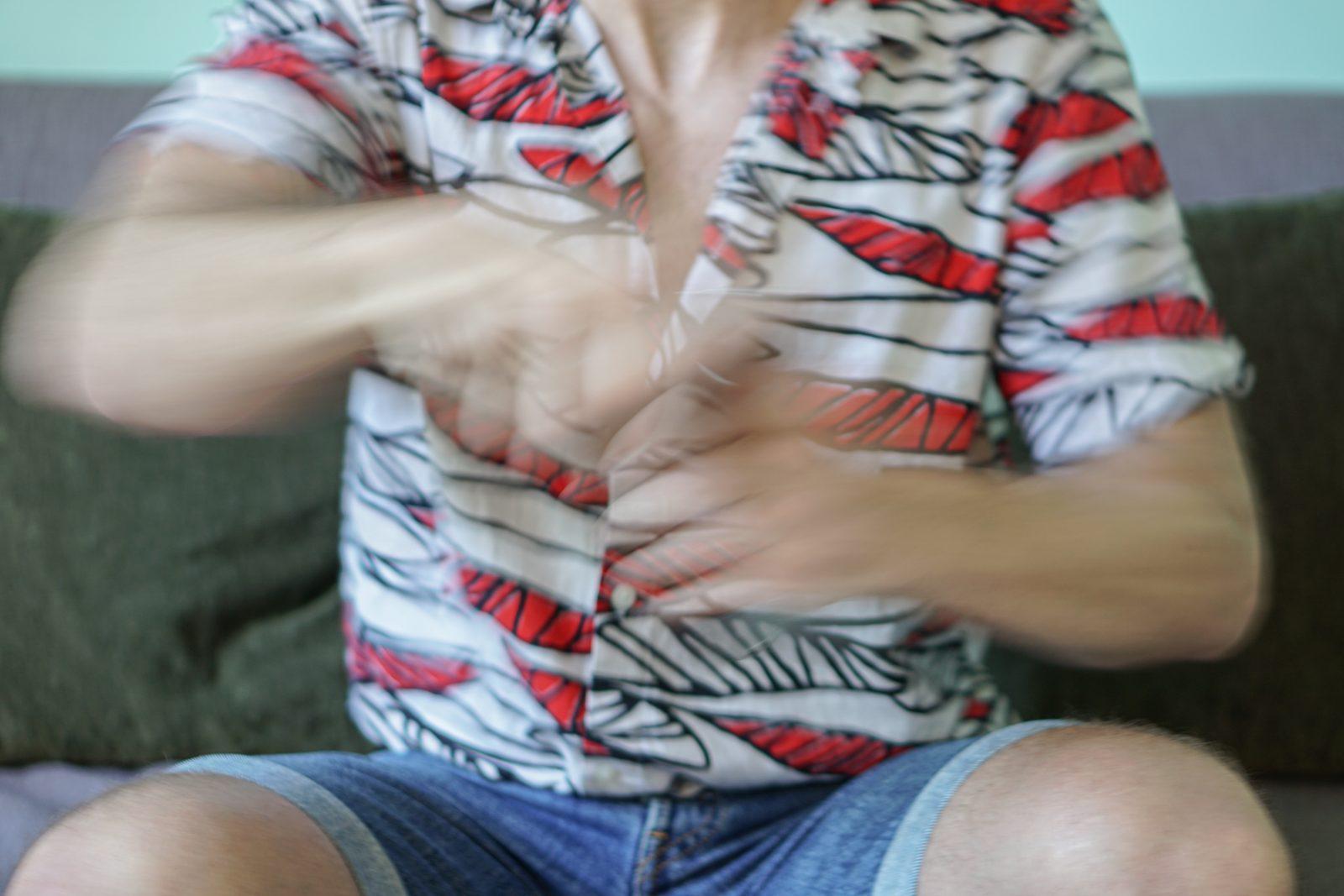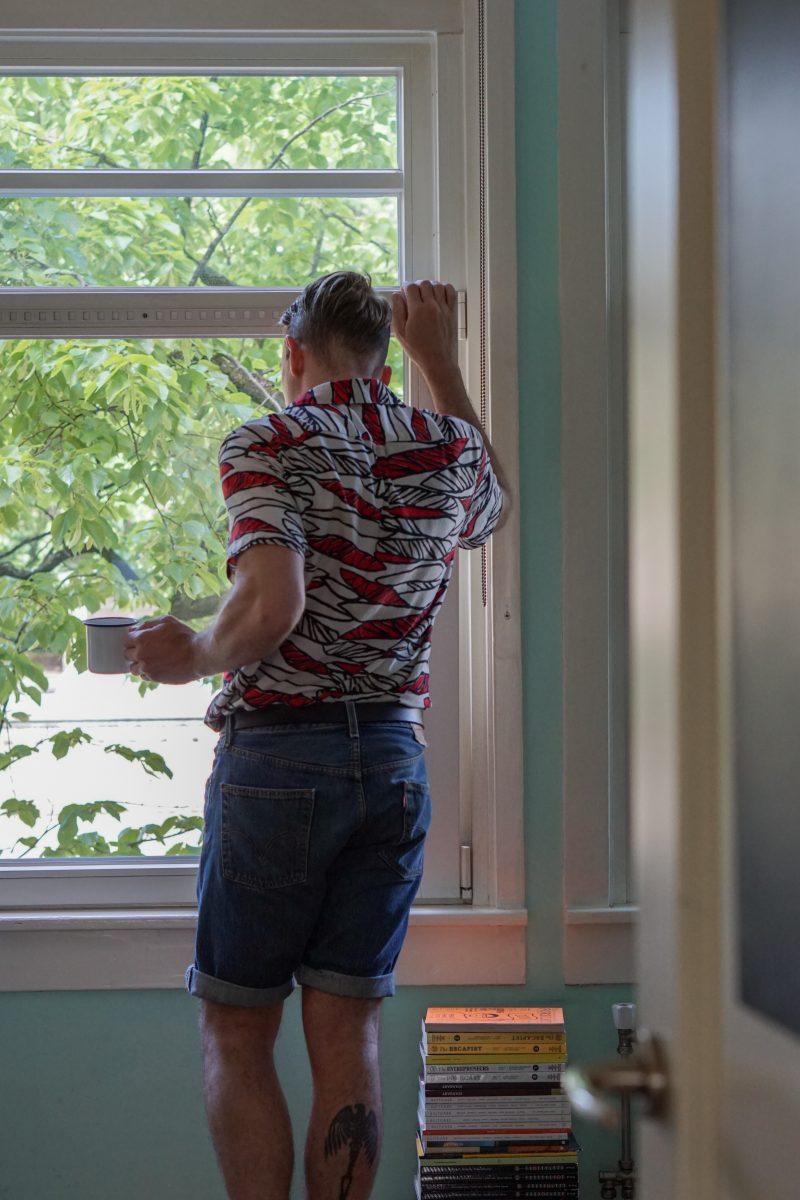 ---
Basic setup:
As in any good kitchen or bar, you want to be sure to have a few key items at your disposal that will aid you in preparing a delicious cup of coffee.
These include:
Scales (with or without a timer – you can use your phone or your watch)
A good quality burr grinder such as the Comandante Grinder
The Kruve Sifter (not required but handy to filter out fines)
Your favourite brew method (Kalita Wave, V60, AeroPress etc)
A clean vessel for brewing and decanting
Water for brewing, ideally mixed at home.
A pouring kettle but a regular kettle will also do, however, it requires more precision
It's very important to always freshly grind your coffee just before preparation because coffee is very volatile and quickly loses its full aroma in a matter of minutes.
There are some really handy guides on how to mix your own water for brewing on Barista Hustle. We will soon also post our own recipe for you to use.
---
My recipe for filter:
AeroPress: 15g of coffee very coarsly ground. Boil your water and load your AeroPress with your coffee. I am using the inverted method for this coffee. This recipe is actually comparable to the one I use for my French Press.
Add your water, approximately 220g at 96°C and then give it a good stir. Let it sit for 4 minutes and then give it another stir. Put the cap on and place the AeroPress on your server or cup. Push out the coffee and really go all the way. Don't worry about the hissing sound. Serve and enjoy.
–
Meron's recipe for filter:
V60: 15g of coffee, medium ground. Add water at 92°C in pulses, 30g-30g-60g-100g. Brew time: 2:00-2:30 minutes. Feel free to experiment around with this recipe.
Meron's recipe for espresso:
18g of coffee ground fine. Extraction time: 28 -30 seconds. Yield: 38 – 42g..
–
Craft House Coffee's recipe for filter:
V60: 16g of coffee ground medium-fine. 250g water at 95-96ºC. Brew time of 2:00 minutes.
Craft House Coffee's recipe for espresso:
19g of coffee ground fine. Extraction time: 28 – 30 seconds. Yield: 36 – 38g.
–
Tane Roasters Collective's recipe for filter:
V60: 19g of coffee ground medium-ish. Use 300g of boiling water. Bloom for minimum 45secs with 60g of water and then add the rest in 1 steady pour. Total brew time: 3.00-3.30 minutes.
Tane Roasters Collective's recipe for espresso:
18g of coffee. Extraction time: 27-28 secs. Yield: 40-42g.