\

Meet our February '20 roasters
Discover and enjoy freshly roasted coffees from Jonas Reindl, Right Side and Birchbach from our epic forthcoming February '20 coffee box
Last month, we had our best-ever December edition of all times, breaking records left right and centre and shipping out delicious coffees to more countries than ever before. It was not only a sign that our customers really loved the line up we had curated for the final box of the last decade but also proof that there is a growing interest in our company from all corners of the globe. Normally, what we see then, is a dip in January because people are cutting down on expenses after Christmas, starting the new year with good resolutions and so on.
Not this year. Our January '20 coffee box was one of the best performing boxes of all times and we want to continue on this high with the second box of the year. Time to meet our February '20 coffee roasters.
For this edition, we are teaming up with three really exciting names from across Europe to bring you a truly flavour-packed Coffeevine edition that will tickle your tastebuds silly.
---

If you're a Coffeevine regular and you pay close attention to what we do, you might recognize the packaging on the left in the picture above. That's right. It's Jonas Reindl from Vienna, a super cool and really talented roaster who was meant to make his Coffeevine debut in our August '19 coffee box but whose coffee was mysteriously lost by DHL and never turned up.
SUBSCRIBE HERE
I don't need to bore you with the details but as you can imagine, founder Philip Feyer and I were fuming and in the end, Lot Sixty One jumped in at the last minute to replace the delicious natural Panama that we had picked our box at the time. Now, Jonas Reindl is making a second attempt and we couldn't be more excited because they are going to supply us with our second-ever coffee from Congo.
While Congo might be one of the biggest countries in Africa, it is still relatively rare to find a good Congolese coffee that goes above and beyond what you might expect. This particular pick from Société Maitea is a great example of the potential of Congolese coffees that offer a really intriguing bridge between the characteristics of Kenyan and Ethiopian coffees. Expect a vibrant and juicy cup.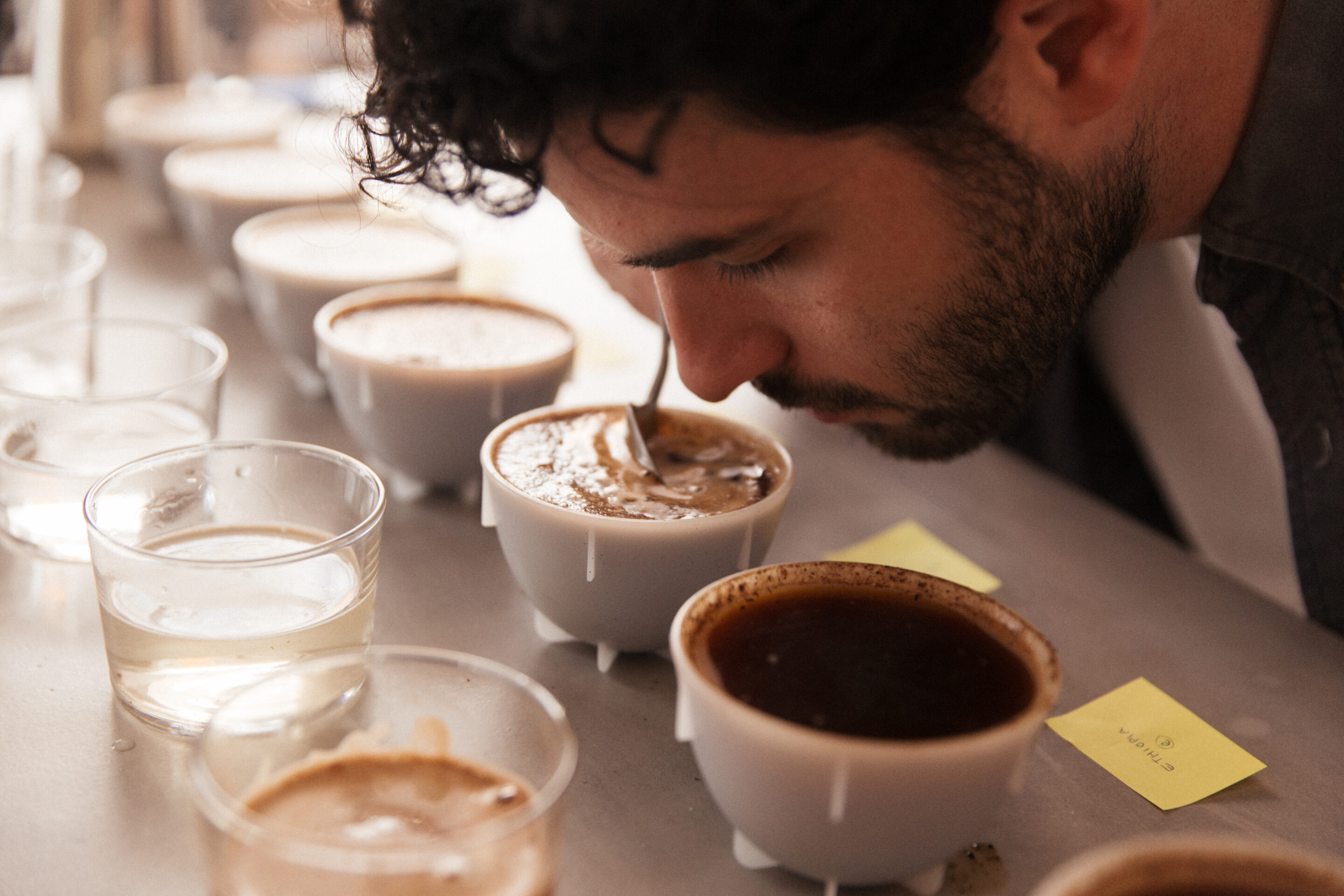 The second roaster who will join our February '20 coffee box is an old friend of ours from Barcelona. Right Side Coffee has been ploughing away at sourcing and roasting extraordinary coffees for a number of years now and continues to go from strength to strength. I actually had the pleasure of visiting Joaquin Parra Serrano at his roastery just south of the Catalonian capital a few years ago and we quickly built a solid friendship.
SUBSCRIBE HERE
For this particular edition, Right Side Coffee will be roasting a really floral and delicious coffee from the Sidamo region in Ethiopia. It's a washed mixed heirloom coffee with notes of candy and tropical fruit.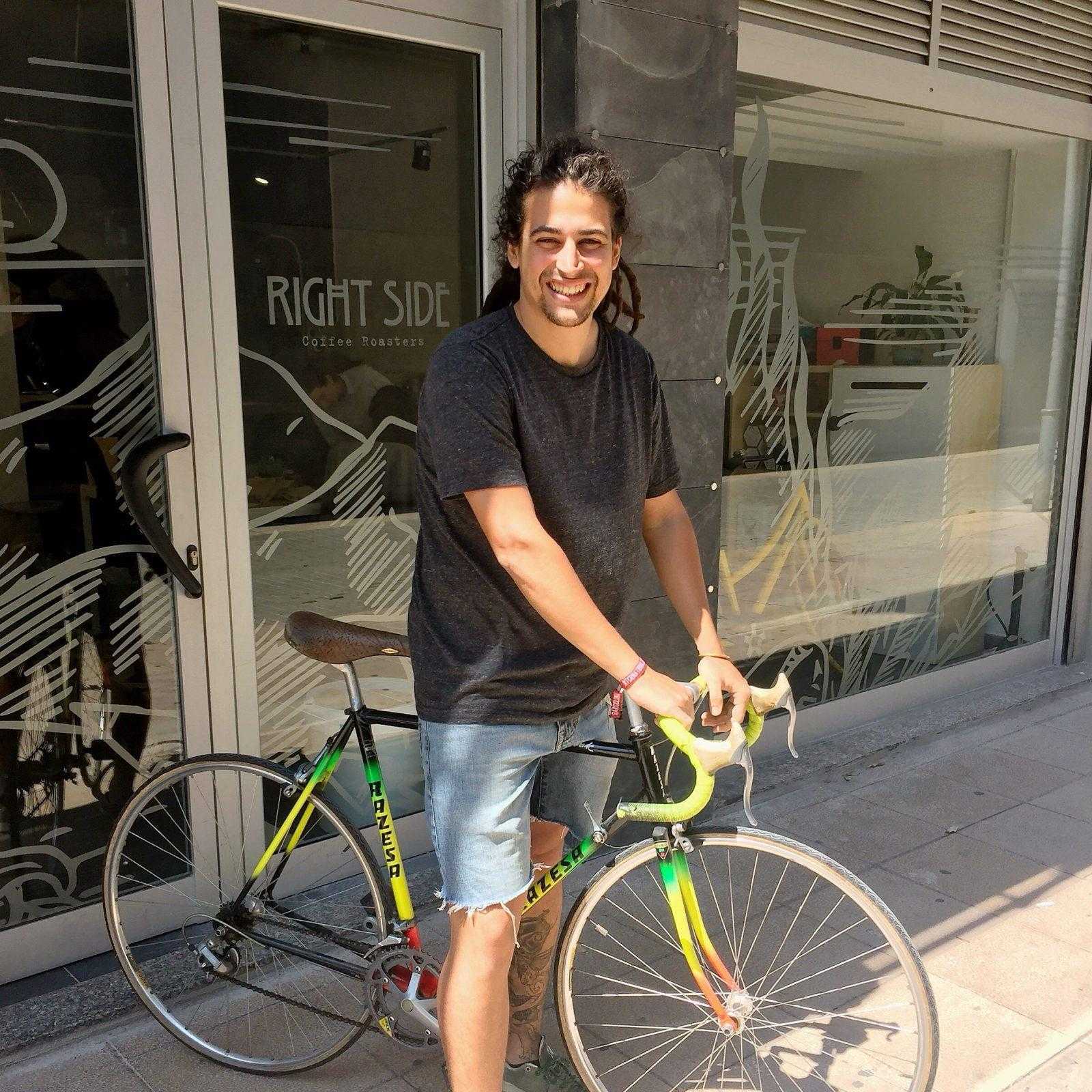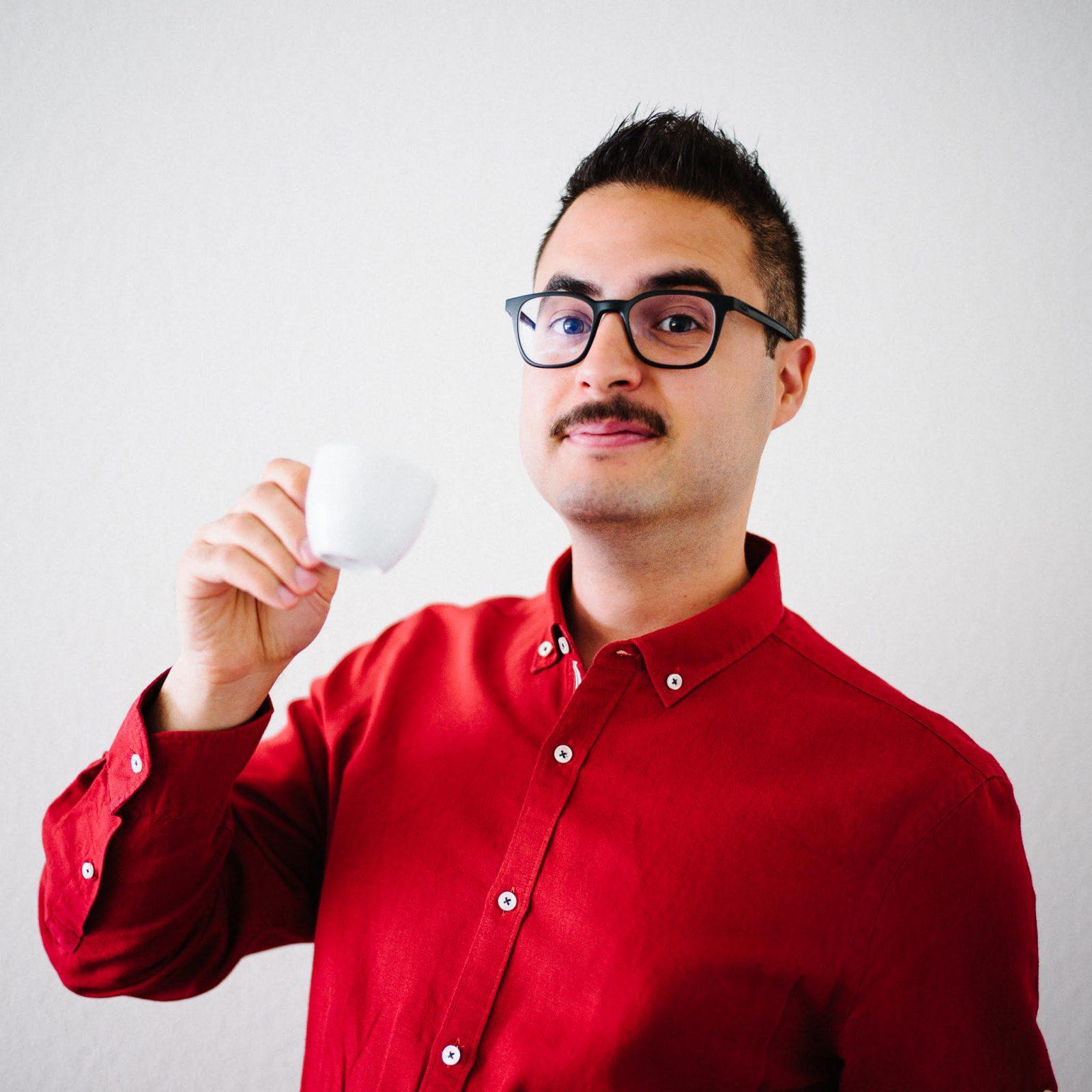 And rounding things off is a Coffeevine debutant from Switzerland who probably has one of the most beautifully designed bags we've seen in a long time. Although founder Flavio Lisandrello is of Italian origins, he named his nano roastery Birchbach, which some people might find slightly difficult to pronounce and has resulted in some funny word creations amongst my team. Bichbach, anyone?
Based in Zurich, Birchbach is a really exciting newcomer to The Vine and only our second-ever roaster from Switzerland. Coffees are carefully sourced and only small amounts are purchased at any given time to guarantee freshness and variety. In addition to telling the story of each coffee in a beautiful way, Birchbach convinces with outstanding roasting quality. The coffee that Flavio will be supplying us with is a natural processed Honduran coffee from Osman Romero with juicy mango and apricot flavour notes.
---
DON'T MISS OUT ON THIS EPIC COFFEEVINE BOX
Subscribe today or preorder a one-off box and be part of our February '20 shipment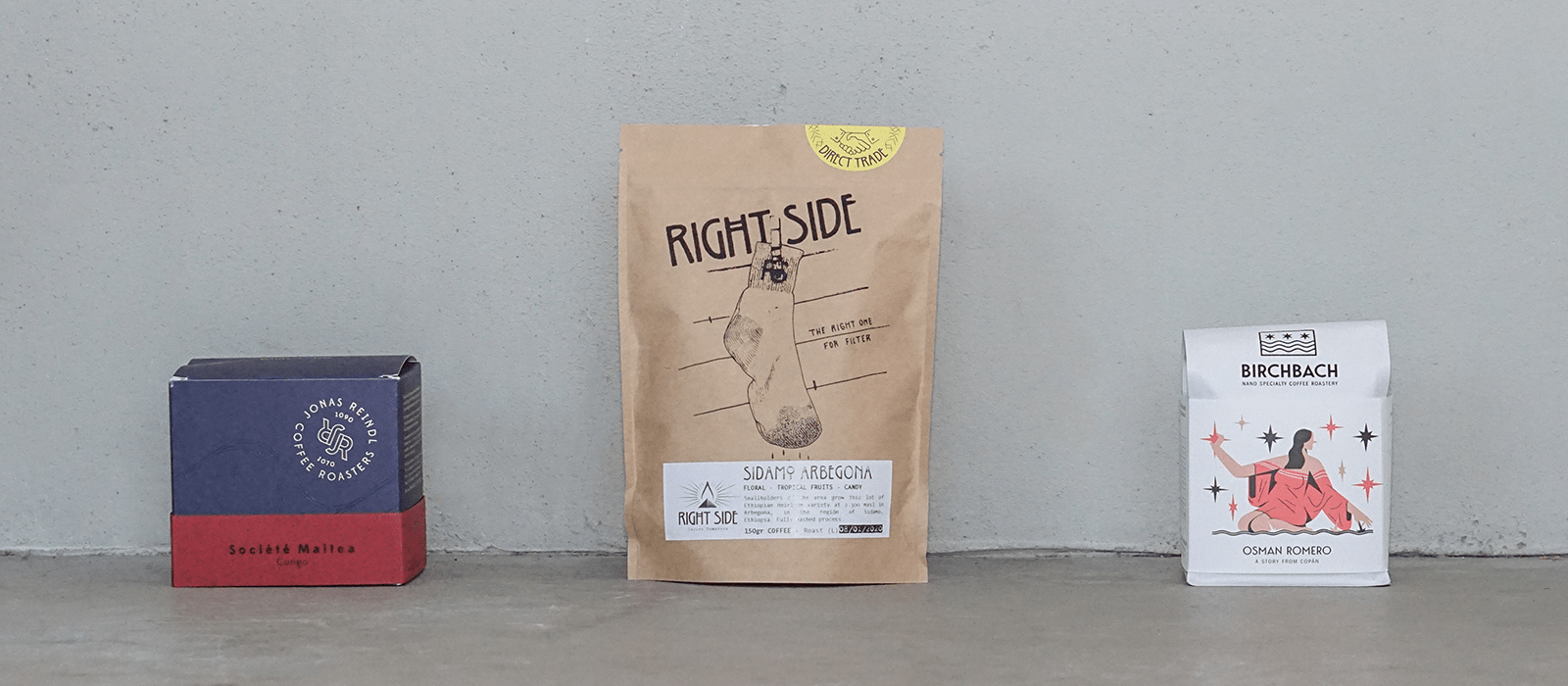 SUBSCRIBE HERE