\

Meet our March '20 roasters
Featuring our first-ever Chinese coffee from Horsham Coffee Roasters and debuts from Kalei from Lebanon and Detour Coffee from Canada
We continue our exploration of different origins and our collaborations with new roasters with our forthcoming March '20 coffee box that will feature a total of three debuts.
It's always our goal to showcase unique coffees from around the world, highlight different processing methods and share unique approaches to roasting that make our fabulous roasters stand out.
It's, therefore, a really great joy to be introducing our customers to our first-ever Chinese coffee in March. China is a very interesting and up-and-coming origin that is generally better known for natural-processed coffees than washed ones.
Yet, the Lafu, Lot 3 from Horsham Coffee Roasters out of the UK is a great example of a privately run washing station in the Menglian Dai region that produces excellent coffees that offer a great introduction to this unusual origin.
Horsham Coffee Roasters has only been featured once before all the way back in December of 2016 and we're excited to have this fantastic roaster back in our midst for the third Coffeevine edition of 2020.
The second coffee that our tasting team selected for this box will come from our first-ever Lebanese roaster, Kalei.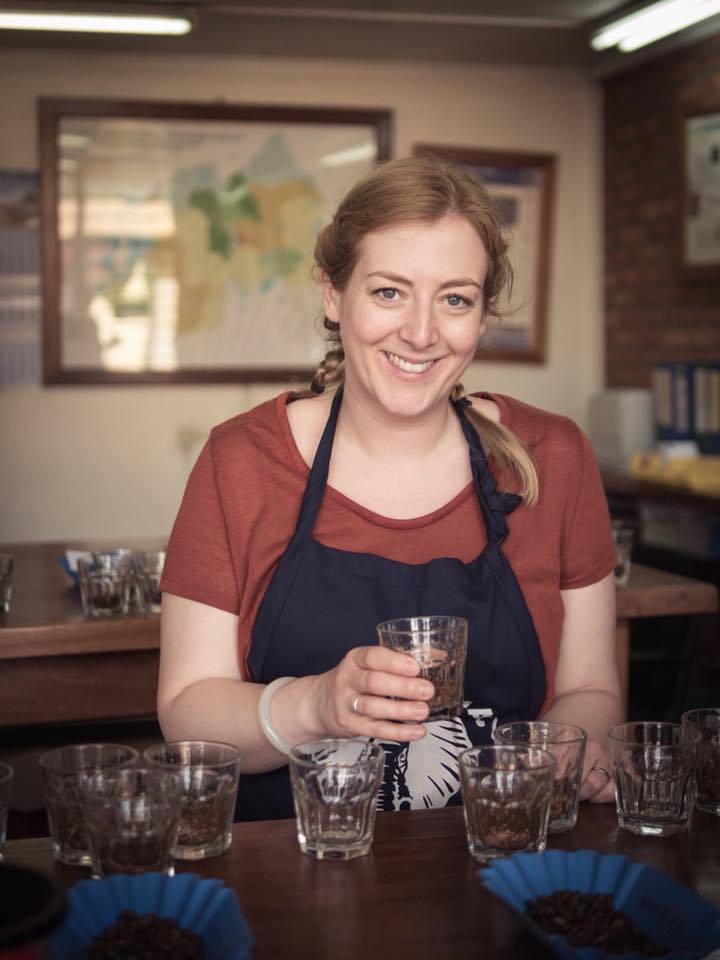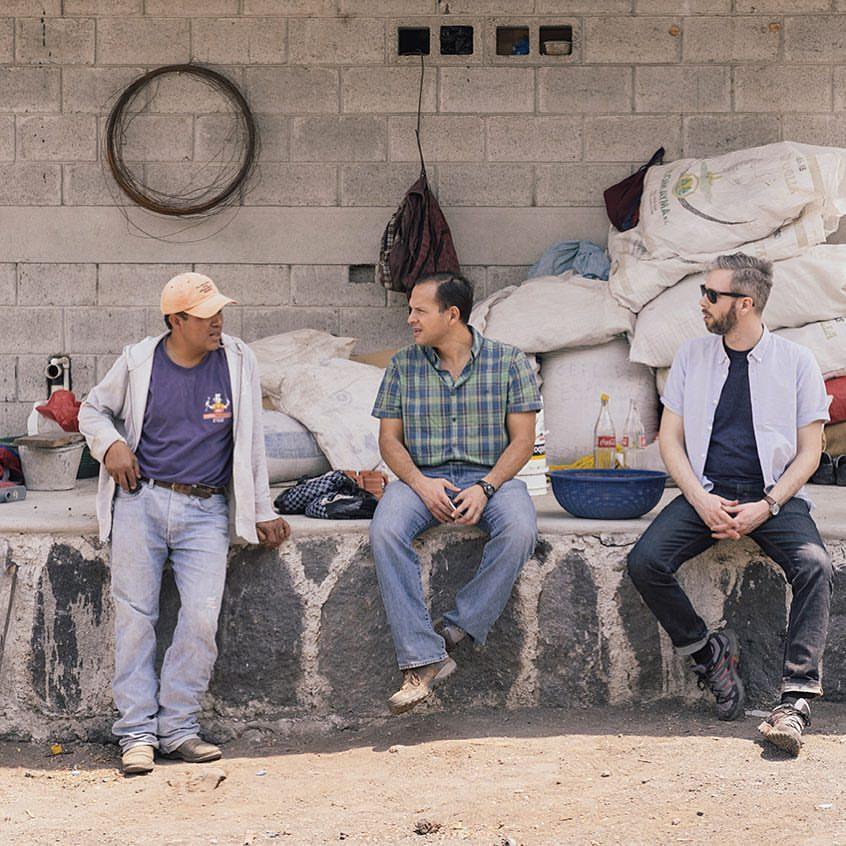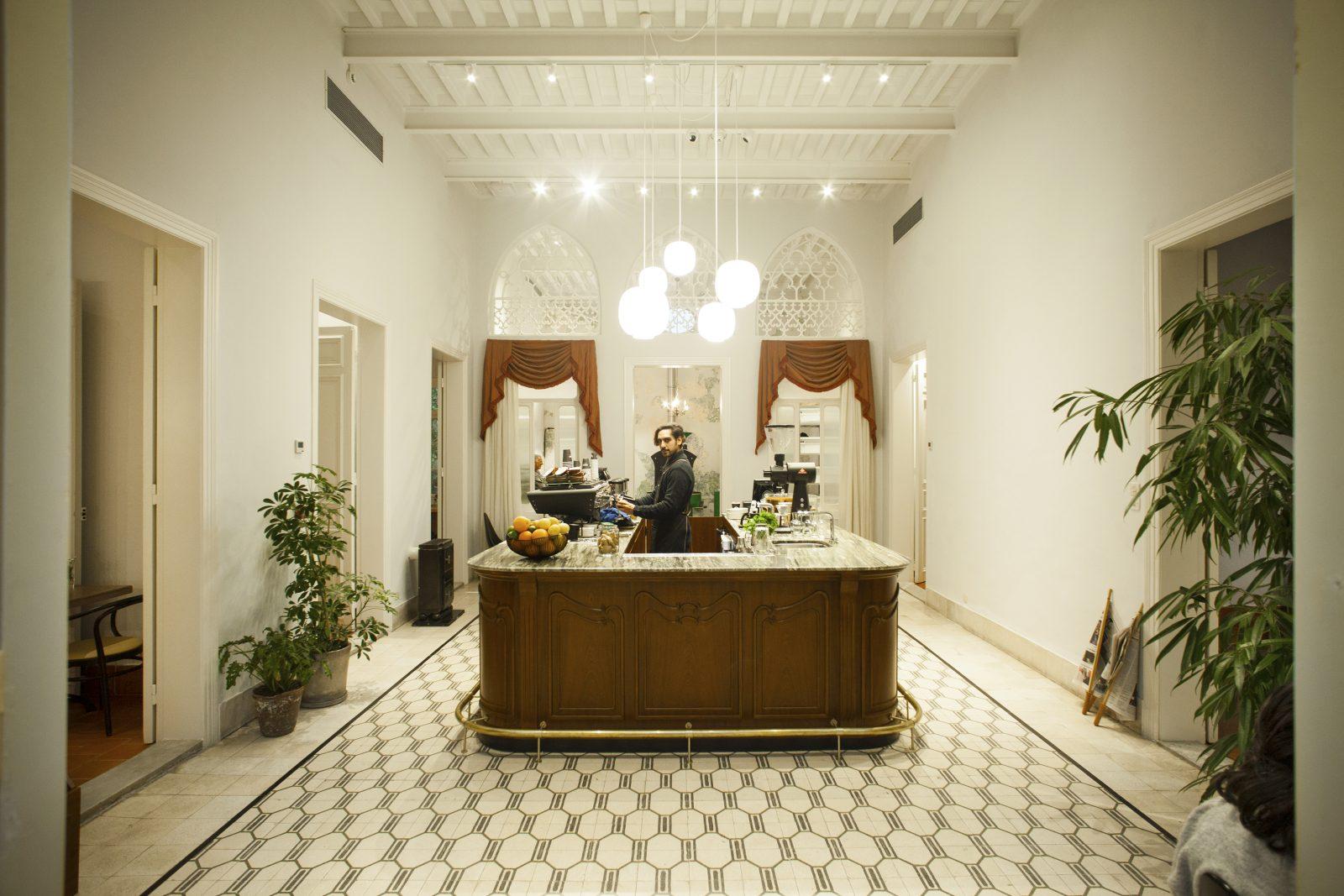 Founded by Dalia Jaffal, Kalei is one of Beirut's leading specialty coffee café and roaster and one of a handful of female-run third-wave coffee shop brands in the city.
I had the pleasure of spending a fair amount of time at Kalei in December of 2018 when I also hosted a sold-out cupping event at its Bar Michal location.
Since then, Kalei opened another gorgeous café and roastery inside a beautiful mansion in the Hamra district of the Lebanese capital.
Kalei is also the first roaster from the Middle East who will be featured in any of our boxes, offering a unique opportunity to get acquainted with the specialty coffee scene in this small nation.
The coffee that we chose is a fresh and juicy Rwandan coffee from Cocatu in Rolindo.
Now for the third roaster that makes up our really exotic March '20 coffee box, Detour Coffee from Canada.
Following the massively popular October '19 coffee box that featured only Canadian roasters, we decided to continue showcasing fine coffees roasted by our friends from the other side of the Atlantic.
Detour Coffee was one of the roasters that we had on our wishlist for a long time and during the last tasting session where we determined the three coffees for the March '20 coffee box, the Colombian coffee from Detour was one of the three top choices.
Founded nearly ten years ago in Hamilton, Ontario, Detour Coffee was one of the first quality-minded specialty coffee roasters in Canada and quickly built a loyal following of passionate coffee lovers who loved its approach to terroirs and producers.
Their coffee that we selected for the March '20 coffee box is a washed Colombian coffee from Buesaco in the Nariño region of this leading coffee-producing nation.
---
Keen to enjoy these outstanding coffees?
Sign up for a subscription or purchase a one-off box today to receive our March '20 coffee box