\

Our June '19 brew guide
Make the perfect pour over coffee or pull the tastiest espresso shot with the coffees from our June '19 coffee box using the recipes from our roasters
This post is coming to you from my current whereabouts in absolutely stunning Kyrgyzstan where my friends and I are currently travelling and enjoying some of the most unspoiled nature I've ever seen. After spending two nights in two different yurt camps where we slept under the stars and climbed up to a totally remote alpine lake where we were the only people for miles, we've returned to a small town where I can finally upload the brew guide for the recently shipped June '19 coffee box.
Naturally, I have been on coffee duty this entire trip and have had a chance to brew the delicious coffees from Cloud Picker, Black and MOK in one of the most stunning settings, right outside our yurts by Son-Kul lake. I hope that everyone who received this box is enjoying the coffees and that these custom recipes from our three wicked roasters will help you get even more out each bean.
Enjoy!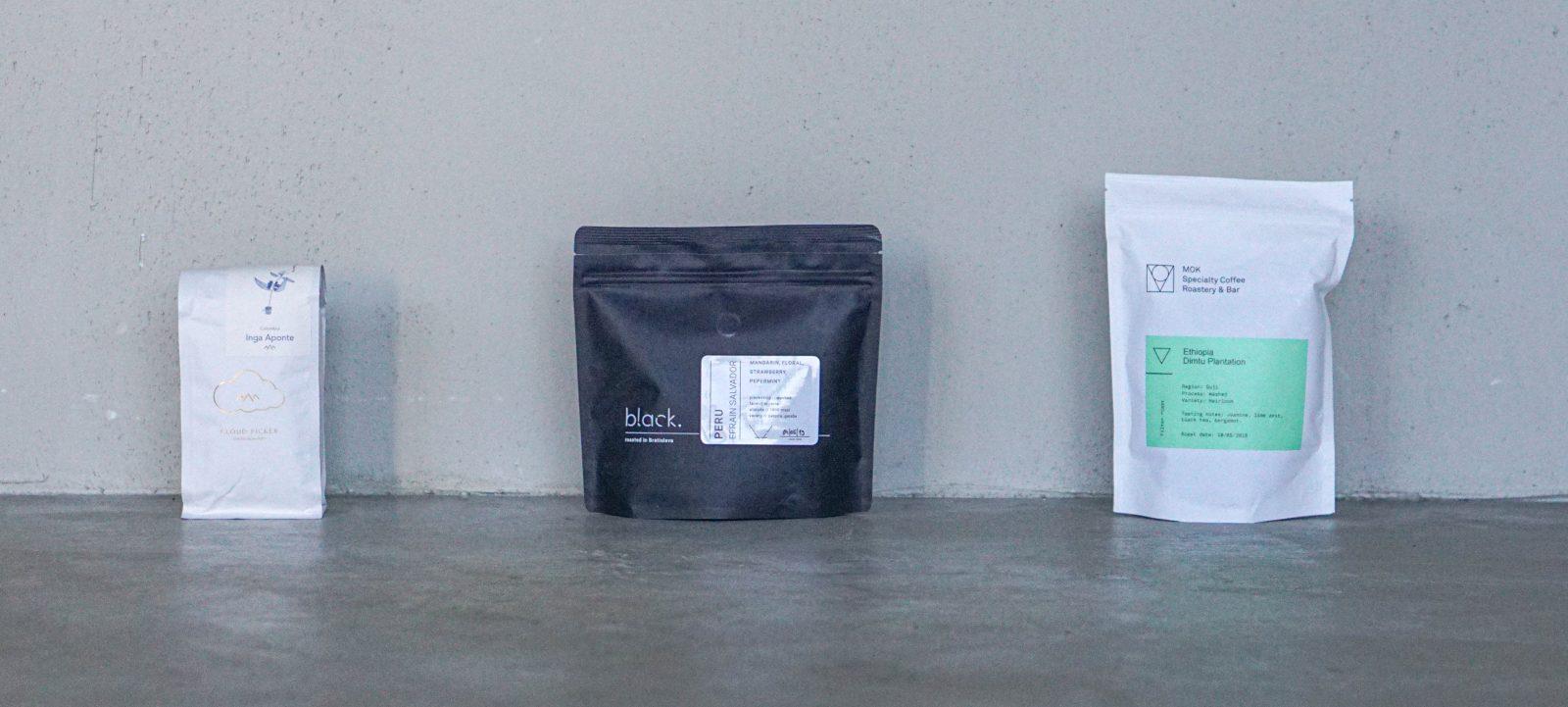 ---
Basic setup:
As in any good kitchen or bar, you want to be sure to have a few key items at your disposal that will aid you in preparing a delicious cup of coffee.
These include:
Scales (with or without a timer – you can use your phone or your watch)
A good quality burr grinder such as the Comandante Grinder
Your favourite brew method (Kalita Wave, V60, Aeropress etc)
A clean vessel for brewing and decanting
Filtered water
A pouring kettle but a regular kettle will also do, however, it requires more precision
When working with whole beans, it's crucial to make sure to always freshly grind your coffee just before preparation because it quickly loses its aroma and old coffee ends up tasting stale and hollow.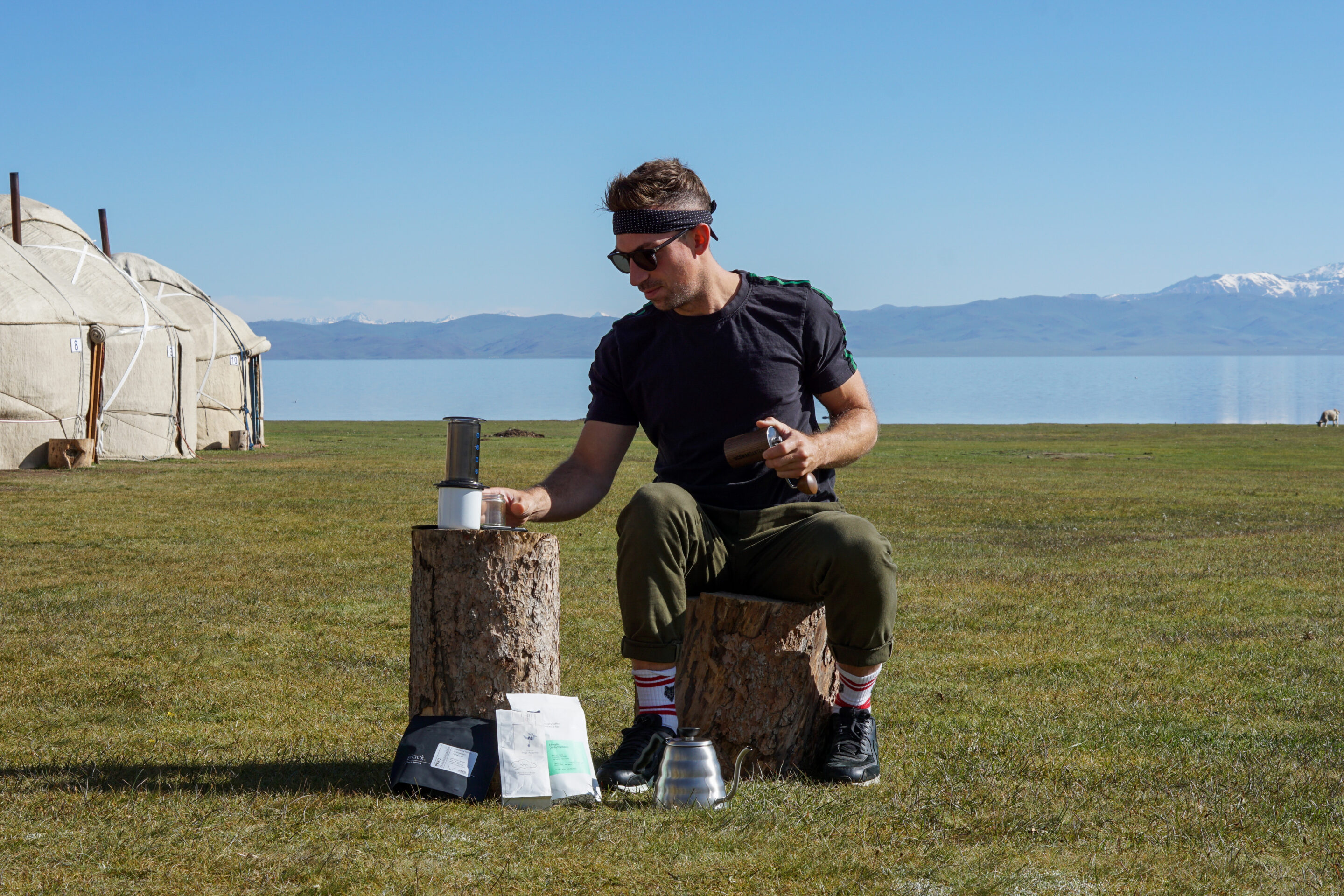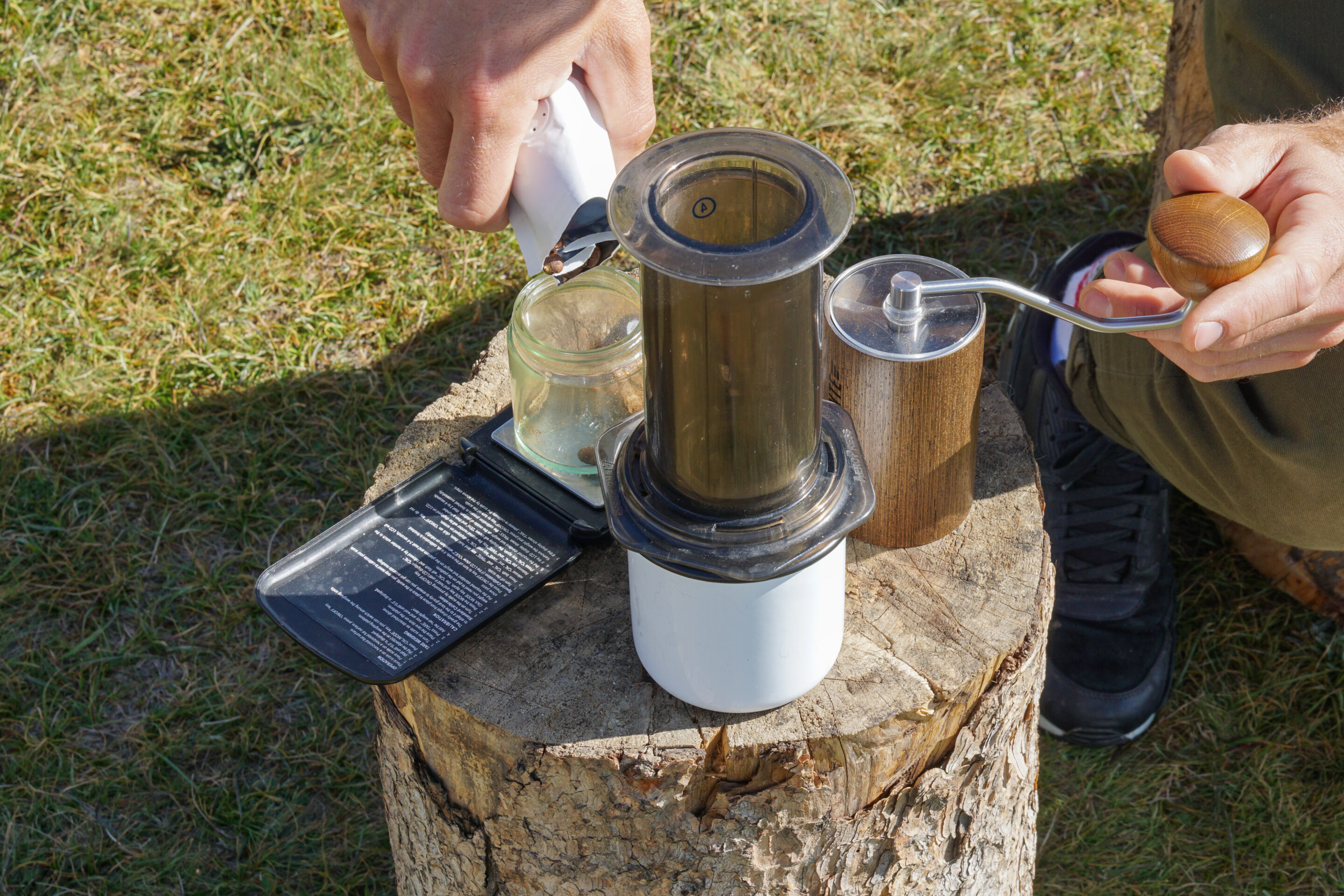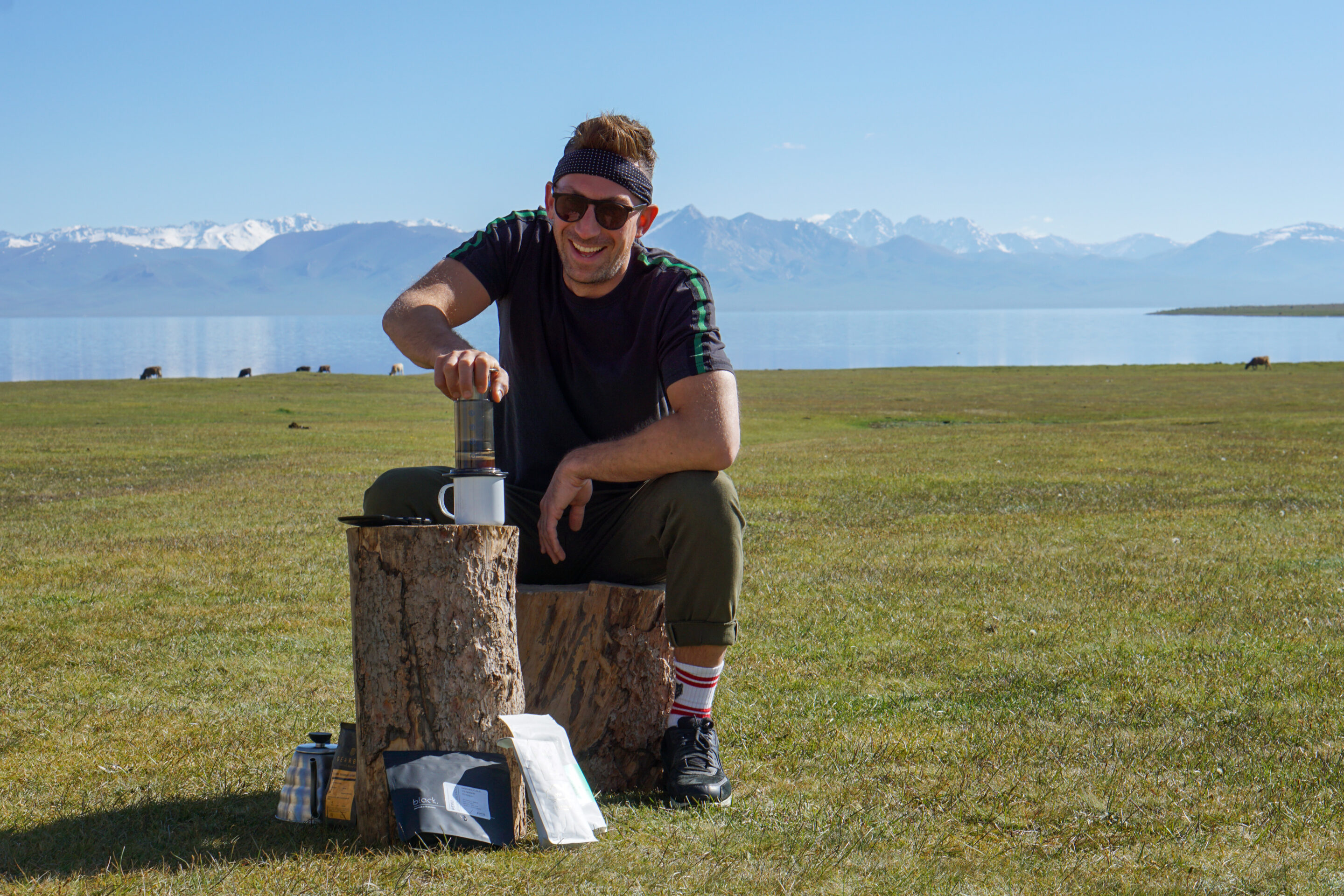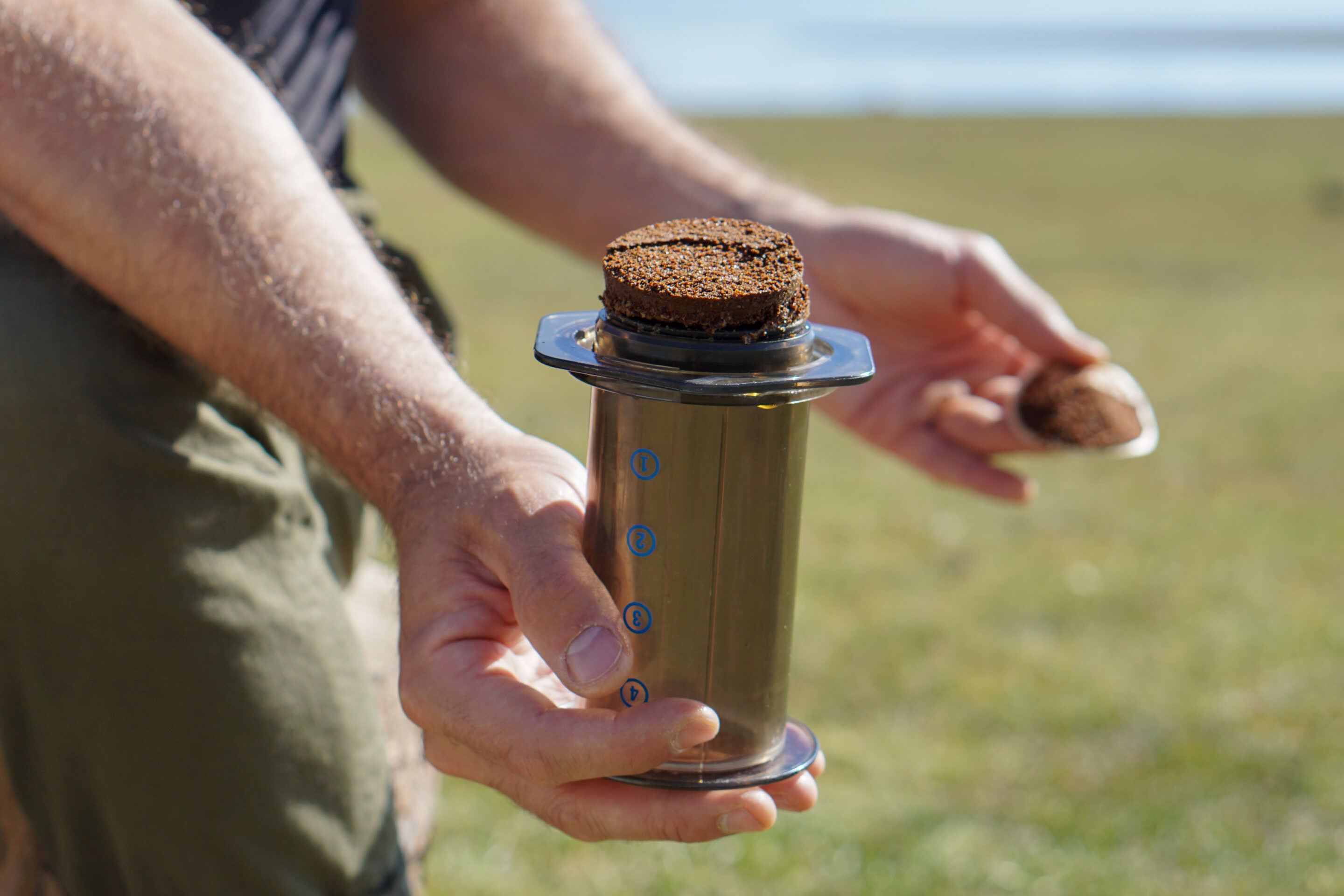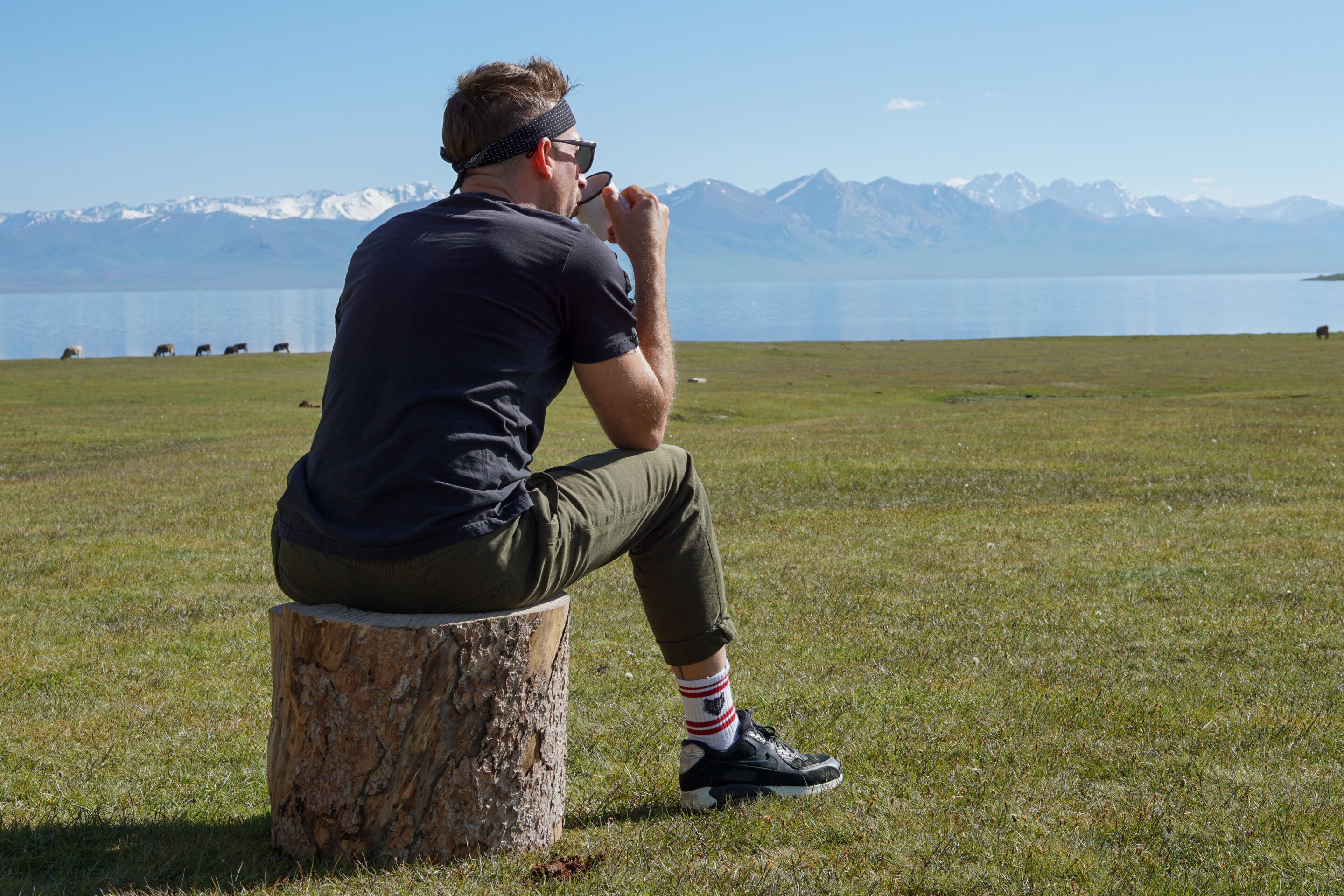 ---
Cloud Picker's recipe for filter: 
V60: 15.5g of coffee ground medium-coarse. Add 235g of water at 94°. Brew time: 3 minutes. Bloom: 35g for 30 seconds.
Cloud Picker's recipe for espresso:
18g of coffee ground fine. Extraction time: 27 – 29 seconds. Yield: 39g
–
Black's recipe for filter:
V60: 20g of coffee ground medium-fine. Use 300g of water at 95° and bloom with 60g for 45 seconds. 1st pour, add water to 160g and second pour add water to 240g at 1:20 minutes. Last pour to 300g at 2:00 minutes. Total brew time: 2:30 minutes.
Black's recipe for espresso:
15g of coffee ground fine. Extraction time: 32 seconds. Yield: 34g. Ratio: 1 : 2.25
–
MOK's recipe for filter:
V60: 14,3g of coffee ground medium. Add 250ml of water at 95°C in 1:10 minutes including a 30 second bloom Brew time 2:40 minutes.
MOK's recipe for espresso:
18g ground fine. Extraction time 28-30 seconds. Yiel: 38 – 40g.
Were these recipes useful for you? Share your feedback or own recipe in the comments below!
---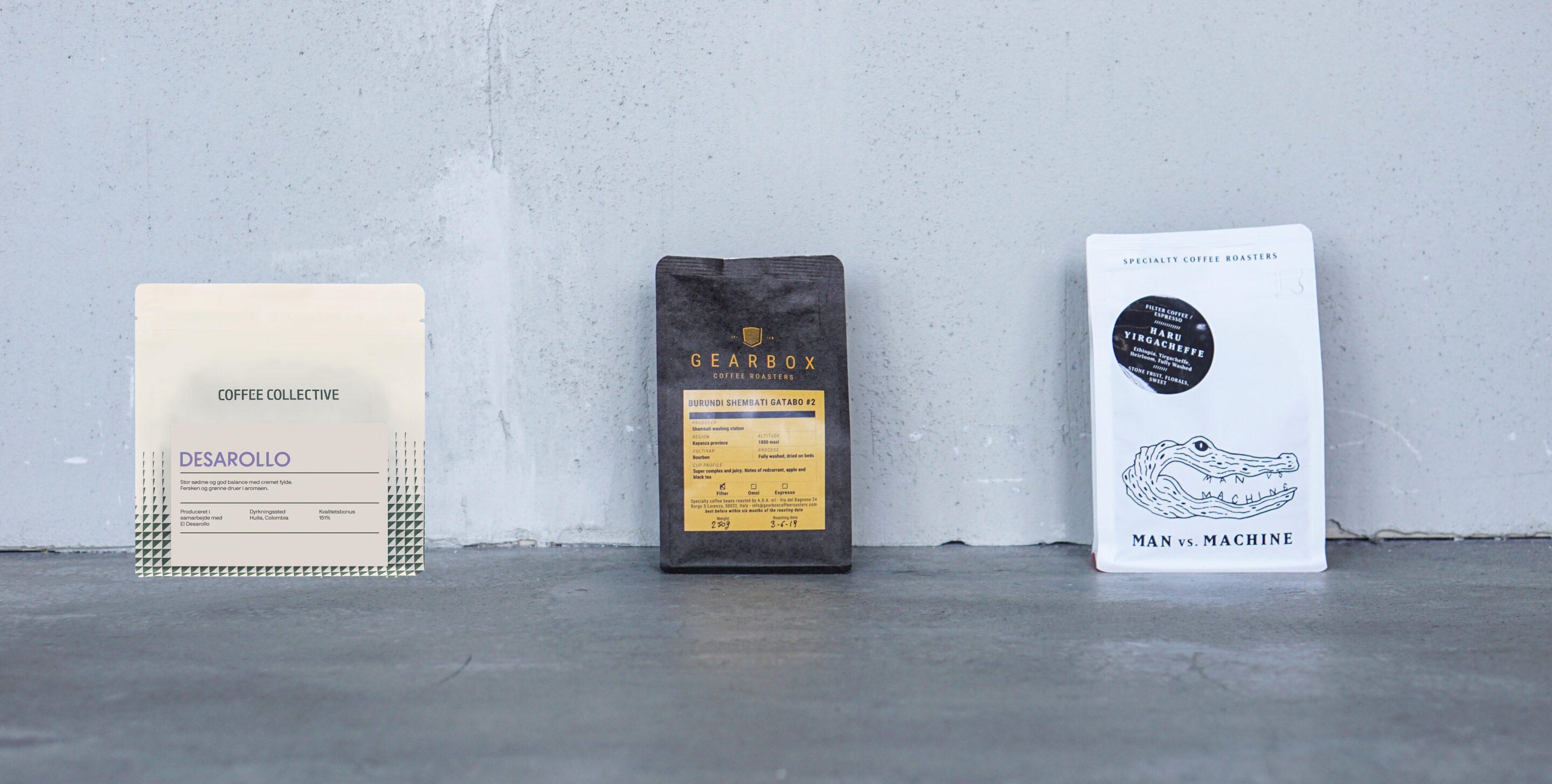 Preorder until 15-07 | Ships globally on 19-07