\

Quietly Coffee from Ontario | in our October '19 coffee box
One of the most environmentally-conscious roasters we've ever met, Quietly Coffee joins our spectacular October '19 coffee box with a beautiful Ethiopian coffee from Neja Fadil
One of the things that is on many coffee lovers', baristas' and coffee roasters' bucket lists is heading to a coffee-producing country and visiting farmers who grow the cherries that later turn into our most beloved drink. Especially for city-dwellers, it is a way to connect with nature and savour that feeling of ultimate remoteness that can often do wonders to our bodies and souls.
But how does being in the countryside affect your everyday life when you're at the other end of the supply chain, i.e. when you're the roaster who is putting his finishing touches on the gorgeous coffees that were grown in another natural environment, somewhere really far away?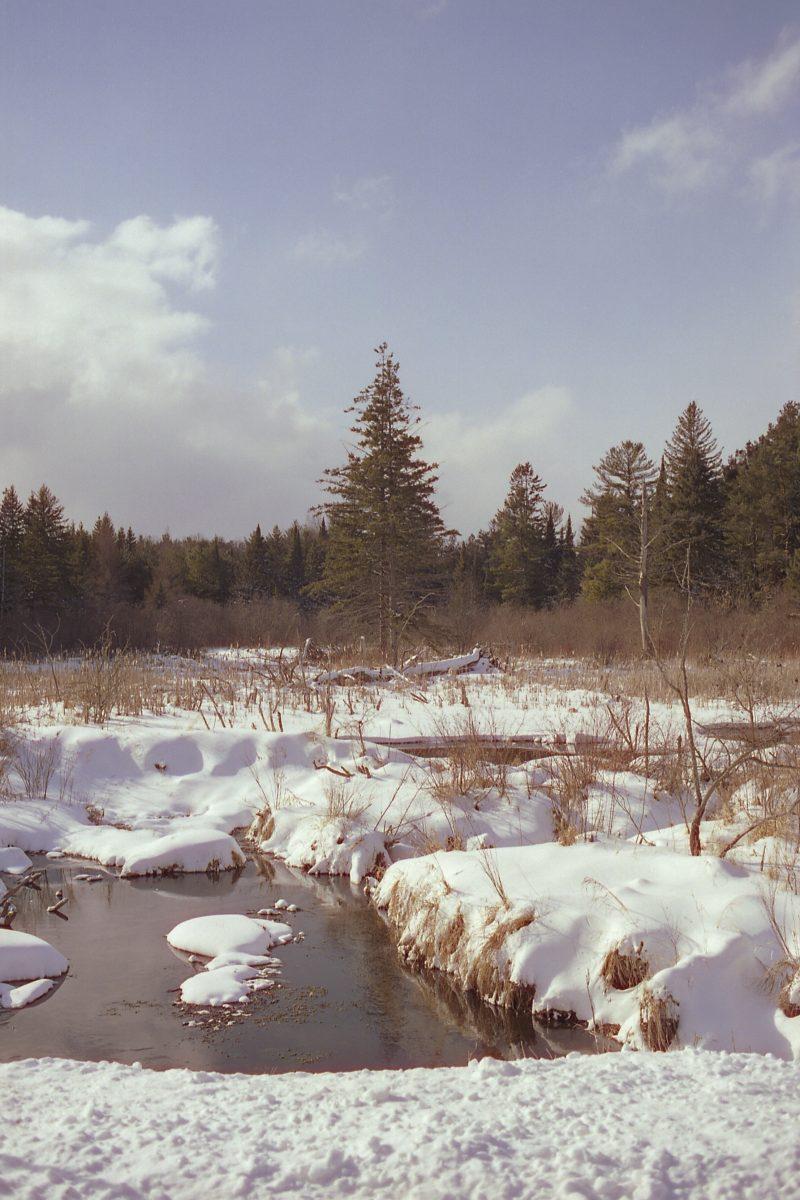 Quietly Coffee from the middle of nowhere in Ontario is one example of a roaster who draws great inspiration from his natural surroundings where he can focus all of his attention on doing what he does best. Sourcing and roasting gorgeous coffees. I am personally very excited to welcome Lee Knuttila to our forthcoming October '19 coffee box because he's doing something really special and worth sharing.
---
After spending many years working in the Toronto coffee scene where he learned the trade, he realised that what he wanted to achieve with coffee would only be possible if he left the city behind him and set up shop somewhere quiet. Hence, Quietly Coffee. But the name also stands for something other than the natural setting where Lee finds himself every day.
He wants the coffees that he picks to do all the talking, in their own quiet ways. Although when it comes to other topics, Lee is known for being quite vocal. His 'Lee rants' are quite notorious and have a loyal following that he keeps informed via his blog. However, one of the most important issues if not THE most important issue for Lee is the environment and how we can limit our impact on it as coffee-loving consumers.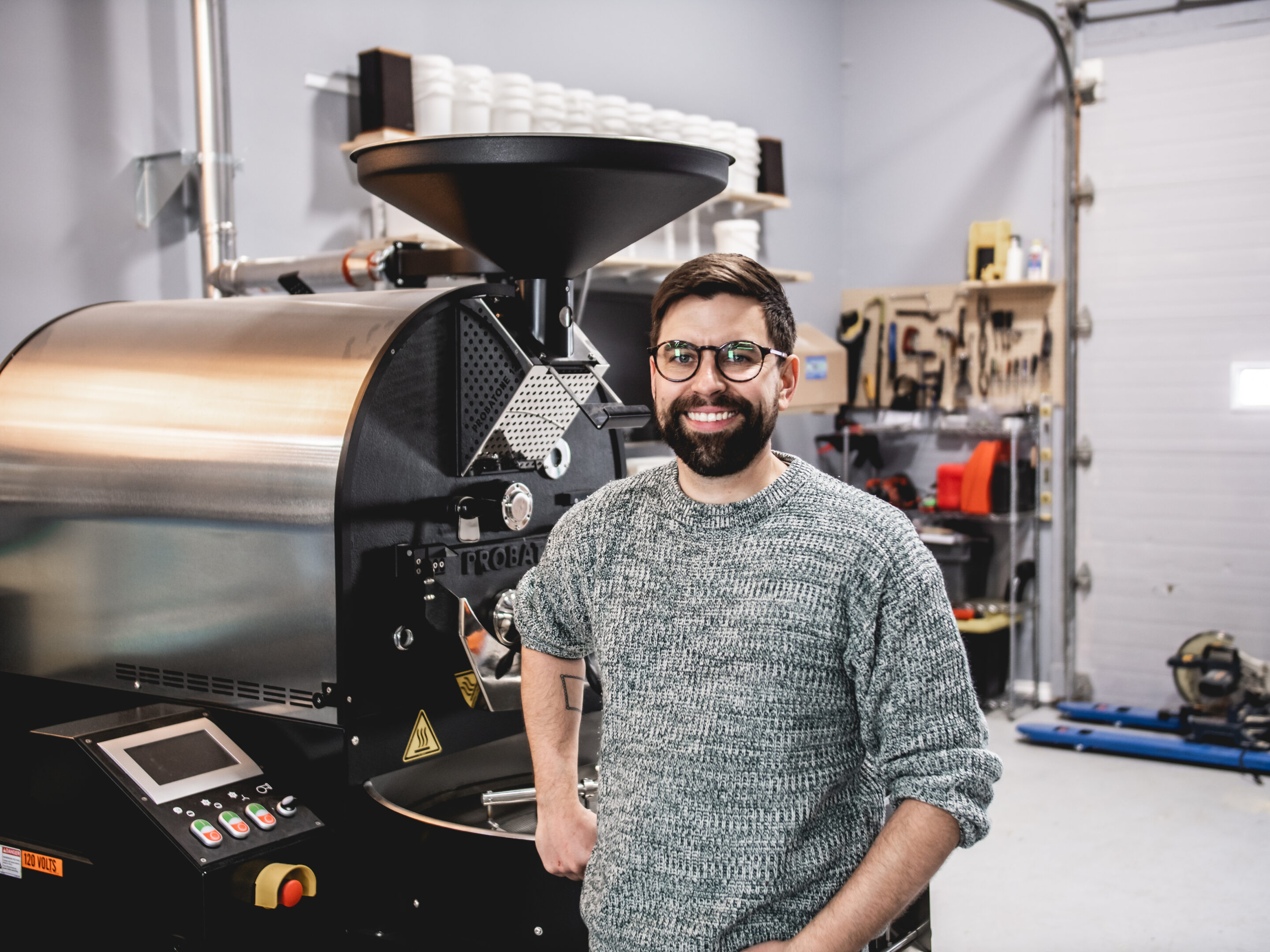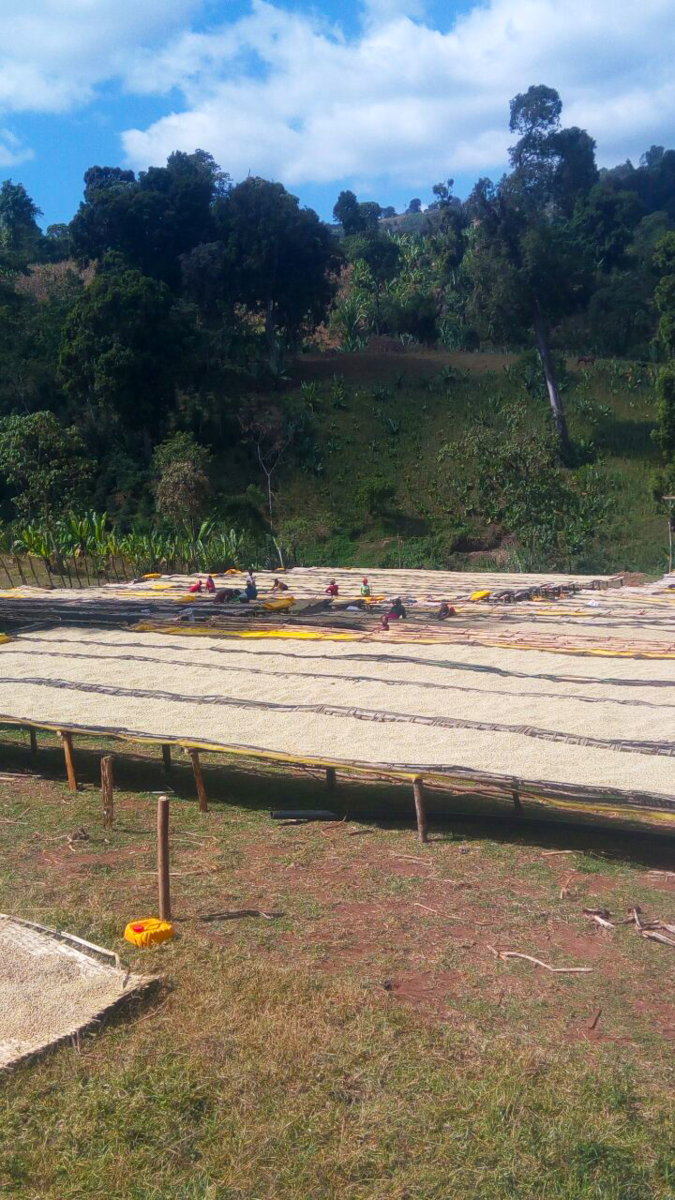 In fact, Quietly Coffee will be the first-ever roaster in almost six years of doing this subscription that works exclusively with completely bio-degradable coffee bags and he takes great care to scrutinise every supplier's green credentials, from cardboard boxes to coffee beans. Of course, he is also aware that putting his coffees in one of our boxes will mean his beans will travel far and wide to reach our customers all over the world but he's also clear that for him this is a great opportunity to spread his message and make people more aware.
The coffee that he will roast for us on his Probat roaster is a stunning Ethiopian coffee from a relatively new producer at Neja Fadil, a coffee that he described as 'love at first sip'. Expect a delicate floral bouquet with notes of blackberry, orange and Skittles. That's right, those colourful candies that we all love so much.
---
Also featured in our October '19 coffee box: Propeller Coffee and Modus.