\

Roaster profile: Bailies Coffee
Featured in our [6/18] coffee box with a delicious natural Brazil from Bocaina
Northern Ireland may not be a fully independent country but it certainly has its very unique history and character. These days, Belfast is no longer rocked by sectarian violence as it once was during the height of the IRA days but peace is still fragile. Despite that, Belfast has transformed itself into somewhat of an artistic hotspot with world-class museums, design and great food. Surrounded by gorgeous natural beauty, Belfast is quite a special place to visit in any season and if you add great coffee to the equation, you get a wonderful city trip destination that is worth every penny.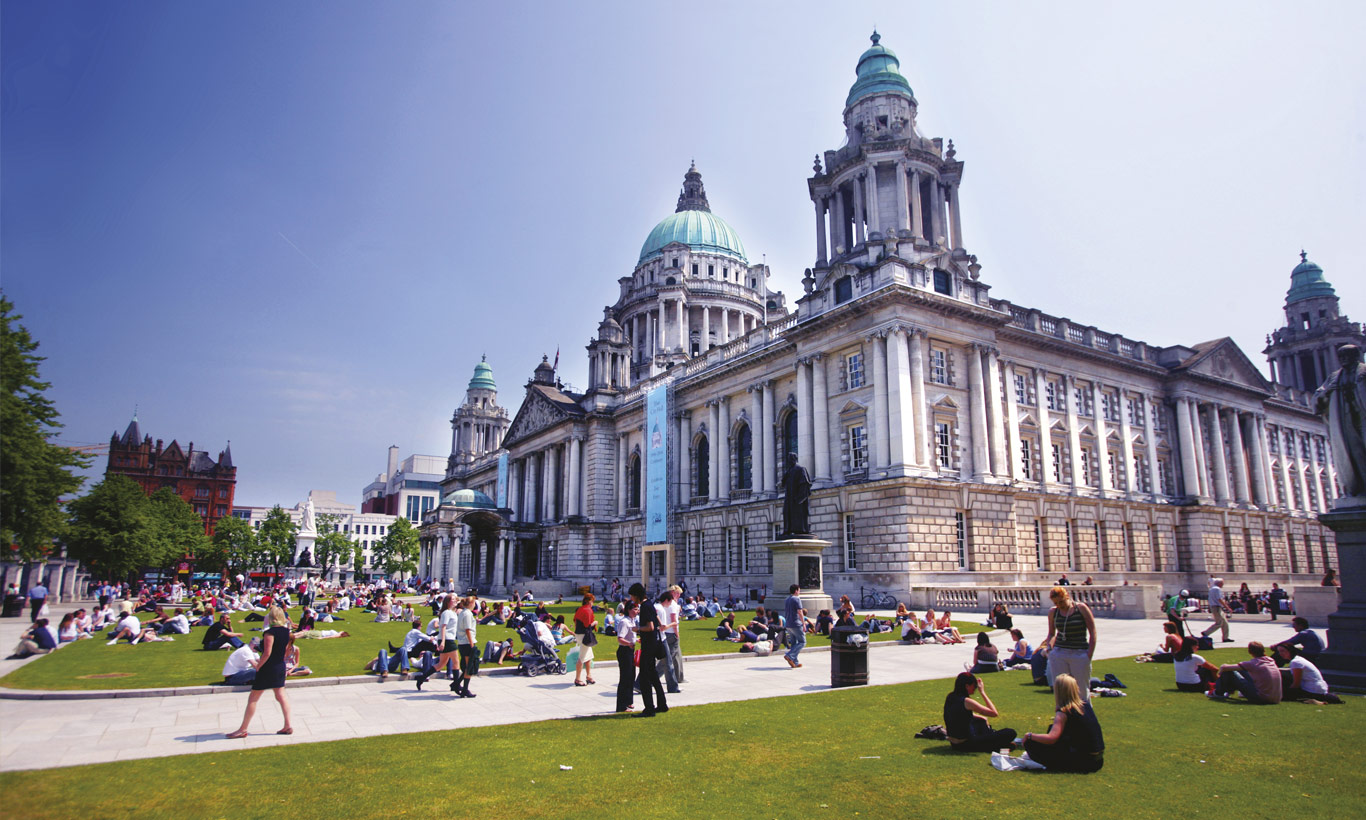 Bailies Coffee is one of Northern Ireland's oldest specialty coffee roasters, having been founded by Russel Bailie over twenty years ago when the coffee industry was still in a very different place altogether. Russel wanted to challenge the small country mentality that he felt often held Northern Irish people back from aiming for greater things and by bringing world-class coffee to the country, he wanted to put Northern Ireland and Belfast on the coffee map, one that until that point was largely dominated by mainland Britain dominated brands.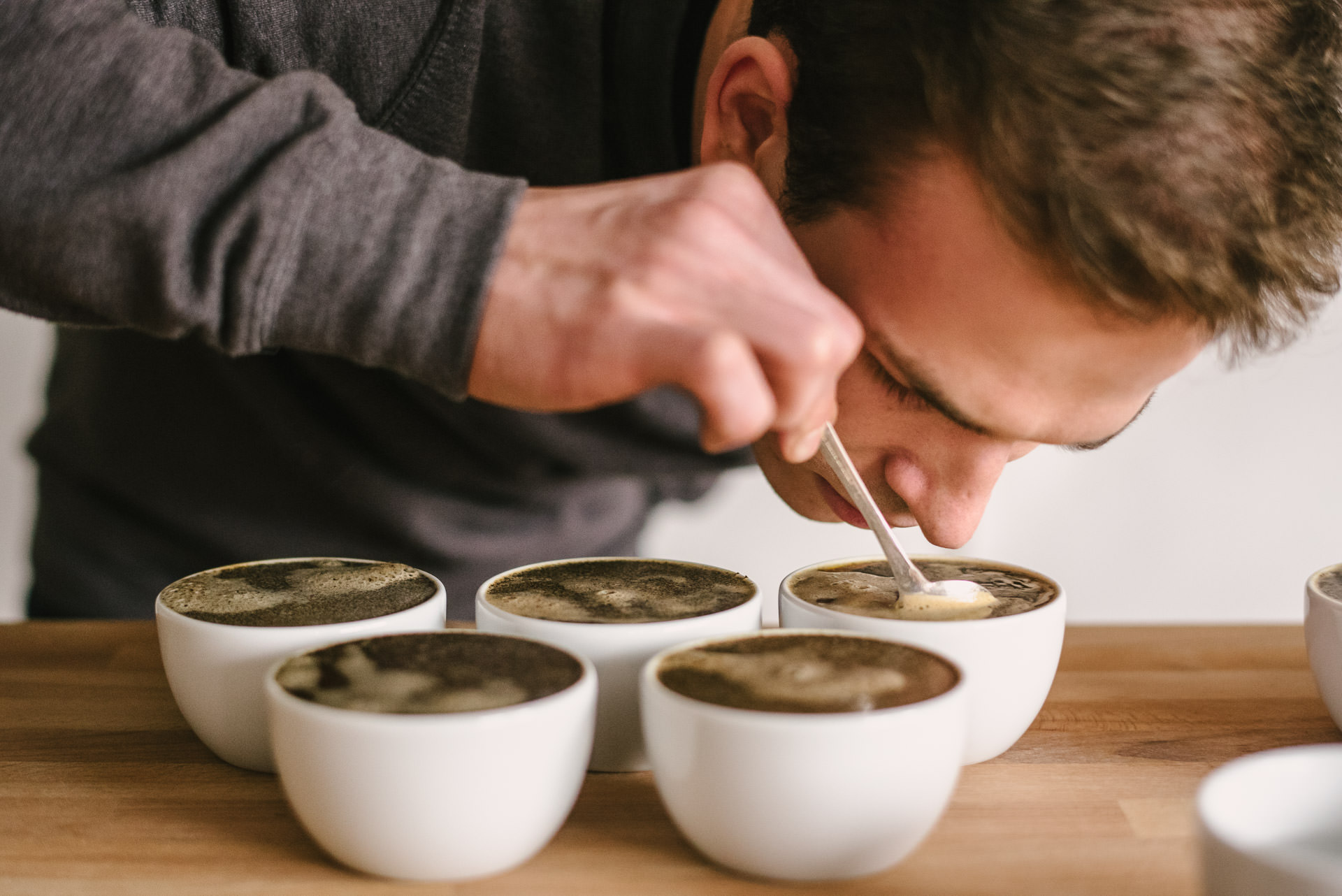 Today, Bailies Coffee operates out of a custom-built roastery that also offers various courses such as a training academy and an engineers' workshop as well as a machine showroom. Their coffees are enjoyed all over the city and further afield and we're thrilled to welcome them to our family of roasters as our second Northern Irish partner after Root & Branch who we featured last year.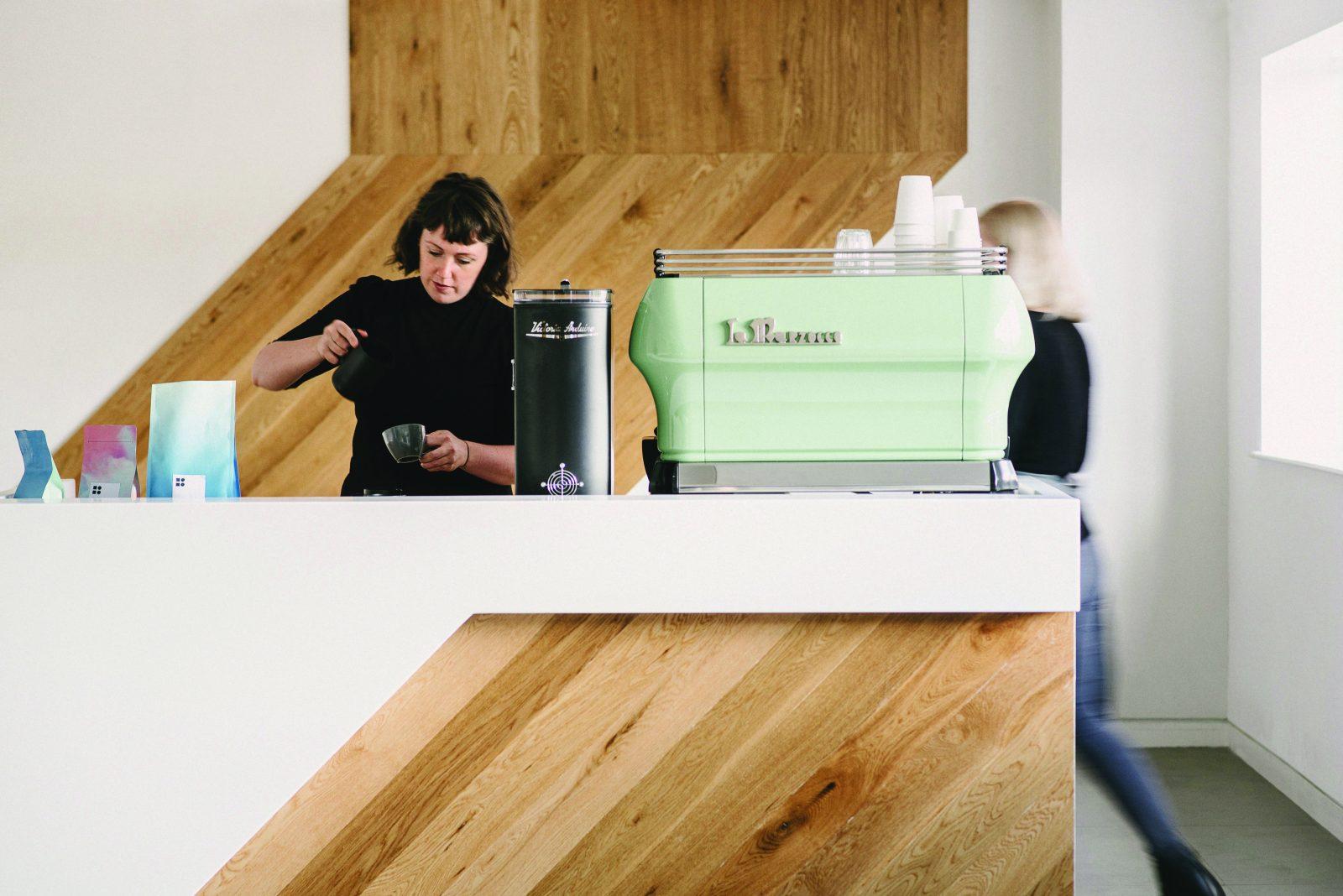 The coffee that we chose is an outstanding micro-lot from one of Brazil's most progressive cooperatives, Coopfam. These guys have a very scientific approach to producing fine specialty coffees and over time implemented important findings from Brazil's leading coffee scientist Dr Flávio Borém. This coffee is a natural processed Mundo Novo, something that you don't often come across and it offers a delicious tart flavour profile with hints of brown sugar, tobacco and cherry.
Bailies directly traded this coffee.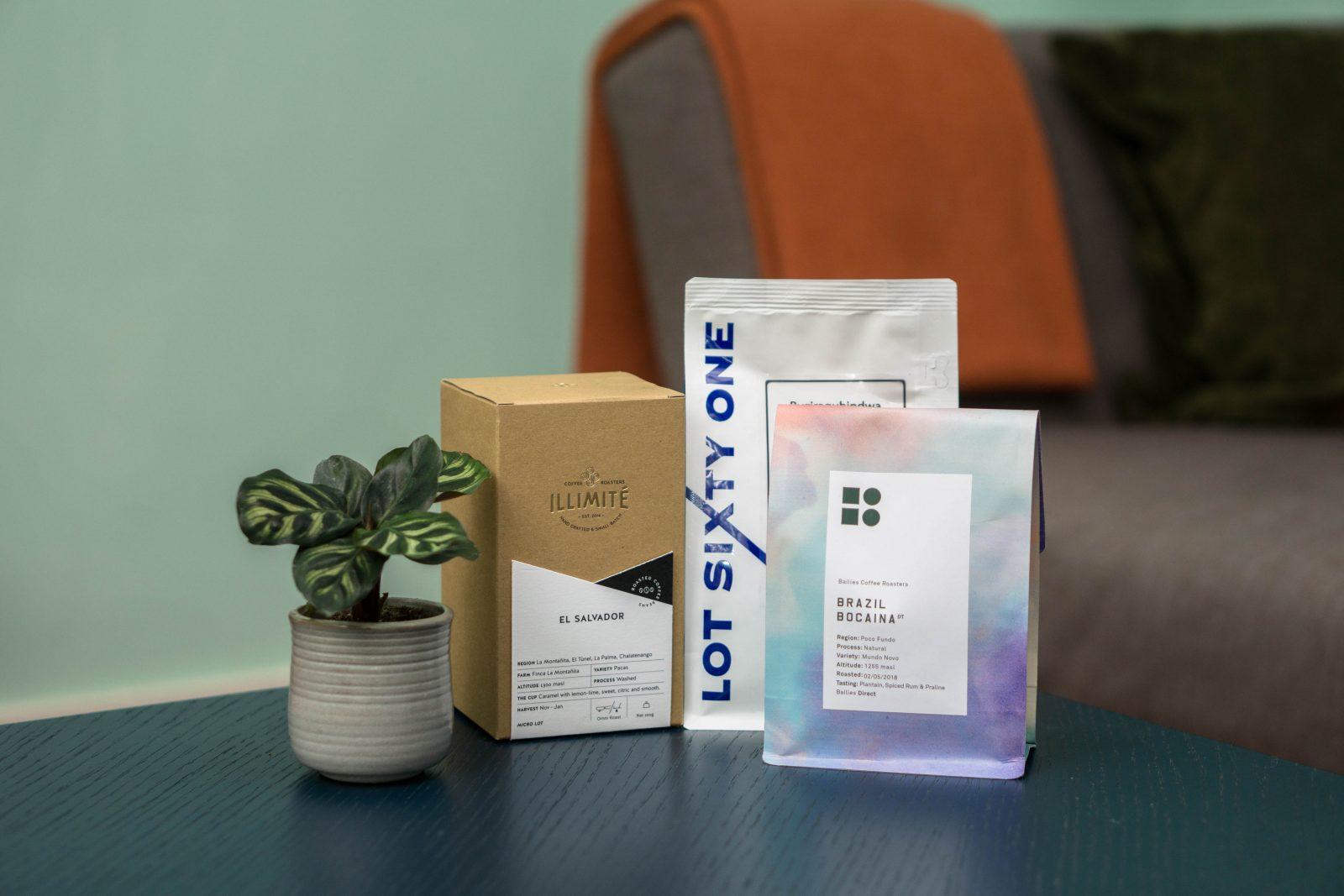 For more information about our upcoming [6/18] coffee box, also featuring great coffees from Lot Sixty One and Illimité Roasters, please visit our coffee box page and preorder your box up until 15-06 to avoid missing out. All boxes ship on 20-06.