\

Roaster profile: Black
Slovakian roaster Black makes its Coffeevine debut with our first-ever Gesha/Caturra blend single origin from Efrain Salvador in Peru
One of the things I always enjoy the most when I go out to find delicious coffees to feature in my coffee box is to learn about the local coffee scenes where some of my roasters come from. Of course, large cities like Berlin, London, Copenhagen or Amsterdam don't really need much of an introduction any more given how developed their own coffee scenes are, but smaller cities like Ljubljana, Riga or Bergen do. Oftentimes, you find closely-knit communities there that really pull together to bring great coffee to their local communities where many people know each other and help each other out.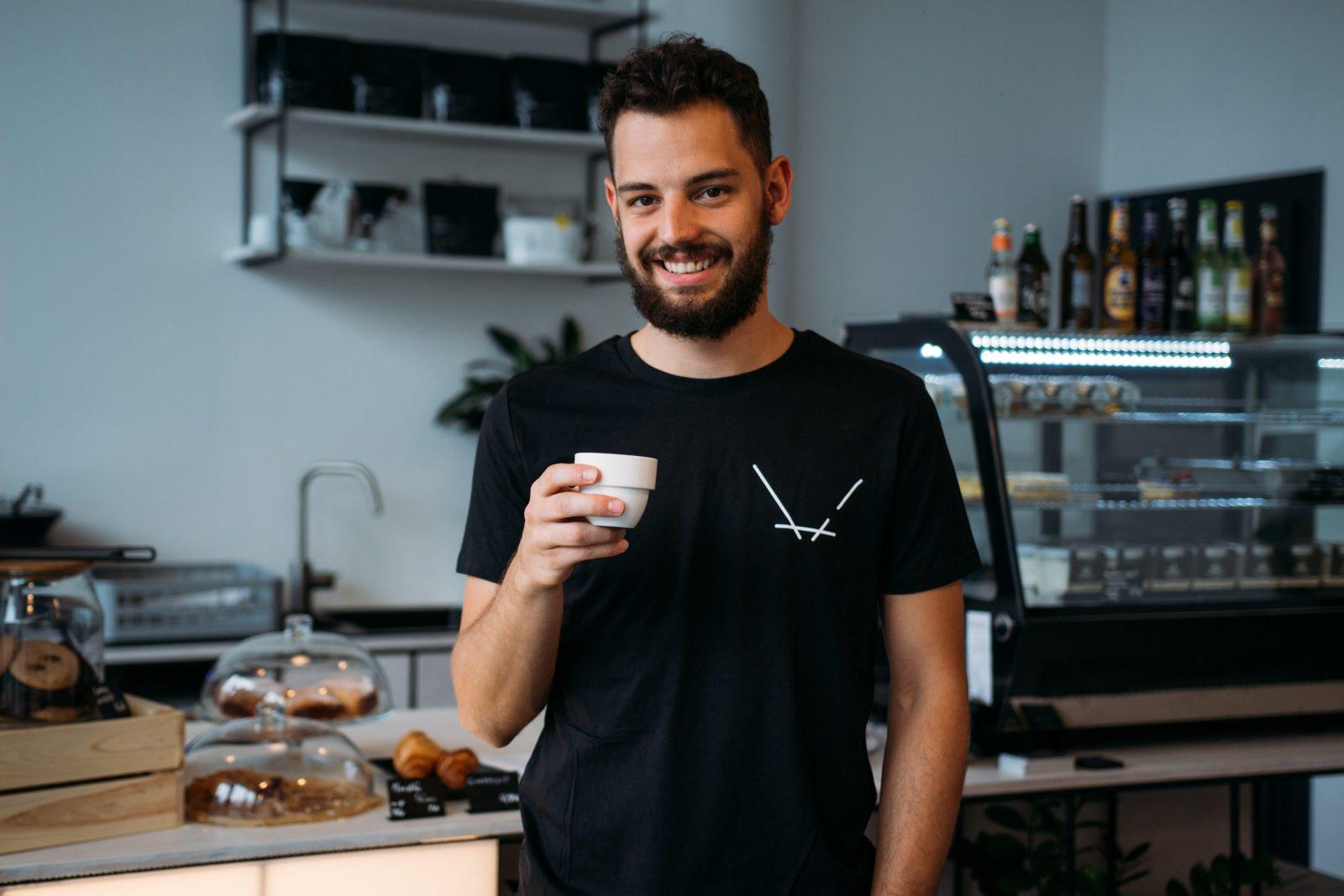 Black, one of the three amazing roasters from our forthcoming June '19 coffee box is from Bratislava, the capital of Slovakia and home to a compact but passionate coffee community. I visited Bratislava almost 15 years ago for the last time and there is no doubt that this friendly city has massively changed since then. During my live Q&A earlier today with Alex and Jakub who both work at Black, I came to learn that there are around fifteen specialty coffee shops in the city but only two local roasters.
Black was founded by Mario Adamcik in 2017 with the mission to bring great coffee to city and after two years of being in business, Black has two coffee shops, a roastery and a very dedicated team that is helping to raise the profile of Slovakian specialty coffee. They are, in fact, only the second-ever coffee roaster from Slovakia to be featured in one of our coffee boxes following an epic Slovakian debut from Illimité last year and it was about time to put the focus on this Eastern European country once again.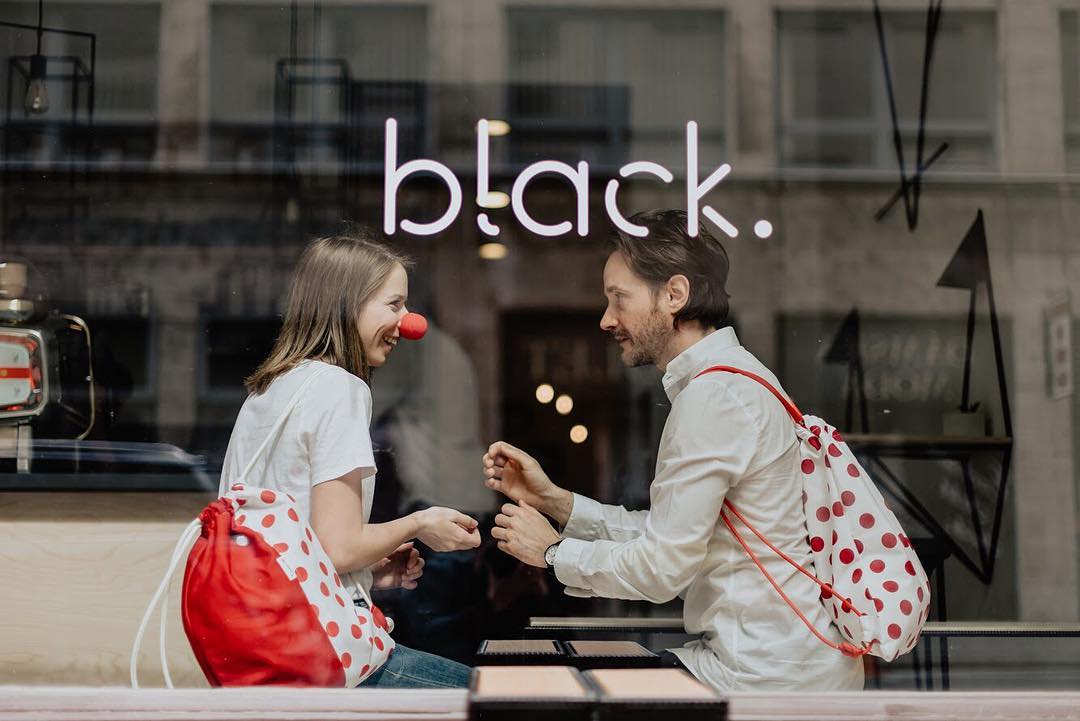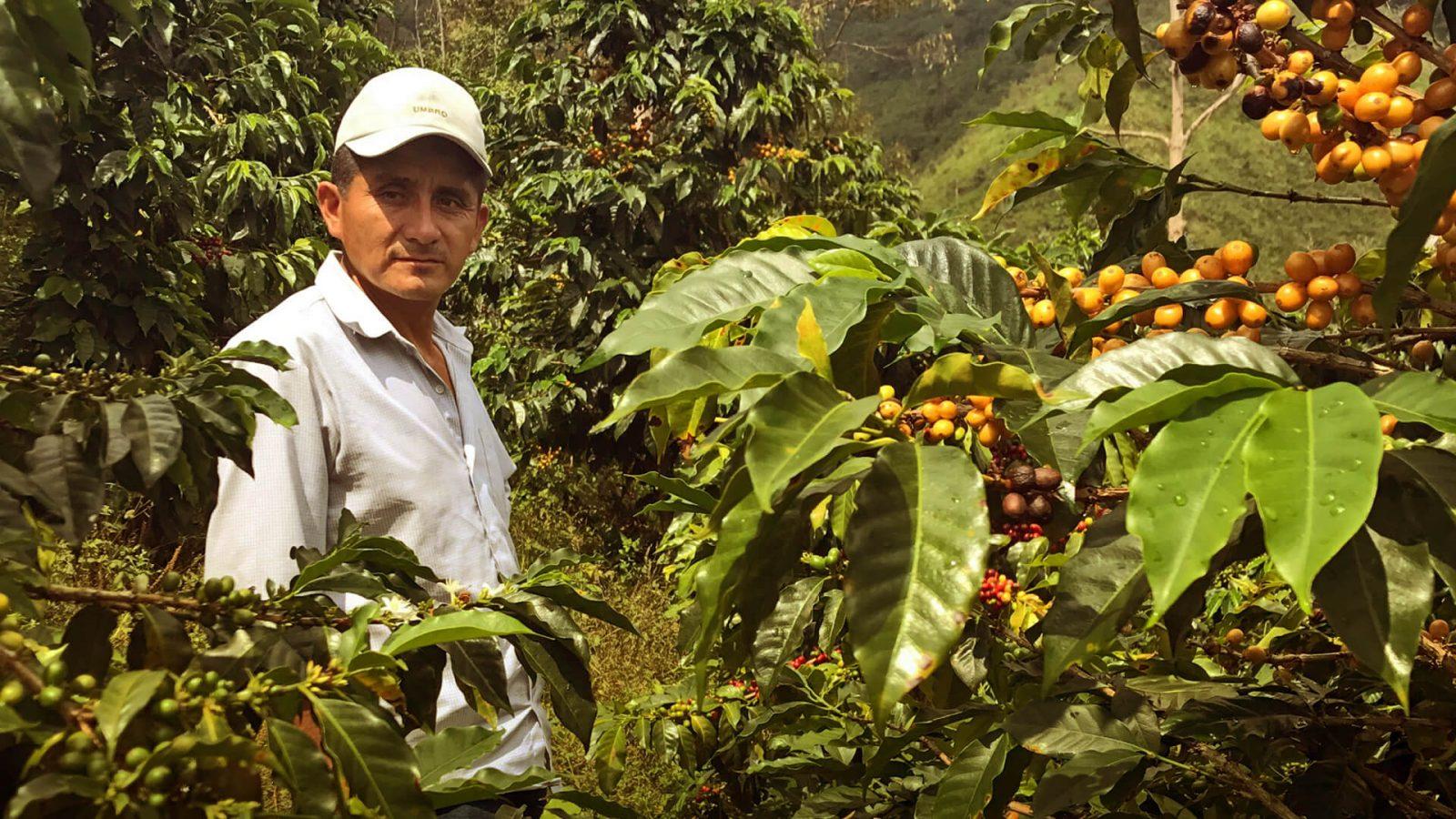 Like all great roasters, Black goes with the seasons as Alex and Jakub explained to me today, they usually change their coffees around every two months, usually not ordering more than two bags of each coffee at any given time. Yet, while they aim to surprise people with the incredible variety of beautiful coffees out there, they also know that, like everywhere, coffee still has some way to go before the wider public is ready to appreciate to most exotic picks.
But Coffeevine customers love unique and outspoken coffees, which is why for the forthcoming June coffee box, we picked a stunning Gesha/Caturra blend from Black that was produced by Cup of Excellence legend Efrain Salvador from Peru. This coffee has an incredible flavour profile consisting of strawberries and a hint of peppermint that will tickle your taste buds silly. It's incredibly complex and well-balanced and Jakub's touch brings out the best of this coffee during roasting.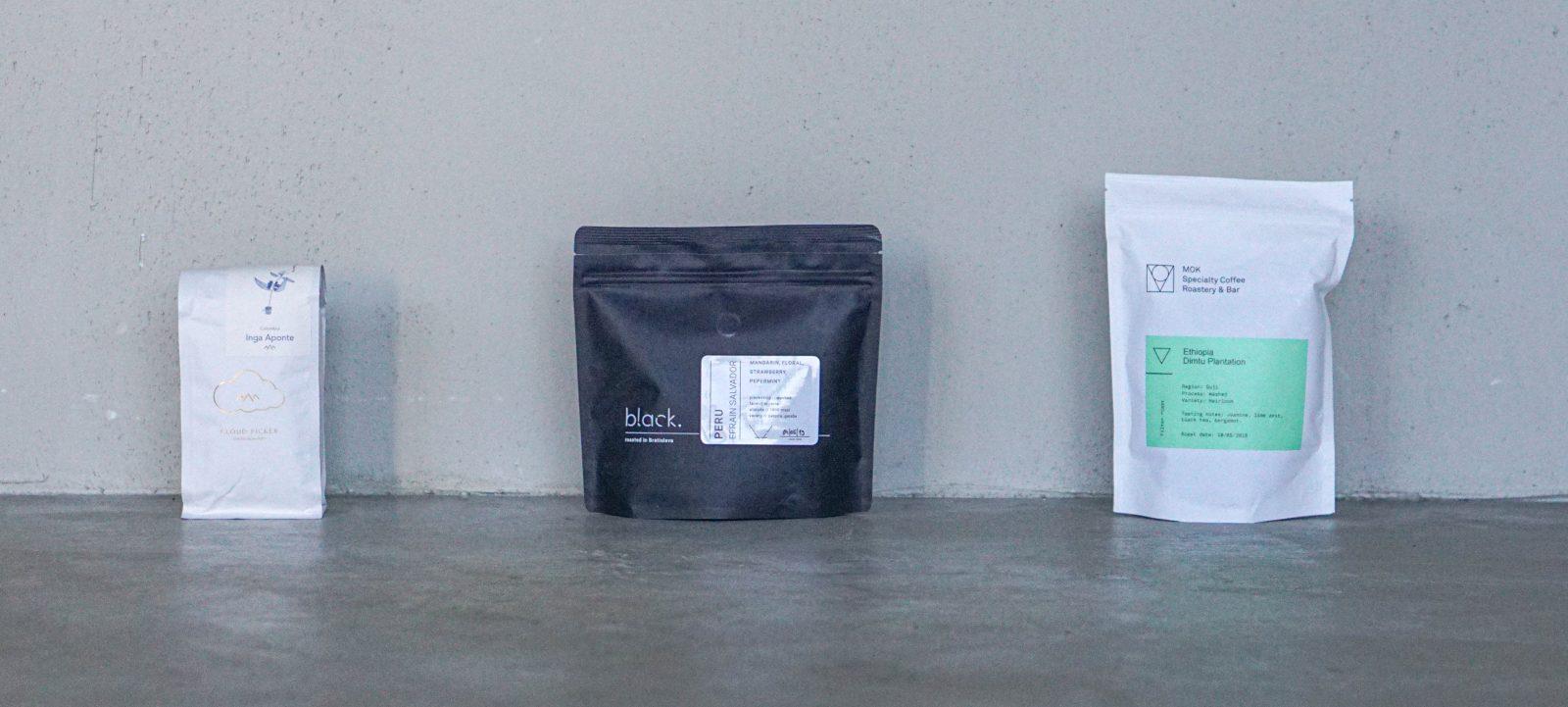 PREORDER YOUR JUNE '19 COFFEE BOX TODAY
Featuring outstanding coffees from Cloud Picker, Black and MOK
Presale ends on 15-06 | All boxes ship on 20-06