\

Roaster profile: Blommers Coffee
One of the most exciting roasters in The Netherlands finally makes its long-overdue Coffeevine debut with a gorgeous natural Costa Rican coffee
All the way on the other side of The Netherlands in a city called Nijmegen is one of the country's most exciting specialty coffee roasters. Blommers Coffee has been on our radar for many years and in that time we observed how Robert and his brother Berend developed and built their brand and reputation. Strangely enough, it took us this long to finally work together but their Coffeevine debut will be one for the books.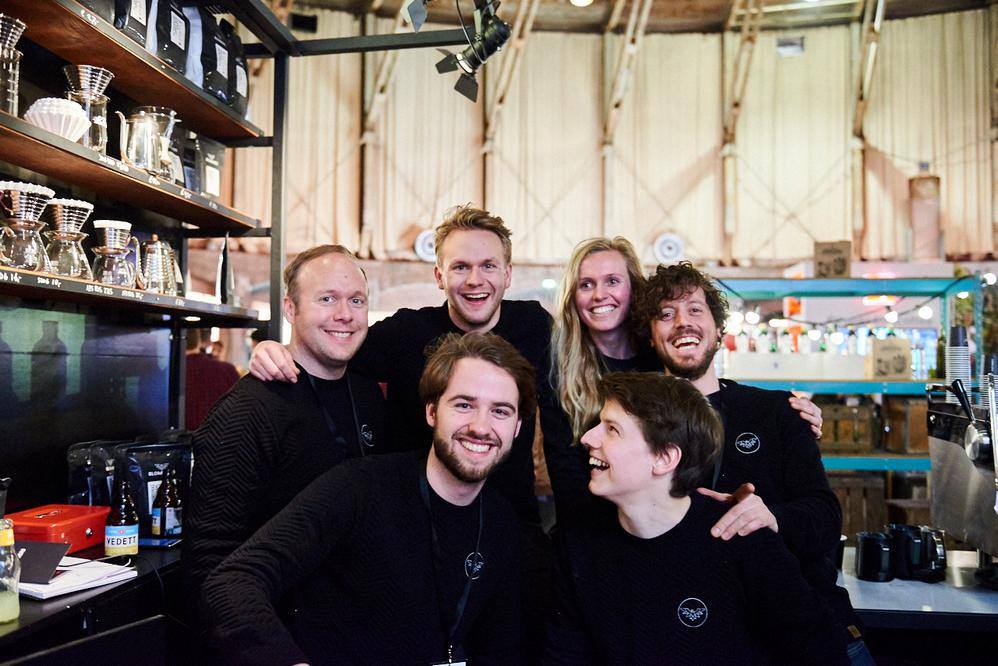 Founded by the aforementioned brothers in 2013, Blommers is the result of a rather interesting series of events. Robert's wife is Mexican and many visits to the country to see her family, he and his brother happened to spend a fair amount of time on a coffee farm in the Mexican state of Tapachula. Being in such close proximity to the freshest coffee, Robert and Berend both got to understand that coffee is a much more complex and diverse product than they had thought until that point.
Feeling inspired and determined, Robert and Berend left their previous jobs to set up a small roastery in a barn and start dabbling with delicious specialty coffees. At the time, Nijmegen and its surroundings had no artisanal roasters worth mentioning and most of the attention in the Dutch coffee scene was concentrated on Amsterdam. As it turned out, this was a great opportunity for the Blommers brothers to quietly grow their business.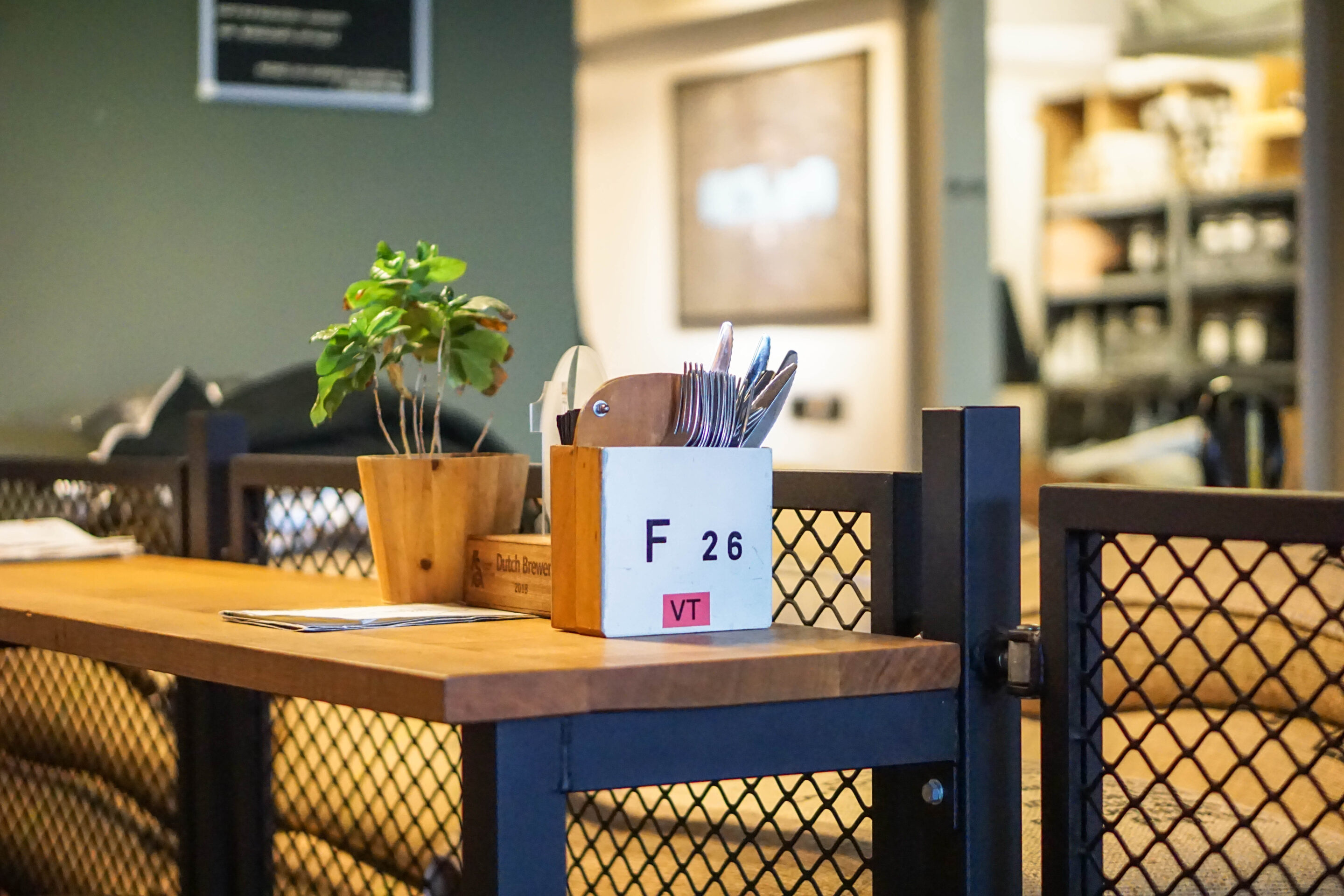 These days, they have their roastery inside a former factory that has been turned into a hub for creative businesses. There are two breweries there, one gallery, various handcrafted fashion brands and many more. Blommers Coffee shares its production space with a great coffee bar called First Things First that is run by their friend Guus Nijenhuis and effectively functions as a tasting room for Blommers Coffees.
Robert roasts his coffees on a 15kg Giesen roaster that customised to his own specifications and that is capable of large and small batch roasts. "Freshness and variety is the most important thing for us," Robert told me while giving me a tour of the space. "We always have four single origin filter coffees and two blends in our program to make sure we can cater to our big variety of customers."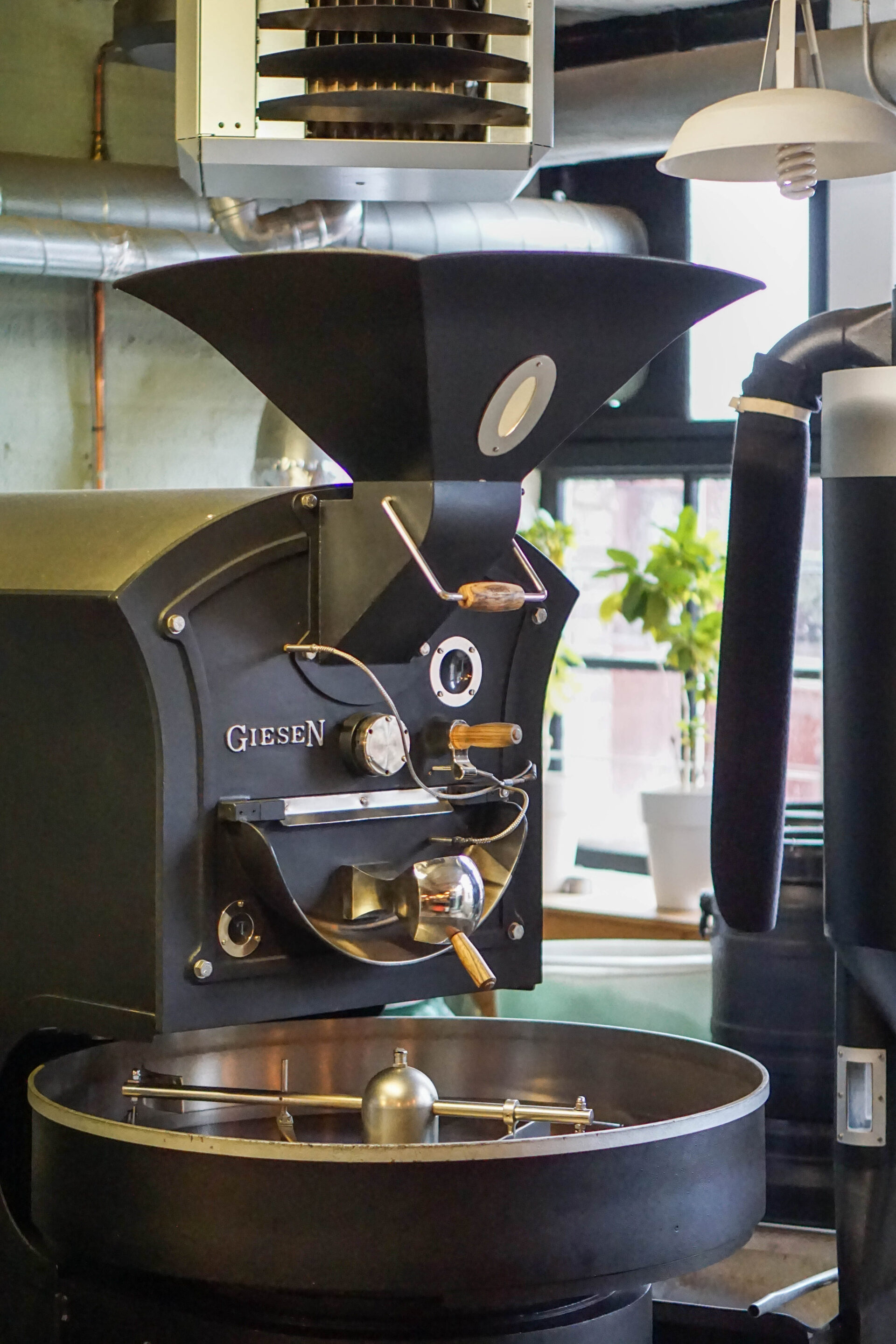 Over the years, Blommers Coffee has become a force to be reckoned with and for us, this is a  great opportunity to finally shine the spotlight on another Dutch roaster who is doing something really great. Thus, we're super excited to be sharing with you their absolutely stunning Costa Rican coffee from Alejo Castro, a producer we've worked with before via our friend Per Nordby. The Volcan Azul is a beautiful, juicy and layered natural processed coffee that offers a huge complexity of flavours.
Please join us in welcoming Blommers Coffee to the family and we hope you are just as excited as we are to taste this exquisite single origin coffee. Blommers Coffee will be joined by Atkinsons and Morgon Coffee Roasters who are all coming together to make up our forthcoming November '18 coffee box.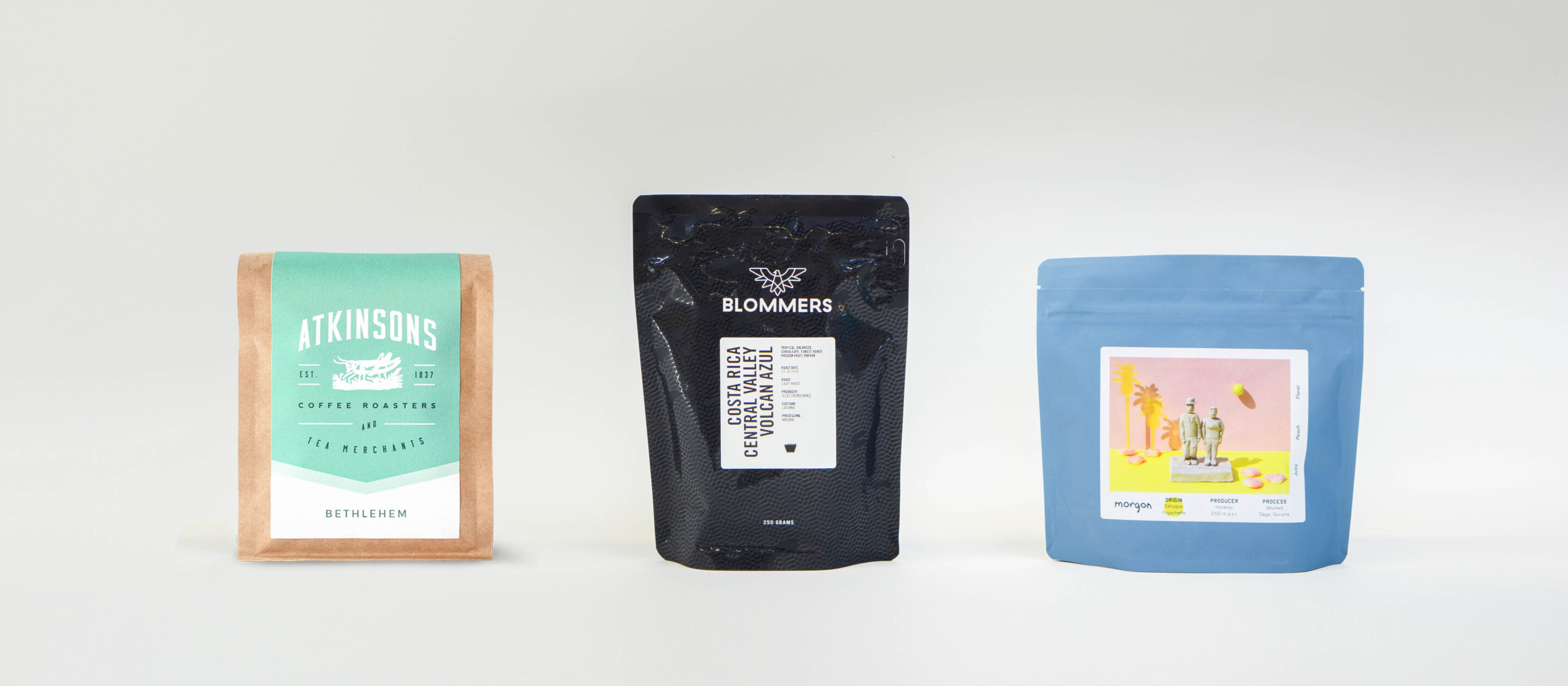 Don't want to miss out on our forthcoming Novembver '18 coffee box that will also feature coffees from Atkinsons and Blommers?
Then pre-order your box before 15-11 to avoid missing out! All boxes ship on 20-11.