\

Roaster profile: CleverCoffee
CleverCoffee from Denmark is making its Coffeevine debut in January, offering our customers a truly delicious directly-traded Colombian coffee from Misiones
The Danes are known for many things, aren't they? Some of their trademarks include timeless and functional design, outstanding food, being the happiest people on the planet and playing home of some of Europe's most exciting coffee roasters. Here at The Coffeevine, we have had the pleasure of working with almost all of them and in January we're thrilled to welcome a new name to the fold.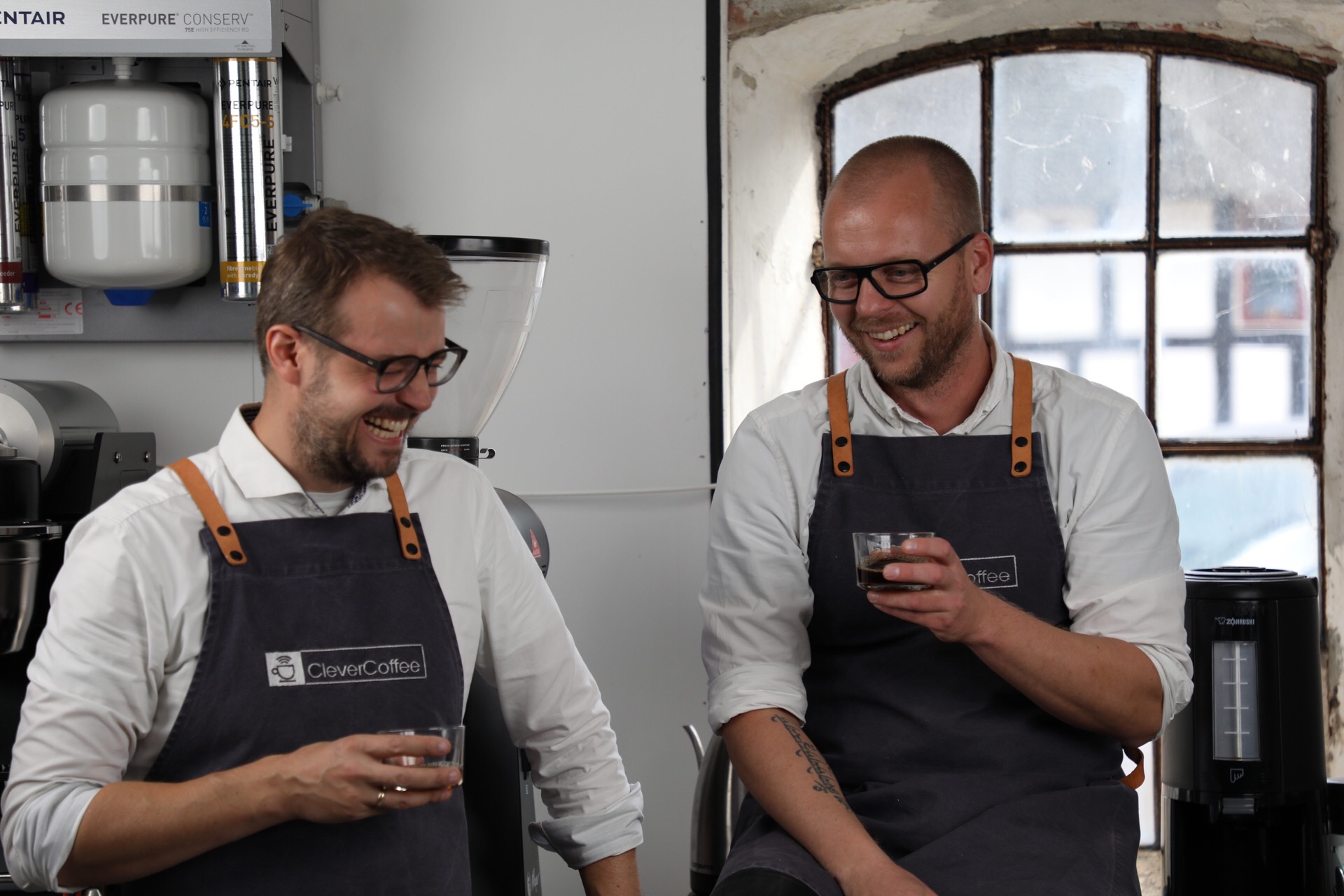 As is the case with most nations, Denmark also continues to see a rise in the number of its home-grown coffee roasters and for our first box of 2019, we'll be working with one of its newest outfits, a company called CleverCoffee from near Aarhus. Initially founded as a coffee blog, not unlike The Coffeevine by the way, CleverCoffee has been headed by Lindy Brogaard and Lars Frello since 2014 and only recently got into roasting its own coffees.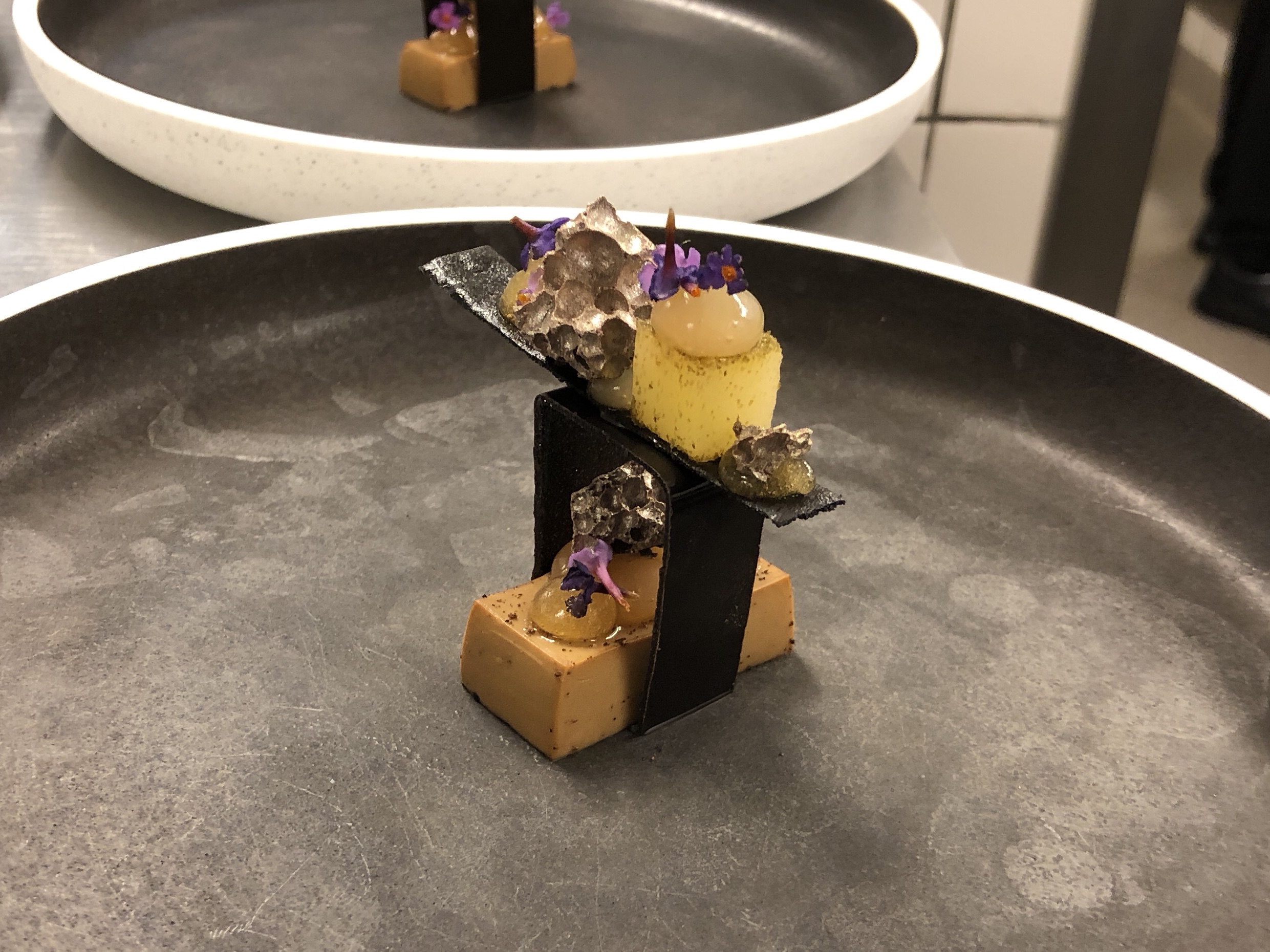 Motivated by an increase in demand for locally roasted coffees, Lindy and Lars purchased their own 12kg Giesen roaster and started developing the roasting part of their brand by selling to local cafés and coffee drinkers. A few years later and CleverCoffee has become one of Denmark's most interesting rising stars who put a great deal of its focus on sustainably produced and sourced coffees that are either directly traded or purchased from renowned green coffee importers.
It's not common that I share videos from our roasters but after watching the hilarious clip that Lars and Lindy made about their DNA, I couldn't help but include it in this post.
Indeed, the Misiones coffee that we selected for our forthcoming January '19 coffee box isn't just one of CleverCoffee's first directly traded coffees, it was also as an ingredient for a pannacotta by former chocolate and dessert champion Palle Wiby Sørensen. The coffee was grown at 1.500 – 1.700masl in nutrient-rich volcanic soil in the Cundinamarca region of Colombia.
It consists of 100% Castillo and is fully washed, resulting in a beautifully sweet and balanced cup.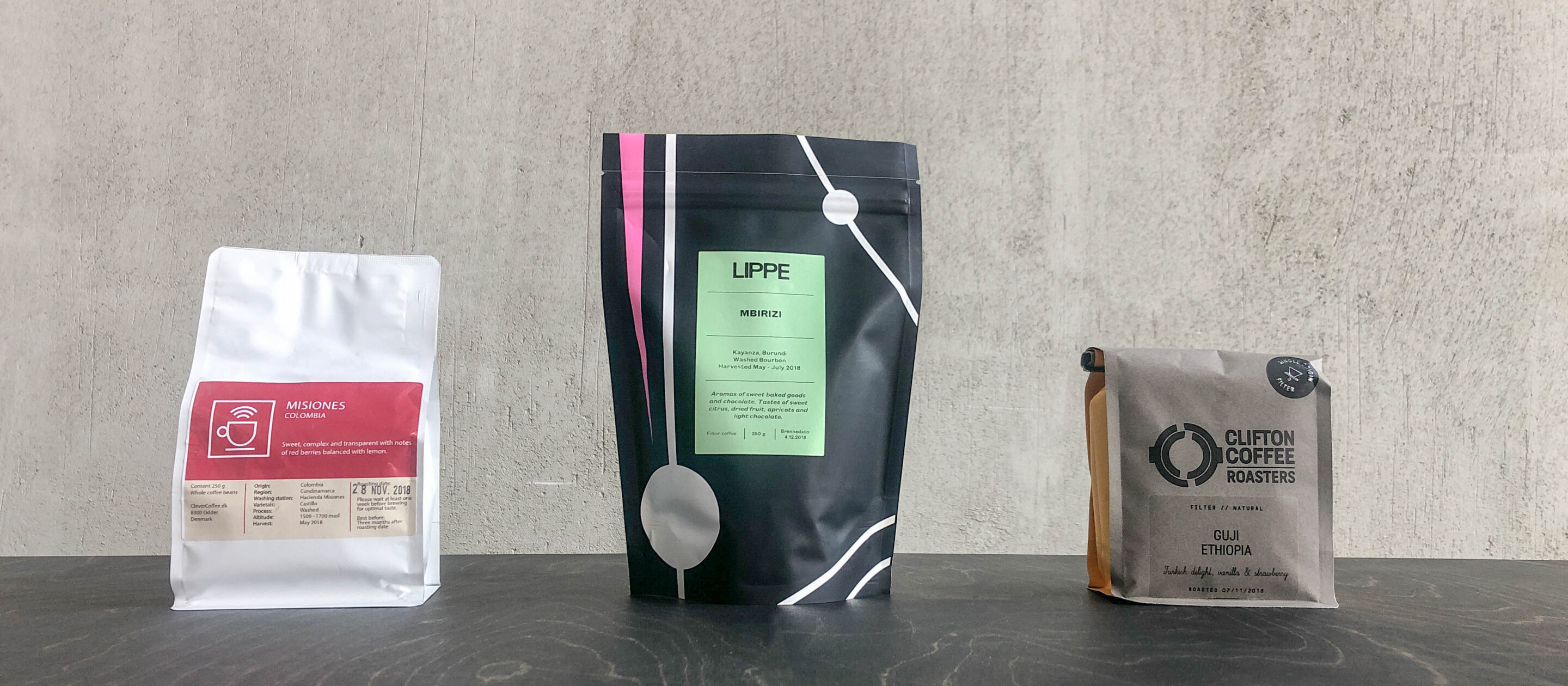 Don't want to miss out on this delicious January '19 coffee box that also features Lippe and Clifton? Then make sure you preorder your box by 15-101. All boxes ship on 21-01
Only The Coffeevine offers you the ultimate coffee discovery!