\

Roaster profile: Cloud Picker
One of Dublin's leading coffee roasters returns for its third Coffeevine feature with a gorgeous coffee from Colombia's Inga Aponte region
When the World of Coffee event took place in Dublin in 2016, not much was known about the Irish capital's coffee culture far beyond its own borders. Yet, when I landed there for the first time since I was at university, Dublin truly surprised not just me but a lot of other coffee people too. Despite its comparatively small size, the city had an abundance of cozy cafés, talented and ambitious roasters and a very international population that fuelled this specialty coffee scene. Ireland is indeed a very progressive and open-minded nation where people consistently defy expectations that are traditionally attached to a land that has always been considered to be very Catholic and conservative.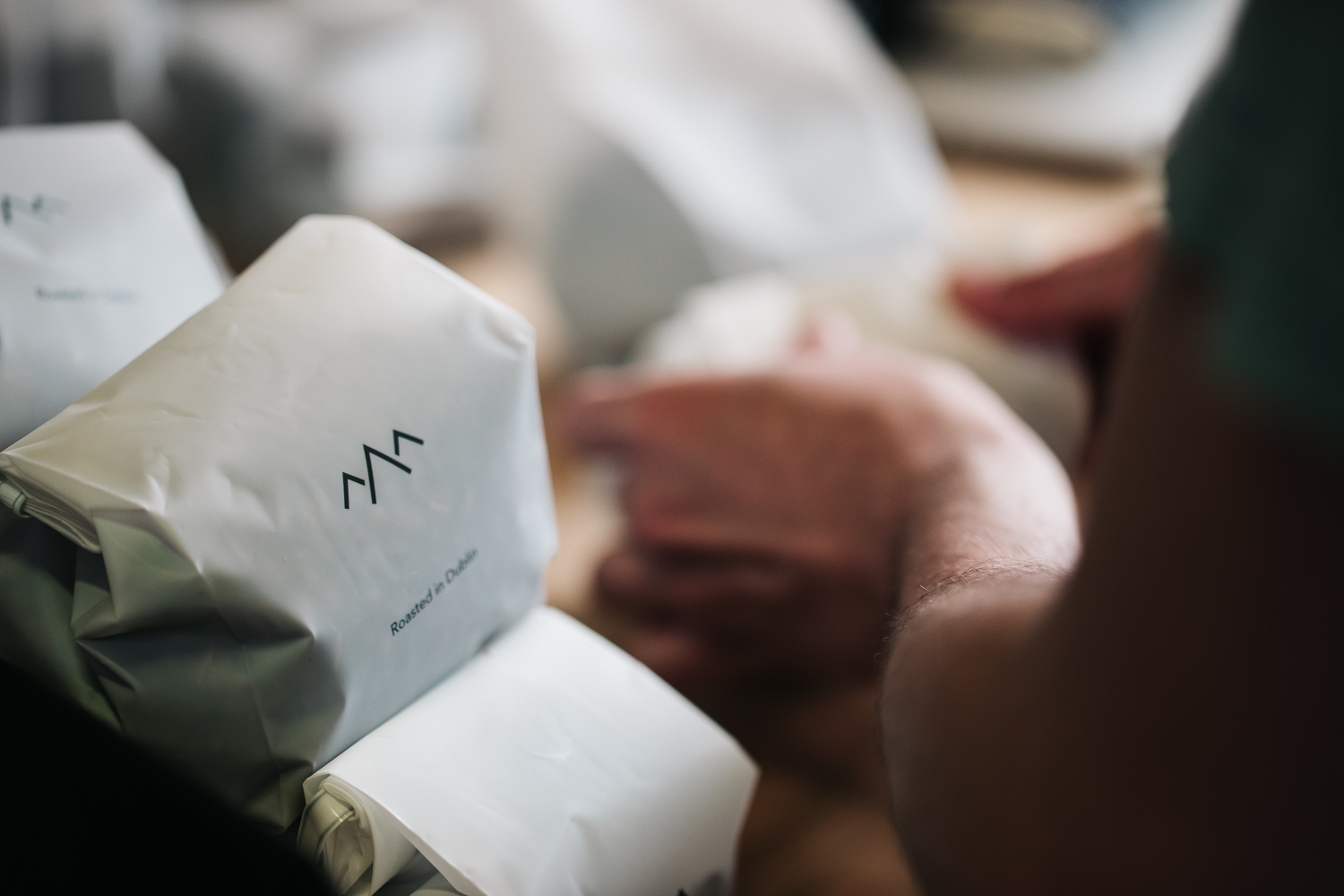 Cloud Picker is one of the country's leading specialty coffee roasters and was founded by Frank Kavanagh and Peter Sztal back in 2013, at a time when the development of Dublin's coffee scene was garnering pace. Cloud Picker, unlike many other roasters, didn't start with a coffee bar and then expanded into roasting but instead, focused entirely on the sourcing and roasting of outstanding coffees that would then be served at some of the best coffee bars in and around the city.
The name Cloud Picker originated after founders Frank and Peter took a trip to Northern Thailand to visit coffee farmers who they could only reach by walking through the cloudy mountains. The idea of these farmers hiding behind the clouds and picking delicious coffees added a sense of mystery but at the same time, Frank and Peter were always adamant about knowing exactly where their coffees came from and who produced them.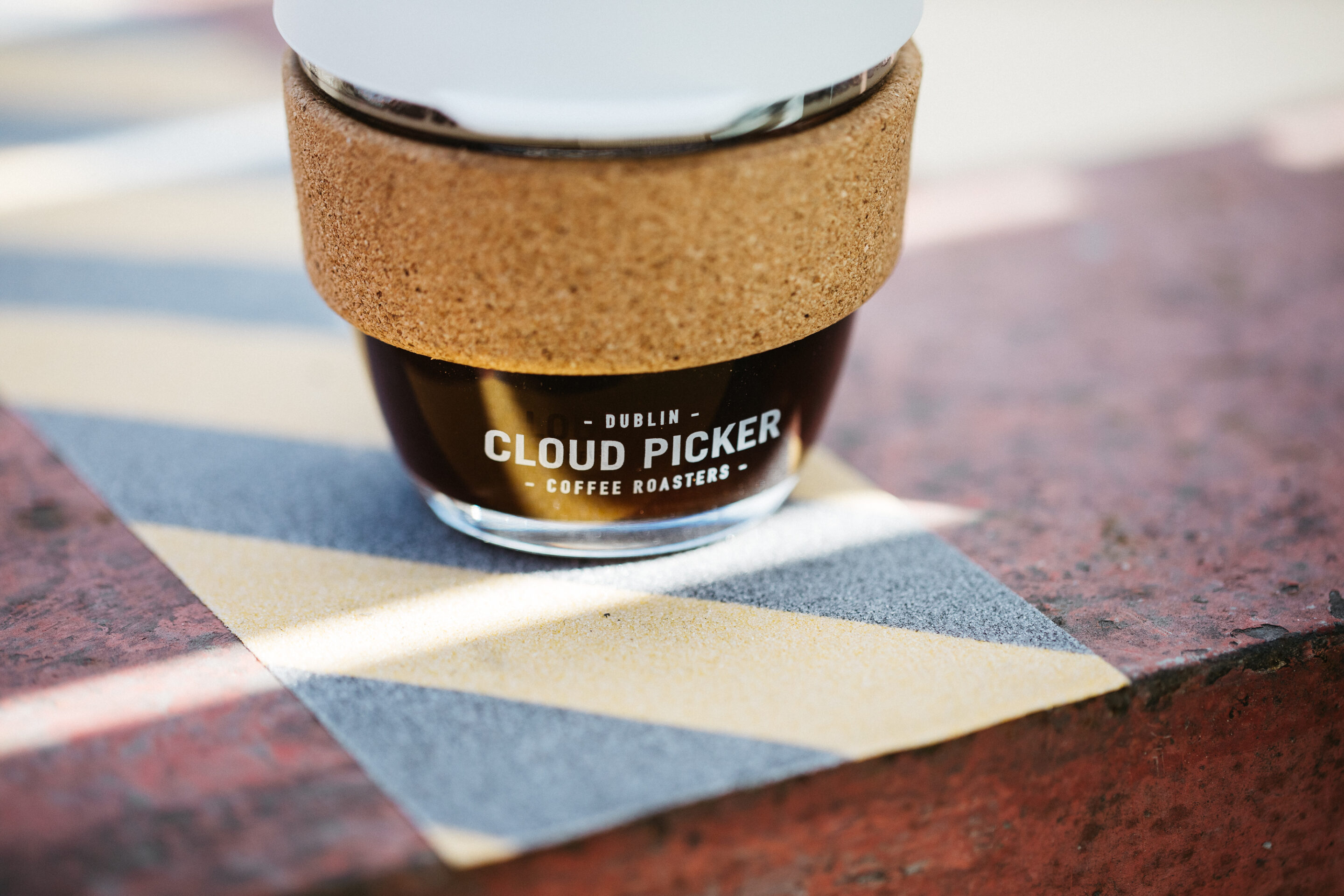 For our forthcoming June '19 coffee box, Cloud Picker will be providing us with a truly outstanding coffee from Inga Aponte in Colombia, one that also has a fascinating story in its own right because the Inga community is known to be the descendants of the ancient Incas who lived in the mountainous lands of pre-hispanic Colombia and Peru and who founded the famous city of Macchu Picchu. Yet, despite their mythical allures, the Inga people have spent much of the last few centuries fleeing persecution and oppression first from the Spanish invaders and later from military dictatorships and militias. Today, in a relatively calm Colombia, they are making a name for themselves as ambitious coffee farmers.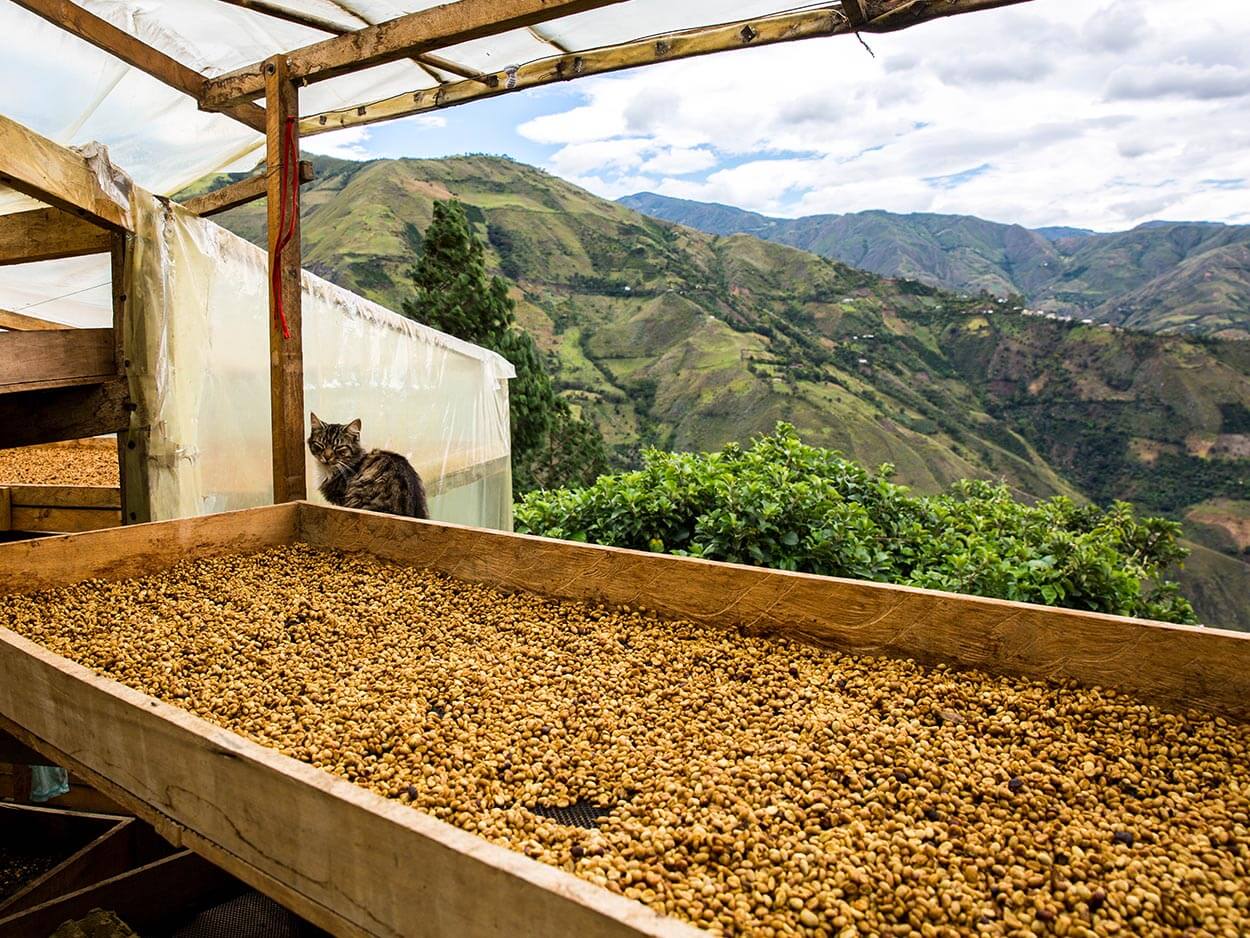 When we cupped this coffee, it really stood out for us thanks to its gorgeous vibrant acidity, clear mouthfeel and delicate bouquet of flavours consisting of blackberry and honeycomb. It is a washed coffee of the Caturra variety.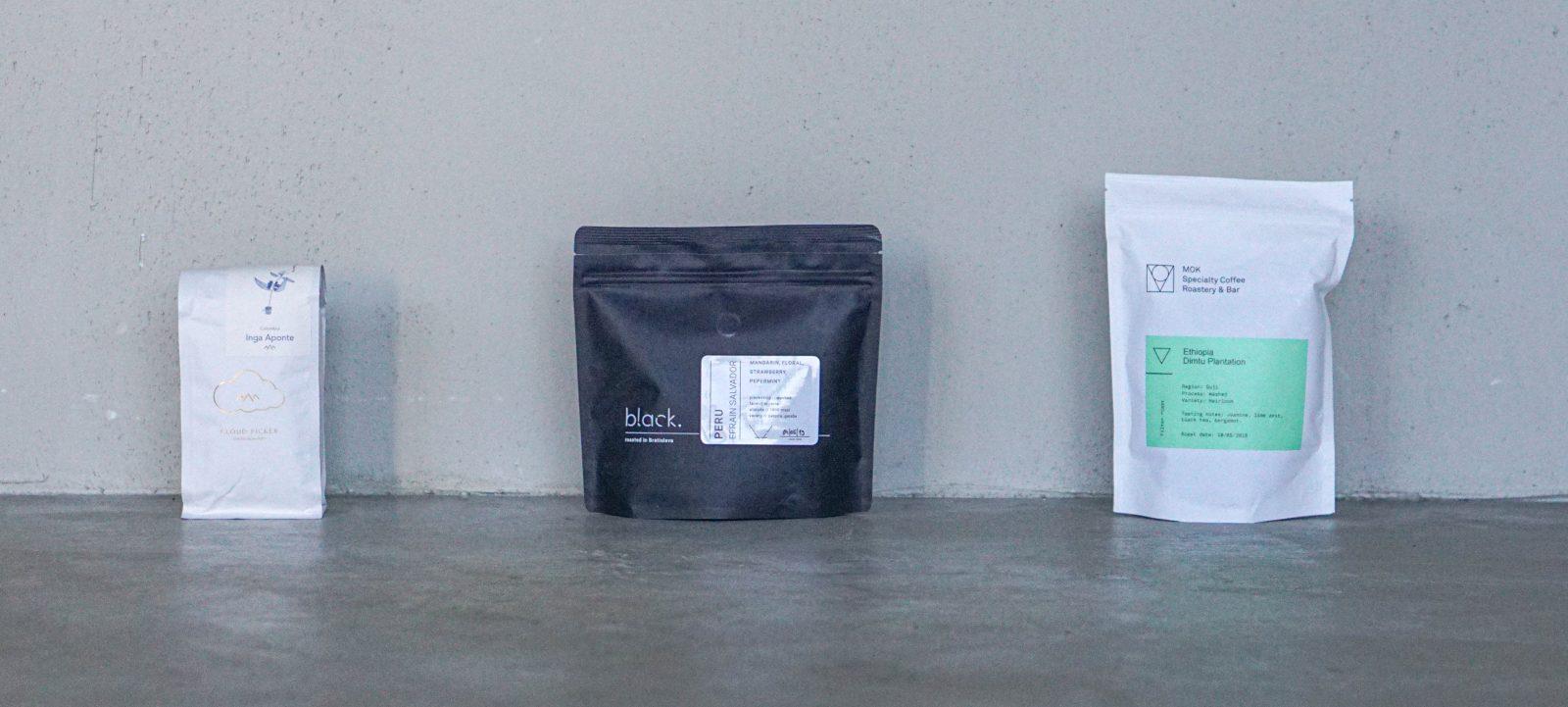 PREORDER YOUR JUNE '19 COFFEE BOX TODAY
Featuring outstanding coffees from Cloud Picker, Black and MOK
Presale ends on 15-06 | All boxes ship on 20-06