\

Roaster profile: Coffee Collective
Danish superstars Coffee Collective return for a fresh new Coffeevine feature in July, offering us a gorgeous and complex coffee from El Desarollo
If there is such a thing as pop stars in the world of specialty coffee, then Coffee Collective from Denmark is surely one of its most famous ones. It is a real honour to welcome this pioneering coffee roaster from the Danish capital back into a Coffeevine box in July following a way too big 3-year gap since the last partnership in 2016.
Co-founded in 2007 by former World Barista Champion Klaus Thomsen, Peter N. Dupont, Casper Engel Rasmussen and Linus Törsäter, Coffee Collective quickly became synonymous with a new era in European specialty coffee and set the tone for an industry that was still in its infancy. Today, Coffee Collective is a world-renowned brand that has significantly shaped direct trade practices, advanced transparency and put out some of the most exquisite coffees we've ever tasted while beautifully telling the story of each coffee's origin.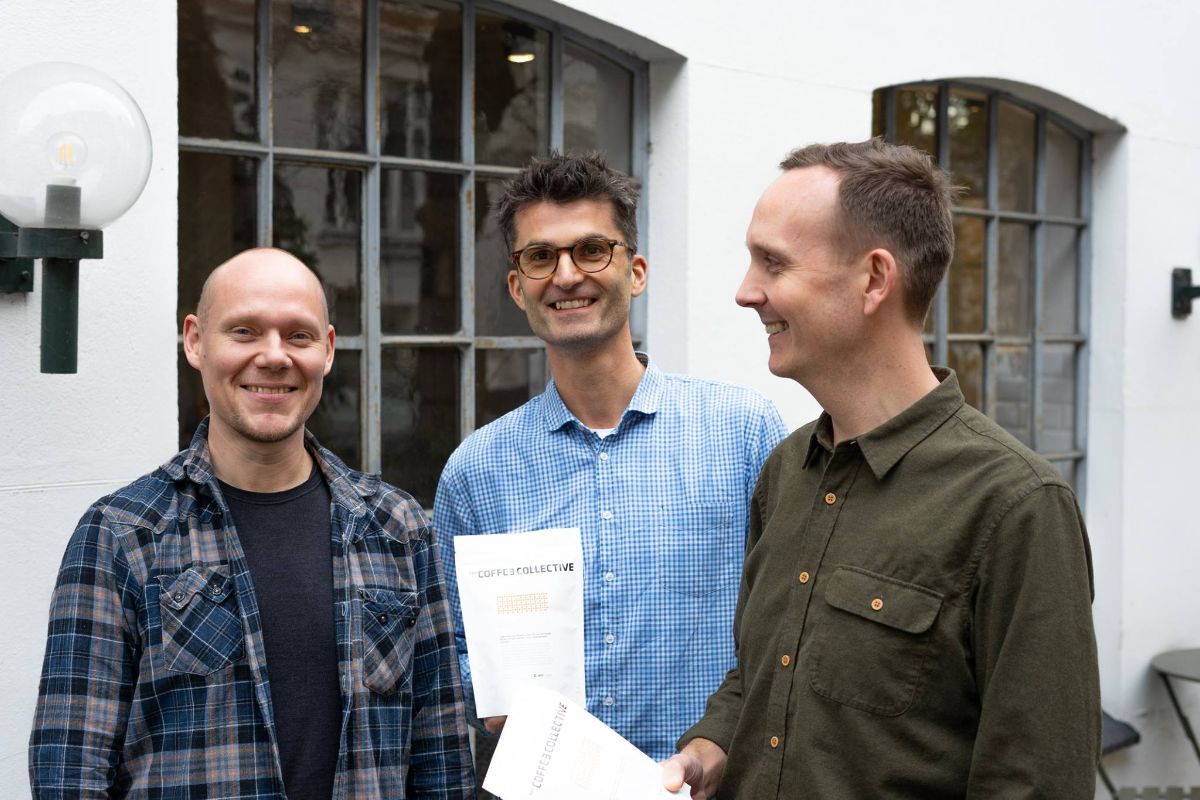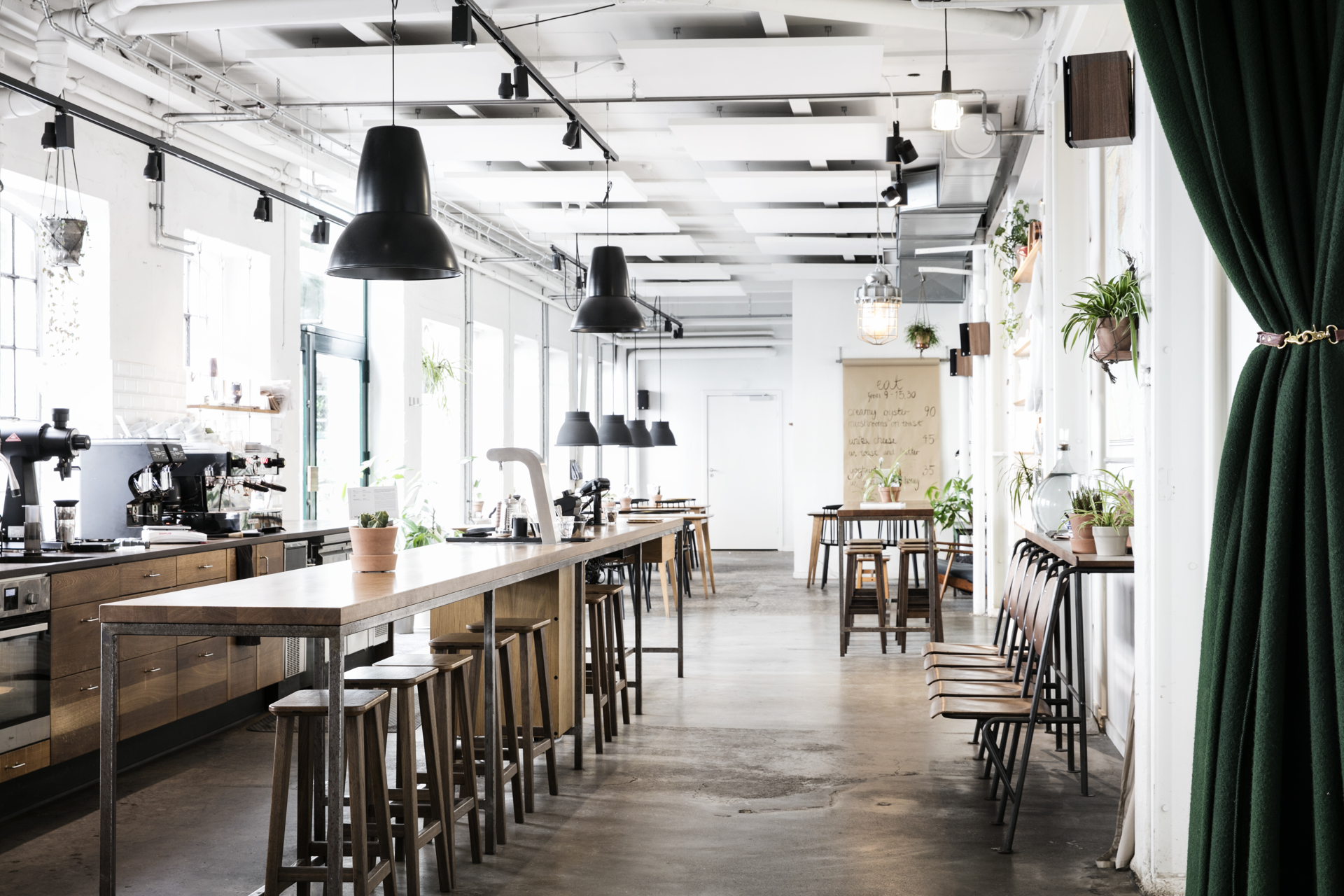 Its cafés and roastery in the heart of Copenhagen have become destinations of coffee pilgrimage and working with this fabulous collective of coffee professionals is always a great honour for us.
---
I recently caught up with Callum Hare, Head of Wholesale and Customer Relations, during the World of Coffee in Berlin and he took a moment out of his busy schedule to answer a few questions for our readers and customers:
The Coffeevine: How would you describe to a total stranger what Coffee Collective does in a short elevator pitch?
Callum Hare: We source all our coffee independently from the best producers we can find and roast it in a way that brings out the best of their farming practices. Our aim is to ensure farmers get paid an exceptional rate for their high quality and bring transparency to the market place on a multitude of levels. Coffee is such a complex 'commodity' and there are so many levels. We aim to bring the farmer to the forefront and talk about what they do as much as possible.
TCV: What are the most significant recent developments in your company?
Callum Hare: We now have four of our own coffee bars in Copenhagen because we think it's imperative we showcase how we interpret the coffees we roast. Over time we have developed a strong brand identity and have this month launched an exciting new bag design. Recent R&D projects have included Coffee Kombucha, Coffee Liquorice and most recently Nitrogen Coffee which we brew hot, chill rapidly and store in air locked key kegs (the stuff they use for beers).
The coffee that Coffee Collective is offering us for the July '19 coffee box is a perfect example of its high-quality sourcing and roasting skills, one that beautifully tells the story of Colombian specialty coffee. It comes from El Desraollo, which is owned and run by an association of farmers under the name of Asociación de Cafeteros El Desarollo. It consists of Caturra and Colombia varieties and offers heavy Sweetness and a well-balanced cup with a creamy mouthfeel. Peaches and green grapes in the aroma.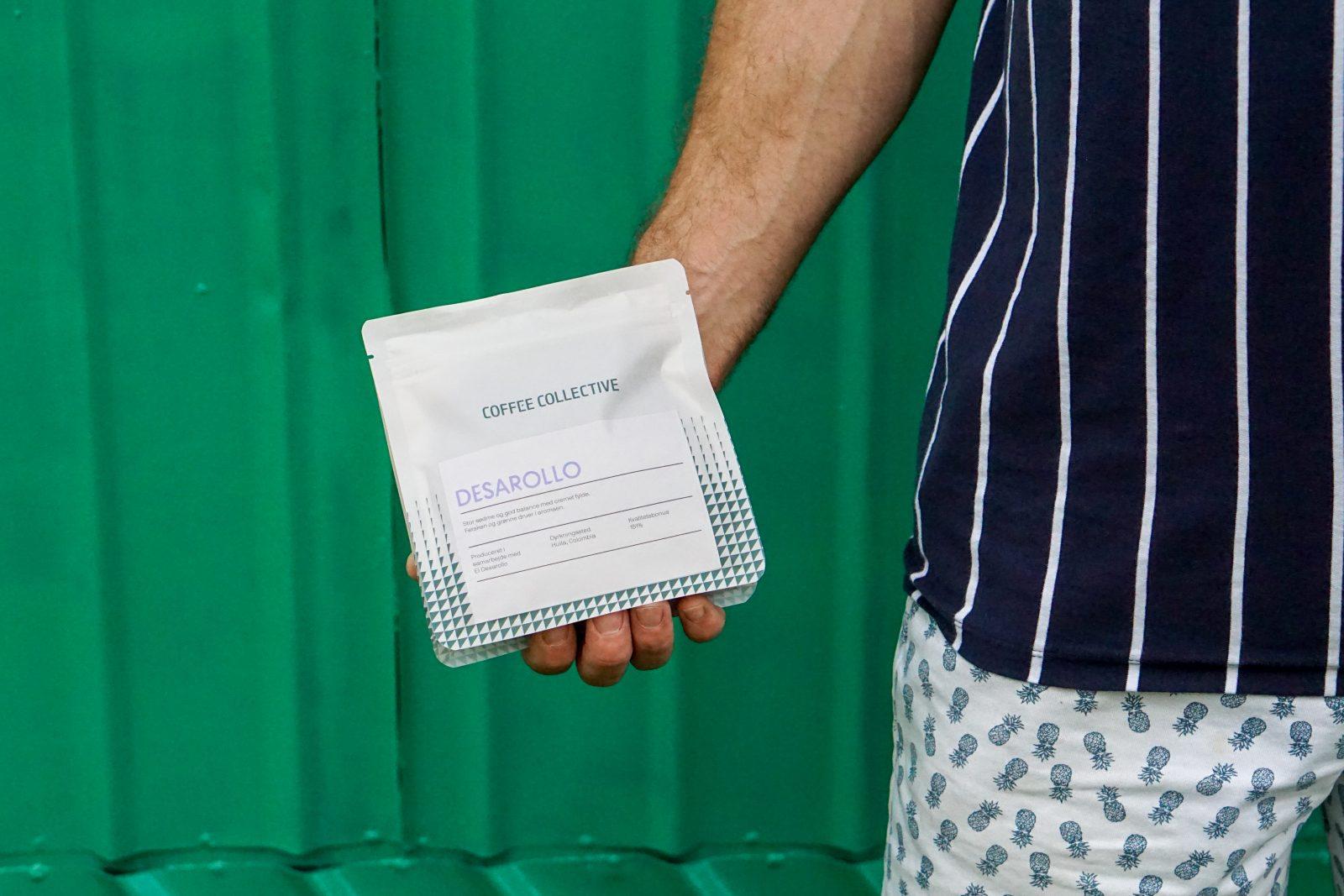 ---
Preorder our July '19 coffee box that also features exclusive coffees from Gearbox Coffee Roasters and Man vs. Machine today!
Presale ends on 15-07 | Ships globally on 19-07