\

Roaster profile: Colonna
Britain's most decorated and innovative coffee professional returns to the Vine with a lovely coffee from Peru's San Ignacio
Maxwell Colonna-Dashwood is a phenomenon. Yesterday, I hosted my live Q&A with him on Instagram and I couldn't believe how many things this man is currently working on. Where does he find the time? The only explanation that I can think of is that he time travels. It just has to be that.
Jokes aside, Maxwell really is one of the most accomplished coffee professionals that I know. From repeatedly winning the UK Barista Championships and reaching the world finals in 2012, 2014 and 2015 to being one of the first if not THE first to put specialty coffee into Nespresso compatible capsules, there are few areas that Maxwell hasn't left a mark on. He's written various books such as 'Water for Coffee' and has founded other initiatives such as Peak Water, a water filtration system to help you brew amazing coffee.
And when he's not working on all of these different projects, he does powerlifting. Naturally, it is a huge honour to have him back in one of our coffee boxes, this time as part of the forthcoming 'Best of Britain' March '19 coffee box where he will be joined by our friends from HasBean and Origin Coffee Roasters. Last time, Maxwell offered us a stunning natural Ethiopian coffee that ranked amongst the best we've ever featured and this time, he's providing us with a really tasty Peruvian coffee that shines a light on an origin that we've only ever featured once before.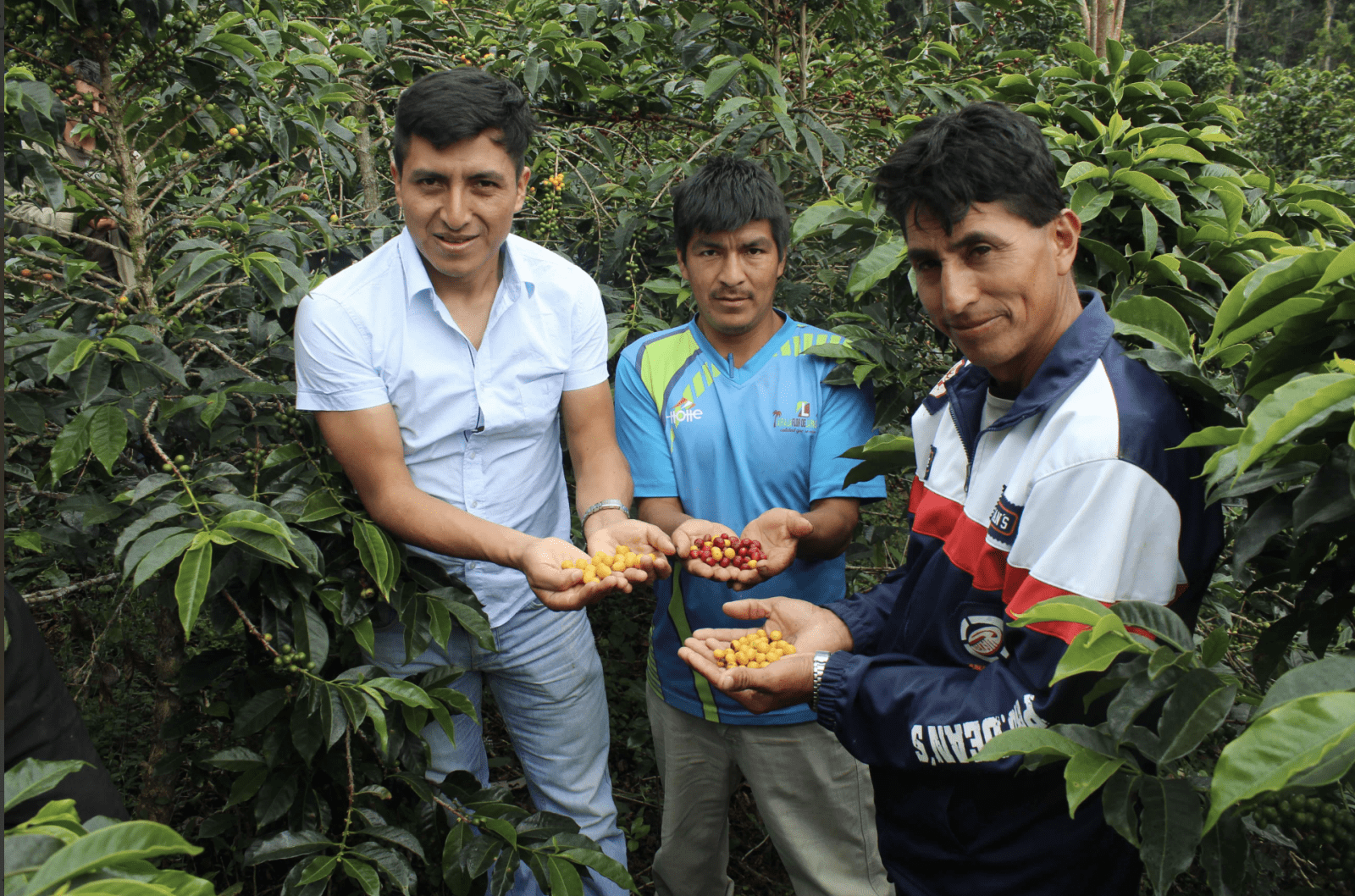 Grown by Lima Coffee, a company run by Peruvian visionary Rony Lavan Guerrero, this coffee hails from the San Ignacio Province on the border with Ecuador. Rony makes sure that the coffees processed by his co-op allow local producers to showcase some of their finest microlots and this coffee is a great example of this. Peru still has a long way to go compared to Colombia but people like Rony are helping local growers to be more adventurous and to play with different processing methods.

Don't want to miss out on this delicious selection of fine coffees from some of Britain's finest roasters? Then make sure you preorder your box by 15-03. All boxes ship on 20-03