\

Roaster profile: Drop Coffee
Sweden's most famous female and decorated roaster Joanna Alm returns to The Coffeevine for her third feature with our very first-ever Bolivian coffee.
There are a few roasters who have, over the years, become so iconic that they are instantly recognizable, from a distance, thanks to their unique packaging and close up thanks to their fantastic coffees. As we have ourselves learned ourselves, making clever use of packaging as your personal canvas can help you stand out from the rest. Anyone with a great passion for specialty coffee will have come across Drop Coffee's simple yet well-thought-out retail boxes that encase and protect some of the finest coffees on offer in Europe.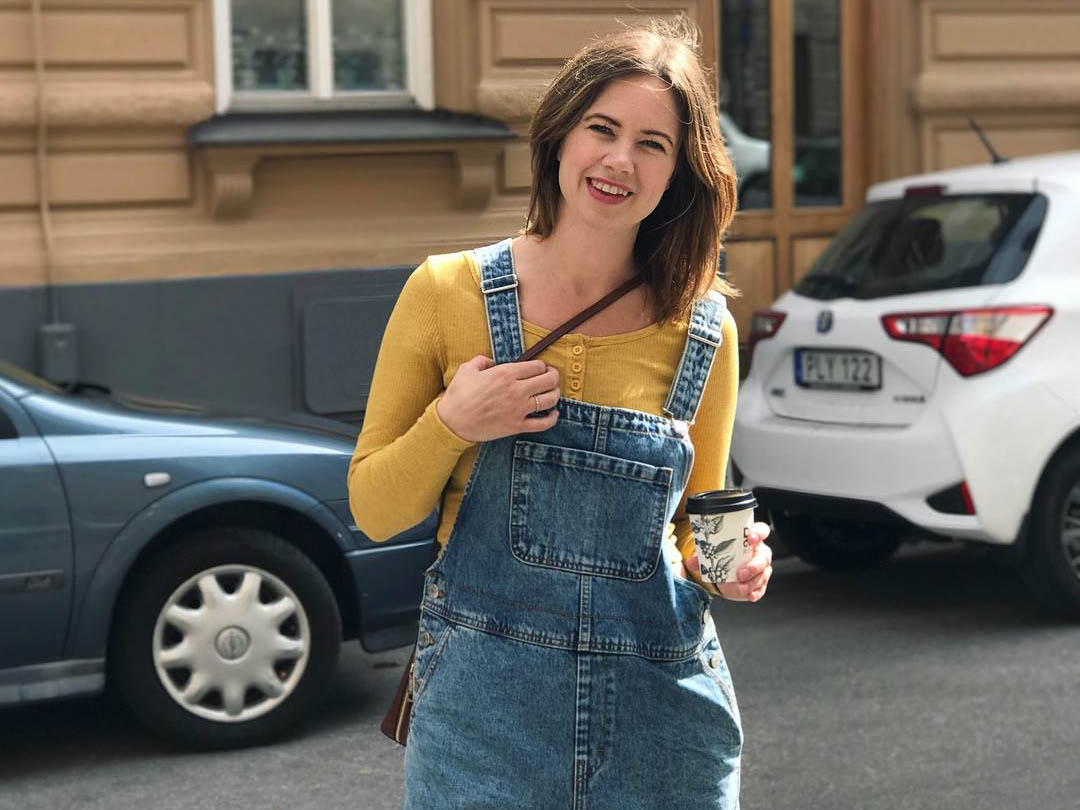 Joanna Alm, founder and head roaster at Drop Coffee is one of the leading female coffee roasters in Europe and she has played an instrumental role in building and shaping what is widely considered to be one of the most forward-thinking coffee communities in the world. Nordic roasters have set the tone for many other roasters to follow and they have been leaders in the field of finding that perfect sweet spot that can be found in every coffee if you know where to look.
Over the years, Joanna has built close relationships with trusted producers across various countries and she and her team regularly visit farms to share insights and know-how that has proven to deliver consistently improving coffees with every new crop.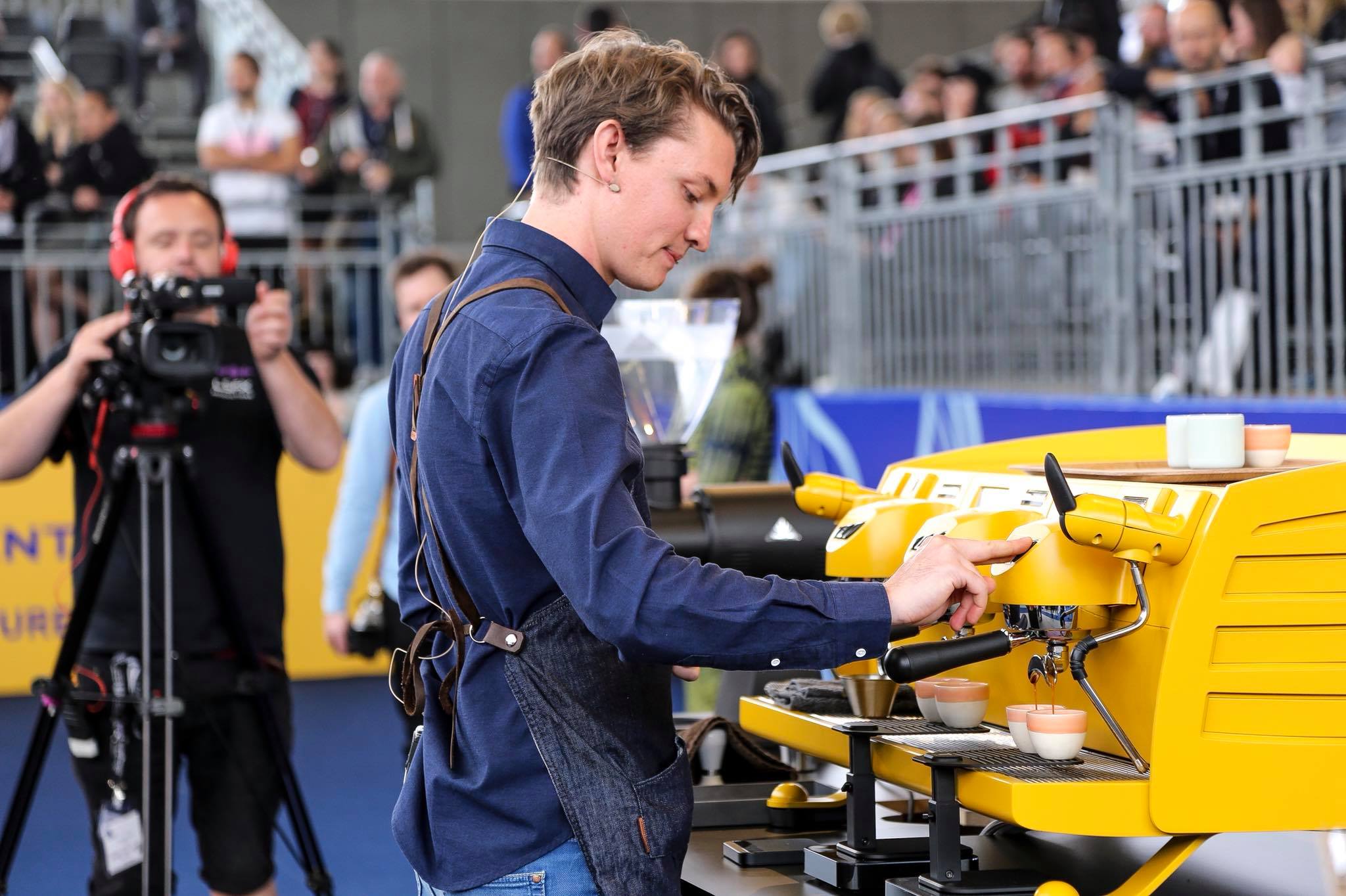 Joanna currently holds the silver medal in the World Roasting Championships and her close co-worker Matthew Winton won the most recent Swedish Barista Championships with a stunning Colombian coffee from Chorrera. The collection of awards that must decorate the walls of the custom-built and organical-certified roastery just outside Stockholm speaks volumes of the quality, passion and love that Joanna and her team pour into their work and we feel honoured to have such an iconic roaster back in our midst for this month's outstanding July '18 coffee box.
The coffee that we selected also happens to be a premiere for us since it's the first Bolivian coffee we're ever featuring in one of our boxes in the four years that we've been trading. The coffee comes from a lady called Carmelita Urduvi, a Bolivian smallholder farmer who is participating in a sustainability project called 'Sol de Mañana' or 'Tomorrow's sun' in Spanish. This is her first harvest from some coffee trees that she planted about three years ago and Drop Coffee visited her every year since to work with her on the production of this said harvest.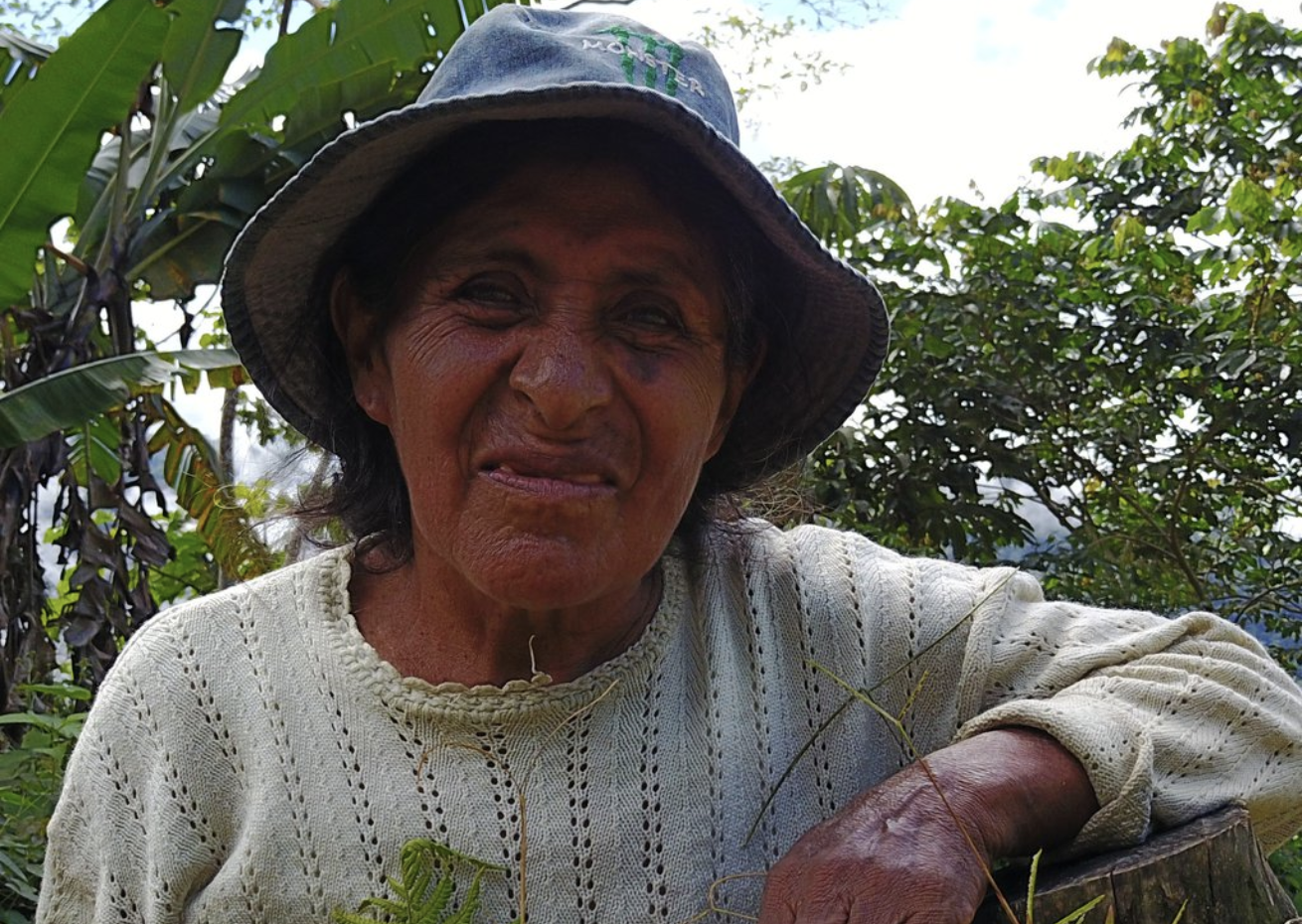 After plucking only the ripest cherries, Carmelita washed her coffees in fresh mountain water before delivering the cherries to a local mill on the same day. That is probably why the coffee has this exquisite clarity and depth of flavour that makes it a truly extraordinary coffee.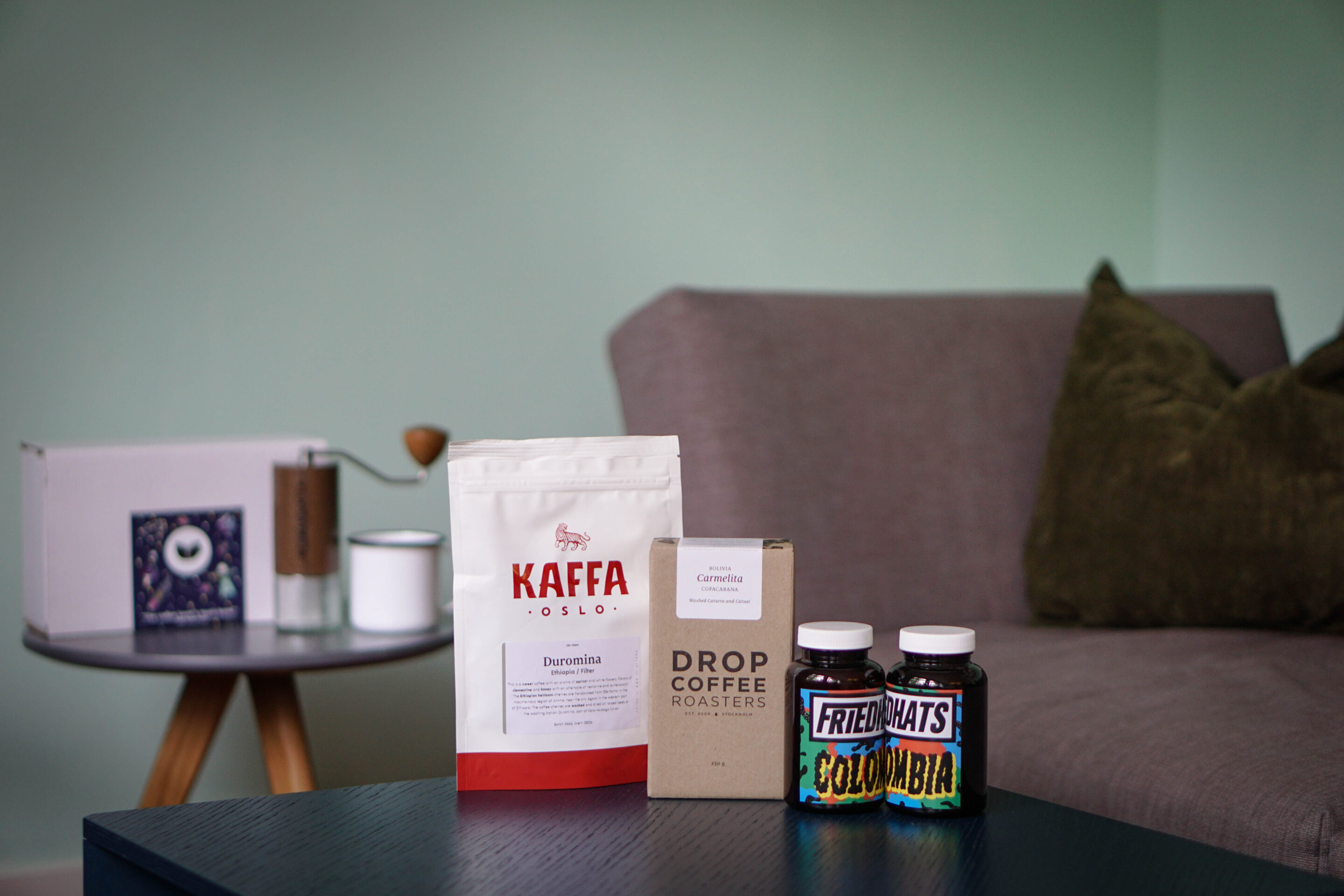 We're very excited to feature this beautiful coffee in our upcoming 'box of champions' edition that will also see us team up with Kaffa (Oslo) and Friedhats.
Don't want to miss out on this exclusive and delicious coffee box? Preorder your box up until 15-07. All boxes ship on 20-07.