\

Roaster profile: Father's Coffee
Hailing from the eastern Czech city of Ostrava, this young coffee roasting outfit comes with lots of pezaz and passion for great coffee.
In December, we're welcoming a brand new Coffeevine partner to our epic final coffee box of the year. Hailing from the far-eastern Czech city of Ostrava, Father's Coffee is probably one of the youngest roasters we've worked with in recent years. Founded in April of 2018 by husband and wife team Petr Kvasnička and Marie Kvasničková, Father's Coffee is a dream-come-true for these coffee-obsessed parents of one who previously ran their own coffee shop and both worked at Five Elephant in Berlin who happens to be one of the other two roasters featured in the same box as Father's.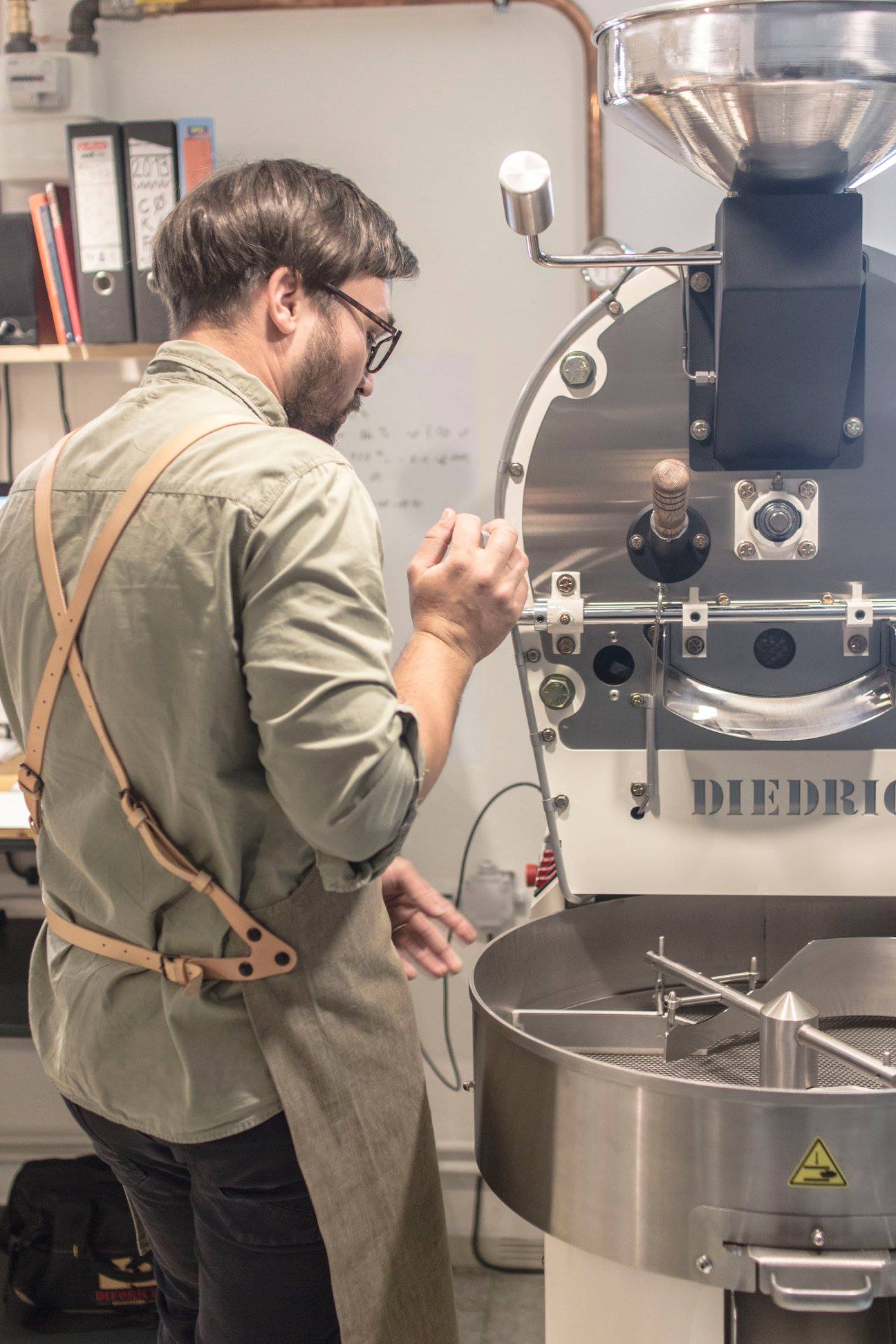 Throughout all the years that we've been sourcing, picking and sharing our most favourite coffees from the world's most exciting roasters, we've only ever worked with two Czech roasters, Doubleshot and Original Coffee, both of which are based in Prague. Now, we're able to showcase a fresh new name from a different part of the country that you may not have visited.
We first became aware of Father's Coffee on Instagram thanks to their beautifully designed coffee bags. While a pretty bag does not automatically mean good coffee, we reached out to Petr and his wife to get to know them a bit better and to ask them for some samples of their finest coffees. Needless to say, when we hosted our most recent cupping session to determine the contents of our December '18 coffee box, we were blown away.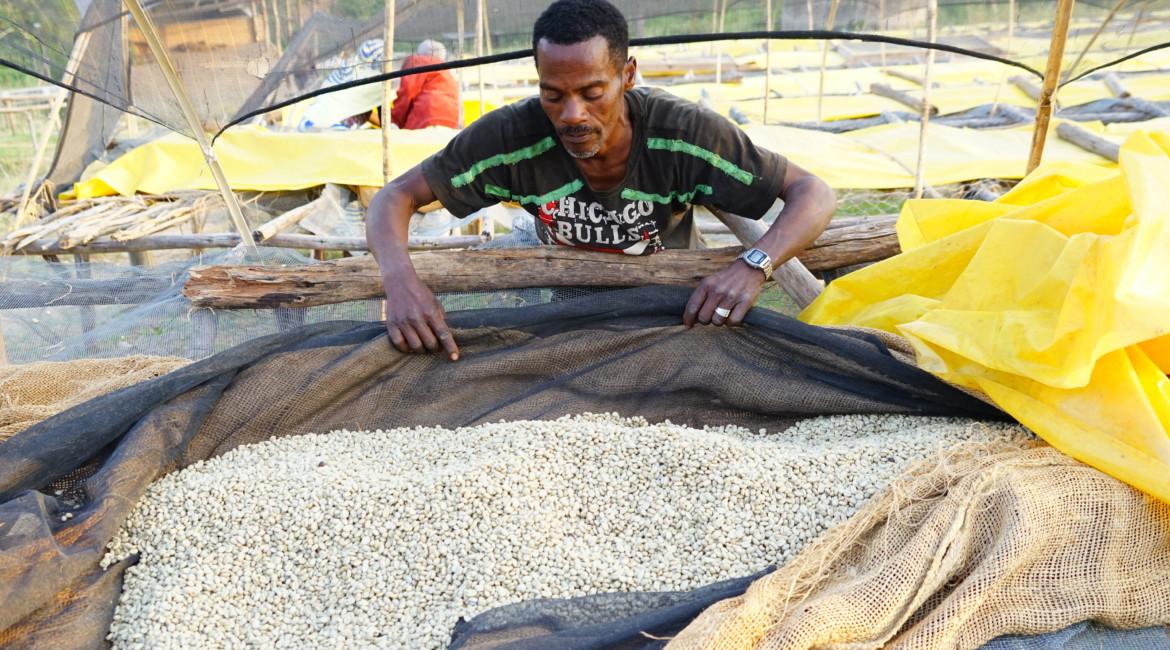 Father's Coffee will be making its Coffeevine debut with an absolutely spectacular Ethiopian coffee from the Hallo Fuafuate mill in the Worka region. It's a mill that we have not worked with this far but the quality of the coffee truly speaks for itself. The mill is located at 2.032masl and fed by a local waterfall. The coffee is extremely clean and offers unmistakeable notes of jasmine and white tea.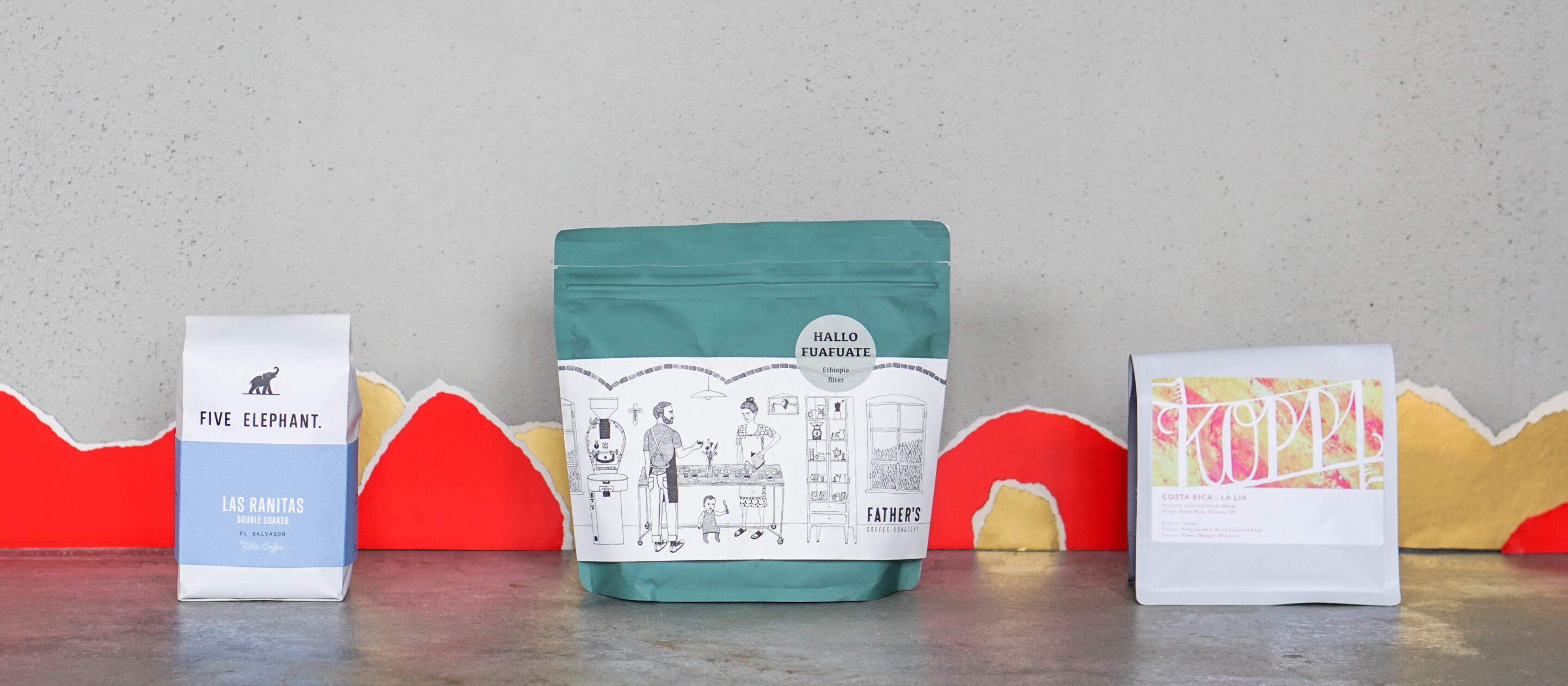 Don't want to miss out on our epic forthcoming December '18 coffee box that also features Five Elephant and Koppi? Then make sure you preorder your box before 10-12. All boxes ship slightly ahead of time next month, namely on 14-12.
This is a Coffeevine-exclusive limited edition. Only we offer you this outstanding variety!