\

Roaster profile: Five Elephant
Berlin's legendary coffee roaster Five Elephant returns for a fresh new feature with a gorgeous double-soaked El Salvadorian coffee from Las Ranitas
There is a sense of mystery that surrounds Five Elephant, one of Berlin's earliest specialty coffee pioneers. In a global coffee community where many are shouting at the top of their voices to be heard, Five Elephant quietly and resolutely goes about its business, sourcing and roasting exquisite coffees that look as beautiful as they taste. Indeed, co-founders Kris and Sophie Schakman are the quieter types who prefer to steer things from the background and let their product do the talking and that is certainly one of the main reasons why we love Five Elephant so much.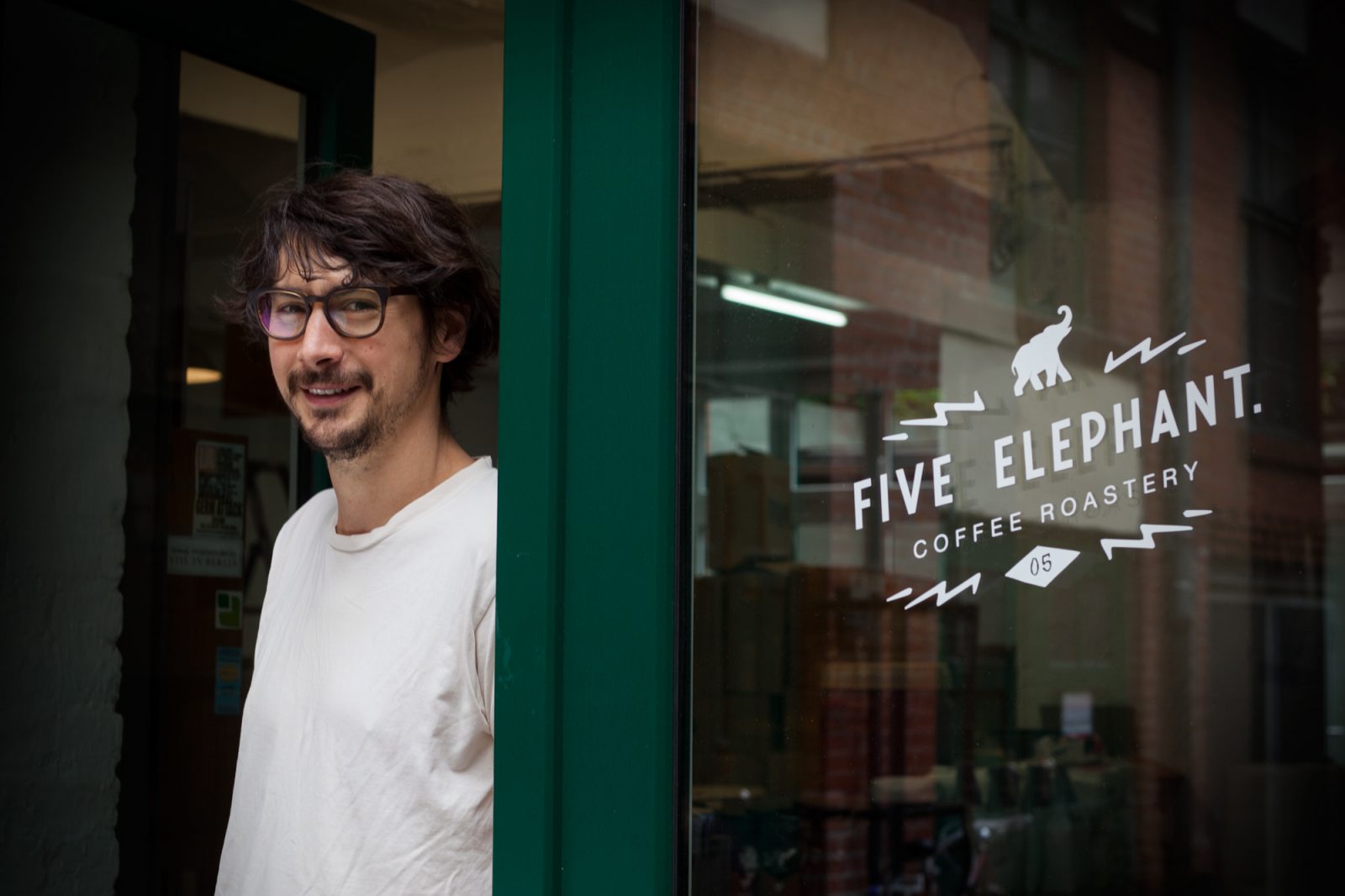 Since the first day we've know Kris and his team, we've had a huge admiration for their level of professionalism, passion and the desire to continuously improve. We've only had the pleasure of working with them twice in all the years that we've been running this unique coffee box and in December this year, we're finally going to collaborate with them again.
If you don't know Five Elephant then let us give you a brief introduction. Founded in 2010 as a coffee and cake shop – their cheesecake is still the best in Berlin – Five Elephant quickly started exploring the idea of sourcing coffees directly from the farmers rather than going through European green coffee importers. This has led them to build long-term relationships with farmers all over South and Central America, some of whom they've been working with since the beginning.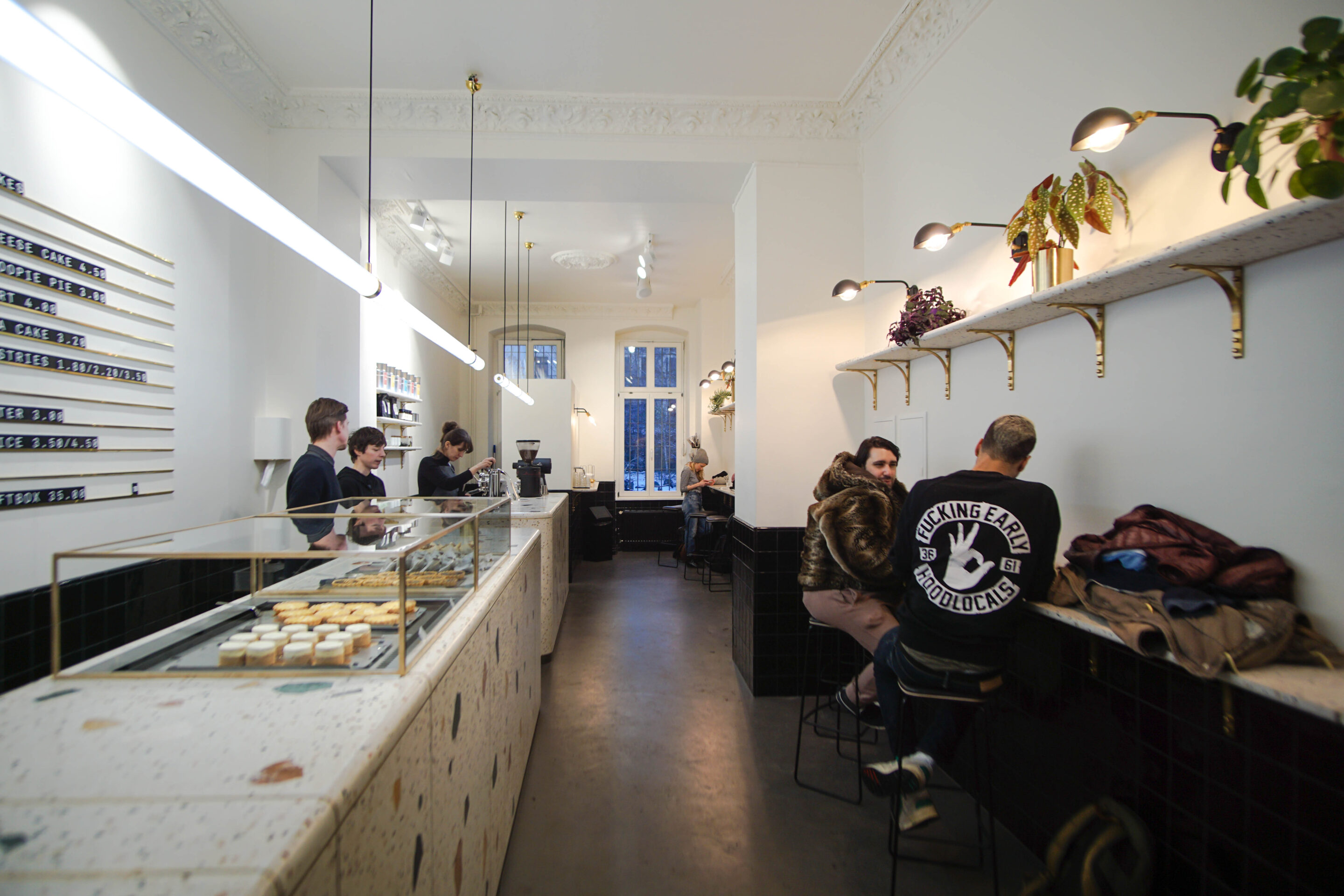 Their first café and cake shop in Berlin's Kreuzberg area has since become somewhat of a pilgrimage destination and many roasters who we've worked in the past few years, including Father's Coffee Roasters who is also featured in the December '18 coffee box and April Coffee Roasters were founded by former Five Elephant employees. It can be safely said that this legendary Berlin coffee brand has had an impact on the European coffee scene far bigger than many would imagine.
For our forthcoming December '18 coffee box, we have chosen a really beautiful coffee from El Salvador. This coffee has been double-soaked, meaning that it was literally soaked twice before it was laid out to dry. The thinking behind this was to clean the beans as much as possible to reduce impurities and elevate the coffee's clarity. This is just one of several different processing methods that Five Elephant and producers Jose Antonio Jr. and Andres Salaverria have been experimenting with in recent years. We absolutely love this coffee that consists of 100% Bourbon but we'll let you be the judge.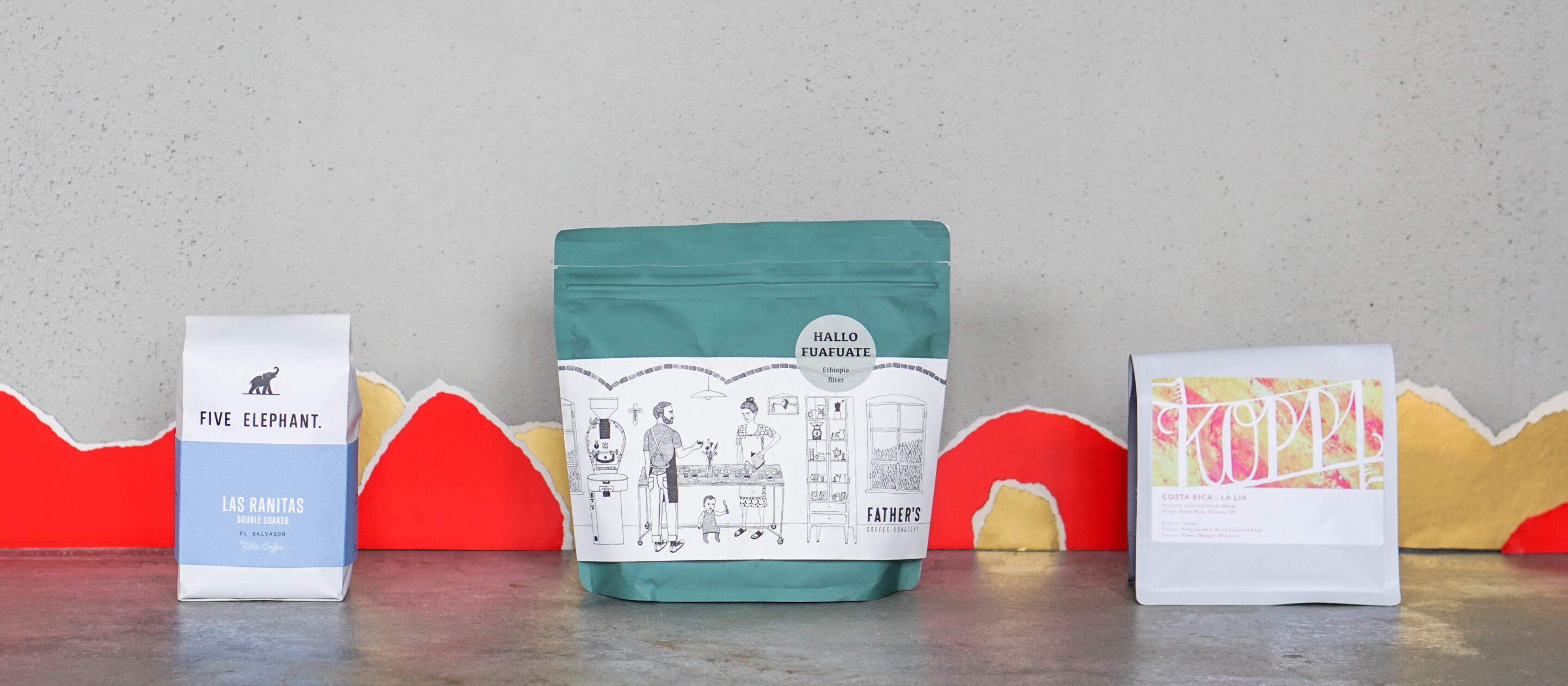 Don't want to miss out on our epic forthcoming December '18 coffee box that also features Father's Coffee and Koppi? Then make sure you preorder your box before 10-12. All boxes ship slightly ahead of time next month, namely on 14-12.
This is a Coffeevine-exclusive limited edition. Only we offer you this outstanding variety!