\

Roaster profile: Friedhats
Lex Wenneker and Dylan Sedgwick of Friedhats are making their second appearance in one of our boxes following Lex's triumphant second place in the World Barista Championships with two Colombian coffees from the same farm
In the year when it was announced that the World of Coffee would take place in Amsterdam in 2018, Lex Wenneker had taken a break from competing. After coming in 6th place during the World Barista Championships in Dublin in 2016 he said to me that he wanted to focus on his and Dylan Sedgwick's new roastery Friedhats. But it didn't really take long before the thrill of a new competition started to get him excited about potentially winning the most important prize in coffee on home turf.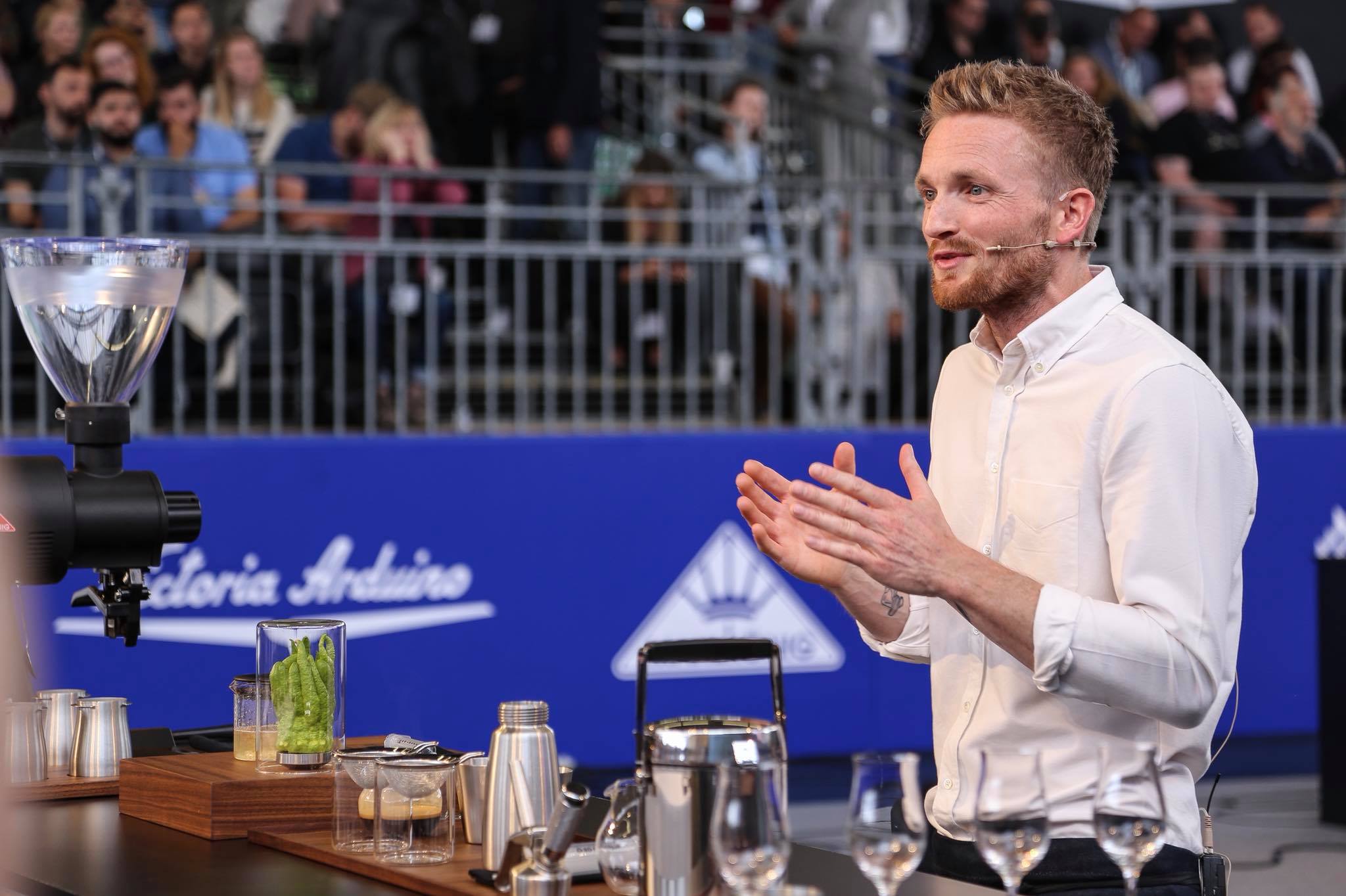 Now, it's been a few weeks since the competition took place here in Amsterdam and the world saw the first ever female World Barista Champion lift the trophy in a championship that is still largely male-dominated. Lex, who earlier this year won his third Dutch Barista Championship came in proud second place and a few days after the competition said to me, with his typical sense of sarcasm, in the workspace that Coffeevine shares with Friedhats: "I am so proud of my achievement. Of course, it would have been amazing to win the competition but I'm not sure if I could be bothered with all the travelling."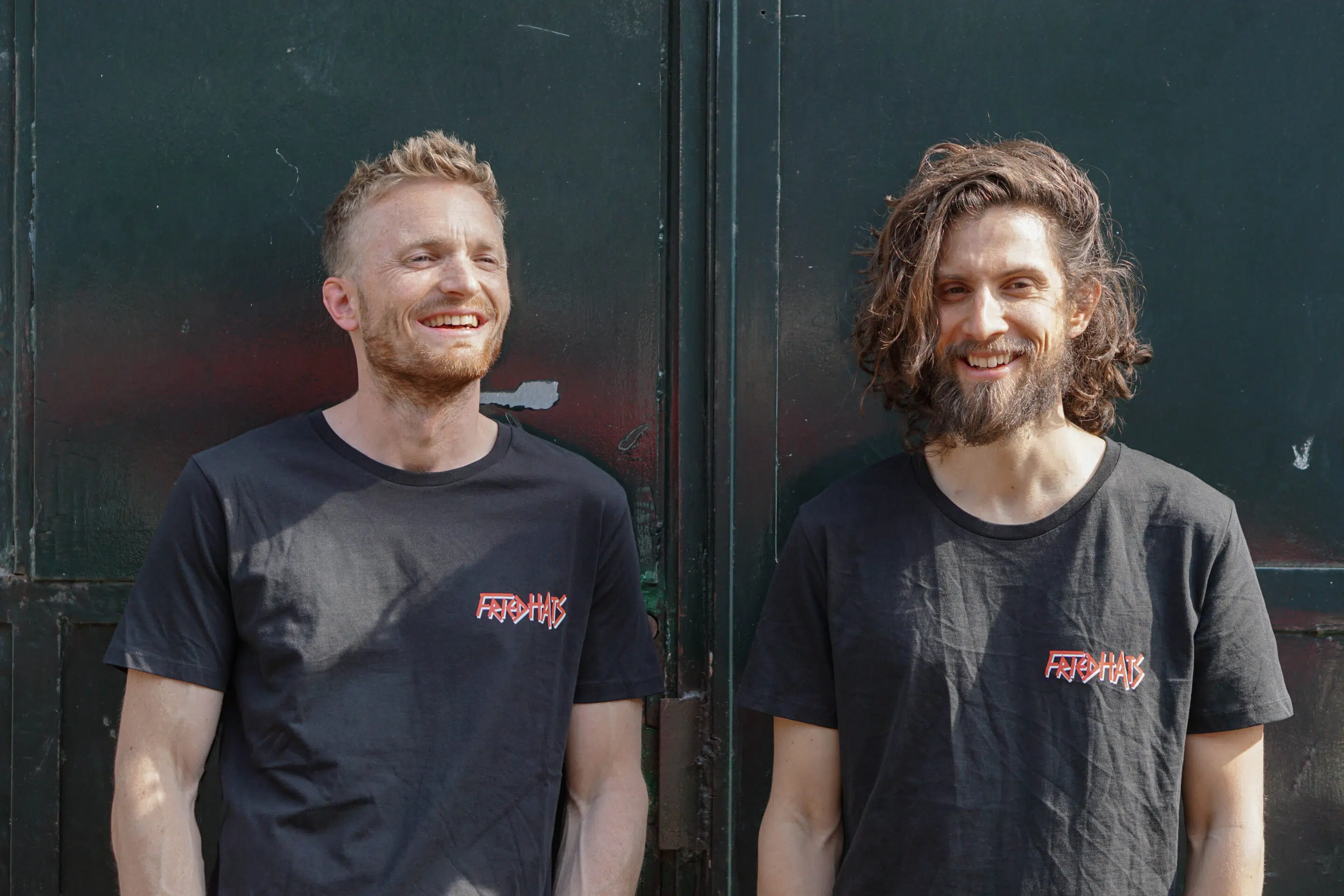 Lex has had a big impact on modern Dutch coffee culture and he has come a long way since the early days when he still worked at Coffee Company. Much of this success must be credited to the amazing and talented people he surrounds himself with. At his the first café and roastery, Headfirst, he worked with his close friend Jonatan Scheeper and was later joined by Kiwi export Dylan Sedgwick who is now his business partner in Friedhats. Both of them greatly helped Lex during his most recent competitions and in just a few weeks, Friedhats will be opening its own new café in Bos en Lommer, a part of Amsterdam that has so far been ignored by specialty coffee people.
Friedhats is funky animal indeed. Run out of a garage in Amsterdam West, it was at first just a bit of a hobby for Lex and Dylan who still had jobs elsewhere. The Coffeevine joined the boys at their workspace in 2016 and we have been watching their fascinating journey ever since. This will be our second time working with Friedhats and we're super excited because this will be the first time any roaster will have provided two different coffees as part of the same box.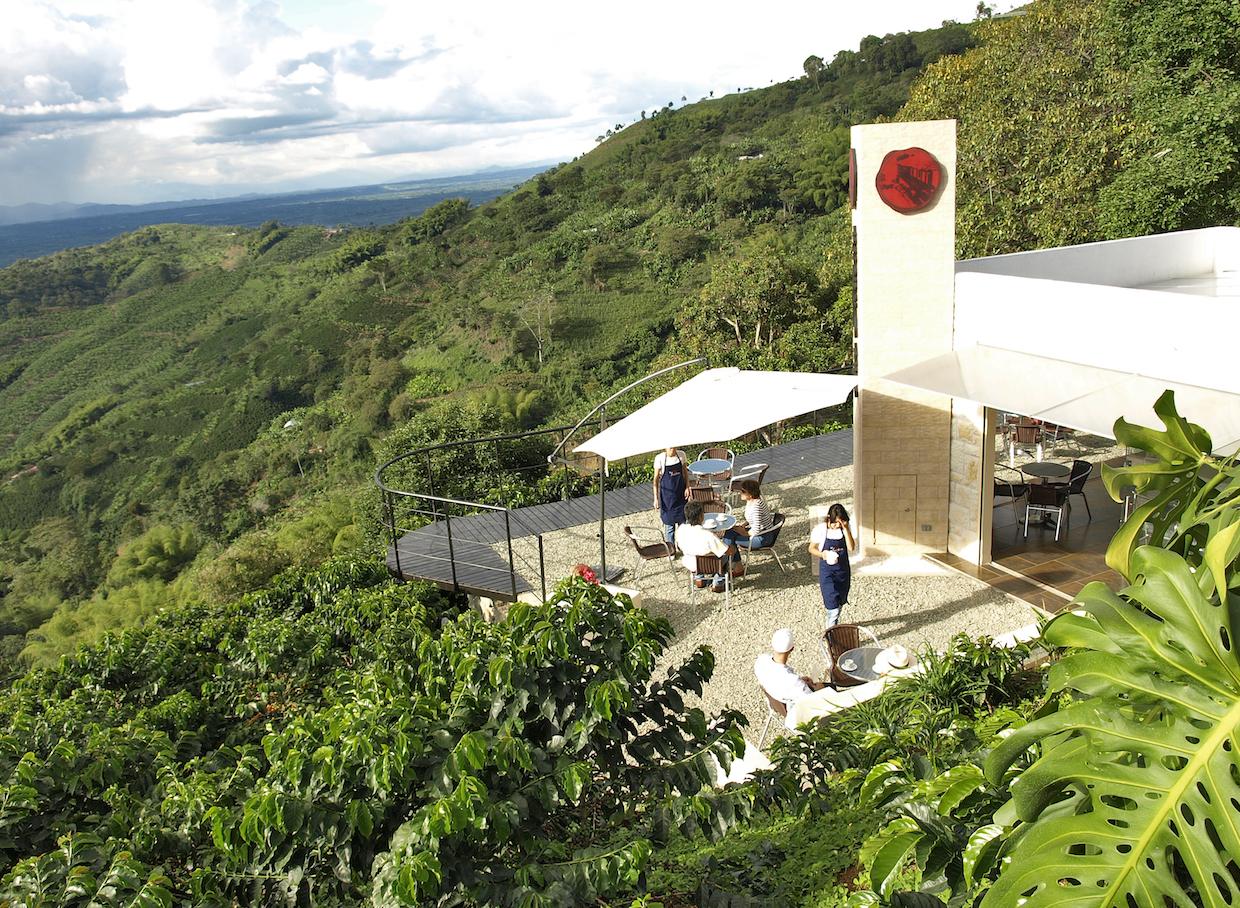 When we suggested to the boys that we should work together again after the competition was over, they were super enthusiastic. Our box will more or less coincide with the opening of their café and will feature coffees by two other award-winning roasters who have each had a huge impact on their local communities and further afield too.
The coffees we're featuring will come in two small pots with approximately 110g each. Both coffees hail from the same Finca in Colombia's Quindío region and differ only in variety. One is a Caturra and the other is a Castillo. What's interesting about this is that during Lex's 2016 bid for the World Barista Championships he talked about how interesting it was to taste different varieties from the same farm while keeping all other factors the same. In countries like Kenya and Ethiopia, it's more difficult to find different varieties grown on the same estate, which is why they jumped at the opportunity when it became clear that producer Juan Pablo Villotas from Hacienda San Alberto was able to provide what they were looking for.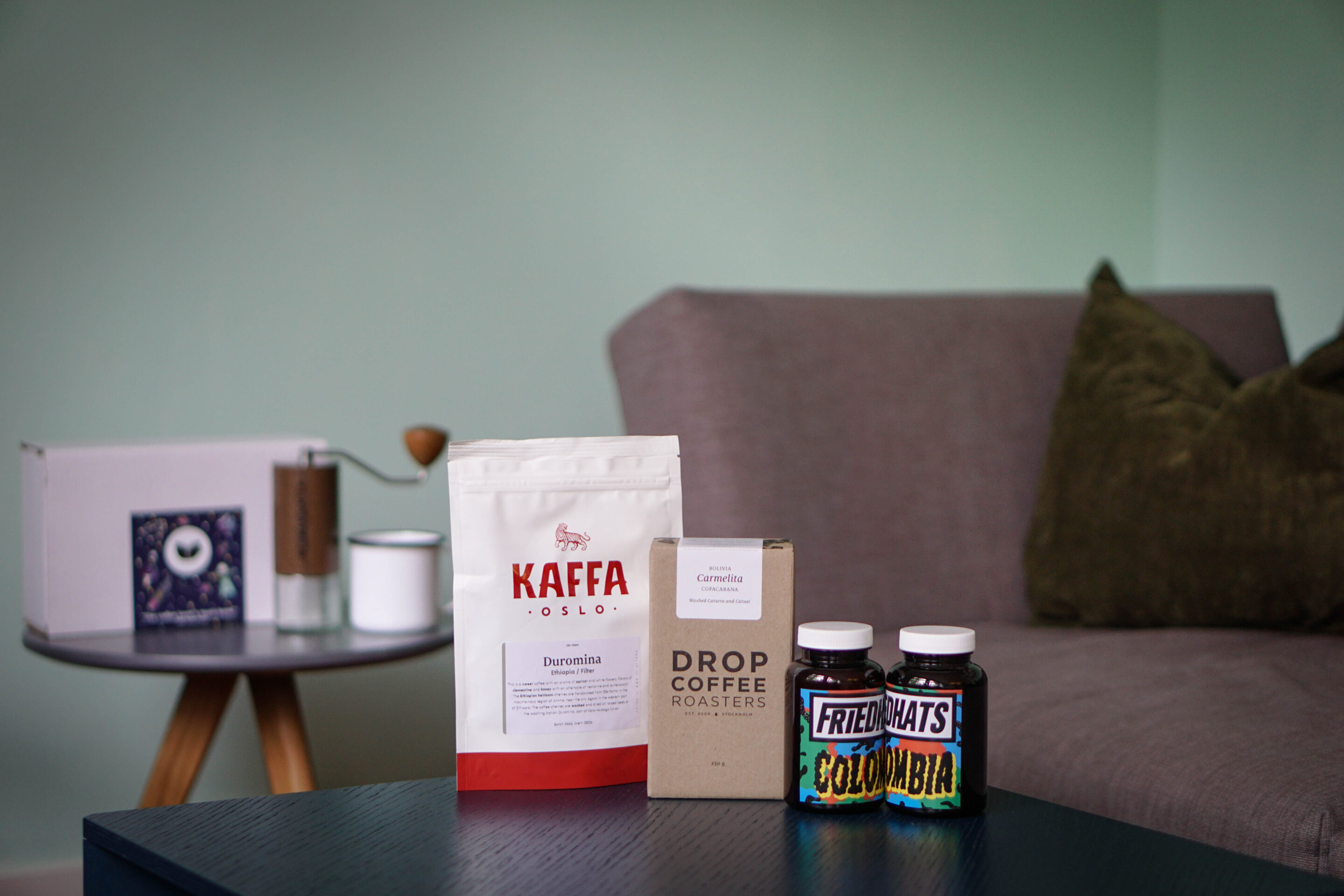 What's especially cool is that the two lots were picked on the same single day with only the ripest cherries being picked and this month our customers can exclusively taste these delicious coffees roasted by one of the most exciting roasters in Europe.
We're thrilled to feature these beautiful coffees in our upcoming 'box of champions' edition that will also see us team up with Kaffa (Oslo) and Drop Coffee.
Don't want to miss out on this exclusive and delicious coffee box? Preorder your box up until 15-07. All boxes ship on 20-07.